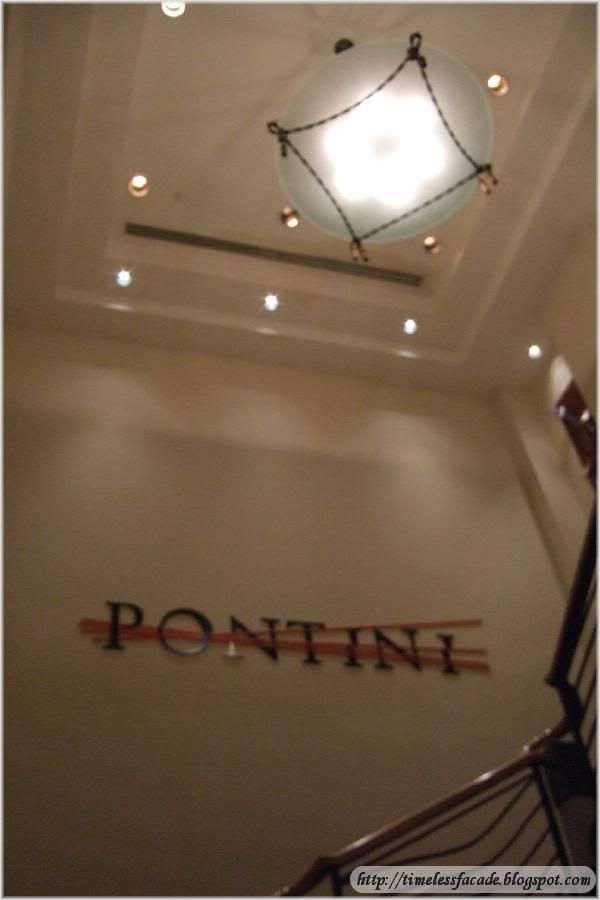 Idyllic brunches are what I often look forward to and they can essentially dictate the pace of the day's subsequent activities. On this beautiful Saturday morning, my gf and I set out to conquer the Italian buffet brunch at Pontini. I have never tried Italian buffets and it got me thinking as to how badly the quality of food would be compromised in the face of mass reproduction. We reached there slightly before 12pm and were told it was fully booked. Thank god we had made reservations(The buffet hadn't started so I did manage to take some decent interior shots without much people).
A short walk through the passageway with water trickling down both sides of the walls will see you at a cellar which also doubles up as a private function room. Walk on and you will notice that the interior is simple yet elegant, with wood as the main element. Homely and comfortable are words I would use to associate with such surroundings.
The buffet variety wasn't extensive. I estimated it to be about 30 odd, probably 40 inclusive of desserts. There was everything from Parma Ham with Rock Melon to Cus Cus to Pizzas and Pasta which were cooked on the spot for you, Cheeses, Roasted Lamb, Oysters etc. Drinks like Champagne, Red and White Wine and Fruit Juices were also free flow. I tried almost everything on offer except for a few of the Cheeses.
I personally liked the pizzas and the pasta. Wafer thin and crispy crusts led the way for the Pizzas and it really was a pleasure eating them. Subtle flavouring, the freshest ingredients and excellent culinary skill resulted in an absolutely tantalising pasta creation. I attribute the excellent culinary skills to Pontini's Executive Chef, Laurent Perez, who whipped up pasta after pasta for me. And so, let me just cut the review short because there are just too many things to write about. Almost everything was good or at least above average, with the exception of a couple, like the mushroom soup, which I found a tad too bitter and some of the cheeses which reeked strongly of gee. Oh and yes, I did like some of the desserts as well, namely the Hazelnut Pannacotta and the shot of Tiramisu, which had a potent coffee taste.
It cost us $116.55/- for 2 pax ($66.55 after $50 discount)which I find to be pretty worth it even without the discount because champagne and wines can already cover quite a huge part of your bill. Service is great and everyone's friendly. Plates are cleared and drinks are refilled promptly. There's even a 3 piece ensemble going to each individual table to belt out songs or individual requests. Food wise, I wouldn't go as far as to rate it Excellent, but most of it are a Good. With such good food, good atmosphere and a individual band to boot, whats not to like? I'm recommending this as a must try.
ps:Although my review is rather short, I prefer to let my pictures do the talking especially since this is a buffet.


The facade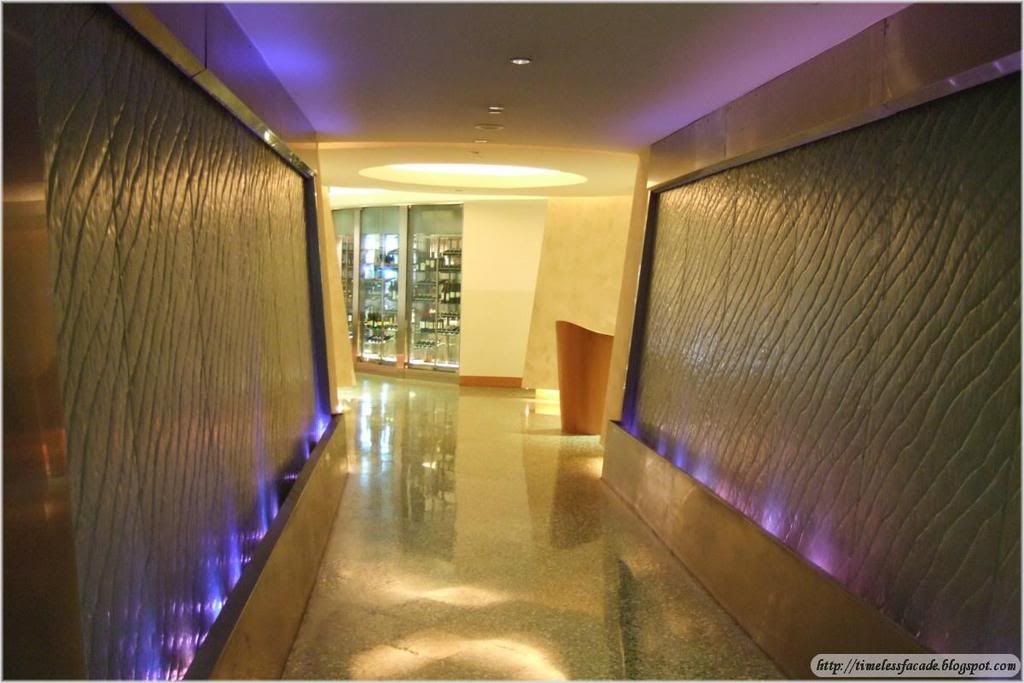 Passageway towards the main dining area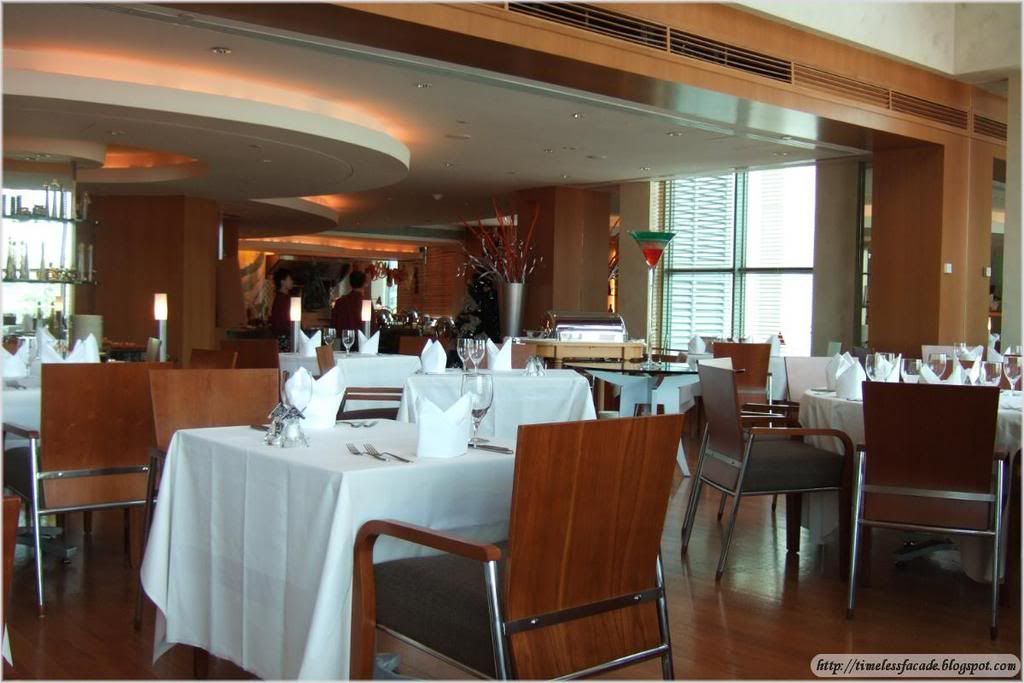 Relaxing interior




High ceilings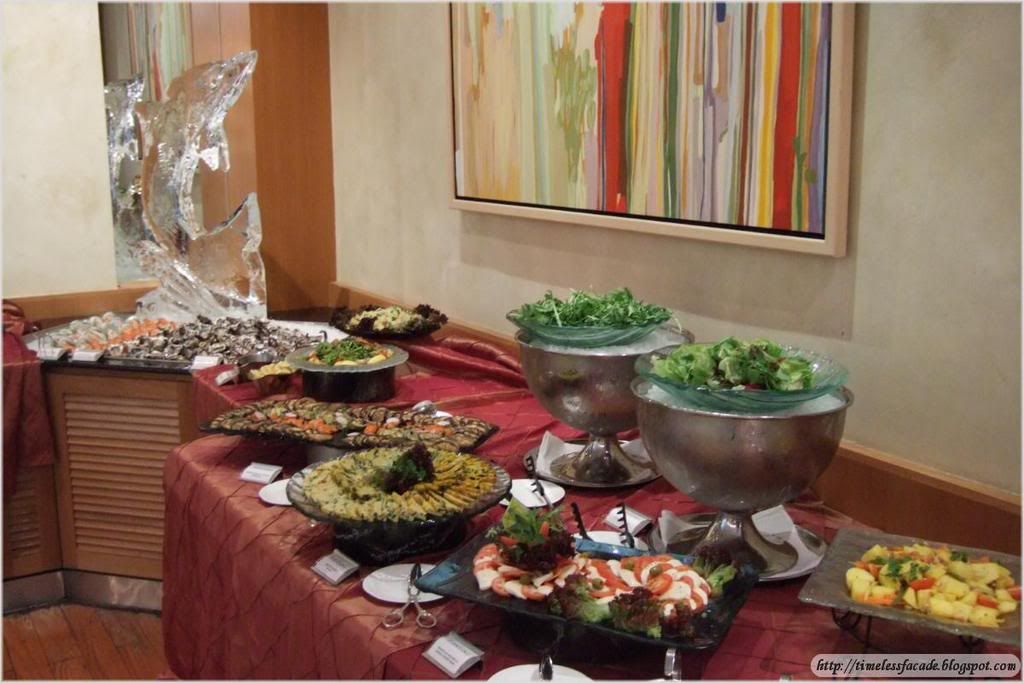 Food!




More food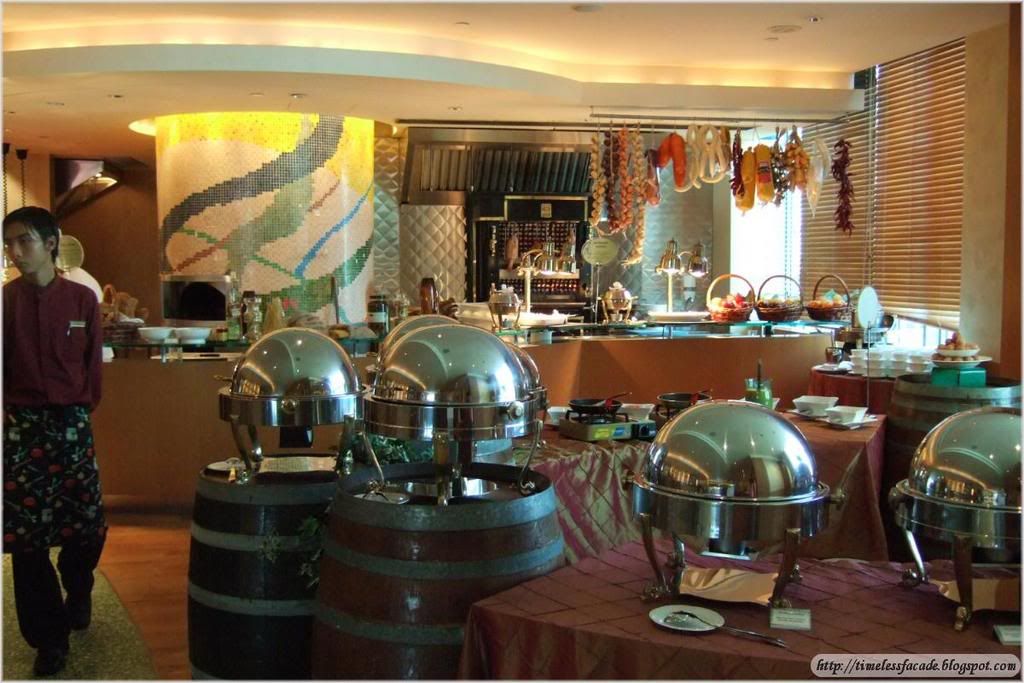 And even more food




Drinks counter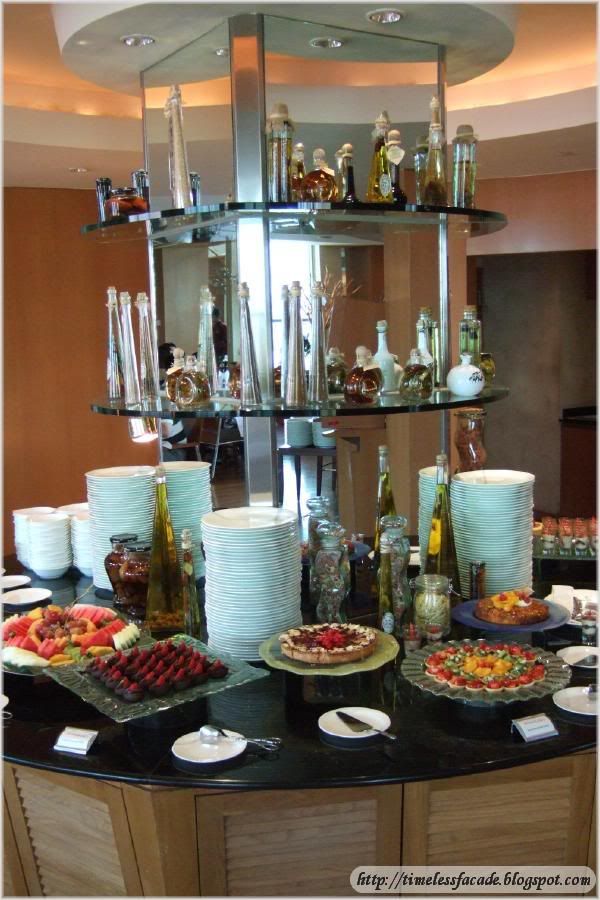 Dessert offerings part I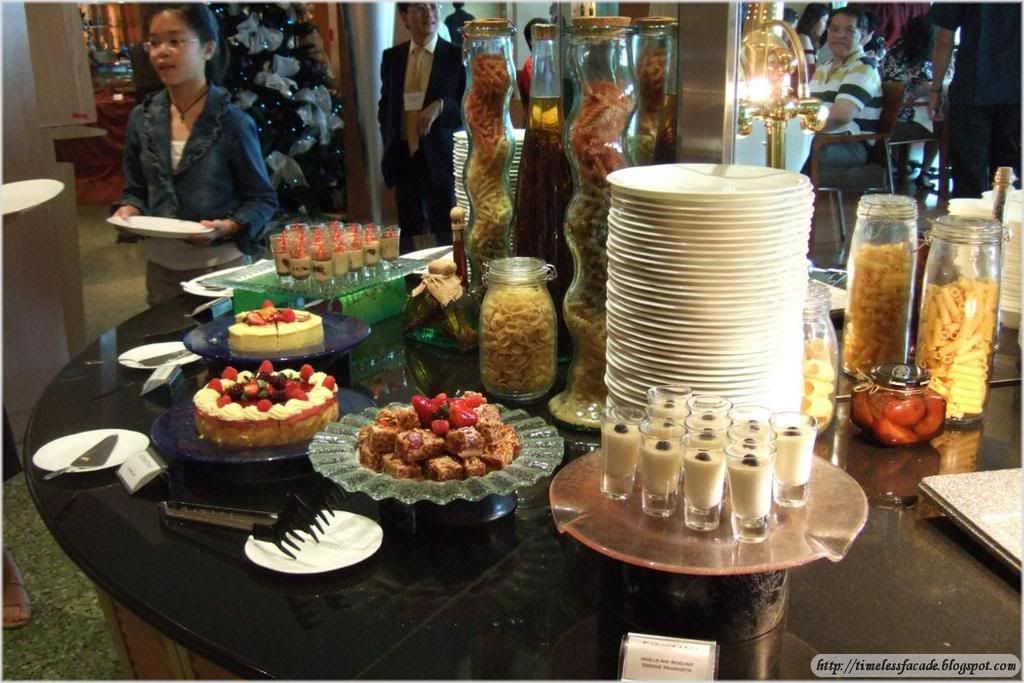 Dessert offerings part II




Classy Ice Cream containers




Unique Salt and Pepper Grinder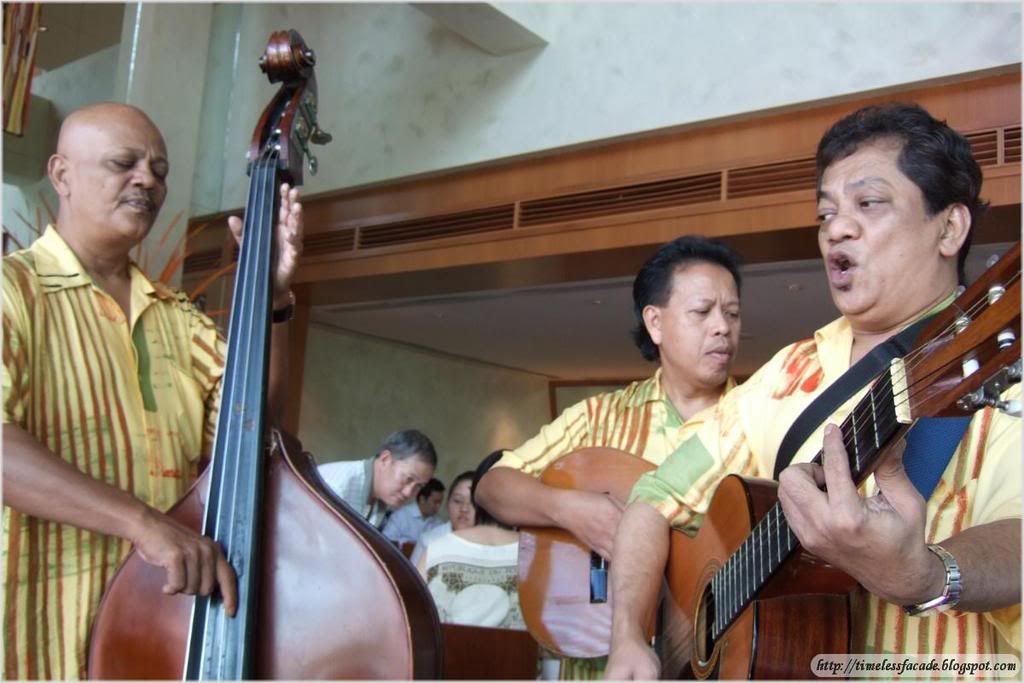 The talented music trio




The suave lamb carver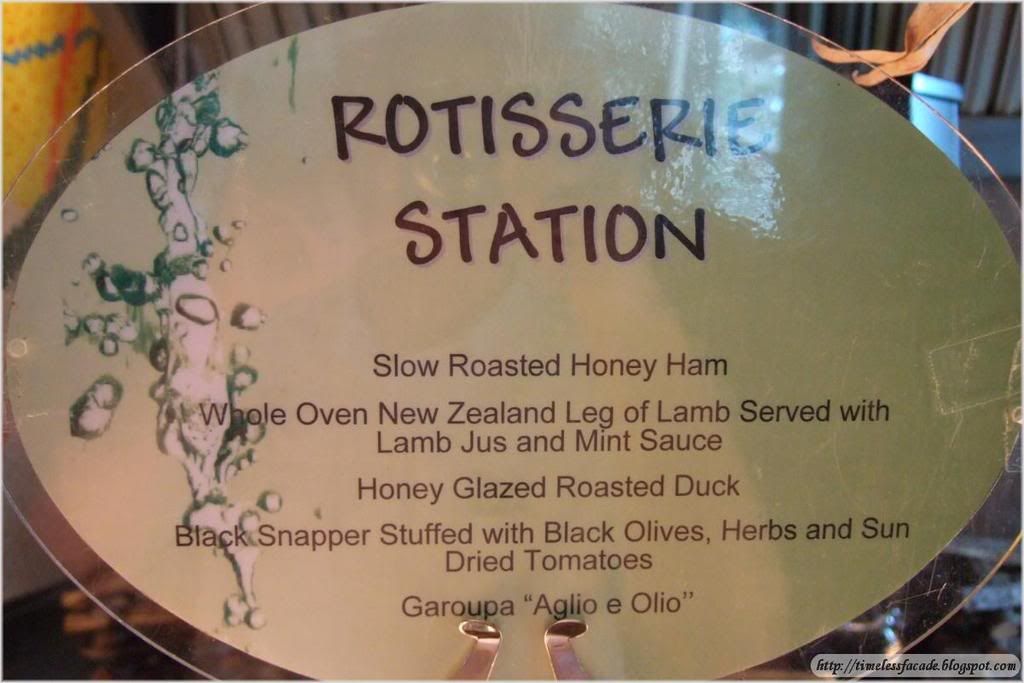 The roast section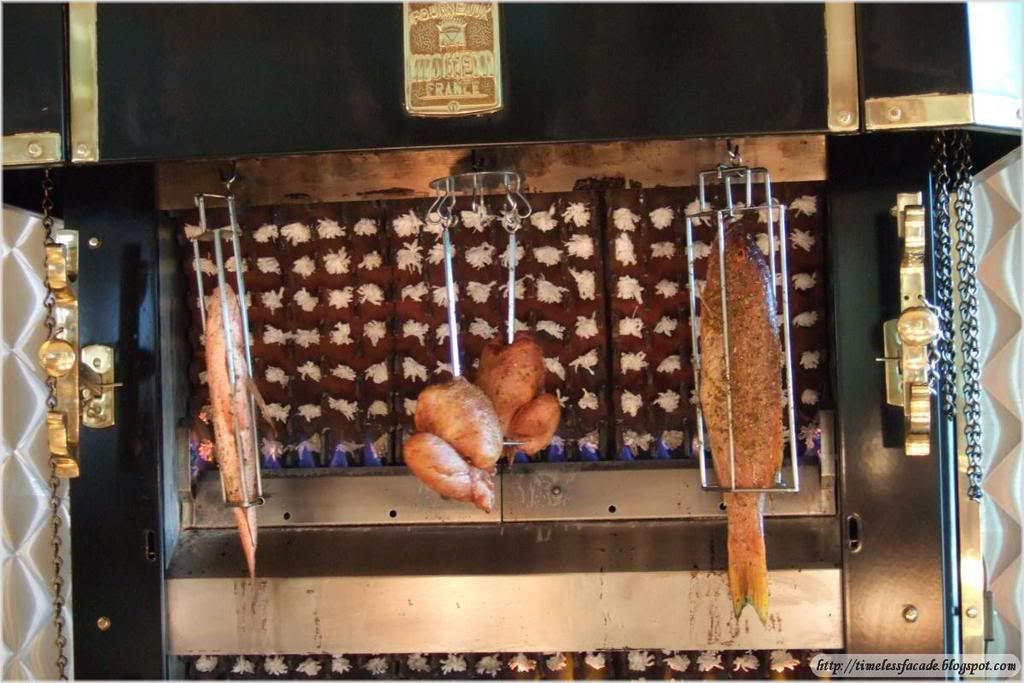 In the process of roasting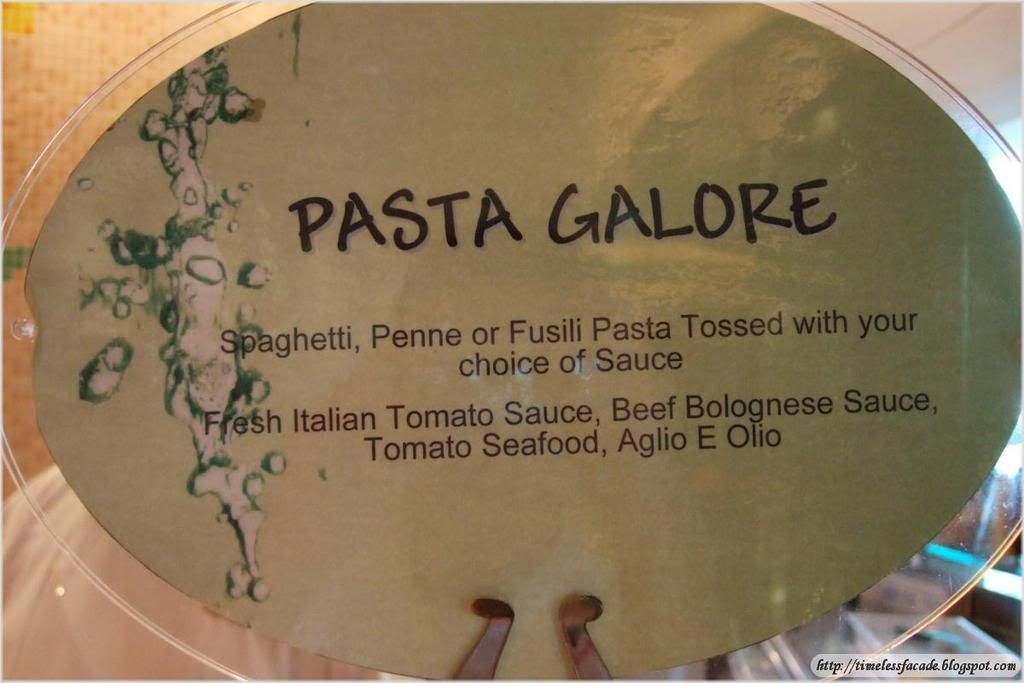 Pasta section




Tower made entirely from pasta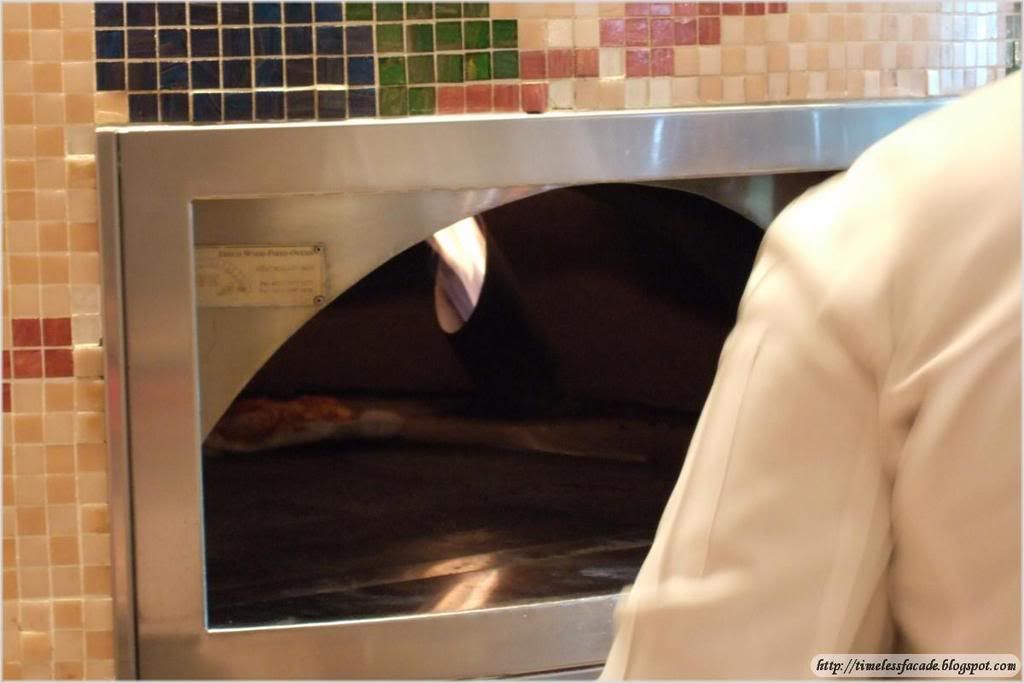 My pizza in the works




Notice the wafer thin crust of the pizza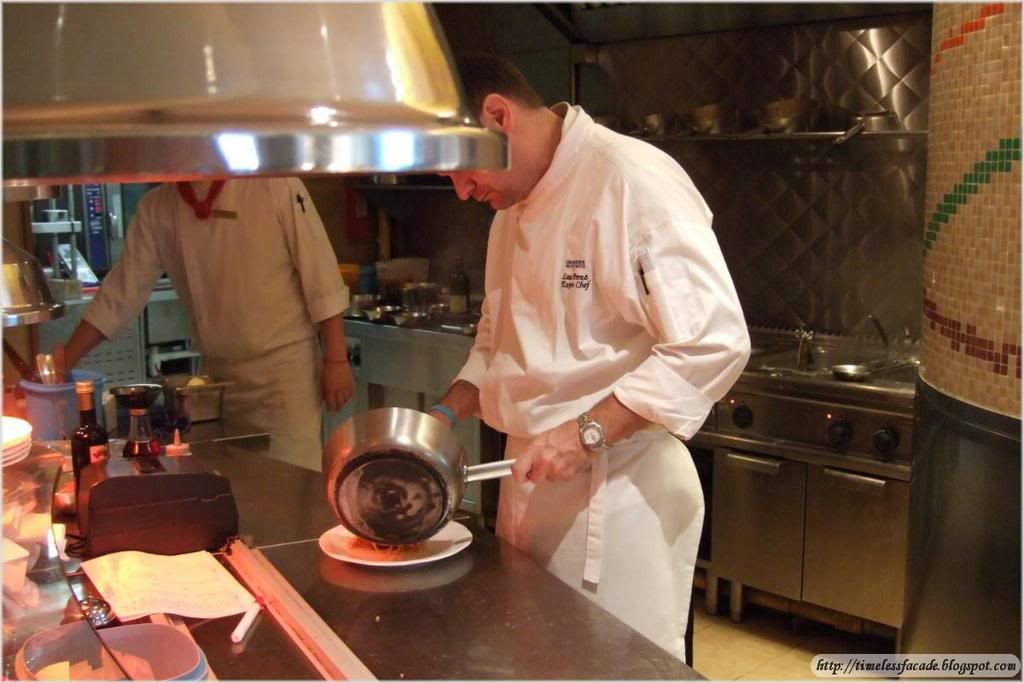 The Executive Chef in action I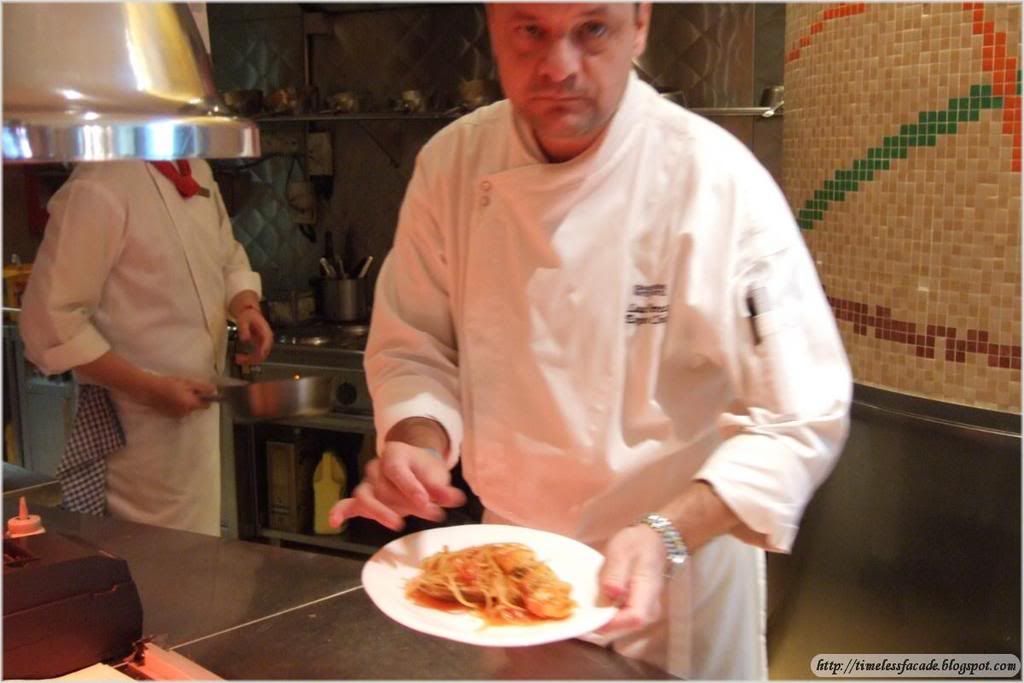 The Executive Chef in action II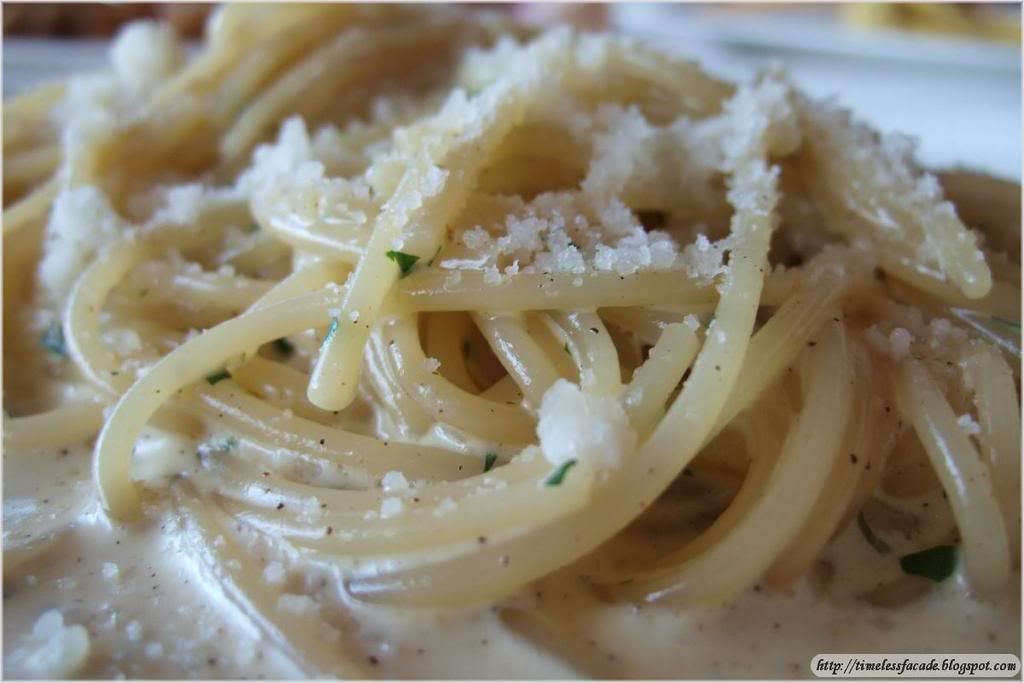 Creamy Spaghetti




Tomato Seafood Spaghetti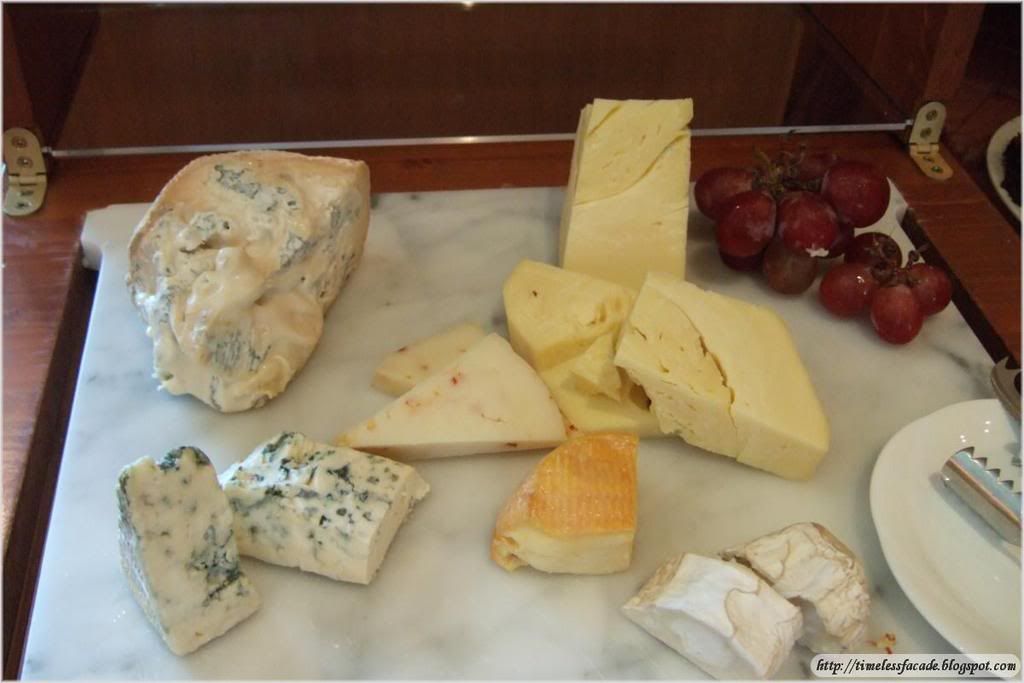 Cheeses!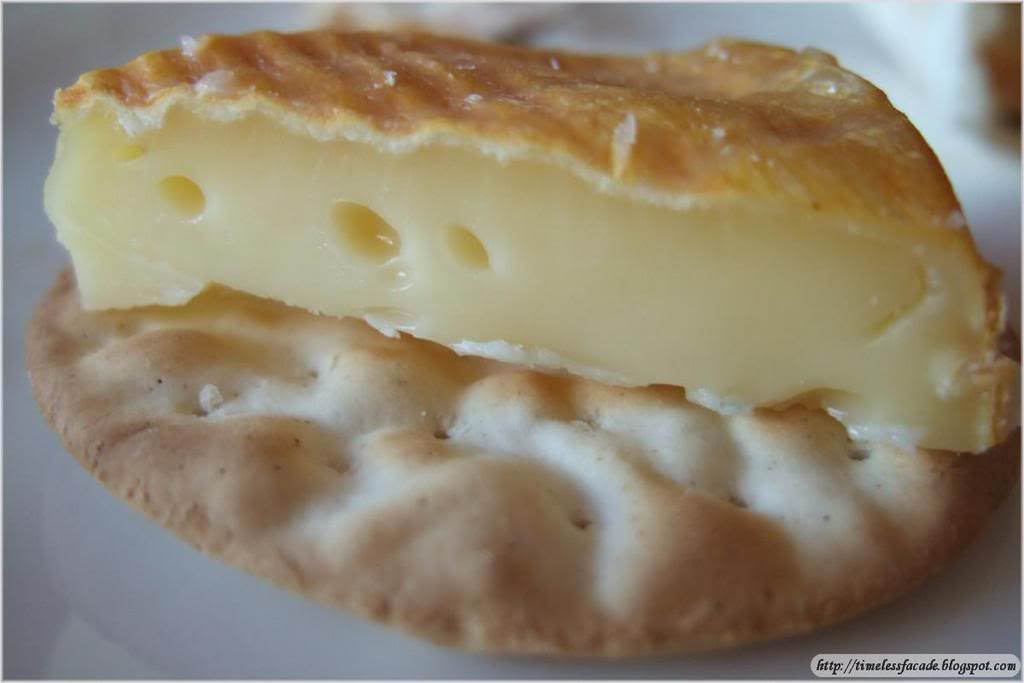 Cheese with a cracker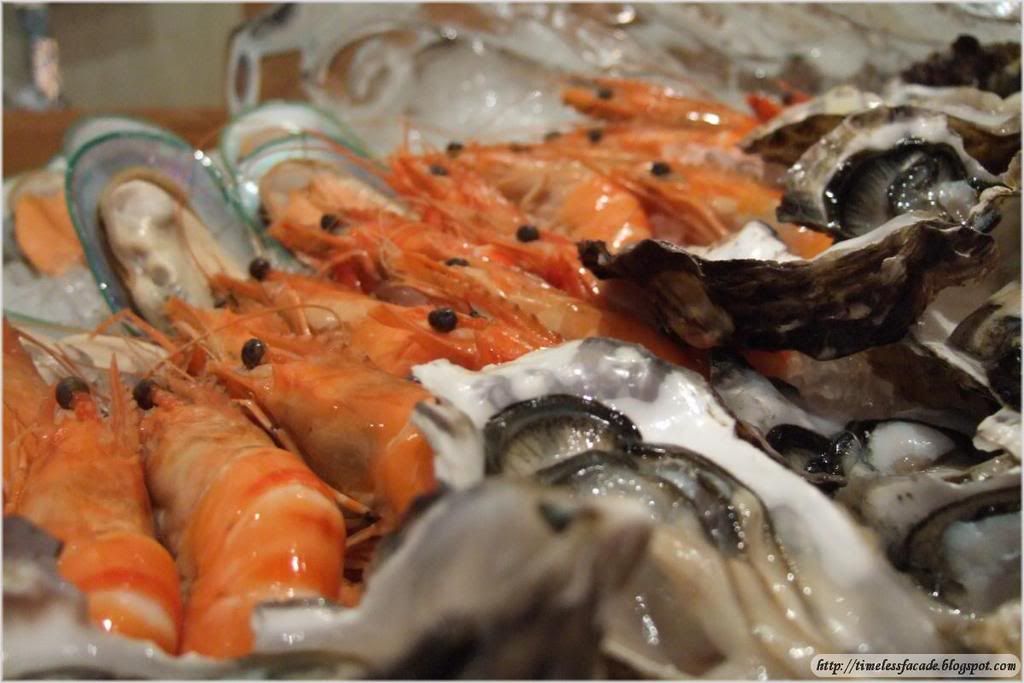 Prawns, Green Mussels and Oysters




Bruschetta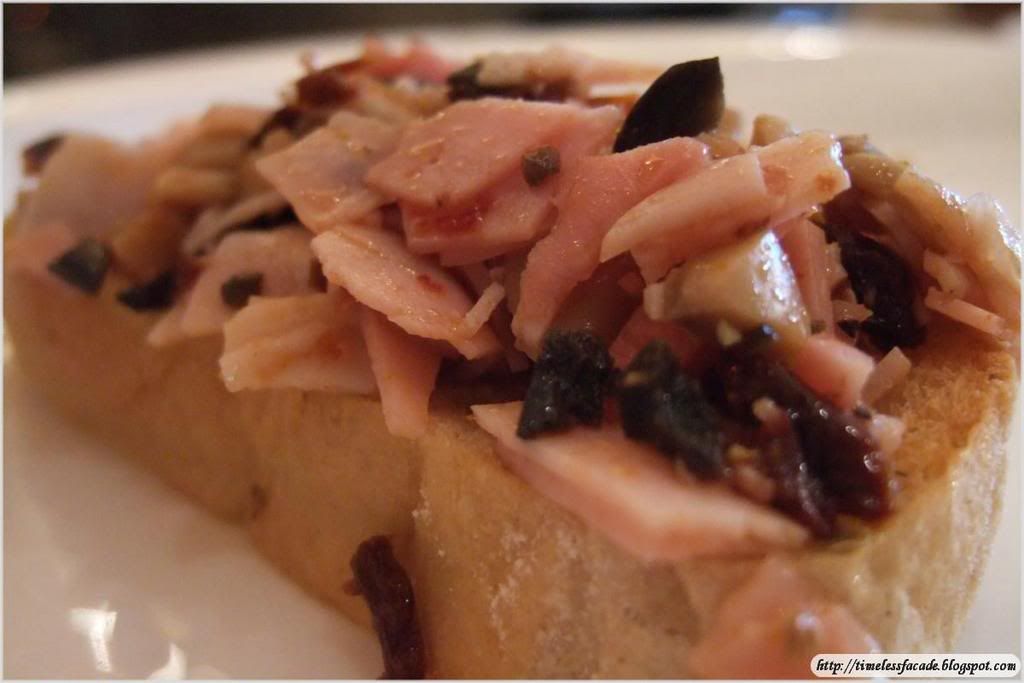 Close up of the Bruschetta




Scrambled Egg with Bacon, Mushrooms and Ham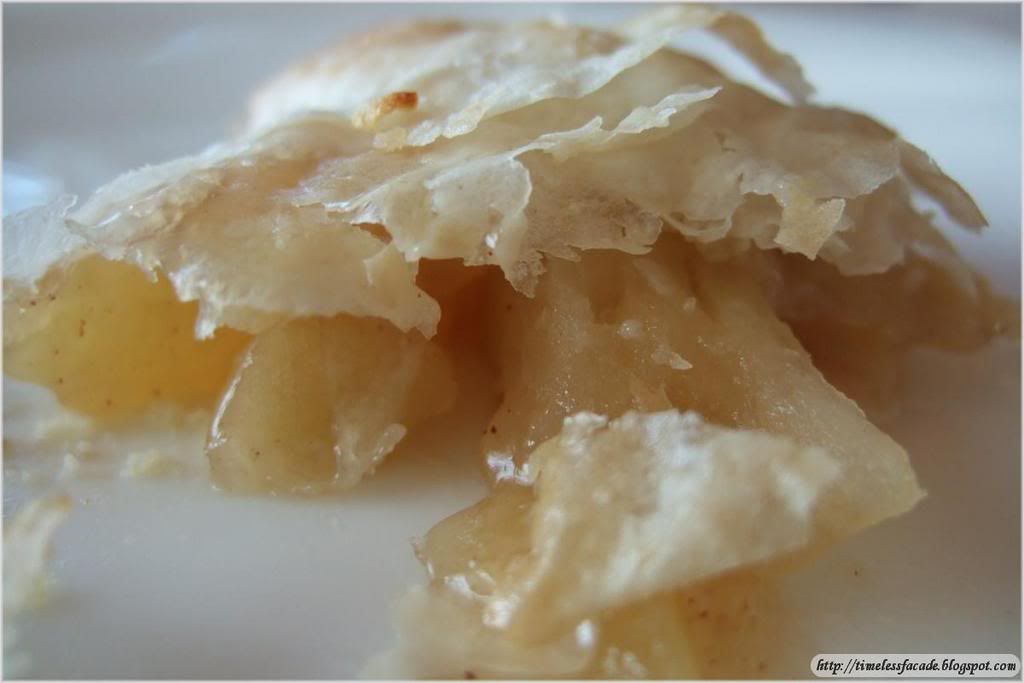 The excellent Apple Pie with a flaky crust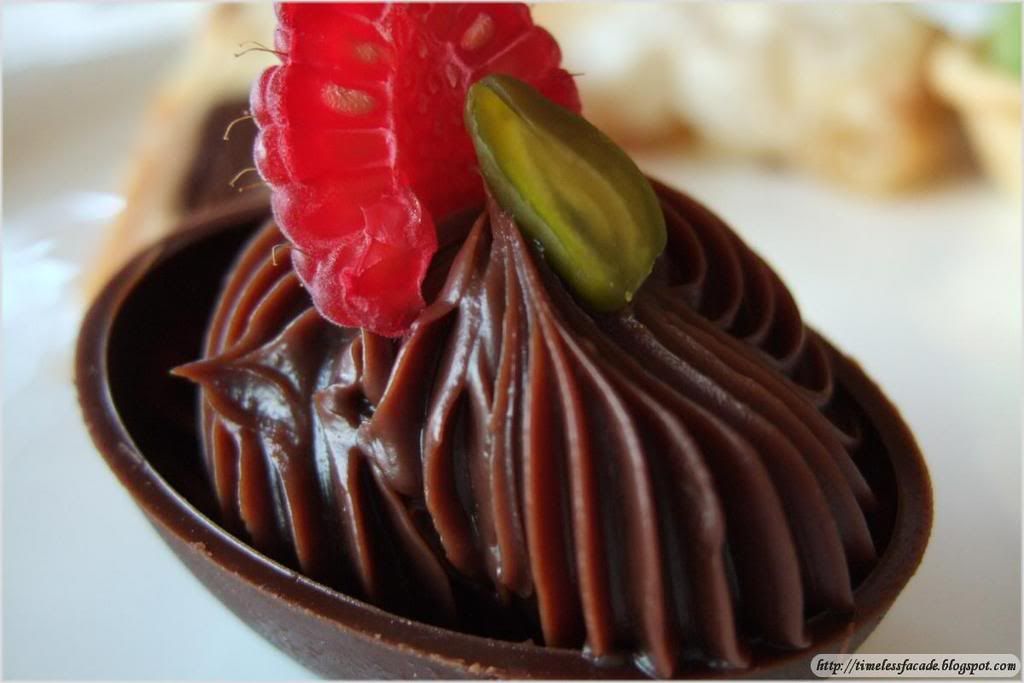 Chocolate!




White wine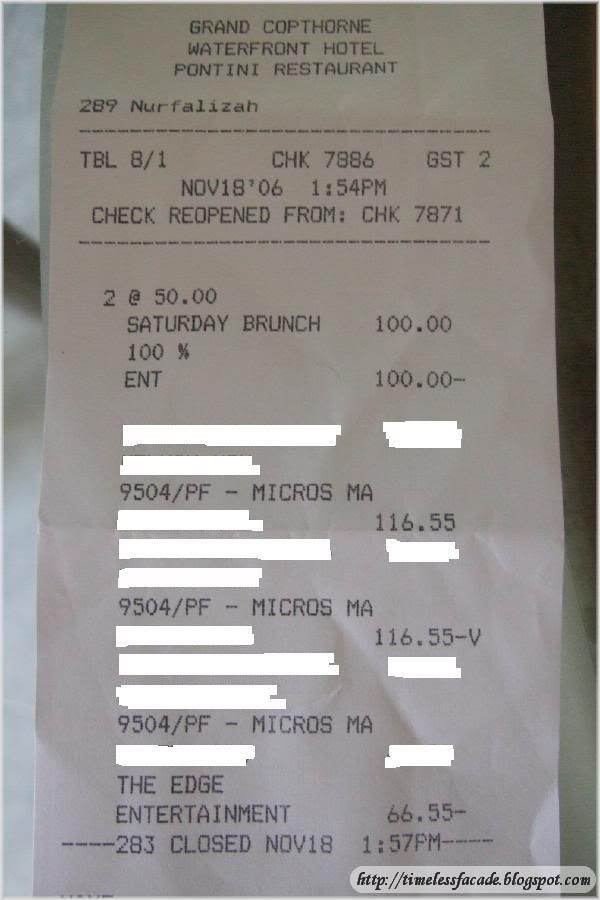 The bill
Final Verdict:
Ambience:7.5/10
Service:8/10
Food:7.5/10
Value for money:7/10
Overall:7.5/10
Address: 392 Havelock Road, Grand Copthorne Hotel.
Contact: 6233 1133
Remarks: Please note that Brunch is only available on weekends.