The opening of the face lifted Market Street Carpark has seen many spanking new eateries springing up. One such eatery is RoGues, which notched a glowing review in the Sunday Times on the 12th of November 06. Located right at the end of Market Street, it is highly visible from the main road and stands out with its opulent décor shown through floor to ceiling windows. Plush sofas don the eatery and the classiness is evident, right down to the eating utensils and the leather bounded menu. I was tempted to try quite a bit of the items in the menu, like the blue cheese wild rocket salad, which came highly recommended as well as the Fillet Migon. However, I ended up ordering the set lunch special that came with a soft drink (I chose Ginger Ale), the soup of the day (Fennel and Beet Root) and a main course (I chose Steak Sandwich). To end the meal, I had their recommended dessert, the Chocolate Paradise.
I've never tried Beetroot before so it was quite an experience although the beetroot taste was pretty mild. I don't think I'll be trying another beetroot dish anytime soon as beetroot just doesn't sit well with me. The Steak Sandwich was served in a huge platter with a side of Garden Salad. The salad was crisp and fresh, albeit a little too sour for my liking. Sandwiches come with a choice of bread and my choice was Rye bread, which I found a little too dry and hard and not to mention, flat in taste. The steak itself was a little too rare in the middle. Although the menu did state that it was going to be rare, I didn't expect it this rare. I personally would have liked it a little more cooked. That aside, it was quite tasty but it just didn't have that exploding juices and flavours effect that I associate with
Morton's
steaks. Maybe it's just too thinly sliced.
The epitome of my lunch was the Chocolate Paradise. Uniquely designed with a layer of chocolate mousse over bite sized chocolate brownies atop two layers of crackers and topped with crunchy peanut butter. Ironically, the thing that made it stand out wasn't the chocolate, but the crunchy peanut butter. It was crunchy and oozed pure indulgence with each bite. It was the sole saving grace for what would just have been a slightly above average chocolate dessert. However, to give credit when it's due, the chocolate mousse and brownie was not too sweet, which is a welcome change to the sugar rush that most chocolate desserts offer. All in all, a delectable combination and should be on your should (not must) try list.
Lunch cost me $38.50/-, which is terribly expensive considering the tiny portions. The Chocolate Paradise, whilst good, cost $13.50. A little pricey if you ask me. But I'll be back just for the dessert again. On a side note, RoGues turns into a bar (smoking allowed) in the evenings and only serves drinks and Tapas. So if you want to try this place out, there's only the lunch option. But even then, it is a nice place to chill, enjoy the good service and escape from the maddening office crowds that throng nearby eateries. Oh and prices shown on the menu include all government taxes (and service charge when I dined there), which is a thumbs up.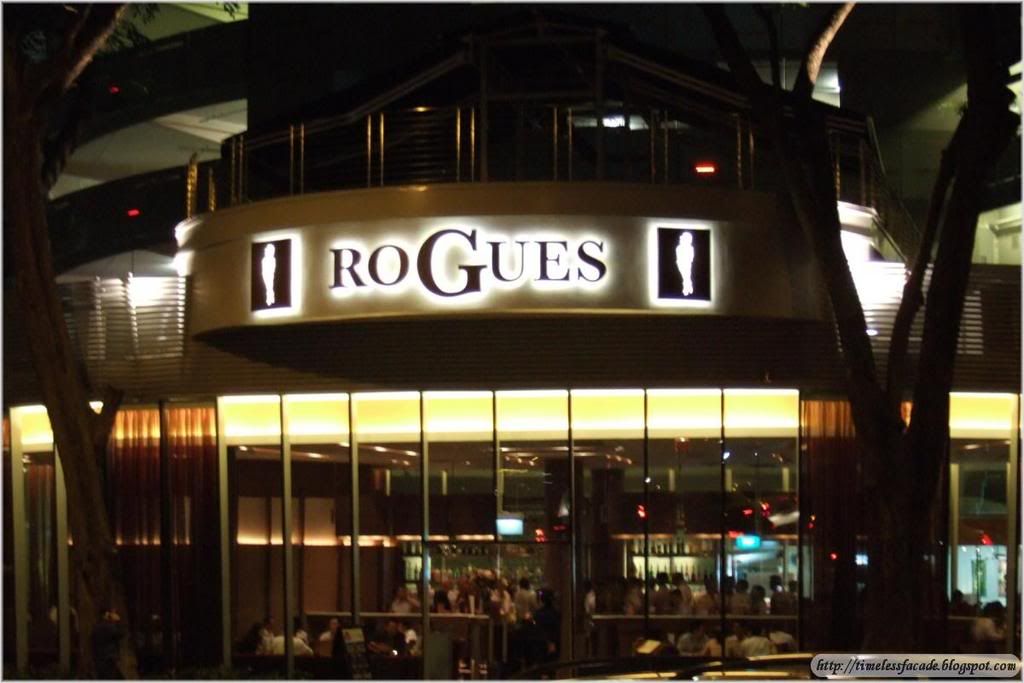 The facade taken at night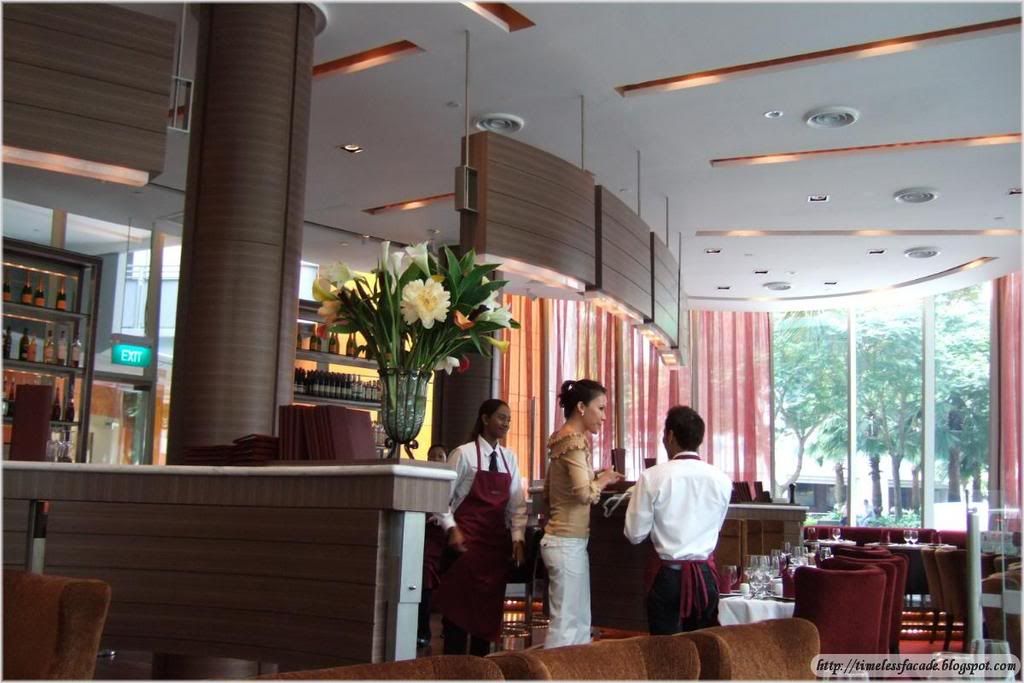 Interior part I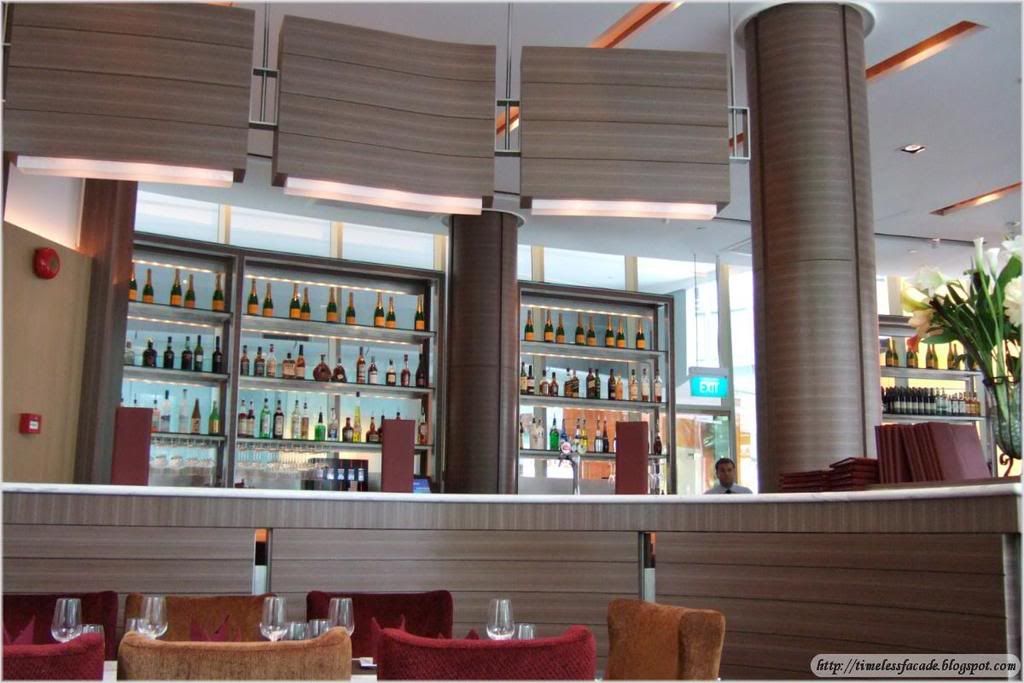 Interior part II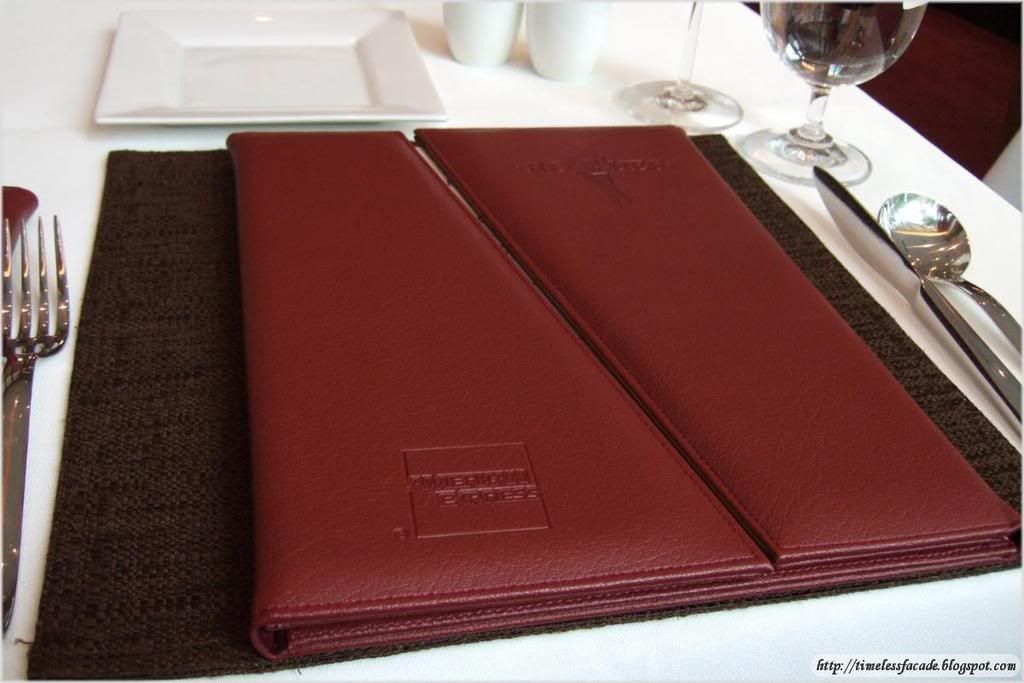 The food menu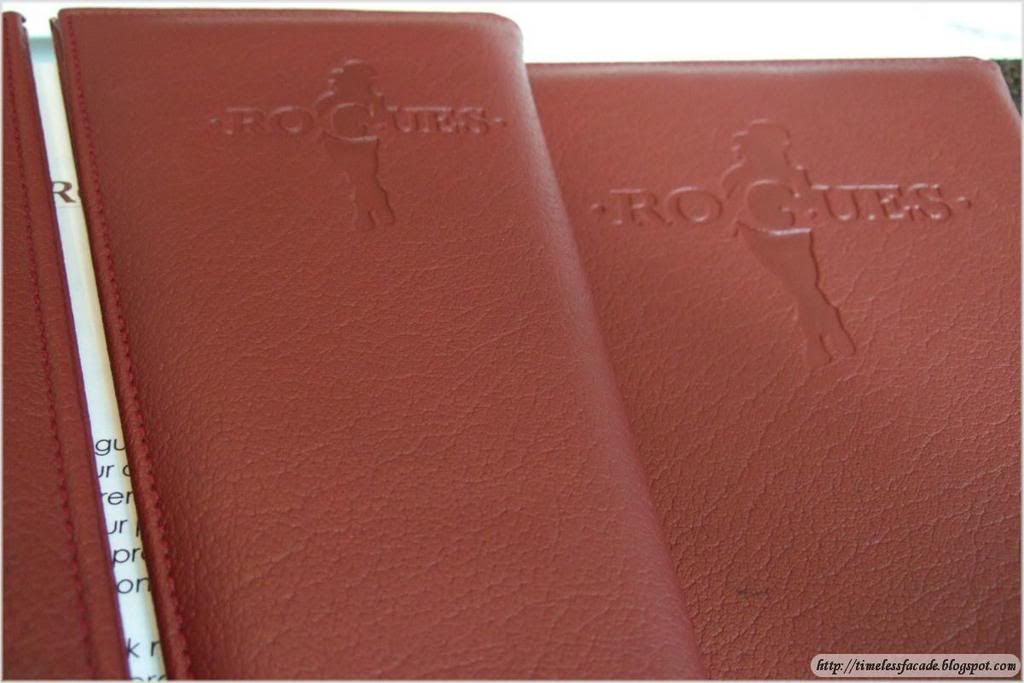 The drink and food menu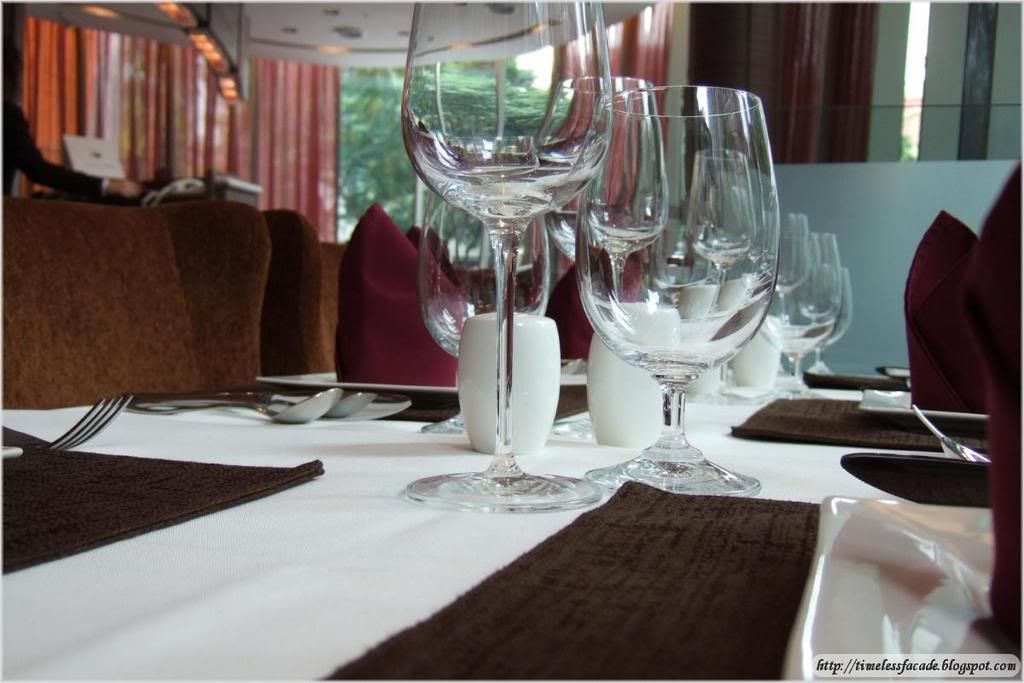 Nice table placement



Fennel with Beetroot Soup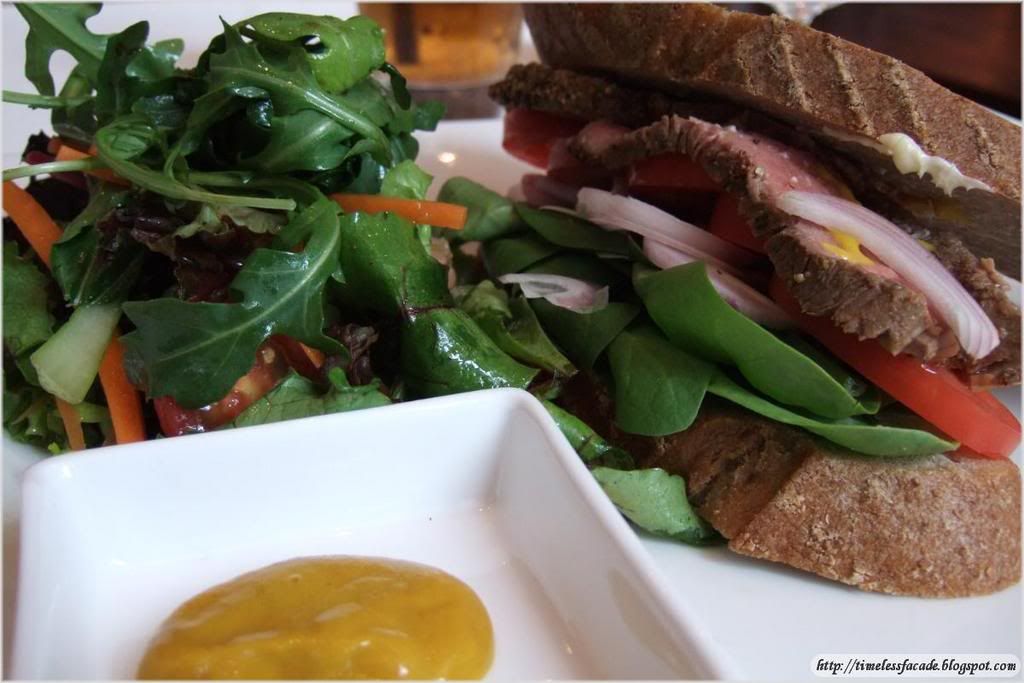 Steak Sandwich



Looks good doesn't it?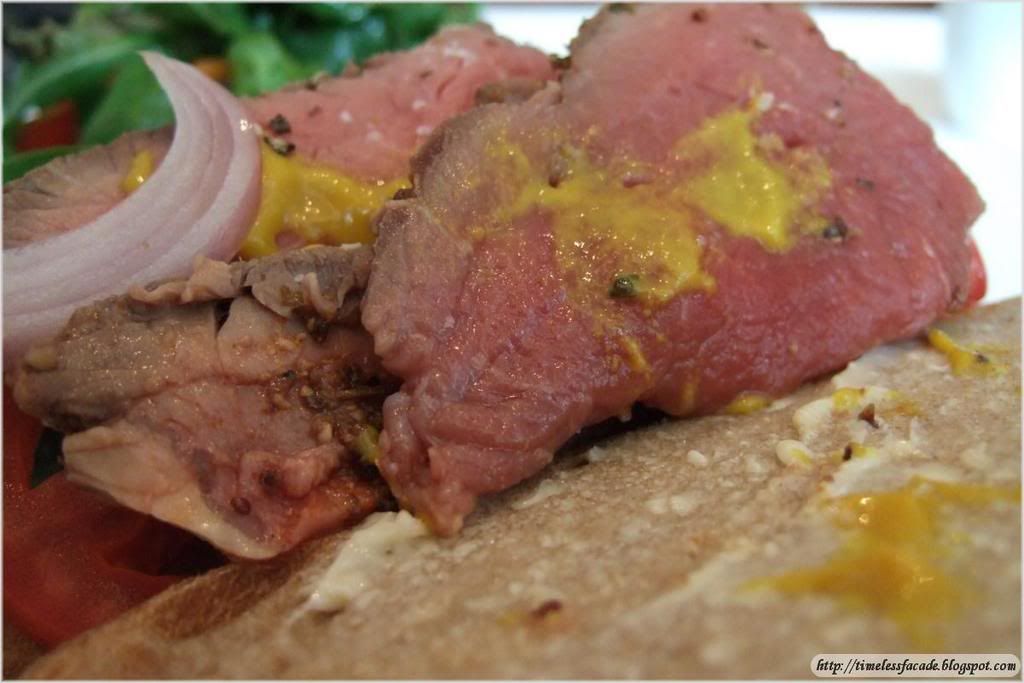 The rare meat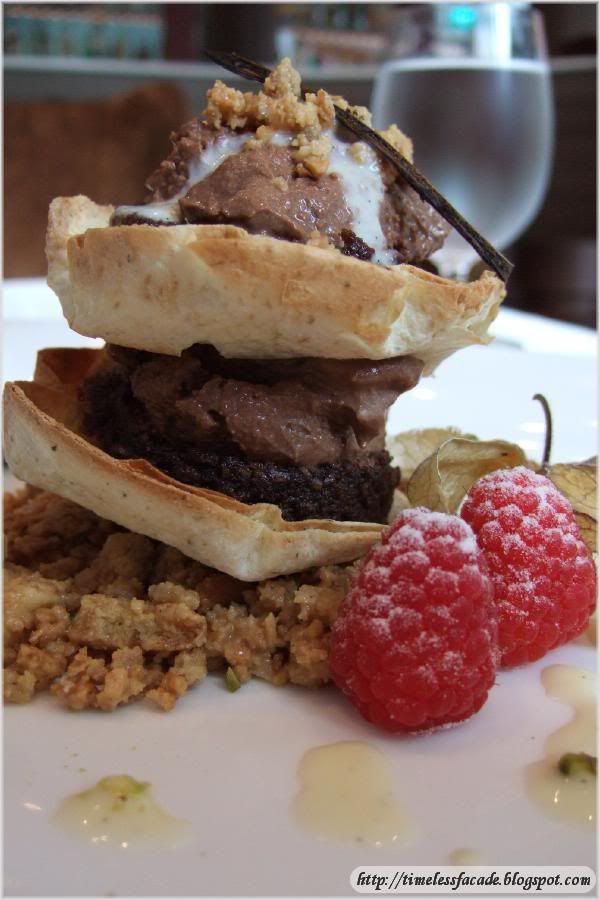 Chocolate Paradise



Close up of the Chocolate Paradise



The bill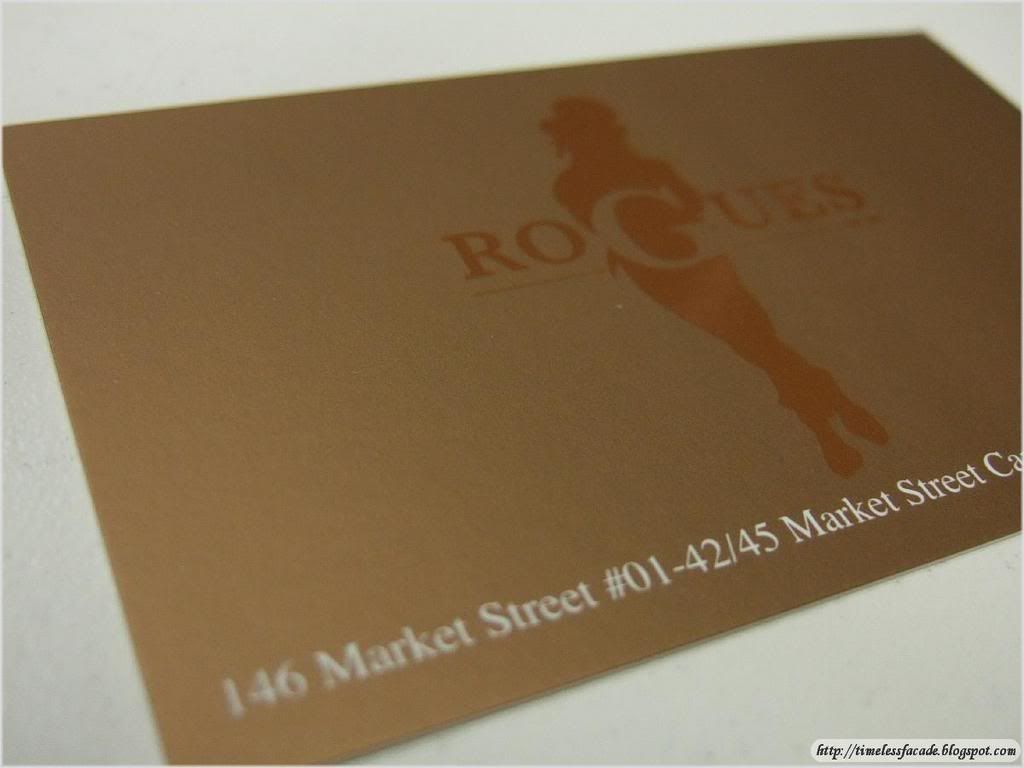 Namecard
Final Verdict:
Ambience:7.5/10
Service:8/10
Food:6.5/10 (8/10 for the Chocolate Paradise)
Value for money:6/10
Overall:7/10
Address: 146 Market Street #01-42/45.
Contact: 65570040
Just an anti climax. Here's what I had for dinner.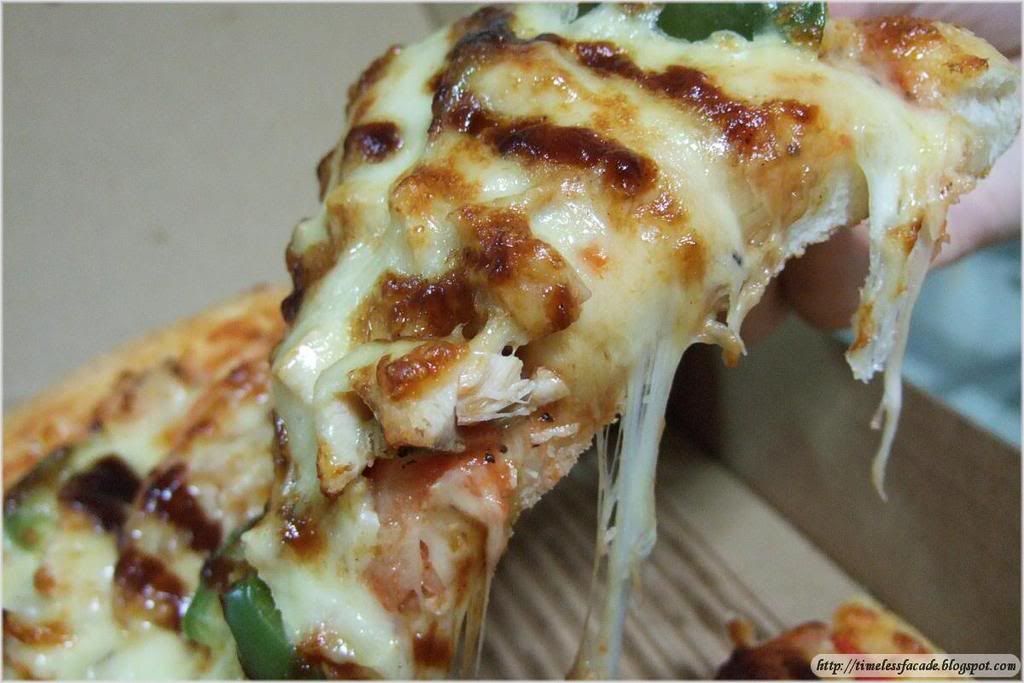 Pizza from Canadian Pizza!