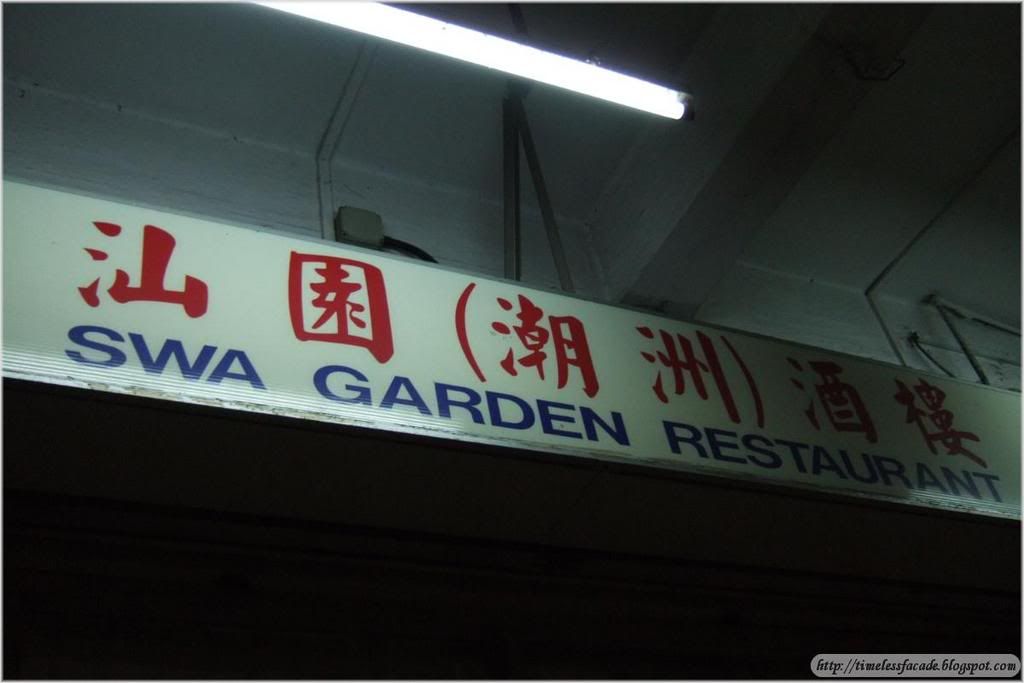 My family's hunt for good Teochew food continues with a visit to Swa Garden located along MacPherson road. It is a small reclusive restaurant with no outstanding signage or features. Frilly white curtains from yesteryear don the eatery and shelter diners from the prying eyes of passersby. The interior is sparsely furnished, with tiled walls and foam block ceilings. Although the set menus looked reasonable and interesting, we decided to go ala carte. Ordered the Braised goose, Four Treasures Beancurd, Sea Cucumber with Fish Maw, Ha Zhor (Prawn roll), Stir Fried Kailan and Orh Nee.
The dishes came fast and furious, almost simultaneously. The braised goose was a little too soft for my liking and was nowhere as good as the ones from
Guan Hin
,
Hung Kang
or
Huat Kee
. However the portions are quite substantial, which propels it to the top of the food portions category. Stir fried Kailan was pretty normal. The Ha Zhor was pretty good. Crispy and compact. However the dipping sauce was sweet sauce and not the traditional plum sauce.
I only had a bite of the Fish Maw and found it quite decent, but nothing too outstanding unlike the one I had at
Beng Hiang
. The Four Treasures beancurd is slightly better than the homemade beancurd I had at
Guan Hin
. Though made in the same way(I presume so cause both had rough textures), Swa Garden's offering was slightly more robust in texture and flavour. However, having said that, I am still of the opinion that it was not impressive.
Swa Garden's Orh Nee is a little different from the Orh Nees that I have eaten. Firstly, it comes submerged under a layer of syrup. Secondly, it is more watery than the others that I've tried, which isn't a bad thing really. It makes the paste smoother and it just glides down your throat. However, I did find it a little too watery for my liking. My dad liked it though.
$78 for 4 pax isn't really too expensive, but it stops short of being cheap. Not exactly an impressive dinner, but an enjoyable one nevertheless. The set menu for 4 does offer some really good bargains and I'll definitely be back to try it.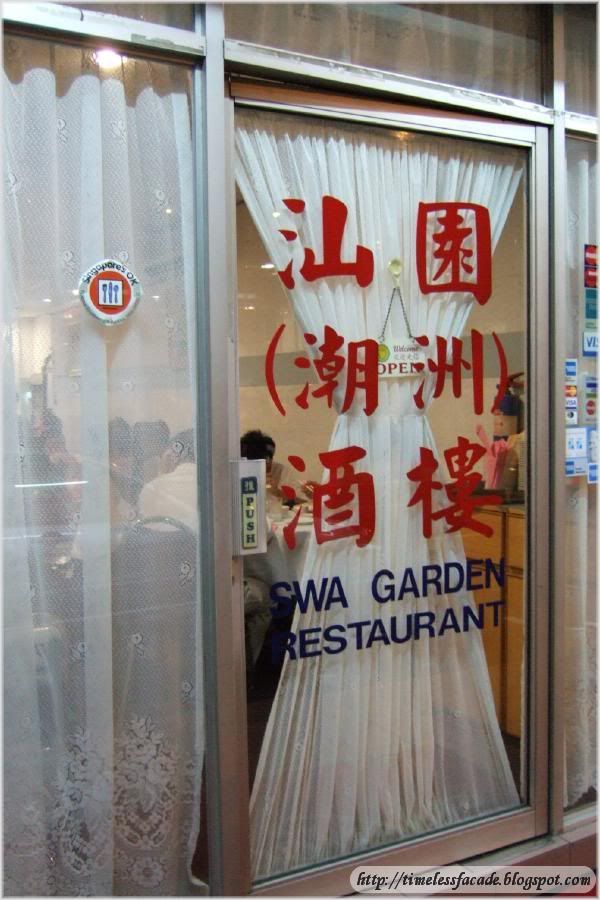 The entrance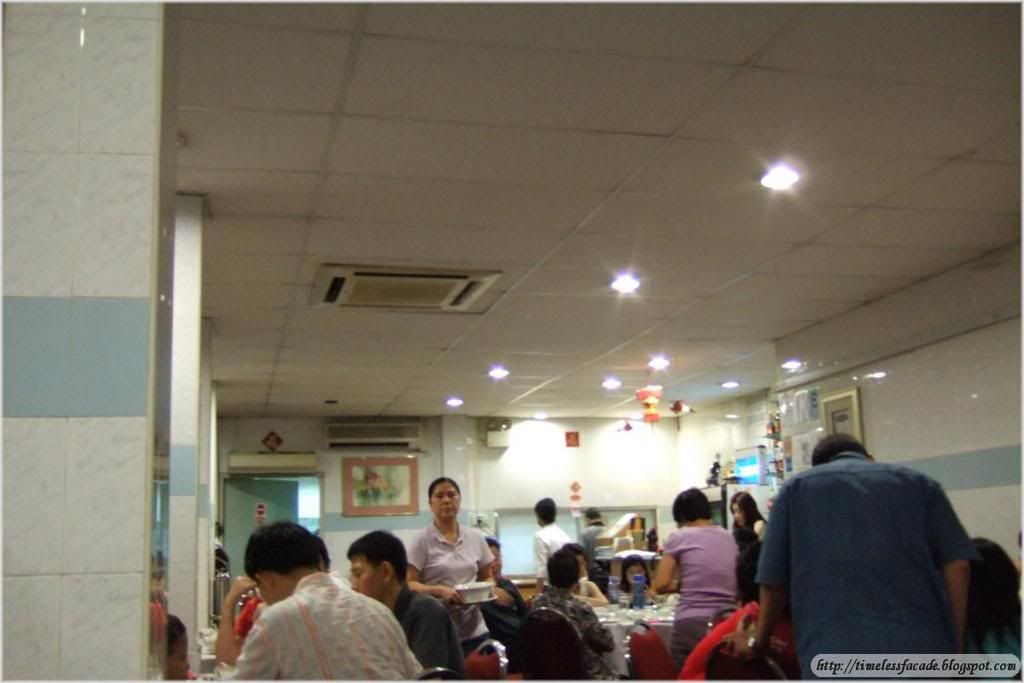 The interior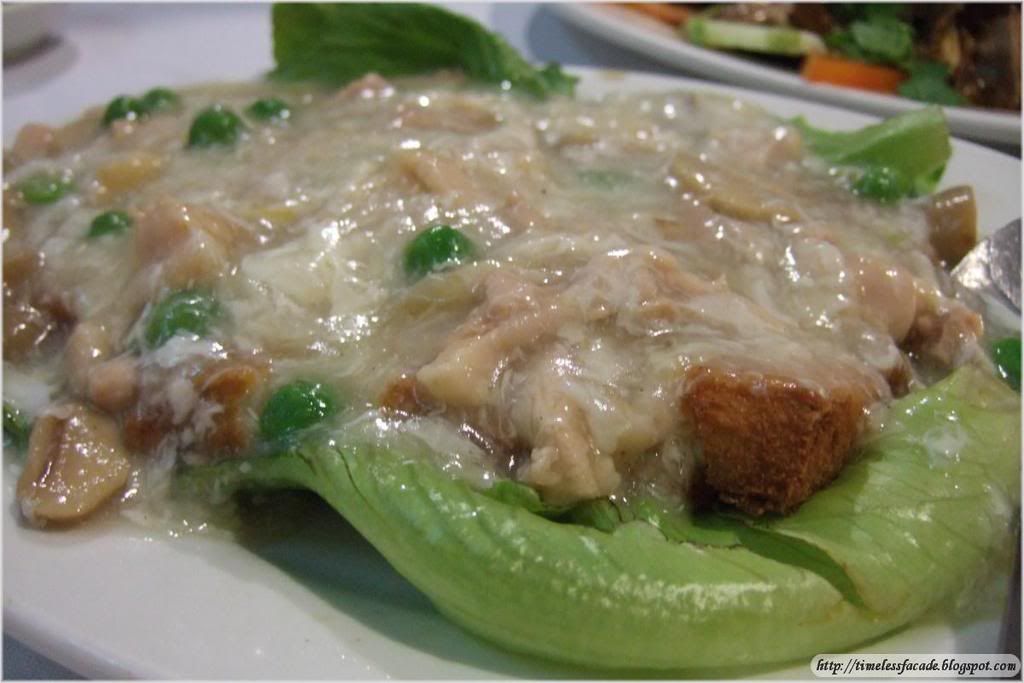 Four Treasures Beancurd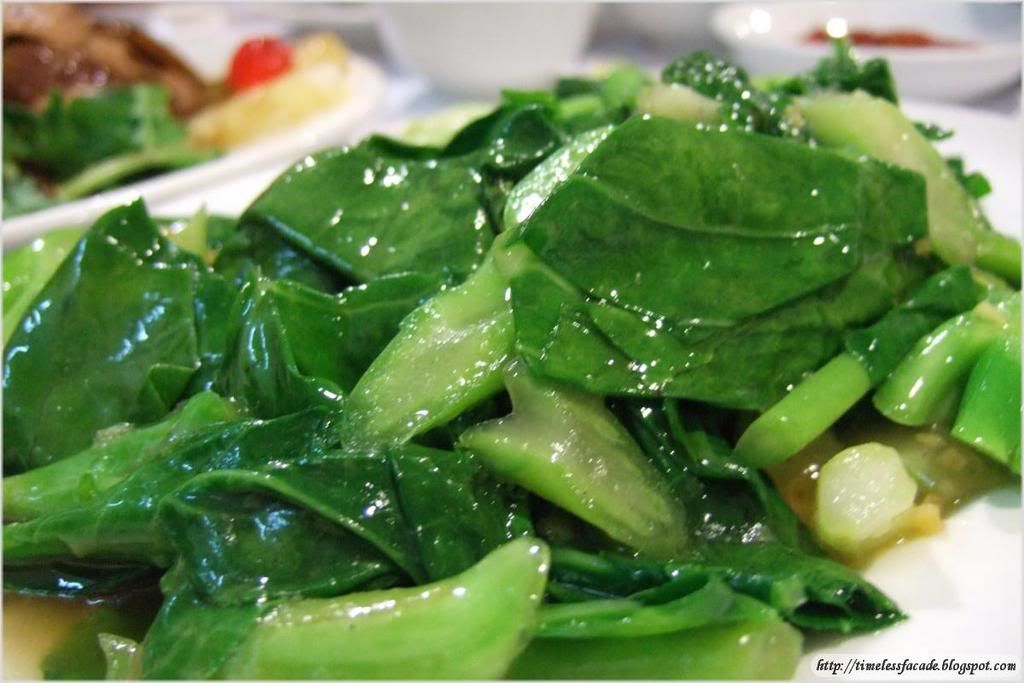 Stir fried Kailan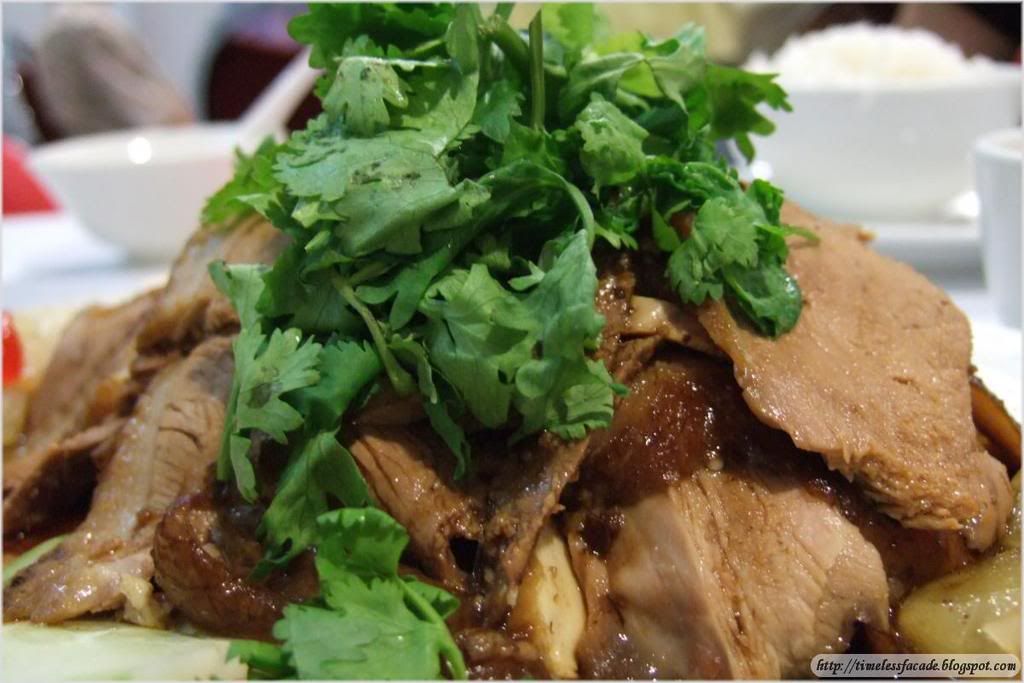 Braised goose



Fish Maw with Sea Cucumber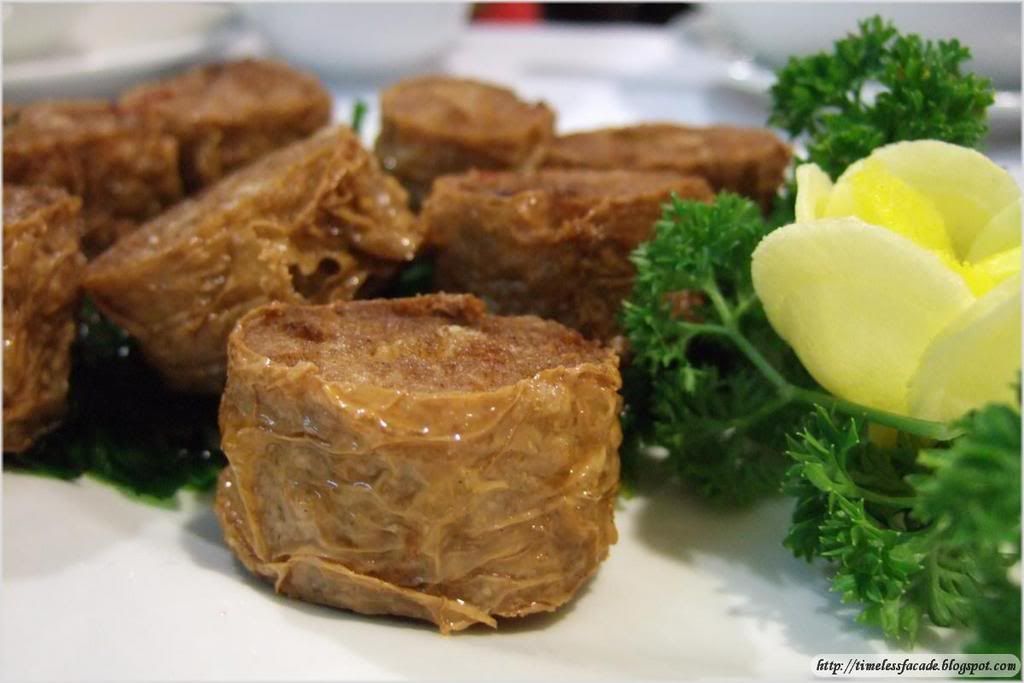 Ha Zhor



Orh Nee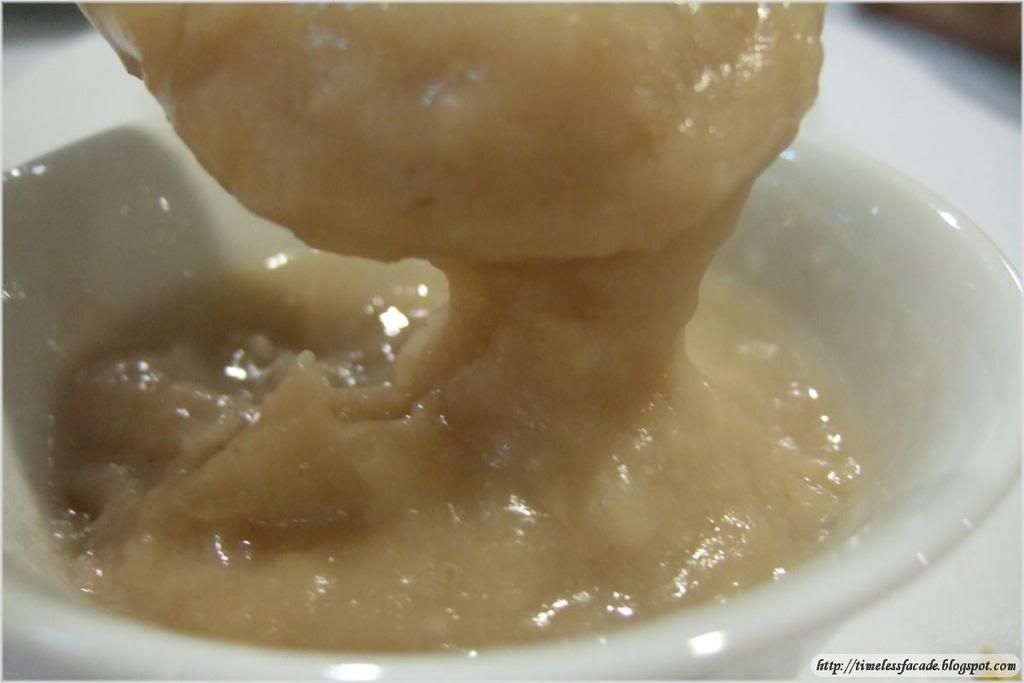 Sinful!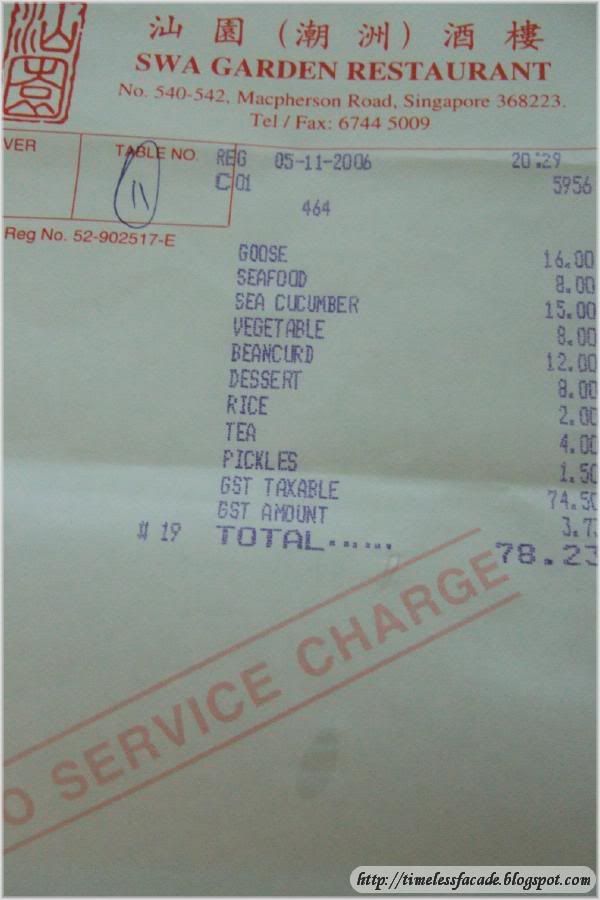 The bill
Final Verdict:
Ambience:6/10
Service:6.5/10
Food:6.5/10 (I give the Or Nee 7.5/10 because I prefer the thicker type, but i can't fault it for its taste)
Value for money:7/10
Overall:6.5/10
Address: 540 MacPherson Road. Coupon parking available nearby.