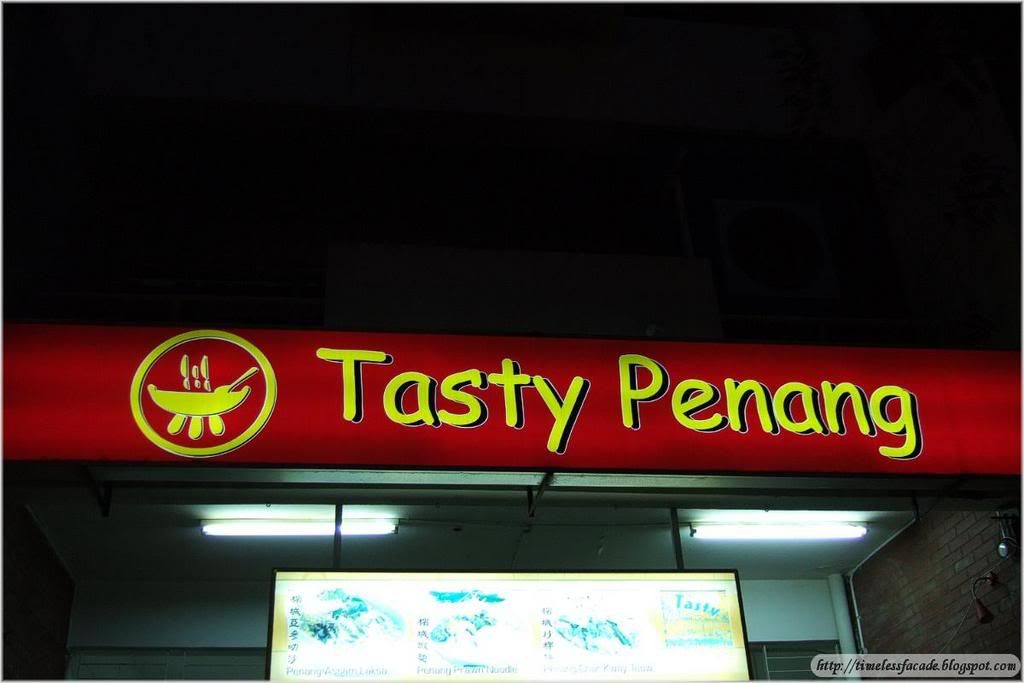 Someone had recommended me to try out Tasty Penang along Joo Chiat Road just next to
My Mum's Place
for inexpensive and decent Cze Char. So there we were, at 1830hrs on a Saturday evening. The eatery was rather worn down and reminded me of an old school canteen. It was rather stuffy inside, so we opted to sit near the entrance. Wanted to order some stuff from the menu on the walls but was informed that they had been withdrawn, so we settled for a plate of
Penang Char Kuay Teow, Hotplate Egg with Prawns
and
Deep fried Chicken with salad dressing.
The
Penang Char Kuay Teow
was nicely fried with Lup Cheong, eggs and Chilli - rather normal going by normal standards. But the trump card here is the pork lard. The Char Kuay Teow was fragrant and tasty largely in part due to the pork lard, so you can't really go wrong with this. Let me just say this as well. Pork lard is EXTREMELY unhealthy, so health conscious people kindly find another alternative.
The
Hotplate Egg with Prawns
didn't taste like the normal versions I've tried. This one had garnishes in it, which gave it a slightly "milkish" taste. Other than that, the prawns were aplenty and tasted normal. I've never tried
Deep fried Chicken with salad dressing
before, but I found it quite a pleaser. The chicken was deep fried till crispy and drizzled with Mayonnaise. An interesting thing was that the Mayonnaise didn't taste like normal Mayonnaise. I didn't get a chance to ask the waitress about it, so I guess its just going to remain a mystery until someone enlightens me. ;)
The dinner for 2 pax came up to just under $20, which is rather cheap. During my dinner, I did see quite a number of people eating Laksa, so I will probably be back just to try.


Interior



The menu



Guava with Sour Plum drink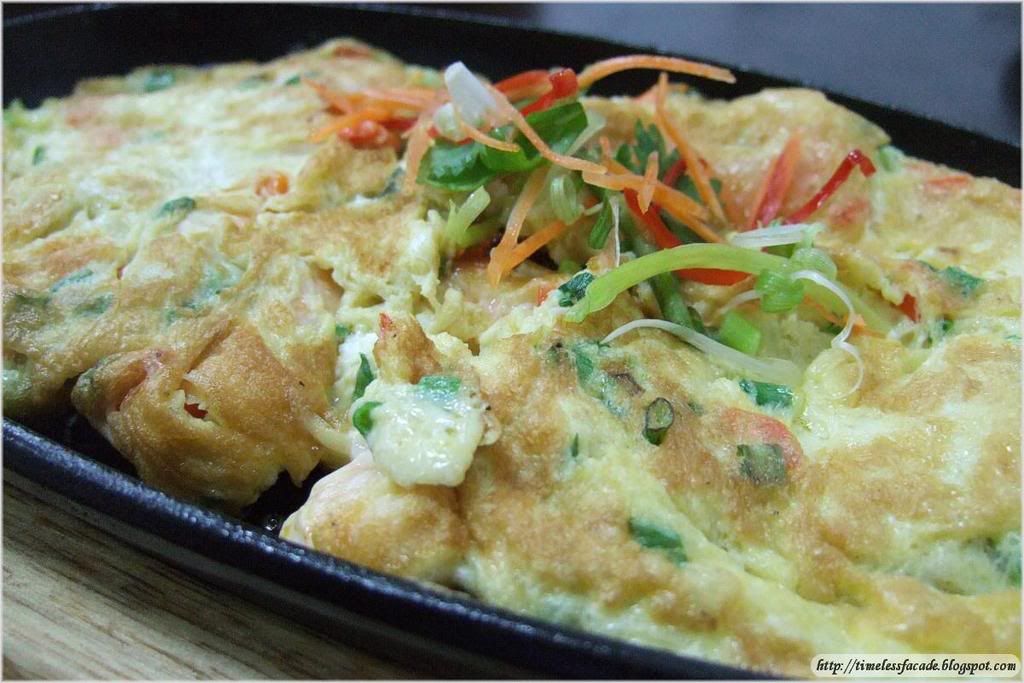 Hotplate Egg with Prawns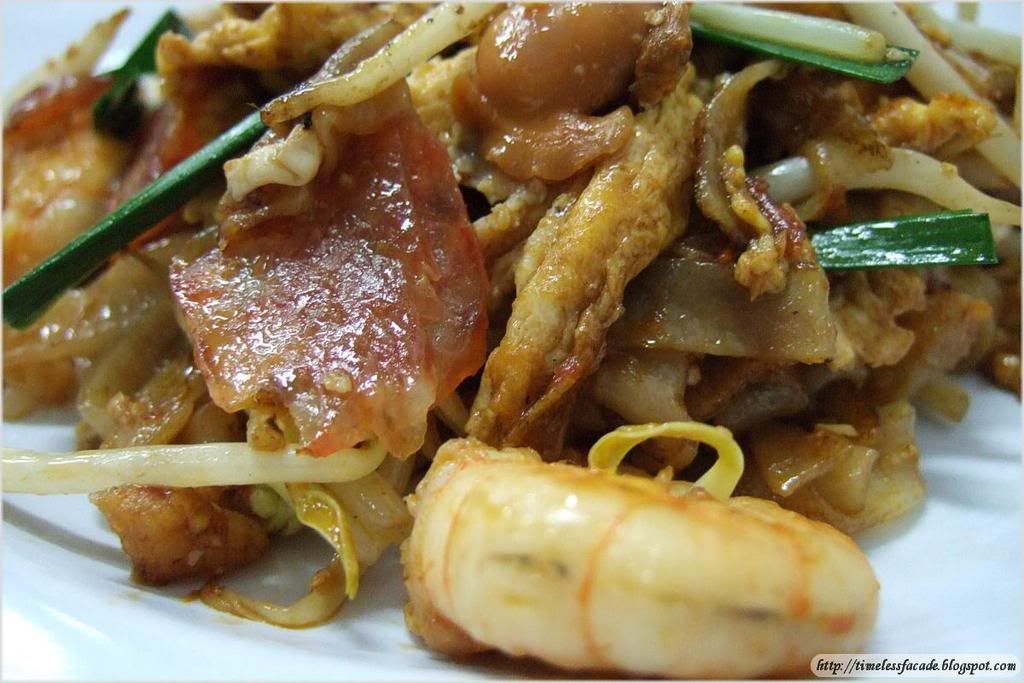 Penang Char Kuay Teow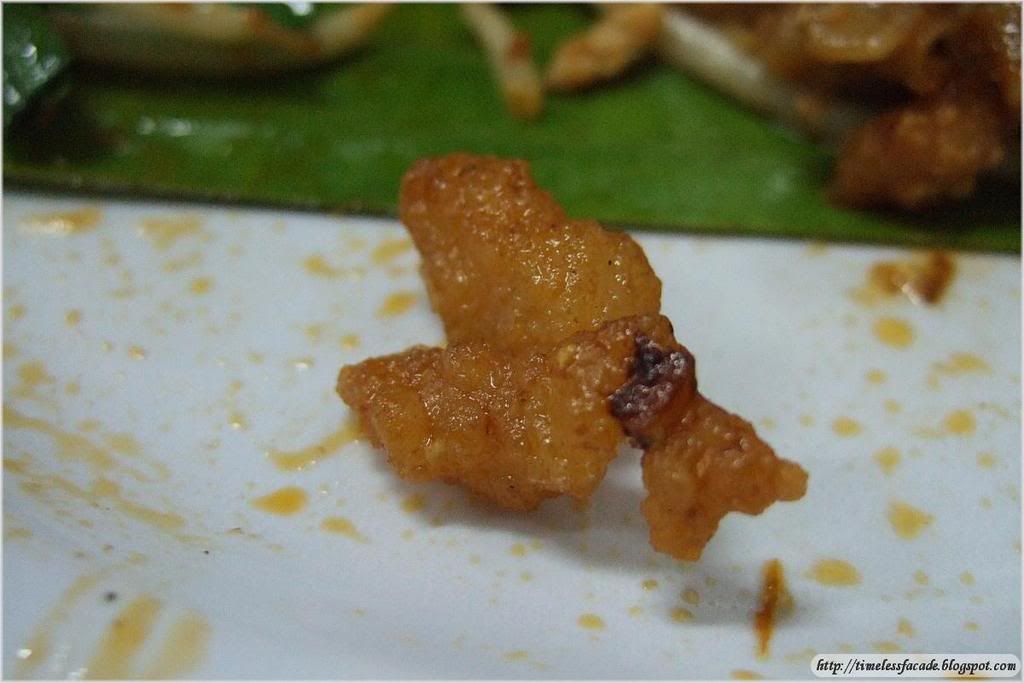 The catalyst to good food - Lard



Deep fried Chicken with salad dressing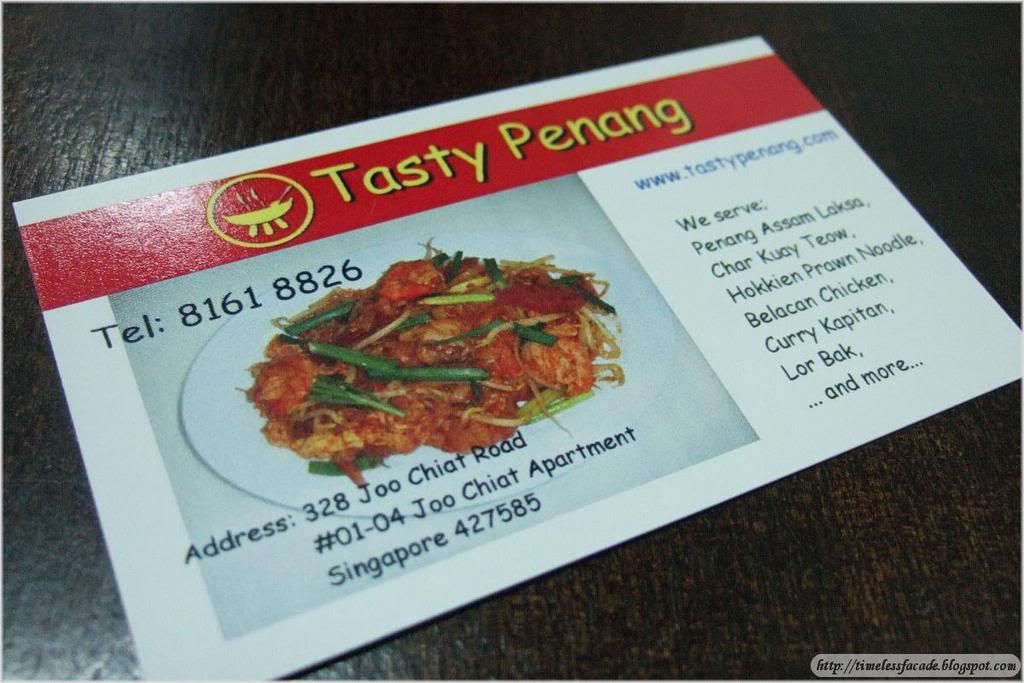 Calling card
Final Verdict:
Ambience:/10
Service:/10
Food:7/10
Value for money:7/10 (from the normal ala carte menu)
Overall:7/10
Address: 328 Joo Chiat Road
Contact: 81618826