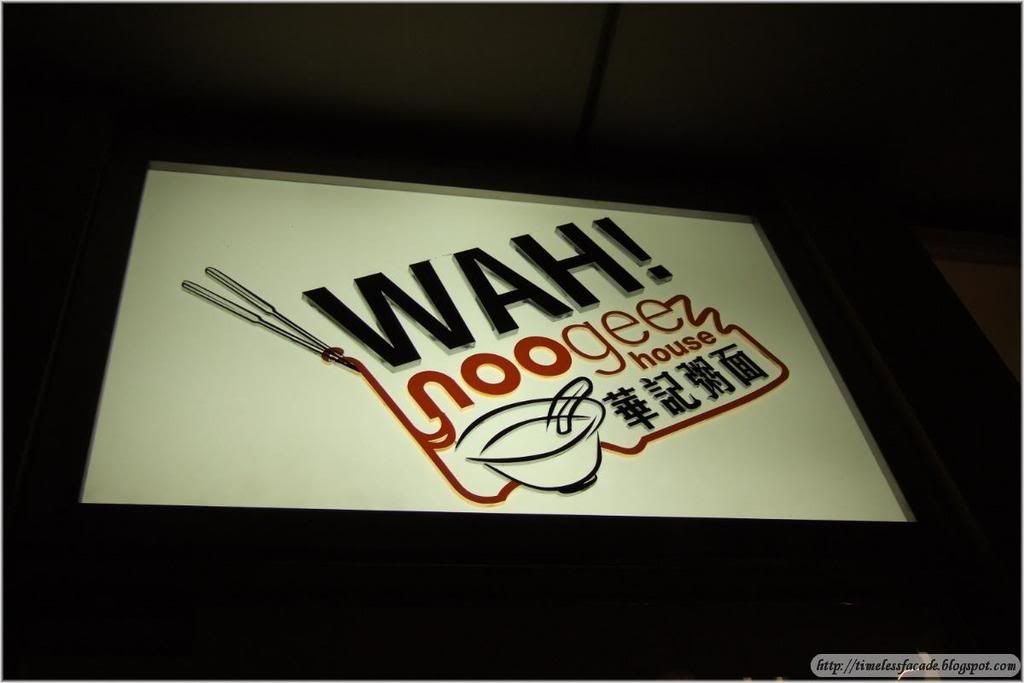 Had another impromptu dinner last night albeit with a much smaller price tag as compared to the last one when we dined at
Morton's
. The venue was Wah Noogee House at Carlton Hotel just across the road from CHIJMES. The younger cousin of the famous Wah Lok is known for whipping up simple yet delicious fare, as evidenced by the multiple newspaper cuttings plastered to the glass. On this particular occasion, it was offering an Ala Carte buffet of 38 dishes at $22 NETT. Being the "kiasu" Singaporeans, we decided to give it a try. Spaces were aplenty when we got there about 2015hrs. Décor was simplistic yet modern, with aesthetically pleasing lights hanging from the high ceiling.
We tried almost everything on the menu. That might seem a little greedy, but trust me when I say this; portions are single servings (read small) and I estimate that we ate about 20+ dishes in all. I found everything pretty average, with the deep fried beancurd being slightly above average. It was nicely diced and fried, with a sprinkling of salt and Monosodium Glutamate (MSG). The roast duck had a nice crisp skin, but minimal meat, which was a bummer really. I did like the wantons for their huge and fresh prawns which were tasty and crunchy. But overall, nothing really stood out.
Damage was $22.40/pax, with the 40 cents going to the cost of the wet towels. Not exactly value for money, but it was a pretty satisfying and enjoyable dinner (for me at least). Service was also quite good and the place was nice and quiet. Still it's not worth the $22 in my opinion. Approximately $15-$17 would have been just right. Having said that, I might just be convinced to try it again because it offers a relaxed environment with decent food at a not too expensive price. (Actually no hotel that I know has a buffet dinner at $22 NETT)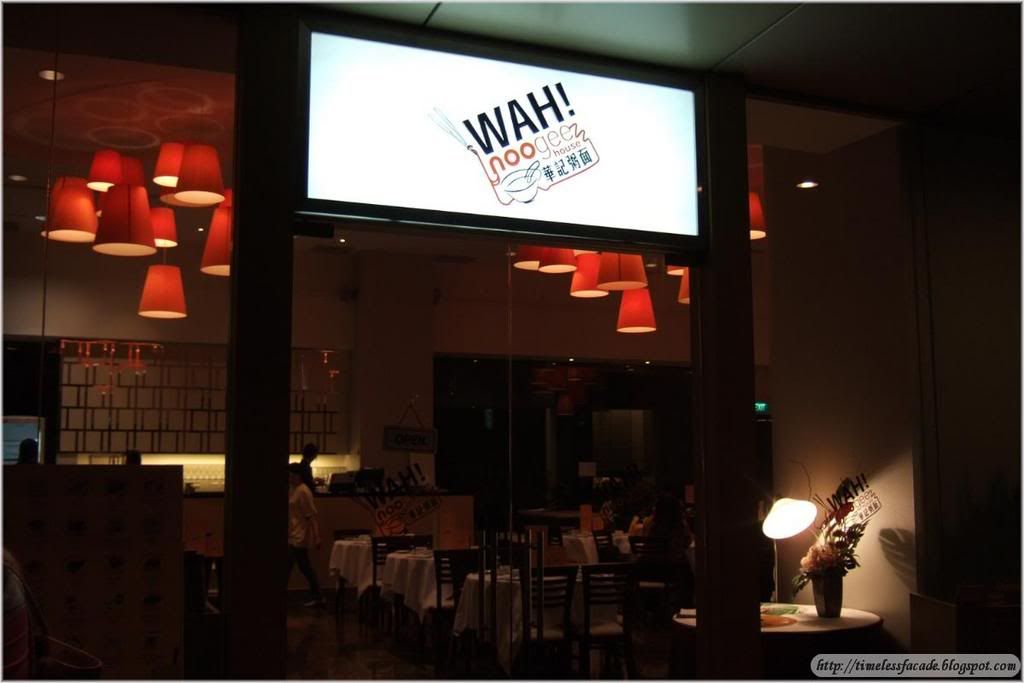 The facade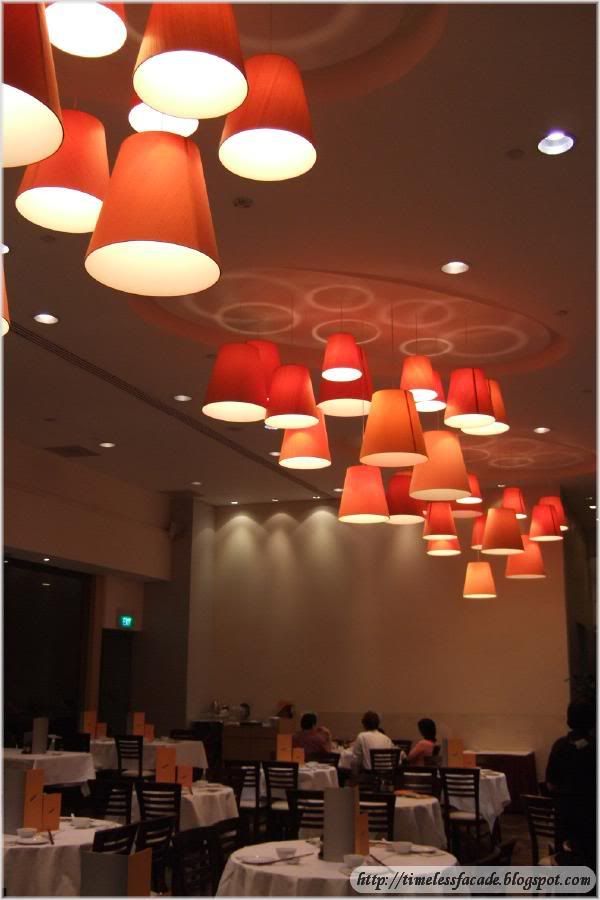 The interior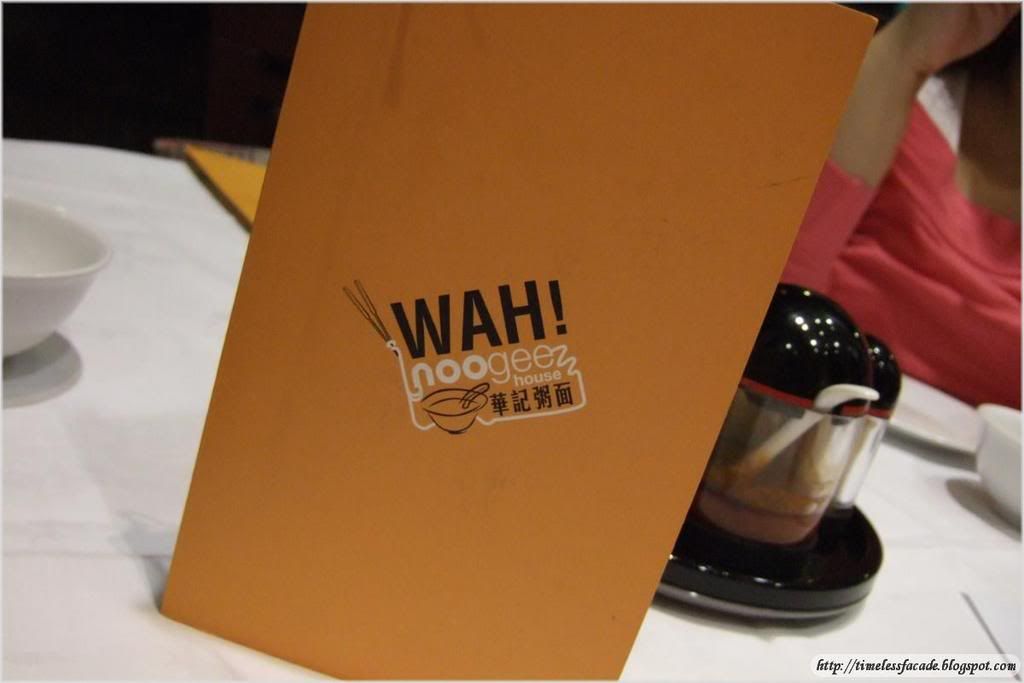 Drinks menu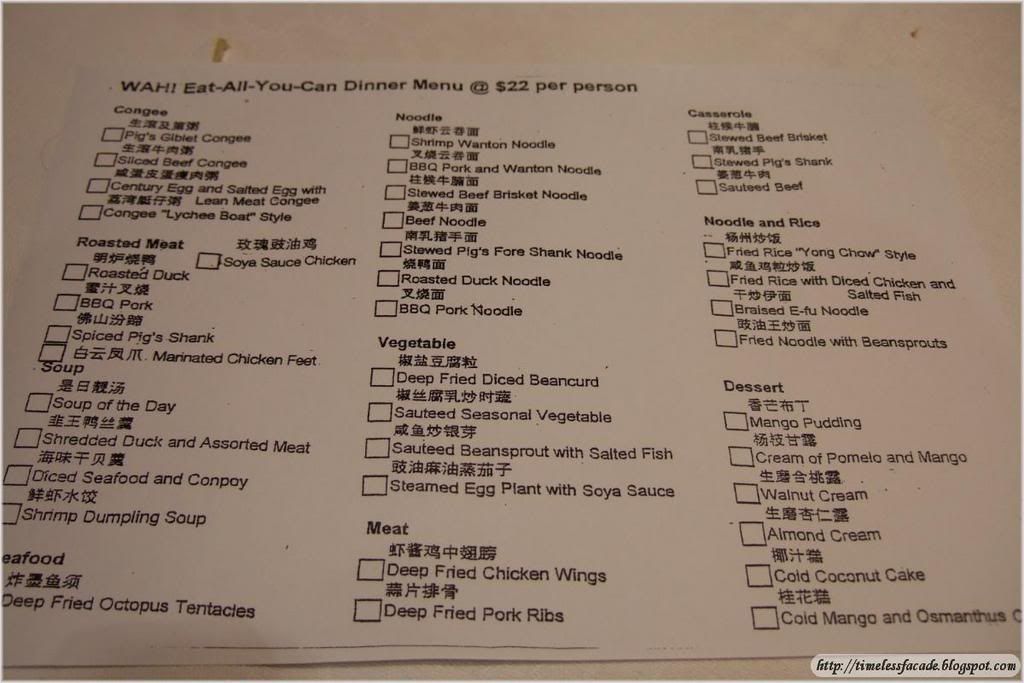 The order list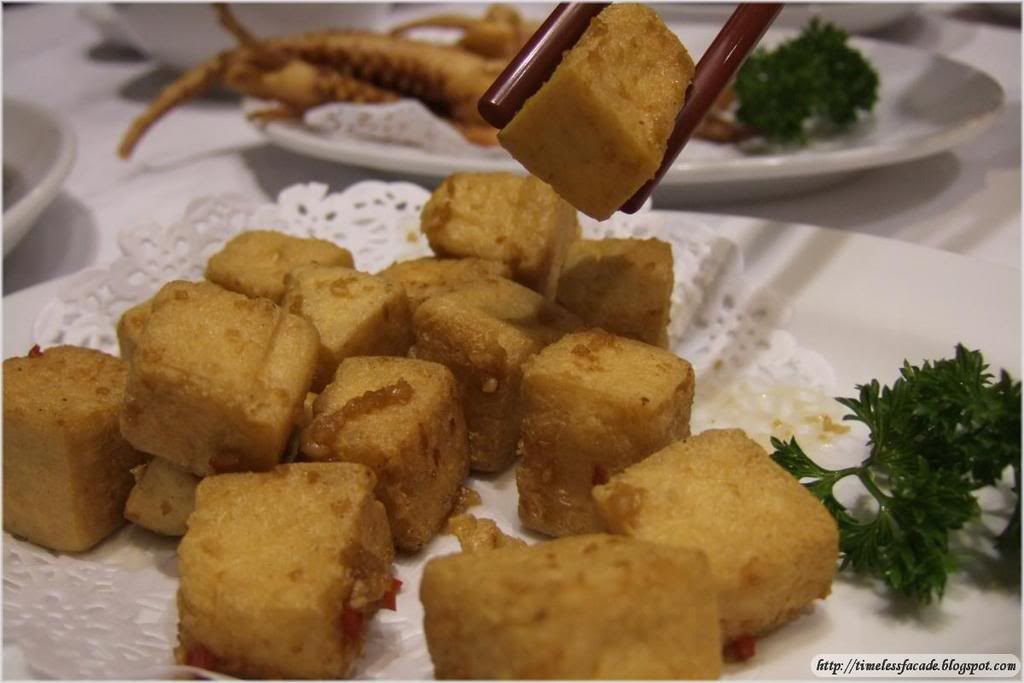 Deep Fried Diced Beancurd




Shrimp Dumpling Soup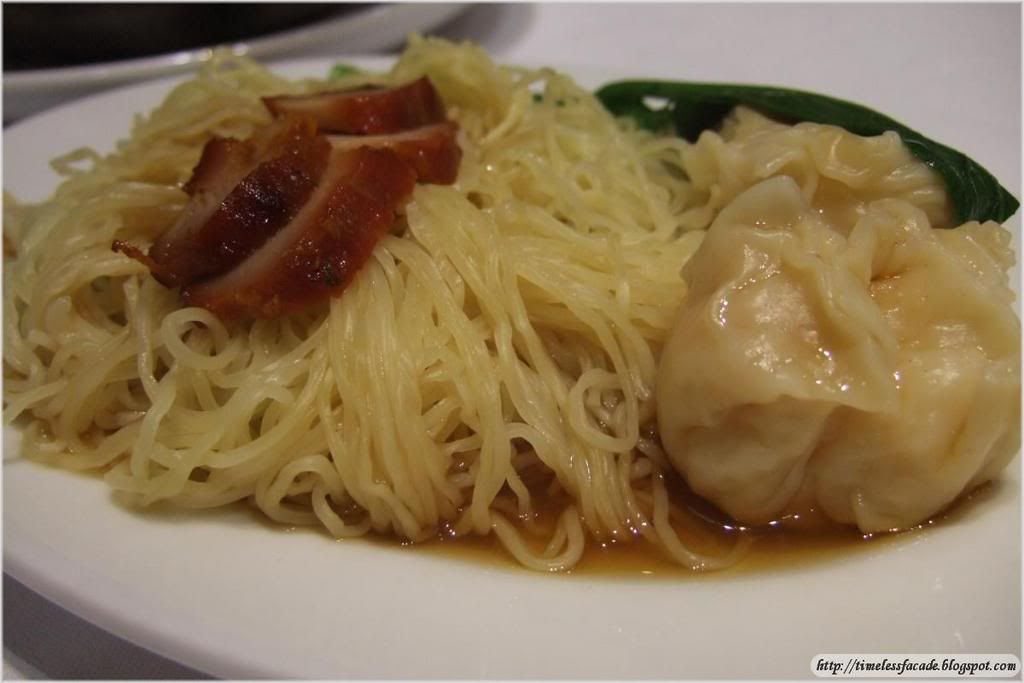 BBQ Pork and Wanton Noodle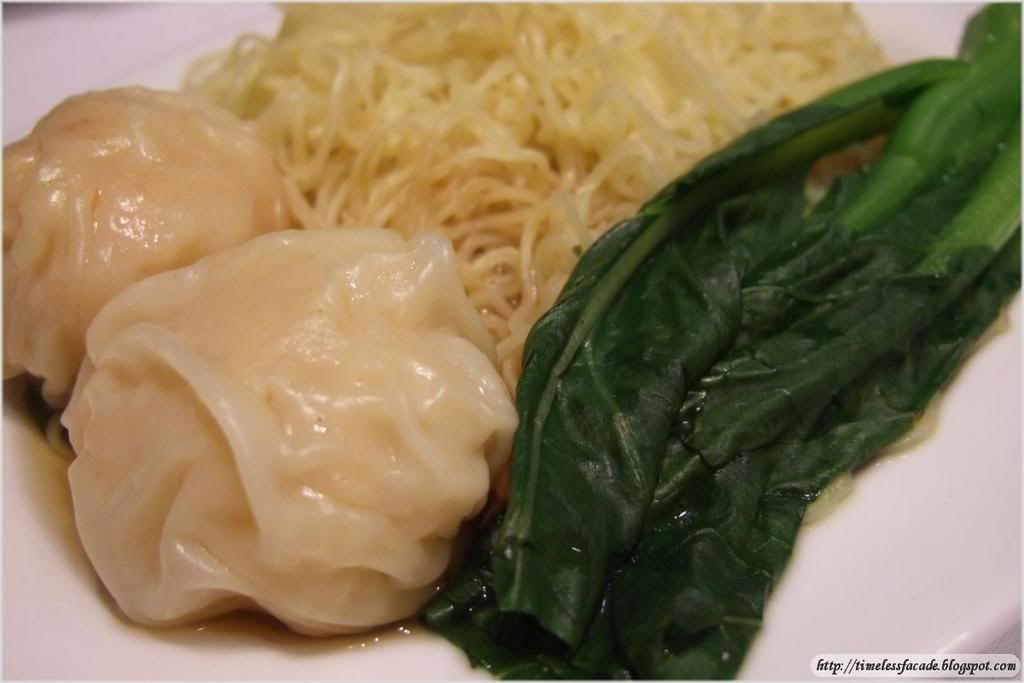 Shrimp Wanton Noodle




Porridge - can't remember which one. They all look the same though




Meat platter consisting of Roast Duck, Char Siew and Soya Sauce Chicken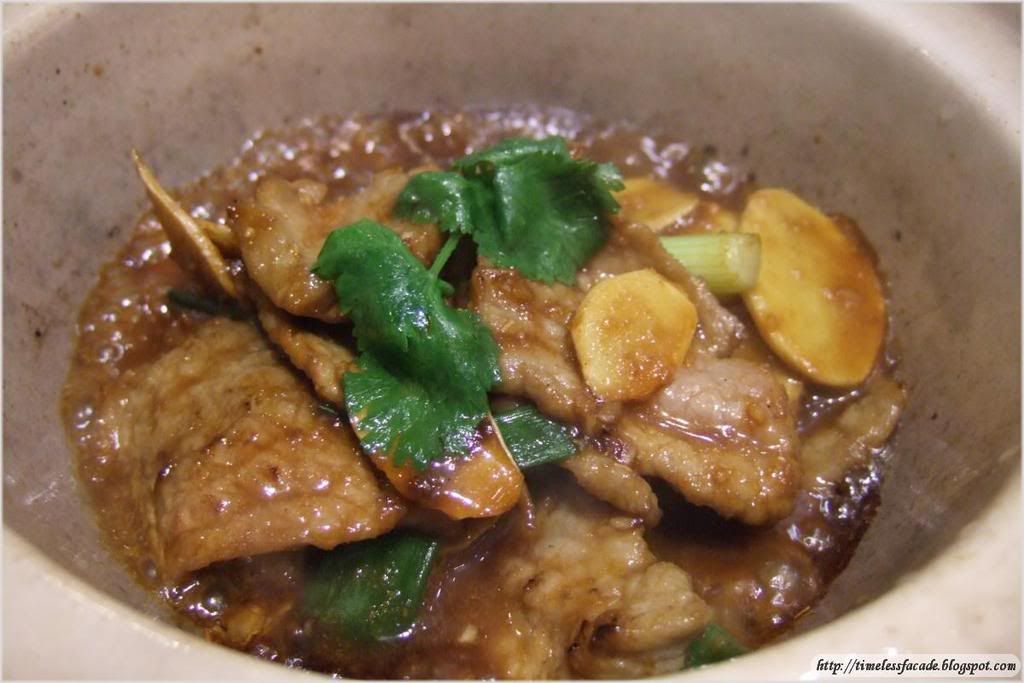 Sautéed Beef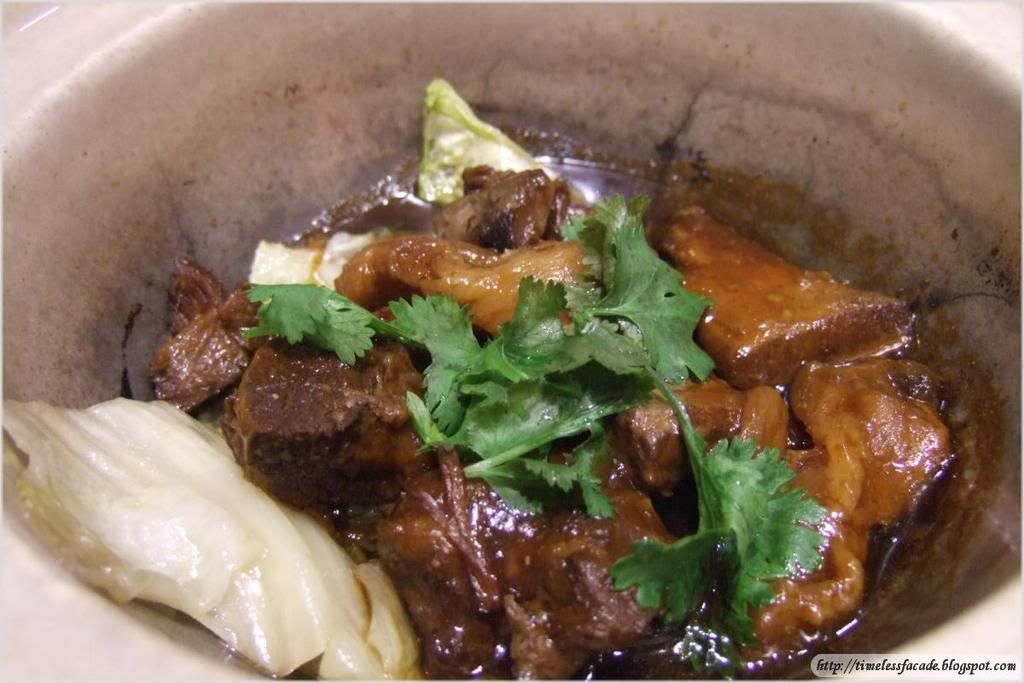 Stewed Beef Brisket




Spiced Pig Shank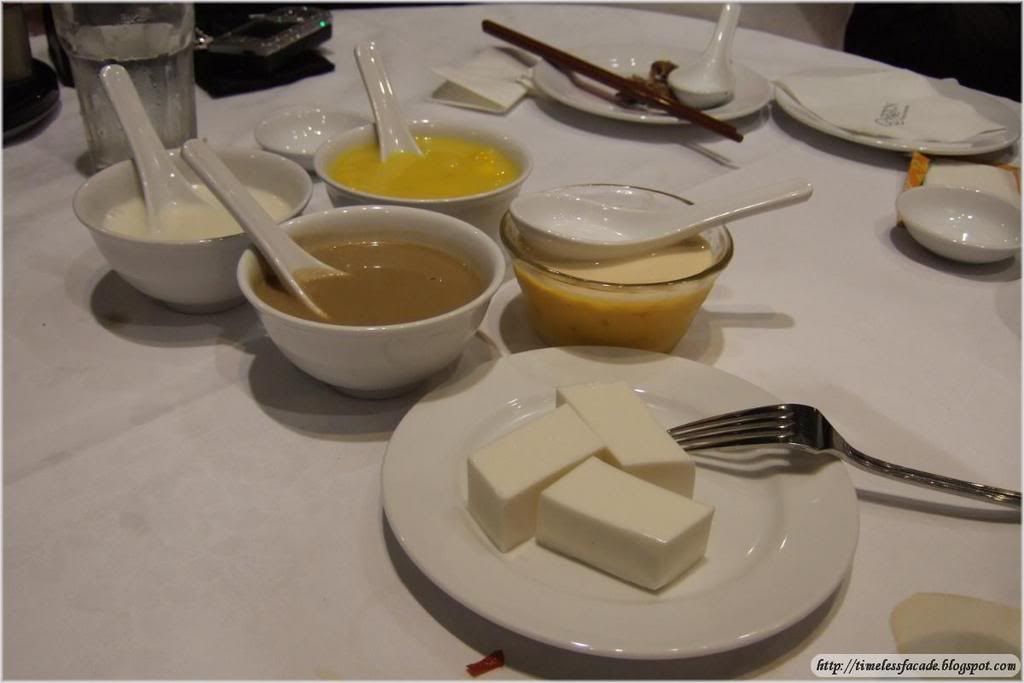 Desserts!




The bill
Final Verdict:
Ambience:7/10
Service:7/10
Food:6/10
Value for money:6.5/10
Overall:6.625/10
Address: 76 Bras Basah Road, Carlton Hotel.
Contact: 63118250