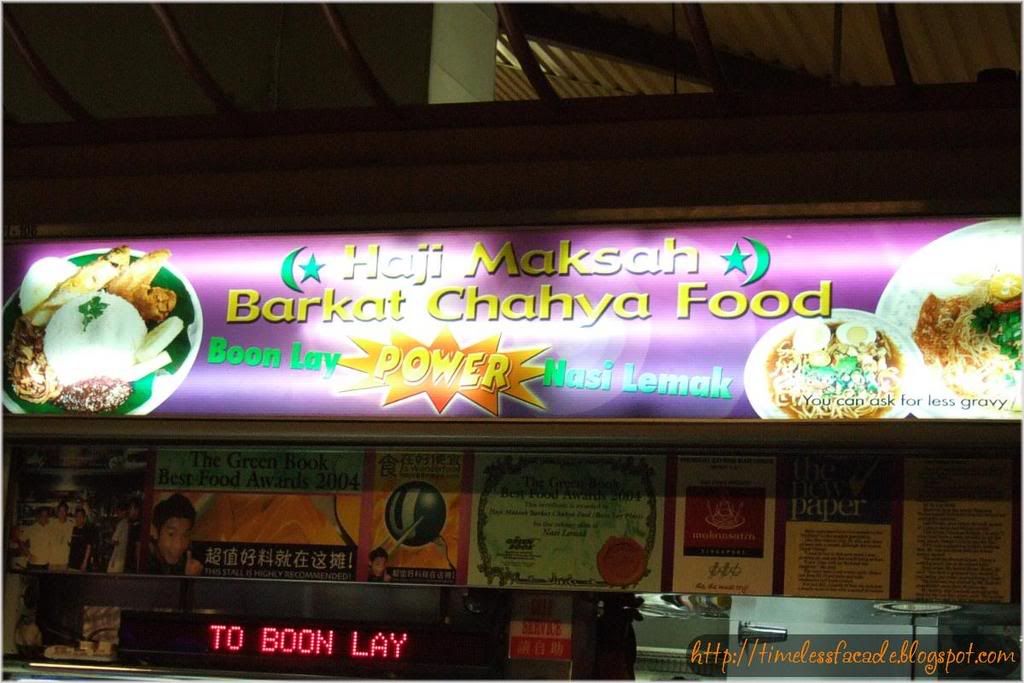 My stomach was grumbling after a rigorous badminton session so I decided to check out the famed Boon Lay Power Nasi Lemak at Boon Lay Place Food Village. It was close to midnight when my gf and I got there and my god, the queue stretch all the way to the main road! Fortunately, the queue moved at a relatively brisk pace and I got my order after about 30mins of waiting.


The mad queue at midnight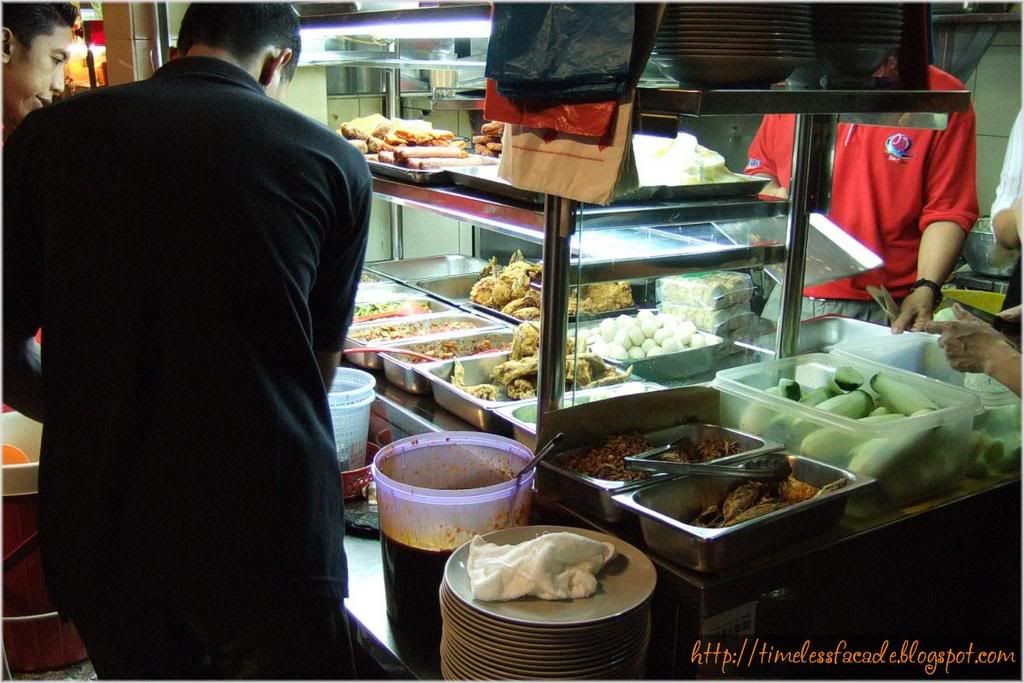 The stall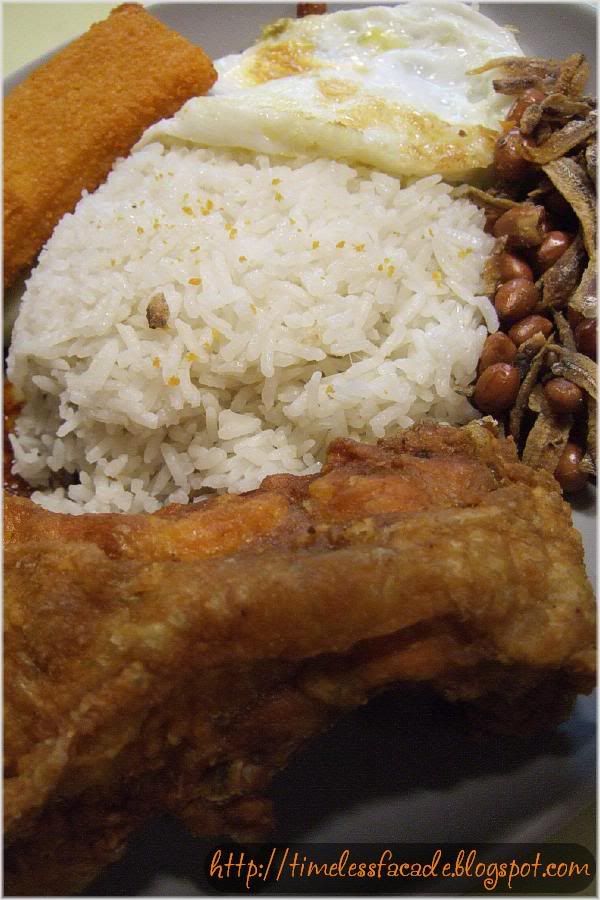 What I ordered
My order of a piece of Chicken Breast, Ikan Bilis, Fried Egg and Fish Fillet cost a whopping $4.50! That's a tad too expensive. Honestly, I couldn't see what the fuss was all about. Everything was just average tasting, except for the chicken, which was well seasoned before frying. The rice itself had a strong Coconut taste, but was light on the oil. Not bad, but nothing fanciful. It was probably the chilli then, which was sweet and not too spicy. But then again, I've tasted better chilli although I'm not a great fan of the spice. The only reason I can come up with is the freshness of the food. Everything is freshly cooked and comes piping hot because the turnover rate is high. Add on the fact that there is hardly any supper places in Boon Lay and you get a sure recipe for success!
Rating
: 7/10 (Mainly because of the freshness)
Address: Boon Lay Place Food Village, just next to Boon Lay Shopping Centre (Not Jurong Point). You won't miss it. Its one of the only few stalls open at night.
Comments: Opens from 9pm to 3am. Take bus 240 or 246 from Boon Lay Interchange.