<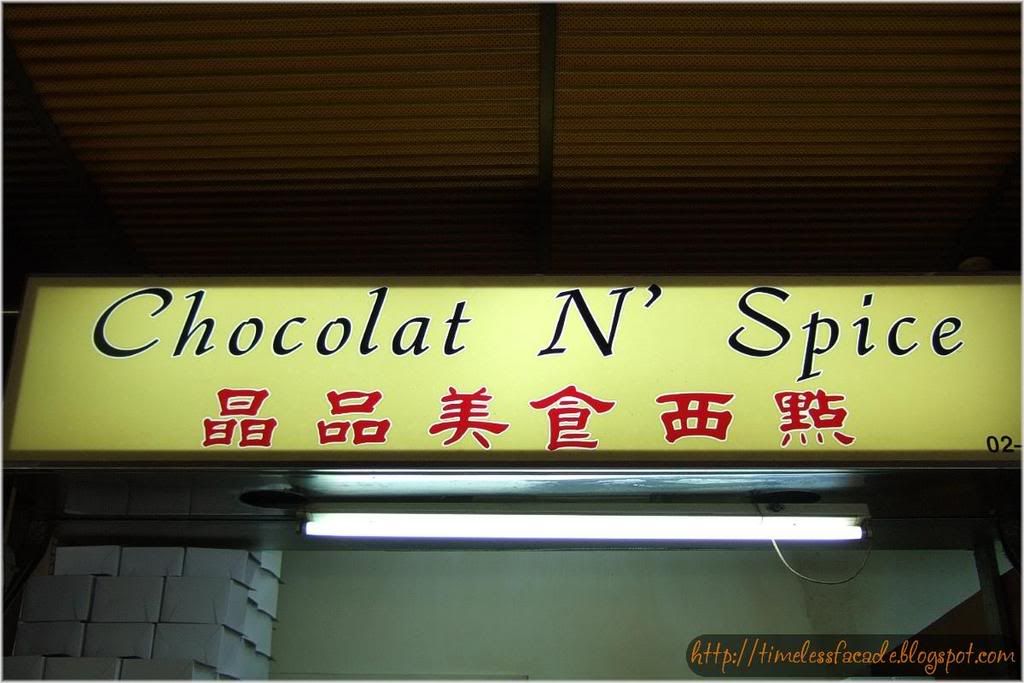 I just can't get enough of muffins, good ones that is. Nestled in the market in the tiny Shunfu precinct, the original branch of Chocolat N' Spice is well known for its freshly baked muffins and the long snaking queues at both its Shunfu and Tanjong Pagar outlets are testament to that. I had one of their famed Chocolate Chip muffin and Blueberry muffin to try.


Chocolate Chip Muffin




Blueberry Muffin
The muffins were freshly made and very fragrant. The outer layer is a little crispy around the edges yet soft and moist within. The muffin itself was a little sweet when eaten alone. Overall, I found the muffins rather pleasing, but my parents found them a little too sweet.
Rating
:7.5/10
Address: Blk 320 Shunfu Road (Shunfu Mart) #02-12
Blk 1 Tanjong Pagar Plaza #01-18
Contact: 93830413 (Shunfu)
92762110 (Tanjong Pagar)