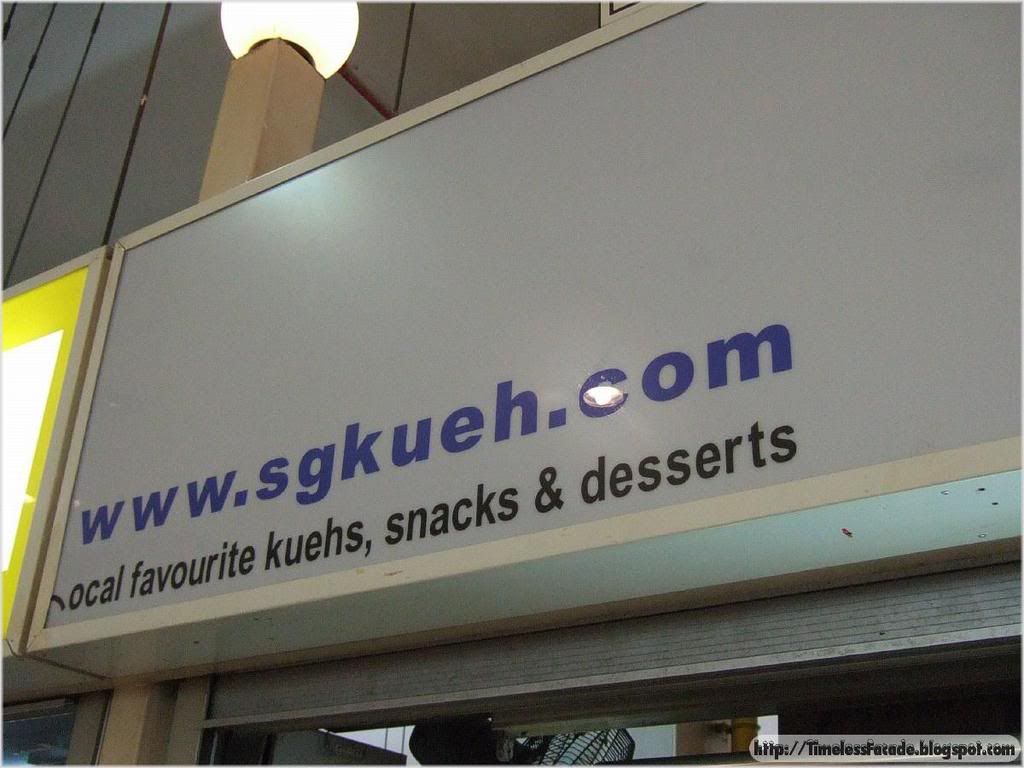 Read quite a bit of good reviews regarding sgkueh, thus decided to take a short walk from my office to try out their famous
Orh Nee
. Had meant to buy some of their
Onde Onde
to try as well, but alas, they were all sold out.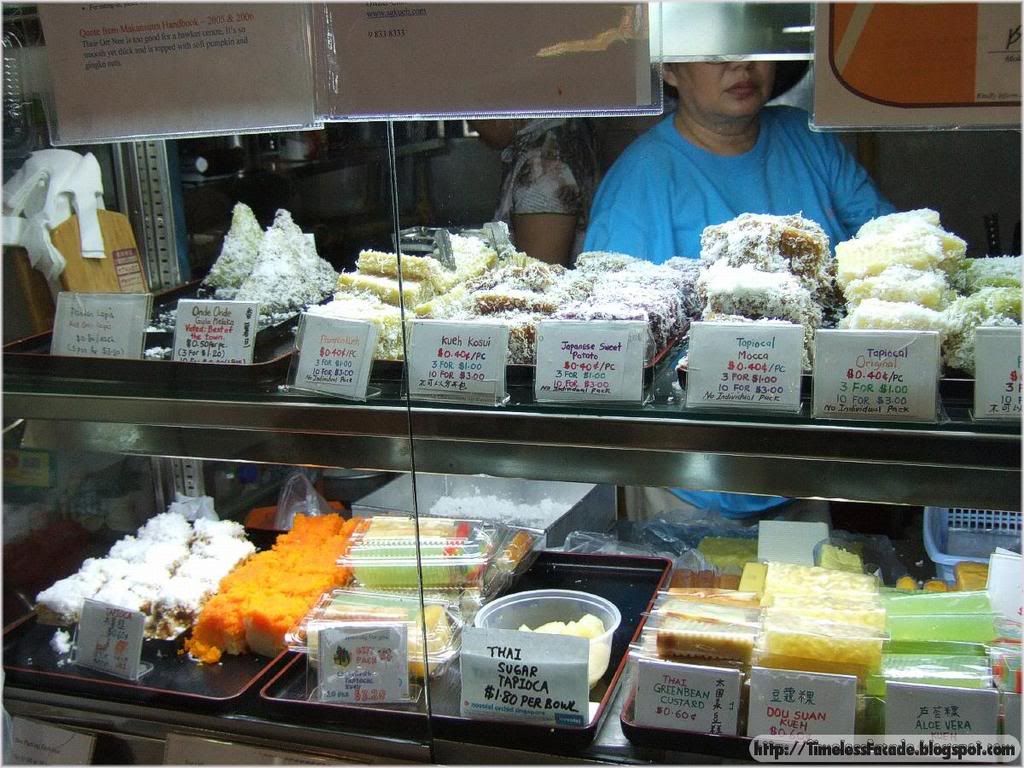 The Kuehs they sell



Orh Nee
$2.50 gets you a reasonably sized portion of
Orh Nee
, about a small bowl full of it, like in any Teochew restaurant. The paste was smooth and a little watery, but I found the flavours rather lacking. It wasn't as robust as I would have liked it to be and it just didn't ooze goodness like the
Orh Nee
I had at
Huat Kee
. The Gingko nuts were dull and tasteless. But its just about the best
Orh Nee
you can find in any Hawker Centre in the CBD area at least. So do try it if you are in the vicinity and have a craving.
Rating
:7/10
Address: Amoy Food Centre, #02-12
3020 Ubi Ave 2, #01-105
Opening hours: Monday to Saturday 10.30am to 3.00pm. Closed on Sundays and PH (Amoy)
8am to 5pm daily (Ubi)
Website: www.sgkueh.com
Update
19 Dec 06: Finally tried the
Onde Onde
. $2.20 bought me 5 bite size pieces of
Onde Onde
. The skin was soft and chewy and coated with lots of coconut shreds with the interior filling of
Gula Melaka
not too thick or sweet. Quite good.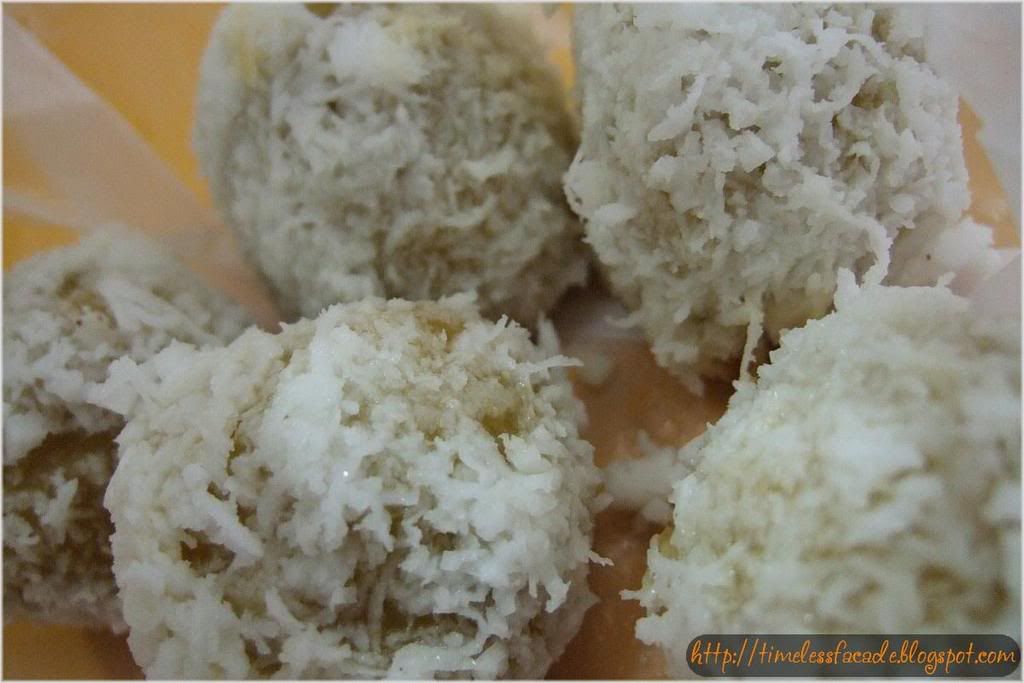 Onde Onde



The filling
Rating
:7/10