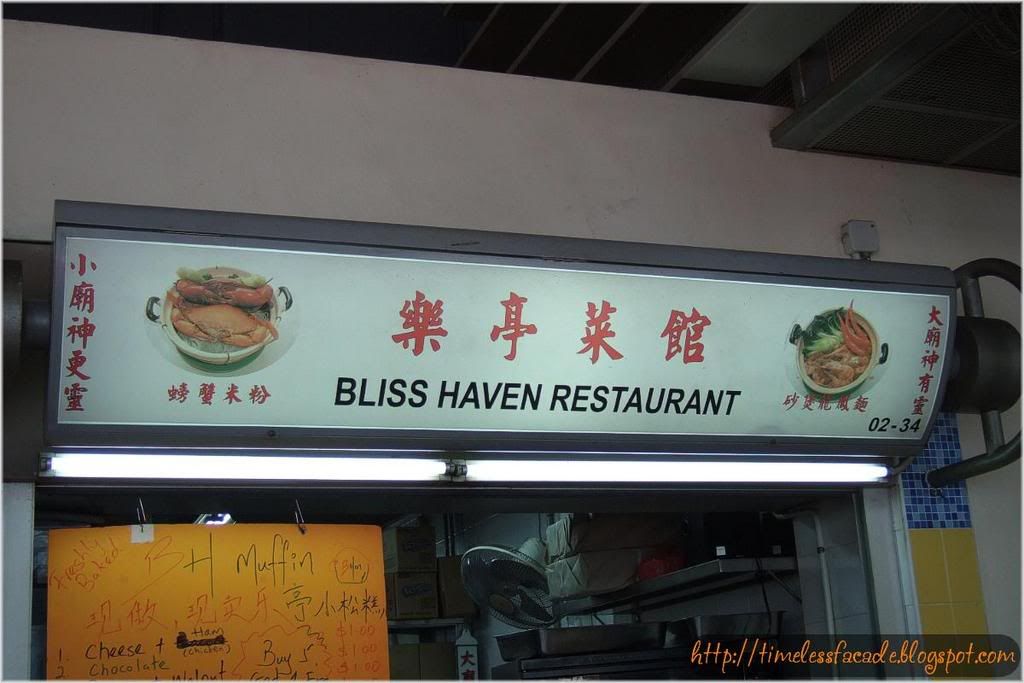 As much as the name suggests, this stall doesn't sell
Cze Char
or anything related. In reality, it sells muffins and they sell like hot cakes.


Muffins



Chocolate chip muffin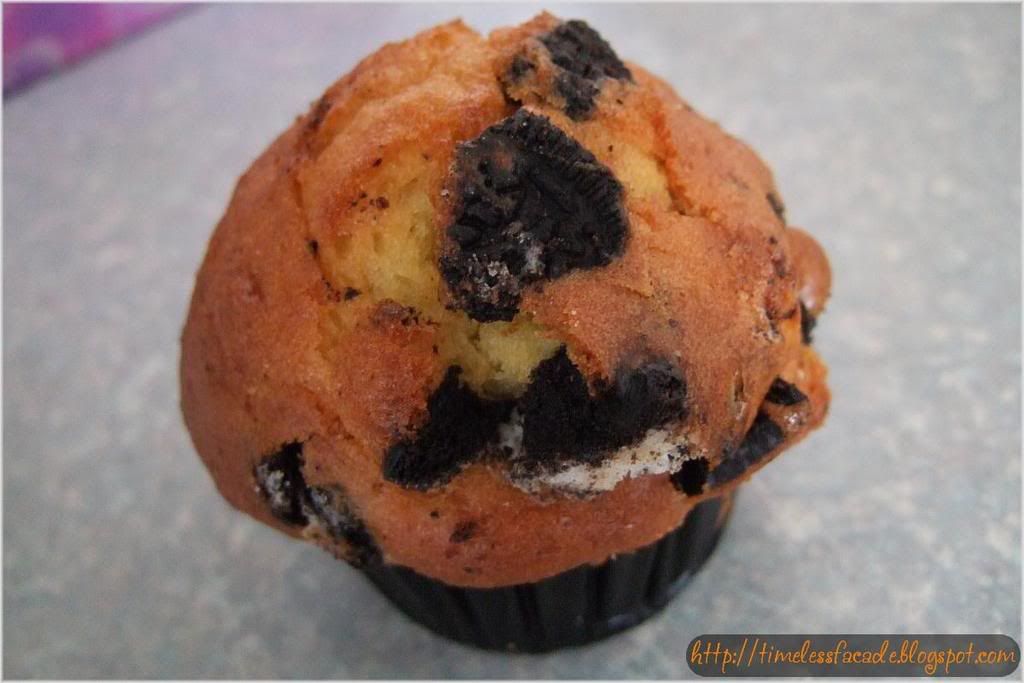 Oreo muffin



Raisin with orange peel muffin
All muffins go for $1 each and if you buy 5, you get an extra one of your choice free. The muffins were soft and a little spongy, with lots of ingredients in them. However, do not expect nicely sculptured muffins. They come in weird shapes with lumps and bumps all over them. Very rough handiwork. Taste wise, they were a little lacking as compared to
Chocolat 'N' Spice's
version, but still pretty decent. If you have a craving for muffins and can't afford the time to queue for
Chocolat 'N' Spice
, you might want to consider this.
Rating
: 7/10
Address: Toa Payoh Lorong 1 Market 2nd floor.