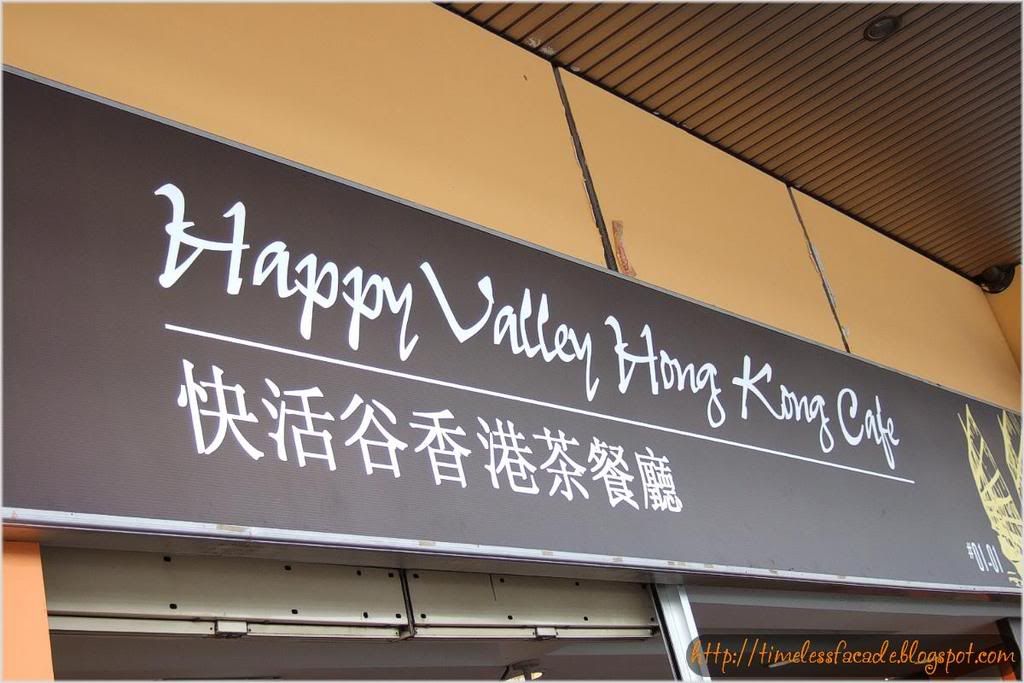 Had lunch with my colleague at Happy Valley Hong Kong Cafe, about a 5 minute walk away from our office.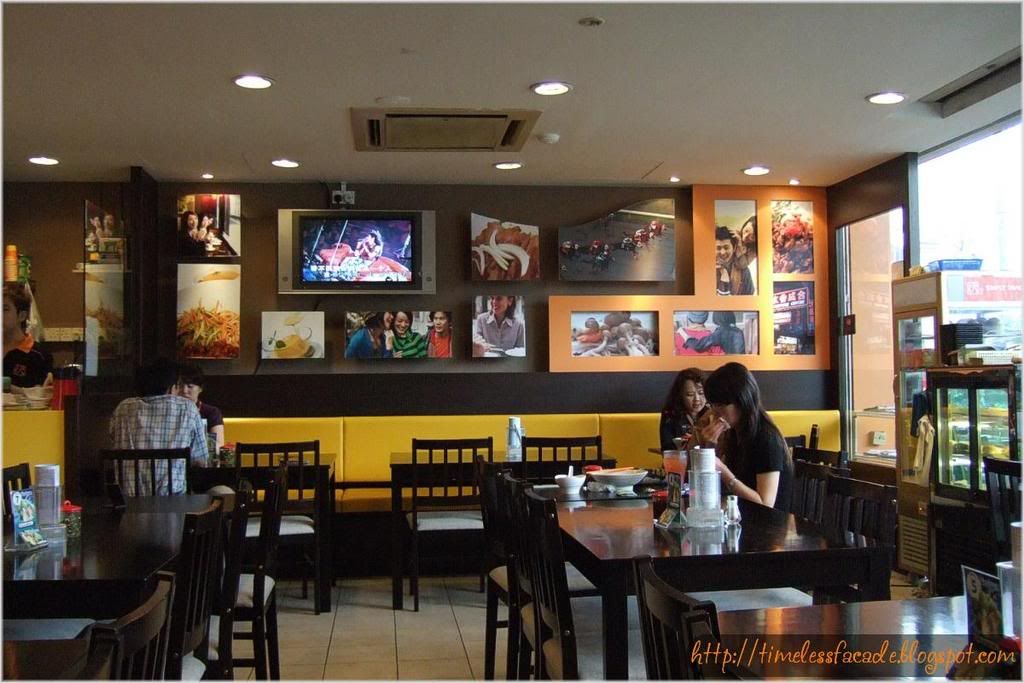 Interior



Menu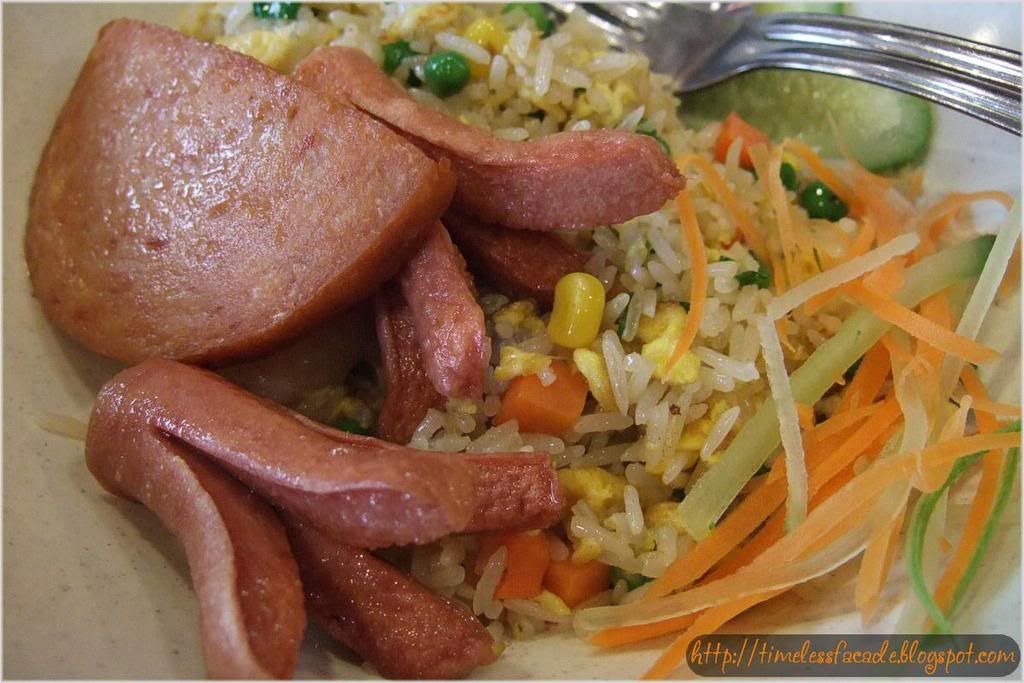 Happy Valley Golden Fried Rice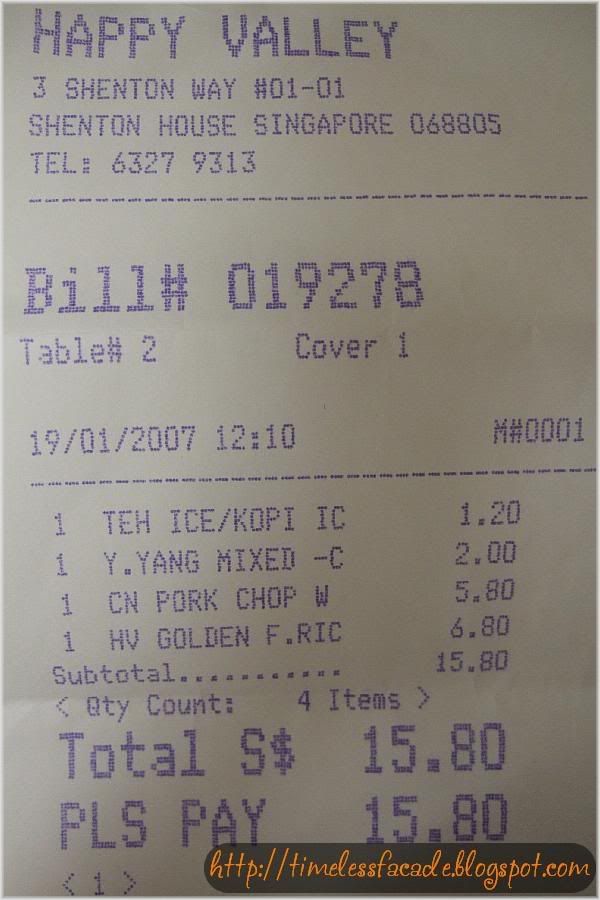 The bill
To begin with, it was a warm and sunny day, but the air conditioning in the eatery seemed to be out of order. Either that, or I had really thick skin. That aside, I had the
Happy Valley Golden Fried Rice
, which I honestly think is rather pathetic. The rice was tasteless, with the only taste coming from the slices of luncheon meat and hotdog. I really don't know what to say. At $6.80 for a average sized bowl, it is more than double what I would pay for. Another example of the Hong Kong Cafe fad with food thats not up to par.
Rating
:6/10
Address: 3 Shenton Way