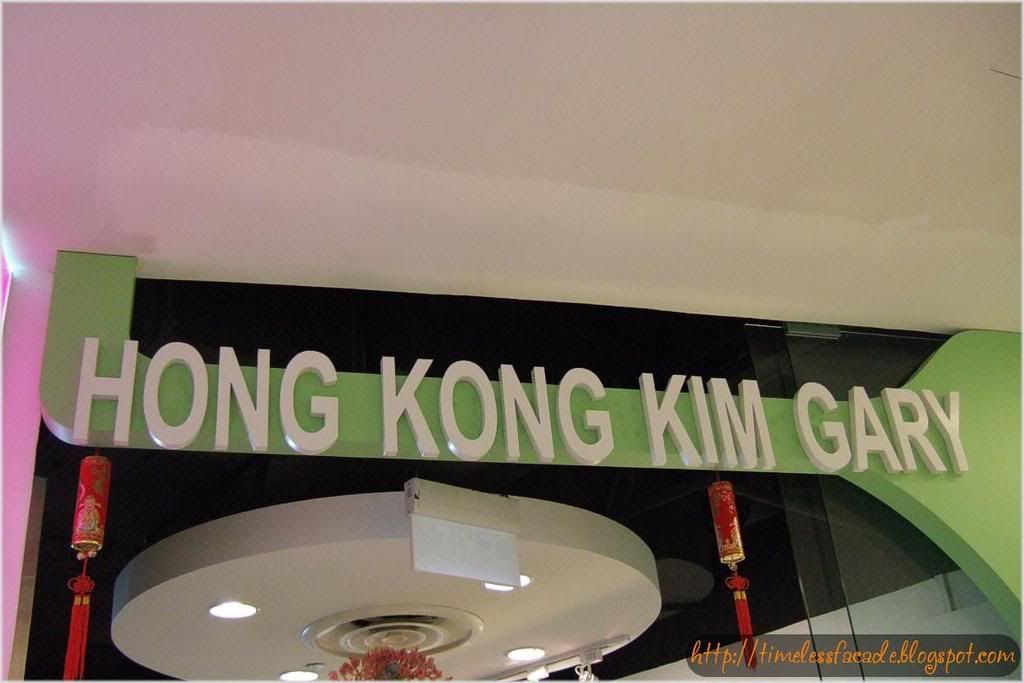 Popped by Vivocity to settle some stuff at Standard Chartered so decided to try my luck at Hong Kong Kim Gary, one of the places that I've been meaning to try, but never had the chance to because of the long queues. Well today I was in luck and I got a seat of my choice without any difficulty. Probably because its only 1215pm?


Interior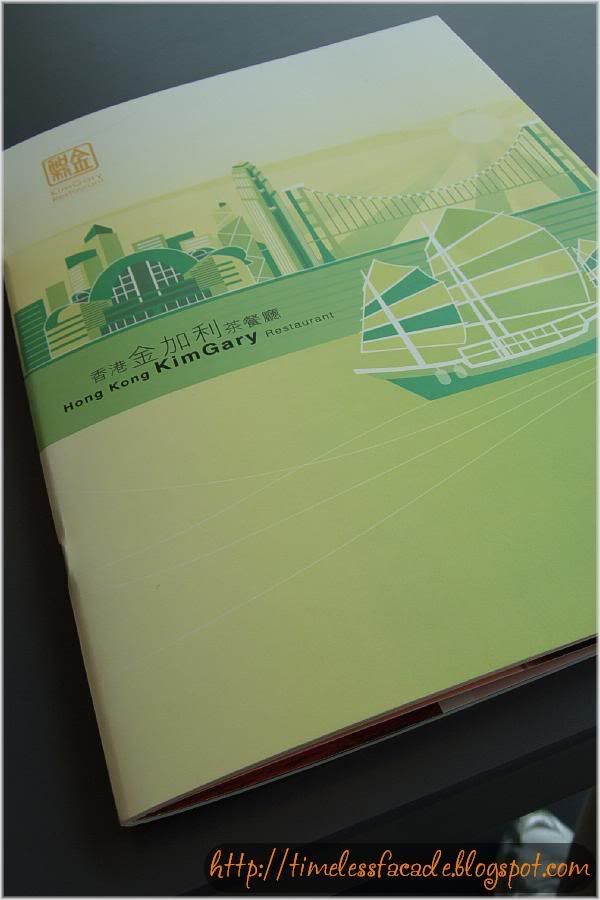 Menu
A friendly waitress showed me to my seat right at the end of the restaurant, which offered an unobstructed view of Sentosa through floor to ceiling windows (well there was this staircase...). As with many other Hong Kong Cafes, the ordering system is somewhat similar. You tick your order on an order menu and pass it to the waitress. I had the set menu B($7.50) of Fried Egg and Minced Beef Rice with a cream soup and
Yuan Yang
(coffee mixed with tea for an additional 30 cents) as well as an additional order of French Toast.


Cream Soup
The soup came served in a cup which I had some trouble adjusting to because I simply can't get used to drinking soup right out of a cup without a spoon. The soup was rather bland and diluted, which didn't really bode well for the upcoming dishes.


Fried Egg and Minced Beef Rice
I had a minor shock when I saw this dish. In my mind I was wondering if they had made a mistake because I couldn't see the beef. However, upon closer inspection, I realised that the beef was minced up and scattered together with the thin layer of tomato sauce, which looked rather pathetic. Imagine my surprise when it actually tasted quite good. The tomato sauce was quite thick and mildly sweet, with the minced beef adding a wee bit of bite to the sauce. The only bummer was that there was no evident beef taste and that portions could have been bigger. As for the fried egg, how bad can a sunny side up get?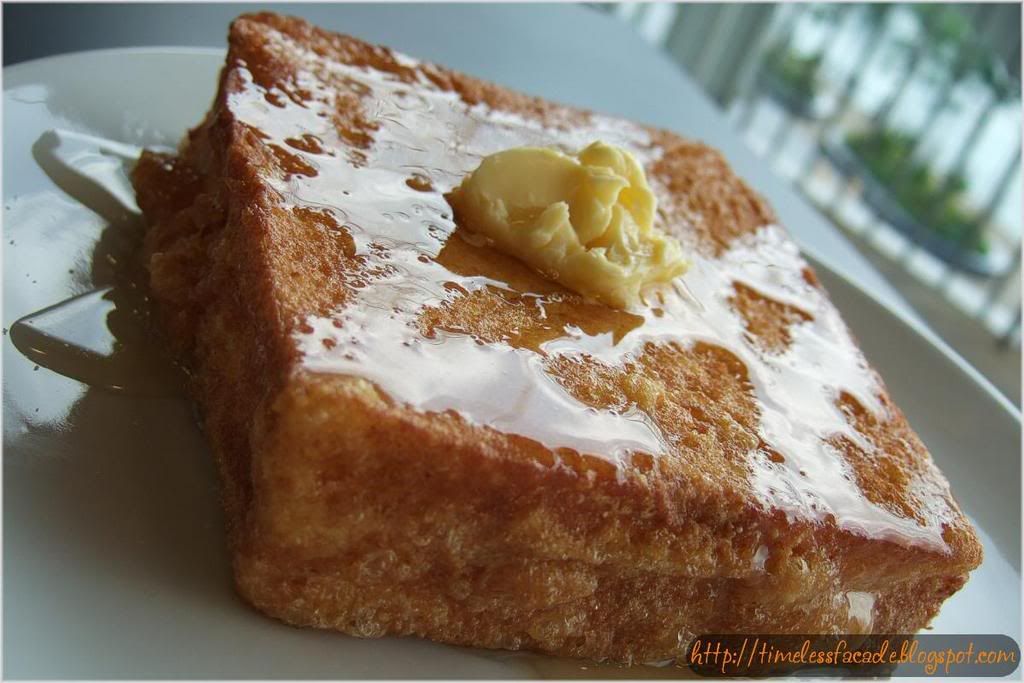 French Toast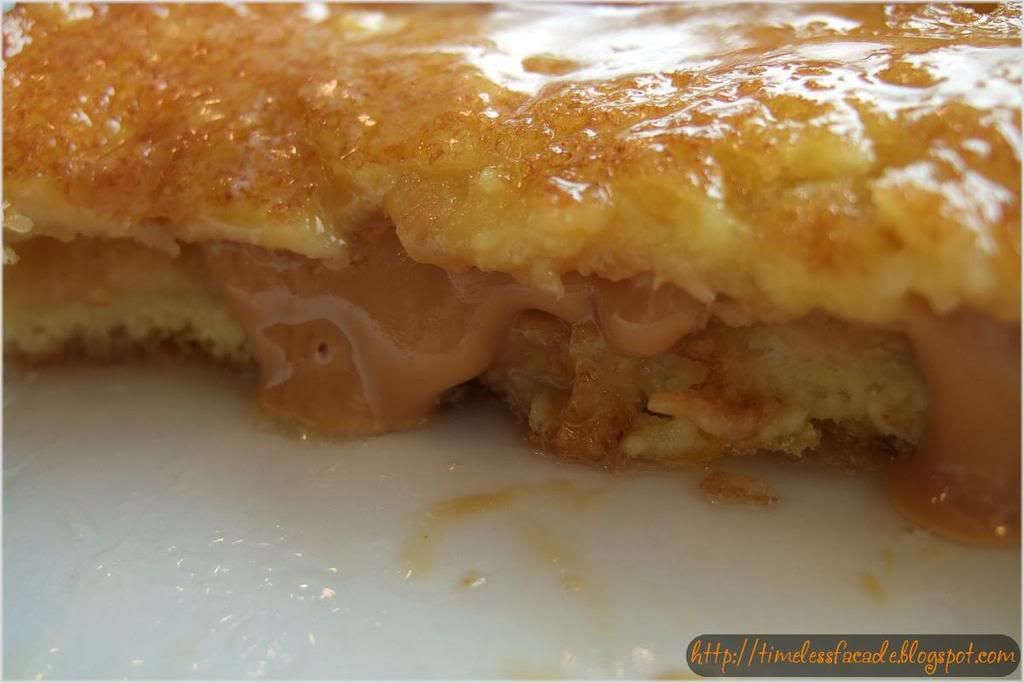 The oozing peanut butter
I like my French Toasts quite a bit and Kim Gary's rendition was not too bad, but certainly not as good as the one at
Hong Kong Cafe
. The toast itself was a little on the wet side and the exterior wasn't as crispy as I would have liked it to be. However, the sticking point was the peanut butter filling which I felt was totally unnecessary given that French Toasts don't come with peanut butter. Granted, the peanut butter was smooth, but it masked the "eggy" taste of the French Toast.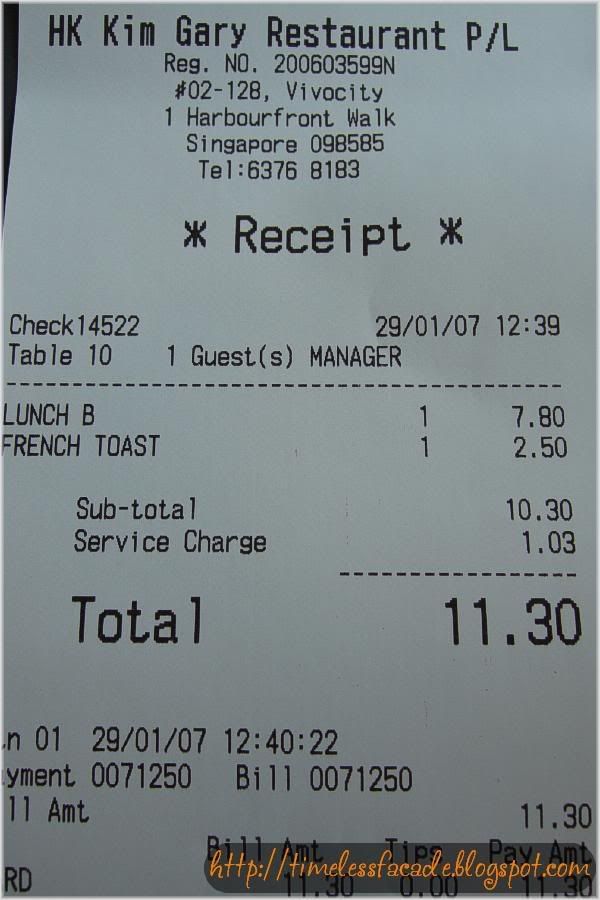 The bill
Lunch cost $11.30, which is comparatively cheaper and more value for money than the other Hong Kong Cafes that I've tried. The
Yuan Yang
was decent and the service was not too shabby. Overall, an above average dining experience and I personally feel that the dishes do show more promise than the other Hong Kong Cafes around. I will probably be back again, but not with the long queues.
Final Verdict:
Ambience:7/10
Service:6.5/10
Food:6.5/10
Value for money:7/10
Overall: 6.75/10
Address: #02-128 Vivocity
Contact: 63768183