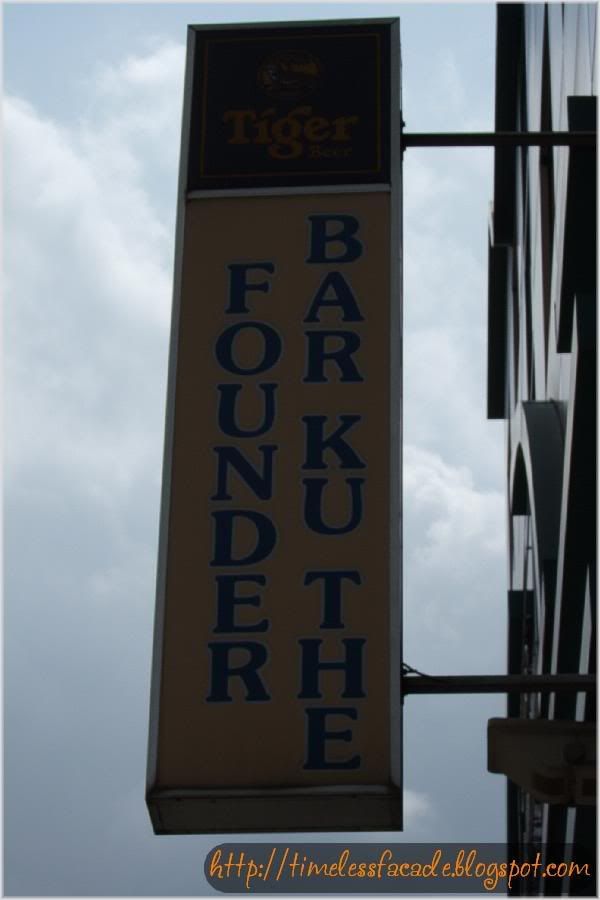 Founder Bak Kut Teh has been in the Balestier area for many years and has built up its reputation as one of the best Teochew style Bak Kut Teh stalls in Singapore. The multitude of celebrity photographs taken at the store are testament to that and so are the crowds that throng this outfit during its opening hours.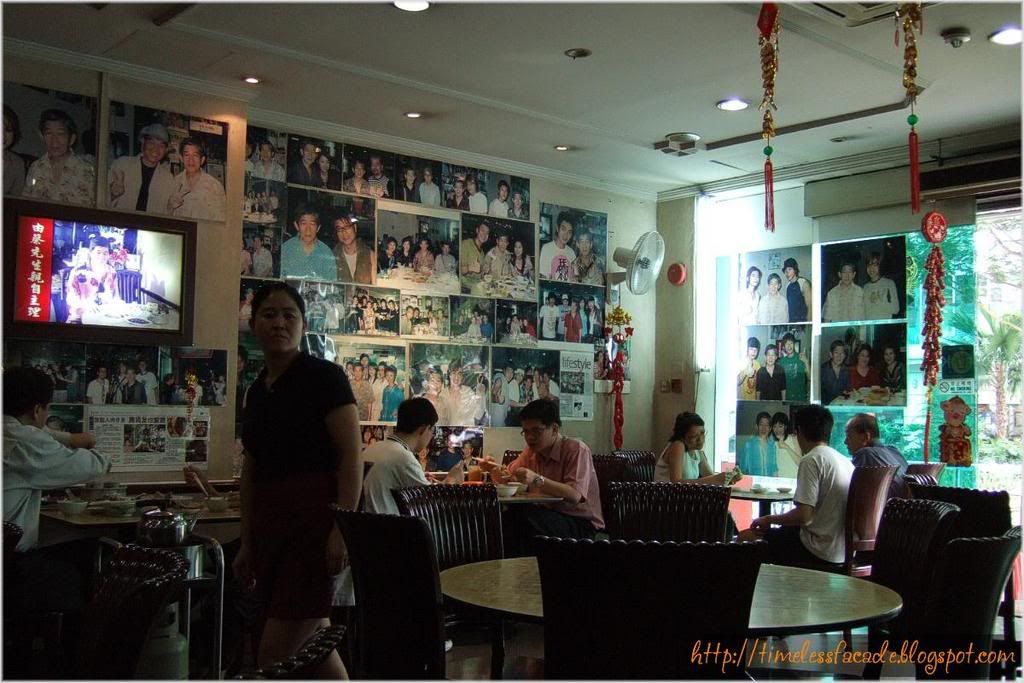 Interior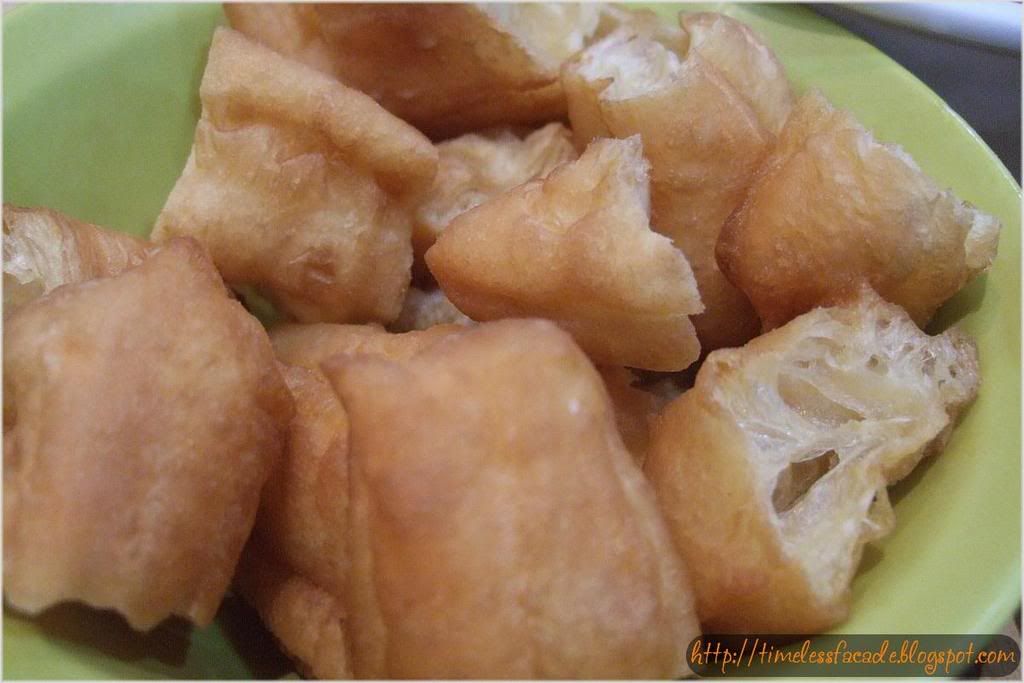 You Tiao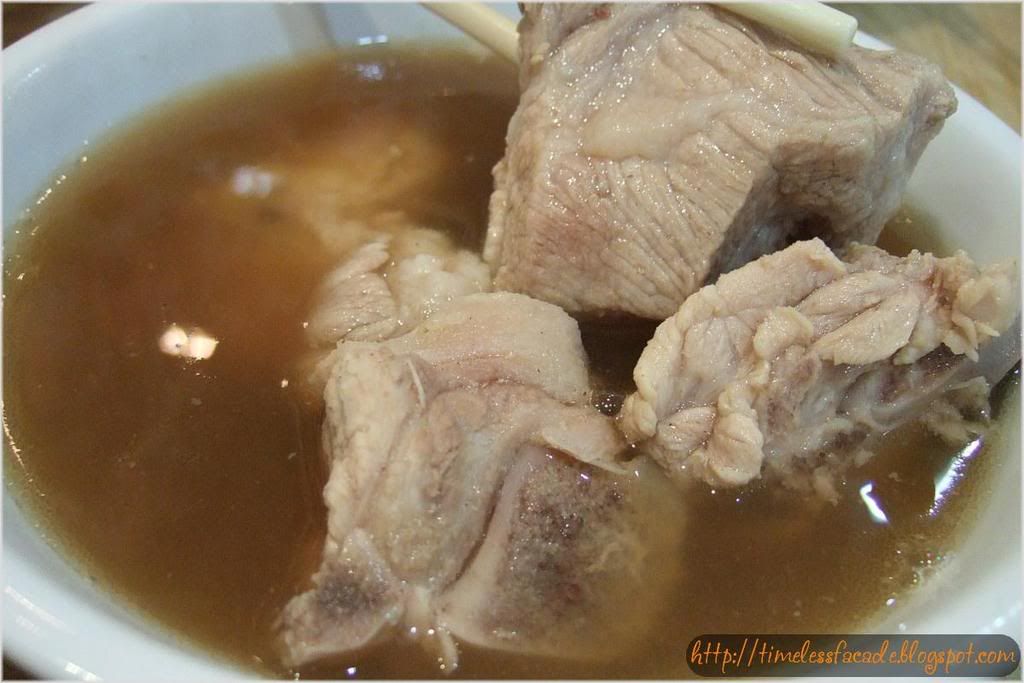 Bak Kut Teh
Just a small nugget of information for those who didn't know, Teochew style Bak Kut Teh is characterised by a clear soup with a peppery base whereas the Hokkien style Bak Kut Teh is darker in colour and heavy on the herbs. As to which tastes better, it boils down to individual preferences. I, for one, prefer the Teochew style. Founder's soup base is very peppery and light, with the pork ribs cooked just right (the meat is slightly reddish). The result is tender pork ribs which exude the tasty goodness of the soup. At $5.50 a bowl, it is slightly on the high side though. But there's air conditioning if you sit inside and the quality is really consistent and good, so I guess its worth the extra money.
Rating
: 8/10
Address: 347 Balestier Road
Opening Hours: Noon - 2pm, 6pm - 3am, closed on Tuesdays.