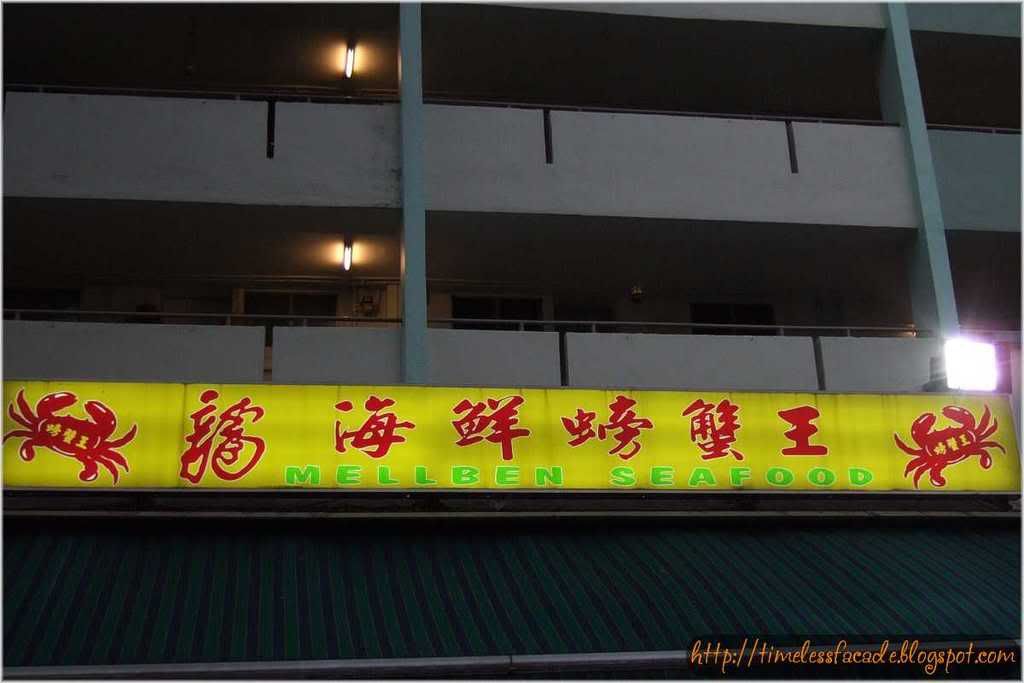 Its been quite a while since I had dinner at Melben, with the last being about a year ago. So I was itching to find out if the crabs were still as good as I remembered them to be. With the opening of a new branch in Toa Payoh, I had hoped that the crowd at Ang Mo Kio would be thinner, but how wrong I proved to be. When we (my family and I) got there at about 7pm, a mad queue had already formed in front of the make shift counter to take their orders and get their tables. Luckily, the wait took all but 20 minutes and we got a nice seat at the fringe of the coffeeshop. Now on to the food.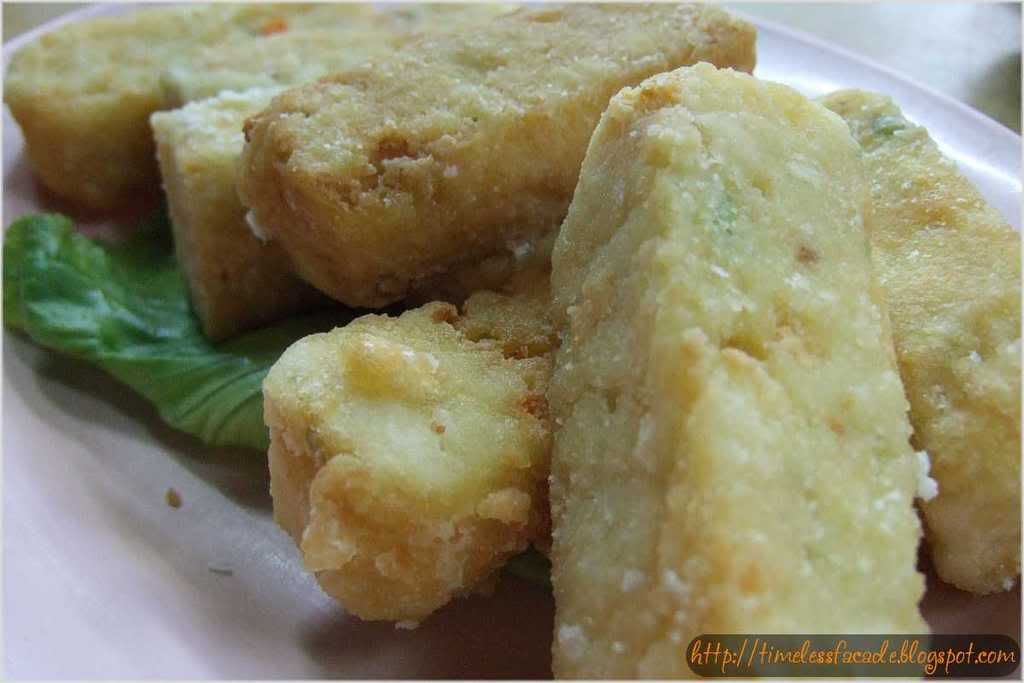 Crispy Skin Tofu
From the name, I had imagined this dish to be mouthwatering, but it didn't quite make the mark. First of all, the texture of the tofu was too rough and the skin had too much flour coating, resulting in a rather thick and coagulated layer when cold. Taste wise was still quite acceptable.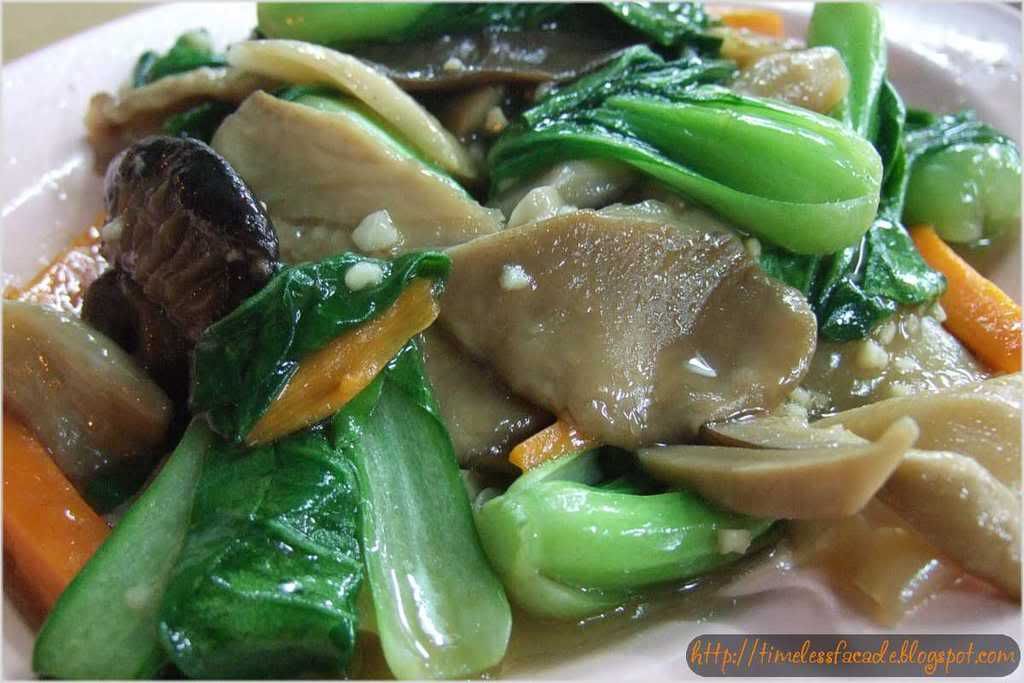 Vegetable with 3 types of Mushroom
This dish came recommended by our server and on hindsight, we probably shouldn't have agreed. Overall, it tasted very ordinary. Nothing stood out, not the 3 types of mushrooms, not the vegetables, not the gravy. Nothing. Which makes me wonder the basis for the recommendation.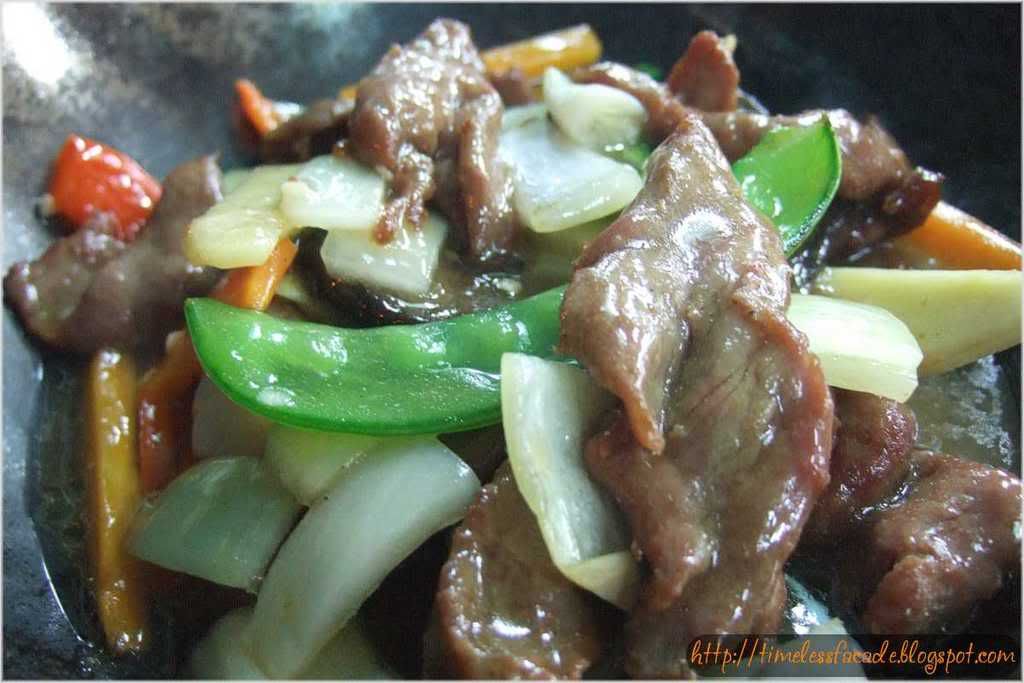 Hotplate Venison Meat
Sometimes you wonder how real is the piece of venison meat that lies in front of you. After all, venison meat is rather rare in Singapore and certainly doesn't come cheap. That thought raced through my mind when I first chewed on the meat. Very crunchy and chewy (lots of tenderiser added), soaked in a pepper tinted thick and salty gravy. Not too shabby, but doubts of authenticity surfaces because it really tastes like pork.


The famous Claypot Beehoon with Crab
Now this was what everyone was there for - Melben's famous claypot beehoon with crab. The crab weighed about 1.3kg ($30/kg) and was a huge monster (we only ordered medium). Without a doubt, it was very fresh and the flesh was sweet and firm. The soup, with lots of coconut milk, tasted very similar to
Laksa's
soup, minus the curry. Thick beehoon was used in place of the normal thin ones, which absorbed the essence of the soup and complemented the whole dish very well. This dish was so big that the 4 of us almost couldn't finish it.
Dinner for 4 pax cost about $70, which isn't too expensive, but not exactly cheap either. If you ever decide to patronise Melben, do make a reservation first because there's a seperate queue which is a lot shorter. Also, just go for the wonderful crabs as the other dishes are merely average.
Final Verdict:
Ambience:/10
Service:/10
Food:6.5/10 (8/10 for the crab beehoon)
Value for money:6.5/10
Overall:6.5/10
Address: Blk 232 Ang Mo Kio Ave 3 (St 22), #01-1222
Contact: 62856762
Opening Hours: Daily from 5pm - 11pm