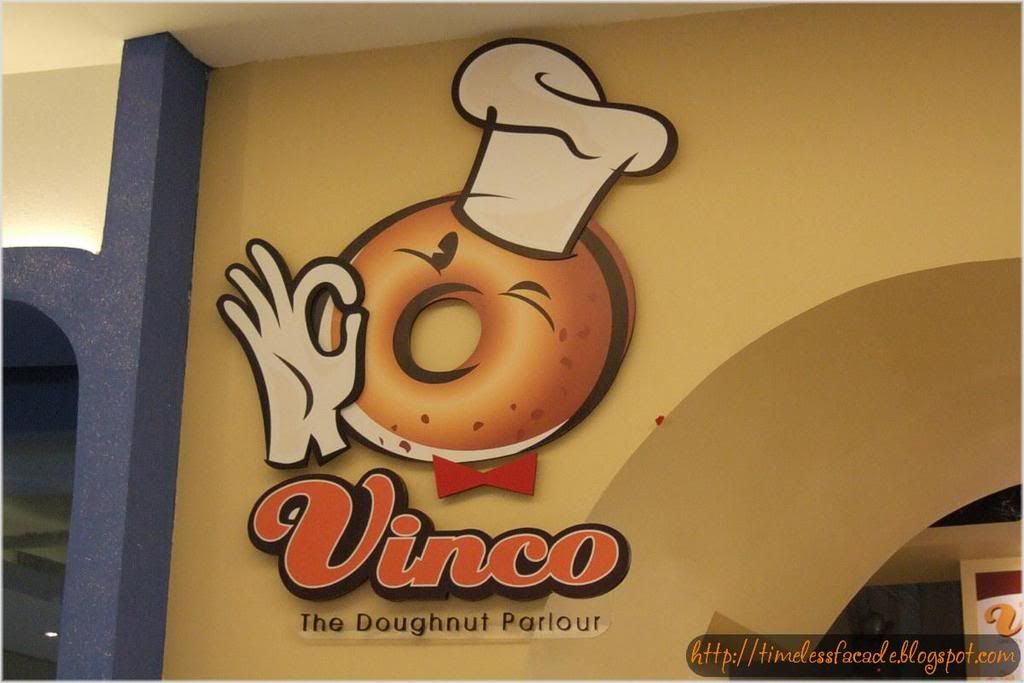 Saw this new doughnut (or is it donut?) store at Vivocity while I was looking for a place to have dinner with my gf. There were a few people milling around it and I bought one of their recommended chocolate donut to see if it would give
Donut Factory
a run for its money.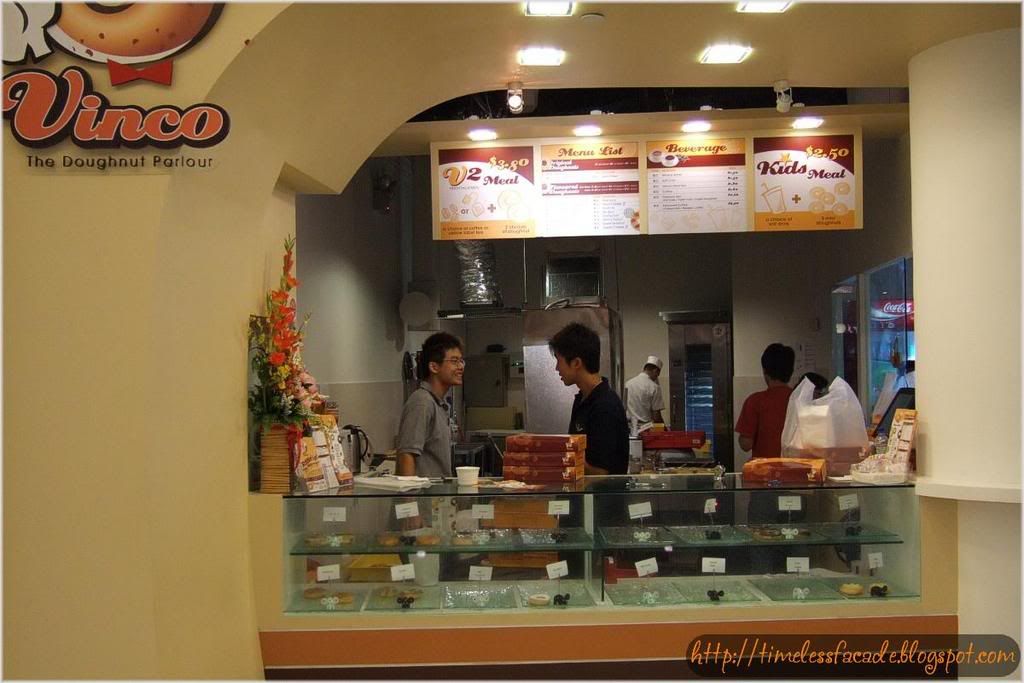 The storefront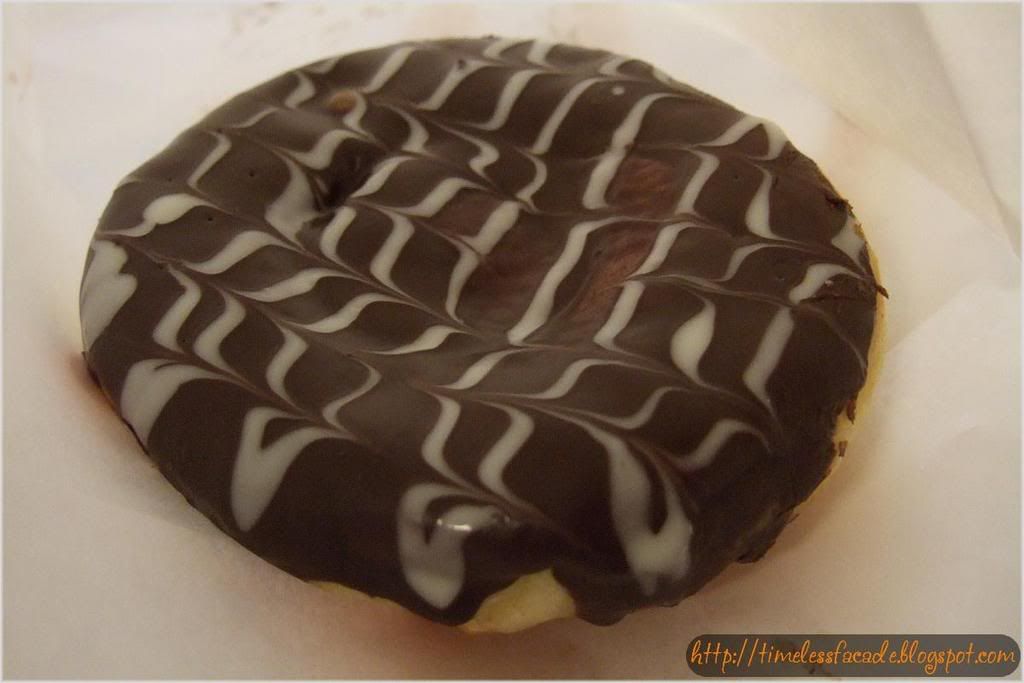 Chocolate Doughnut
The conclusion? No. It certainly wasn't in the same league. The doughnuts were too soft and tasteless, relying instead on the chocolate coating to give it a sweet taste. The chocolate was quite good though. Pity about the doughnut. And at $1.20 each ($1 for normal glazed ones), its the same price as
Donut Factory's
, which really makes it a no brainer as to which one I would go for in future. There is the problem of ridiculous queues though.
Rating
: 6.5/10
Address: #02-125 Vivocity