Colbar, or Colonial Bar for short, was built in 1953 along Jalan Hang Jebat (off Portsdown Road) and mainly served as a canteen for soldiers who lived in the neighbouring estate which is now known as Wessex Estate. It has since relocated to a new site which is a stone's throw away from the old one and is still very popular with the expatriate community.
Since my gf and I were in the area, we took the opportunity to try out their food and soak in the tranquil atmosphere, away from the maddening world outside.


The place



Entrance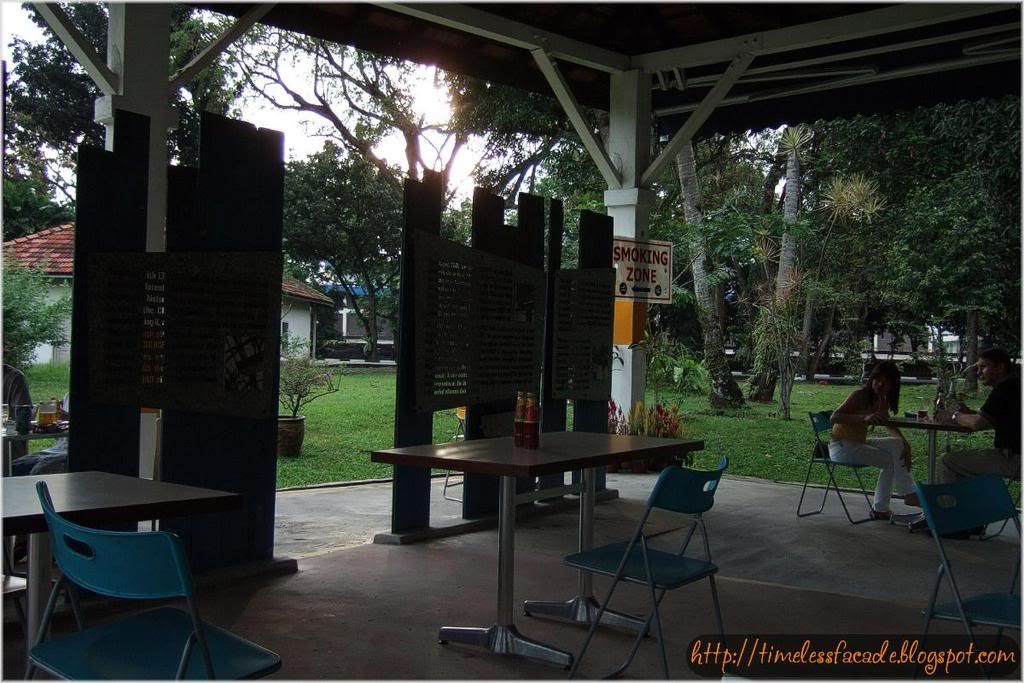 Outdoor seating area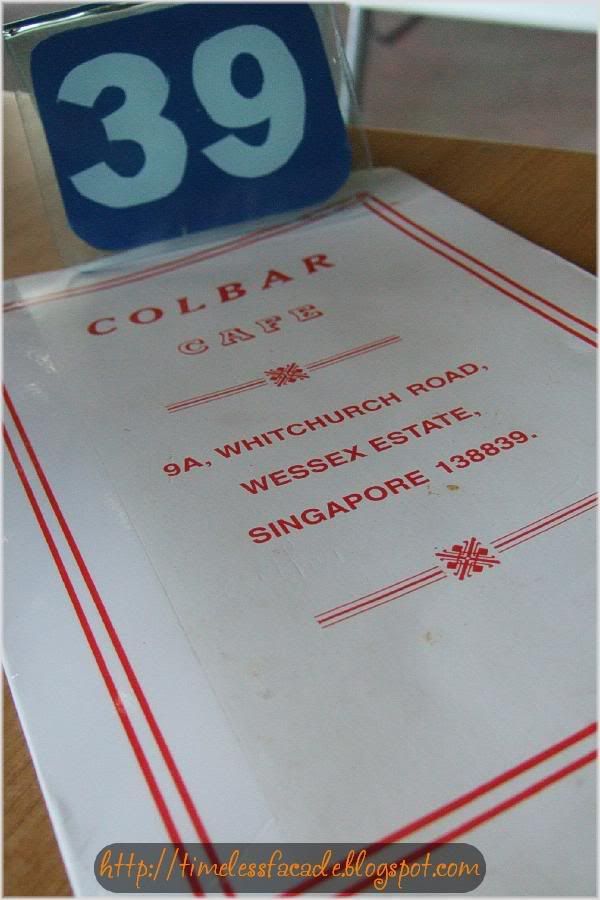 Menu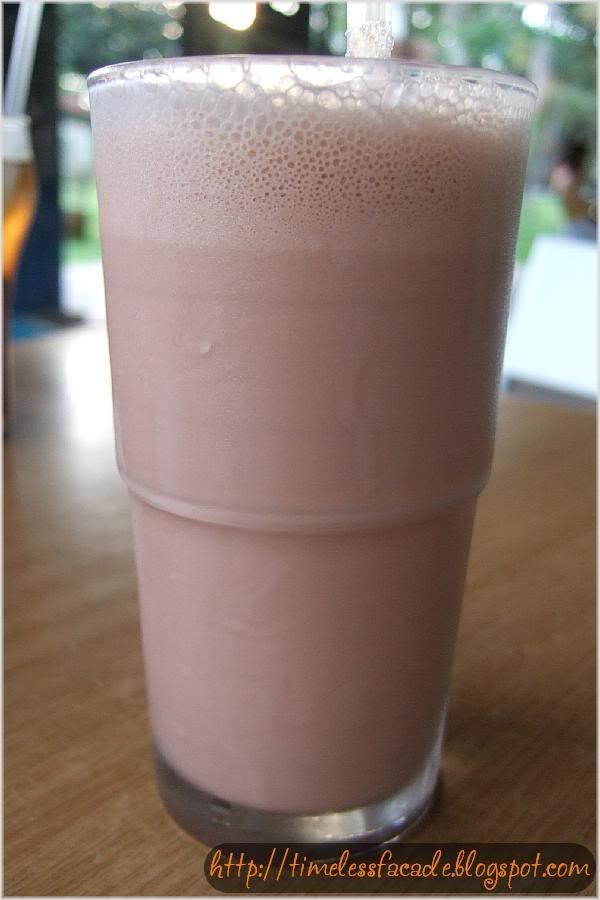 Chocolate Milkshake
The pictures say it all don't they? A serene and laid back environment close to nature and far from the hustle and bustle of the city. Its really a place where time seems to have stopped, a scene from a different era.
Well enough of the place. Down to the food. I ordered the Chocolate Milkshake ($4) which in my opinion, was ridiculously overpriced. It looked and tasted exactly like normal Chocolate milk ($1.50), except that it had frothy layer at the top. Talk about repackaging.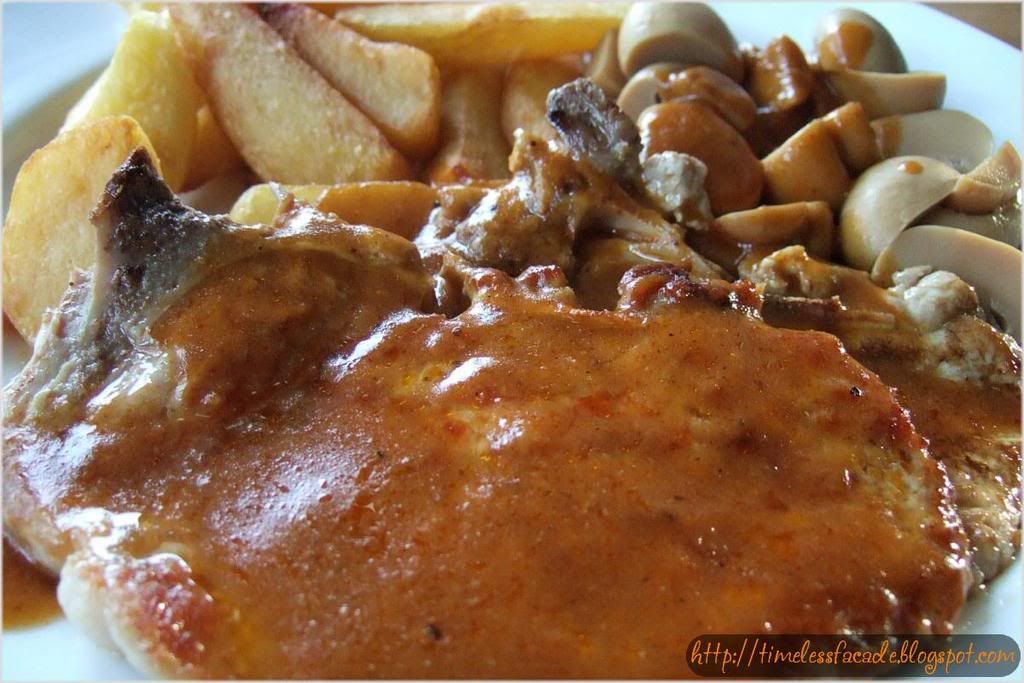 Chicken Chop
This dish was as normal as it gets. Its like one of those chicken chops you eat at the hawker centre and totally forget how it tastes like the next day. The only thing I liked about this dish was that it came with button mushrooms, which I personally prefer. Other than that, the wedges were a little too soggy and very uninspiring.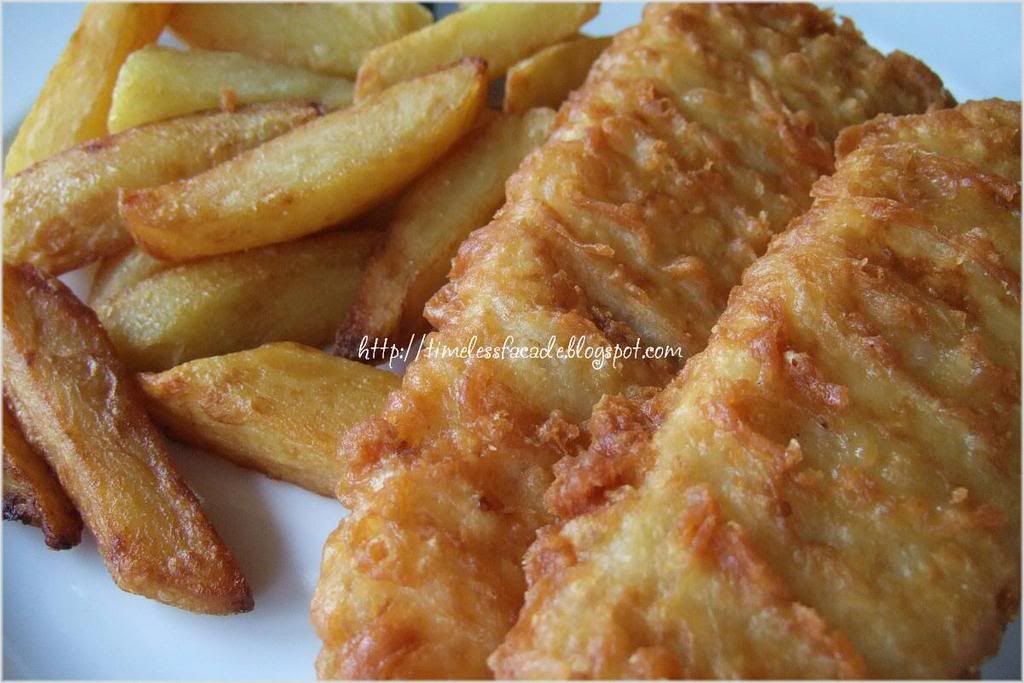 Fish & Chips
The old man at the counter recommended this to me and taste wise, it was not too bad. It was a little over fried though, rendering the batter a little hard and burnt. A honestly very average dish which can easily be found elsewhere. Not really worth the $9 for it.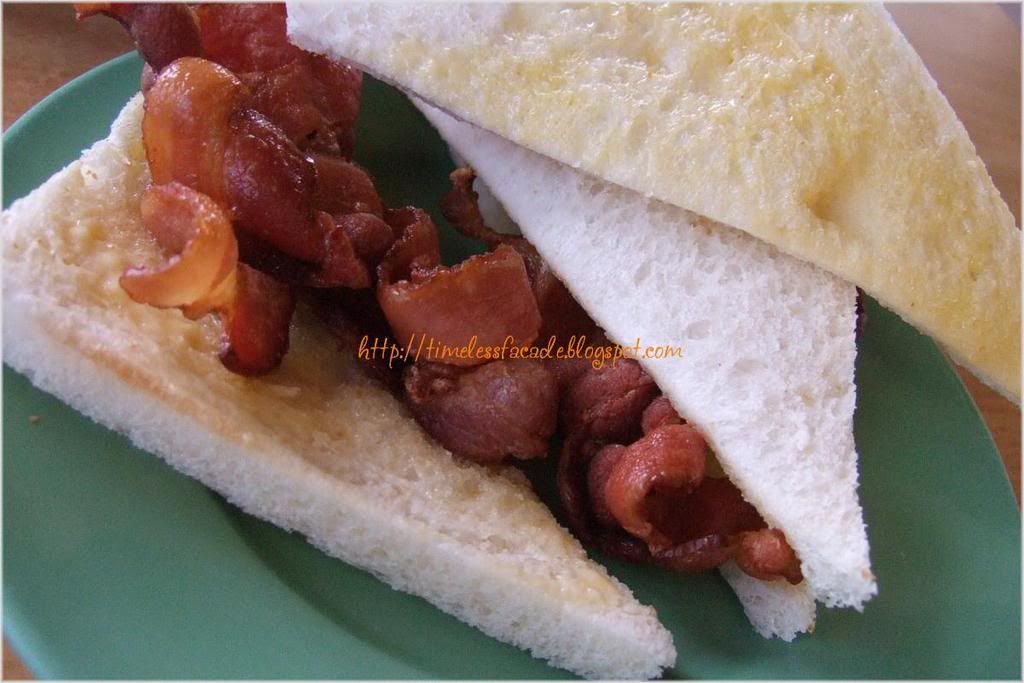 Bacon Sandwich
A total rip off kind of describes the bacon sandwich ($5). It was just two bacon strips from the oven sandwiched between 2 slices of
bread with a little margarine spread across. I can make this at home for less than 50 cents!

Dinner cost us $25, which is not a big sum, but totally not worth it for the quality and quantity of food. However, factor in the surroundings and maybe the vote might tilt. Nice place to hang out, but watch out for the mosquitoes. Also, please note that there is no air conditioning no matter where you seat.

Rating: 6.5/10

Address: 9A Whitchurch Road, Wessex Estate

Contact: 67794859

Opening Hours: 11am-10pm; closed on Mondays.