My umpteenth visit to Botak Jones, but this time round it was to the Clementi outlet which I've never been to. For an account of my visit to the Ang Mo Kio outlet, please
read here
. Located at a small coffeeshop just opposite Clementi central, it was madly packed when my gf and I arrived at about 615pm. So much for trying to beat the crowd.


Botak Burger
Having eaten the Botak Burger at least 4 times, I'm not ashamed to say that I don't really see its draw anymore. And the beef patty still made me nauseous after a few mouthfuls even though it did come across as slightly juicier this time round. The bread was a little dry and hard, which made things even worse. I guess I'll stay off this for a bit.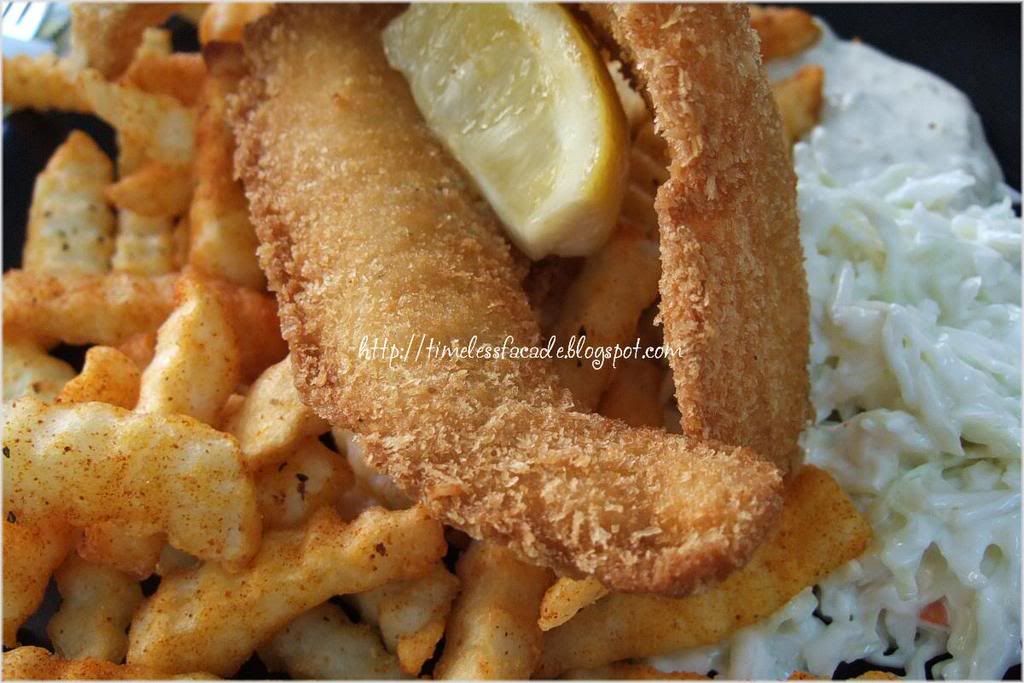 Fish & Chips
Now the fish & chips exceeded expectations taste wise but the fish was rather thin under the crispy batter. This dish was quite a pleaser when warm, but once it turned cold, it became almost unpalatable as the batter tasted of reused oil. So be warned.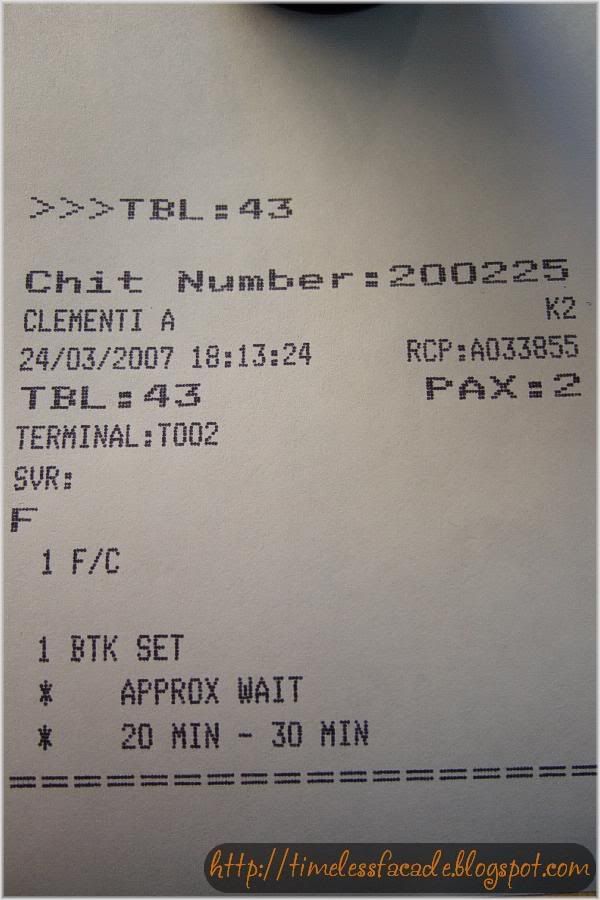 Bill
$12 isn't too expensive for a considerably decent meal, but factor in the wait time of 20-30mins and its a forgone conclusion, for me at least. I guess I won't be back anymore, especially when the prices have just increased.
Rating:
: 6.5/10
Address: Refer to my first entry
here