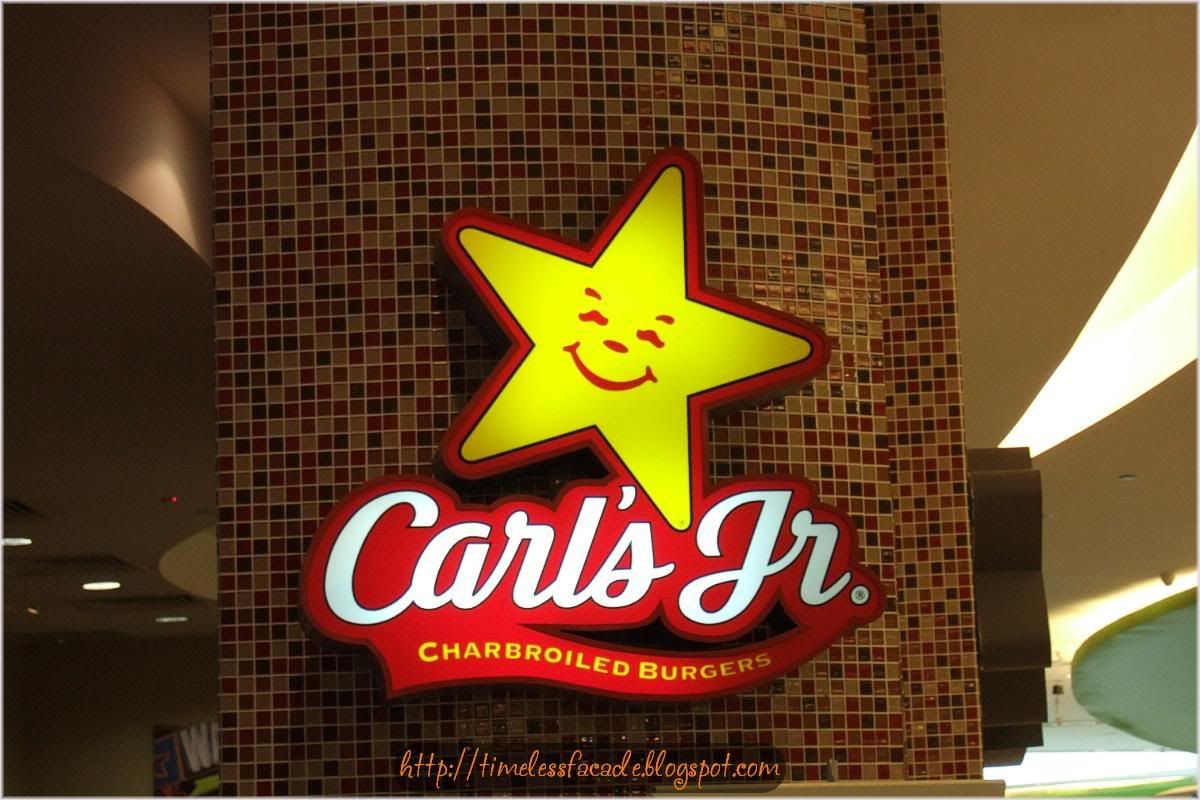 My first entry on Carl's Junior. Yes I know it's very common but please bear with me as I seldom eat Carl's Junior, with the last time probably being around mid 2005 when I first learned of their existence.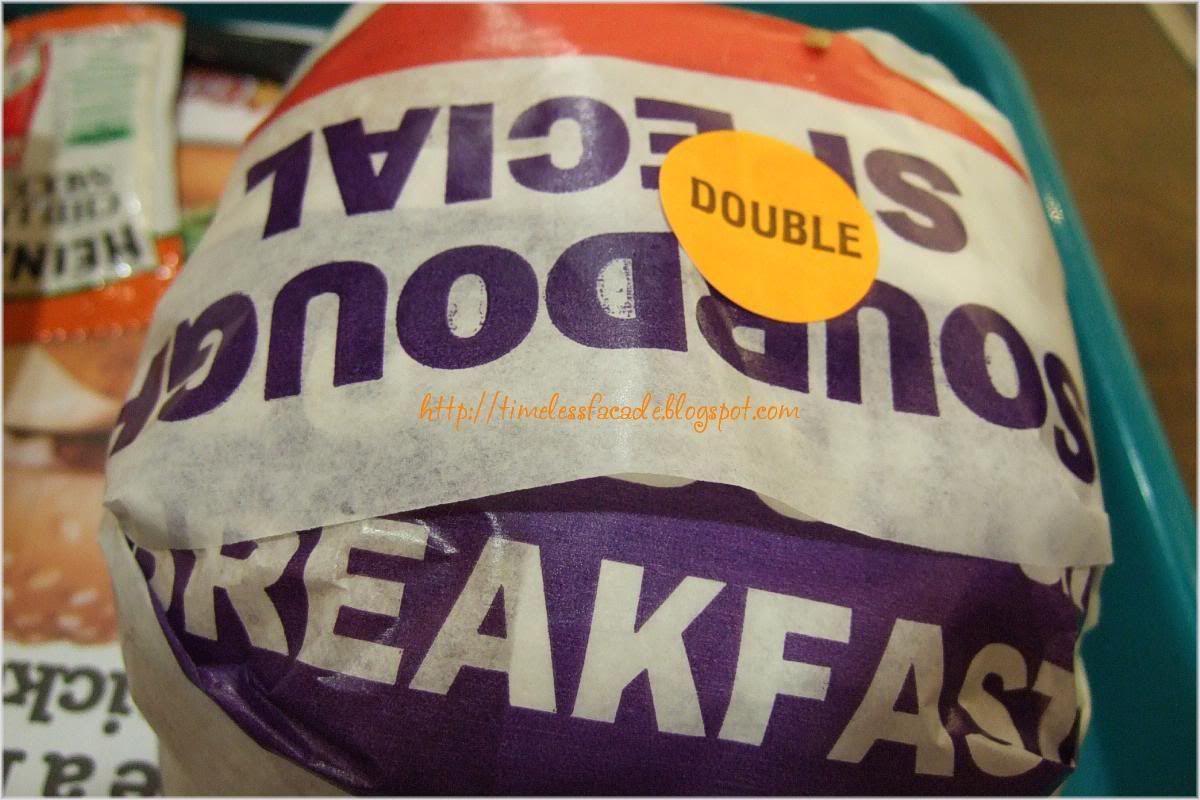 Guacamole Bacon Cheeseburger



First looks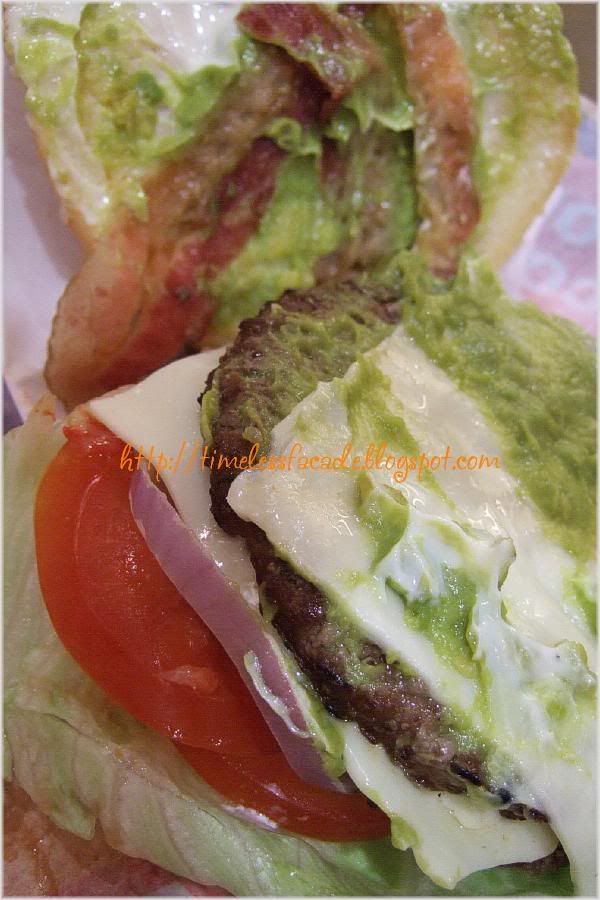 Another look
I had their Guacamole Bacon Cheeseburger, which was quite a size, relative to other fast food outlets in Singapore. The beef patties were a little juicy and moist but I couldn't quite taste the natural beef flavours as it was masked by the strong greenish looking sauce. The bun tasted ordinary and overall it was a decent eat and extremely satisfying.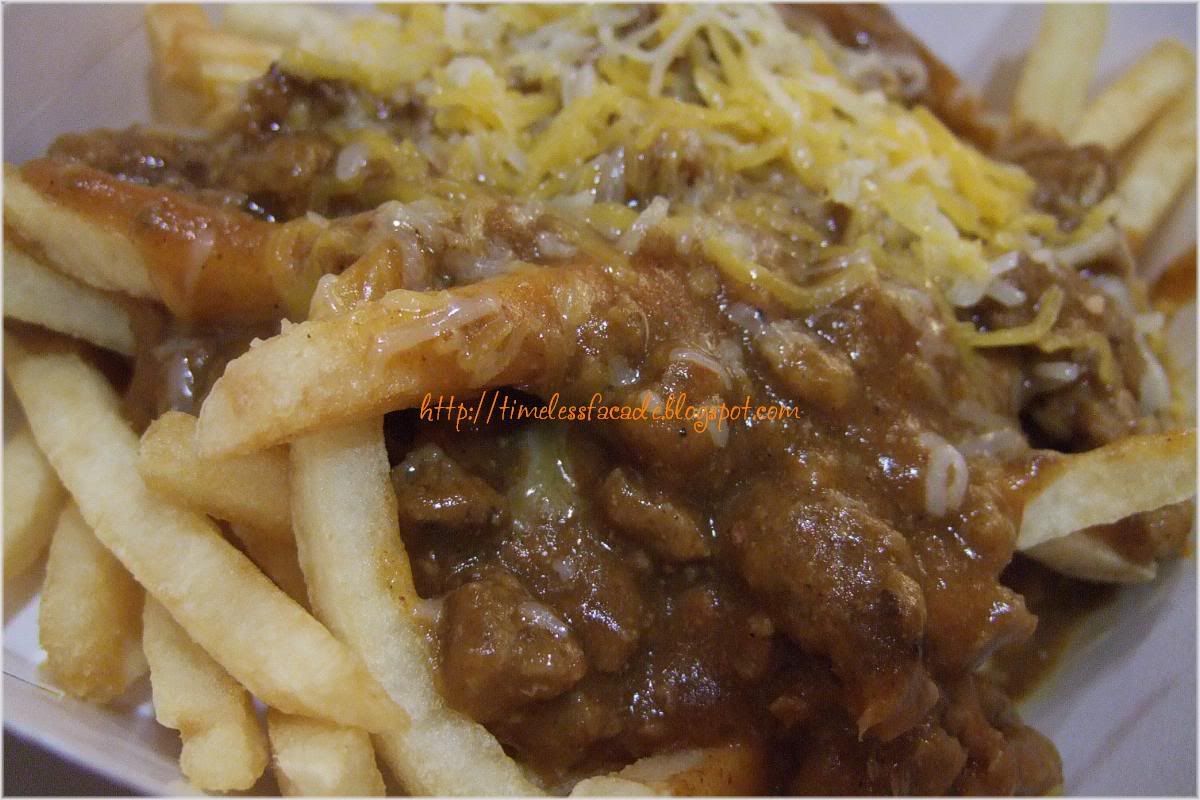 Chilli Fries
Funny how the chilli fries weren't spicy and tasted of curry instead. Not impressive, but I'm a sucker for fries, especially for ones which have gound beef and cheese in it.
Rating
: 6.5/10
Address: A few outlets. Check out their website at http://www.carlsjr.com.sg/site for more information.