Dinner once again at the nostalgic Cantonese restaurant - Lai Wah. Dinner here the
last time round
was decent, leaning greatly towards the comfort food portion rather than the culinary excellence portion. So I really didn't expect much this time round.


Menu
Here's a shot of the grossly sticky menu that I took just for the fun of it, so there.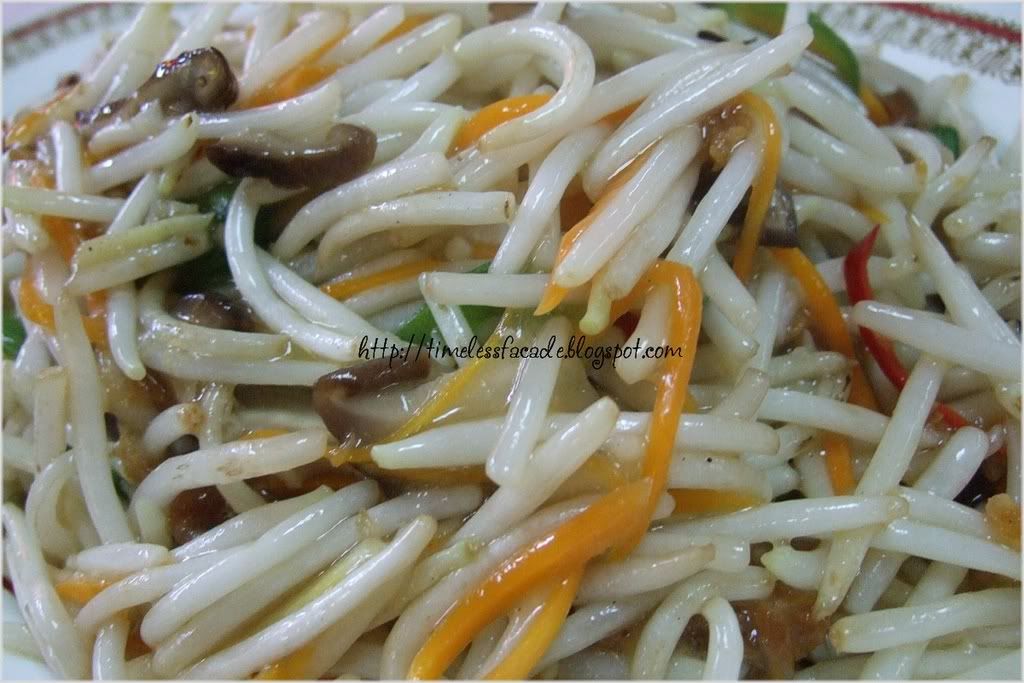 Beansprouts with Salted Fish
This dish was extremely normal. I mean how fantastic can beansprouts and salted fish get? The beansprouts weren't overcooked and the salted fish didn't come across as too salty, which was fine by me.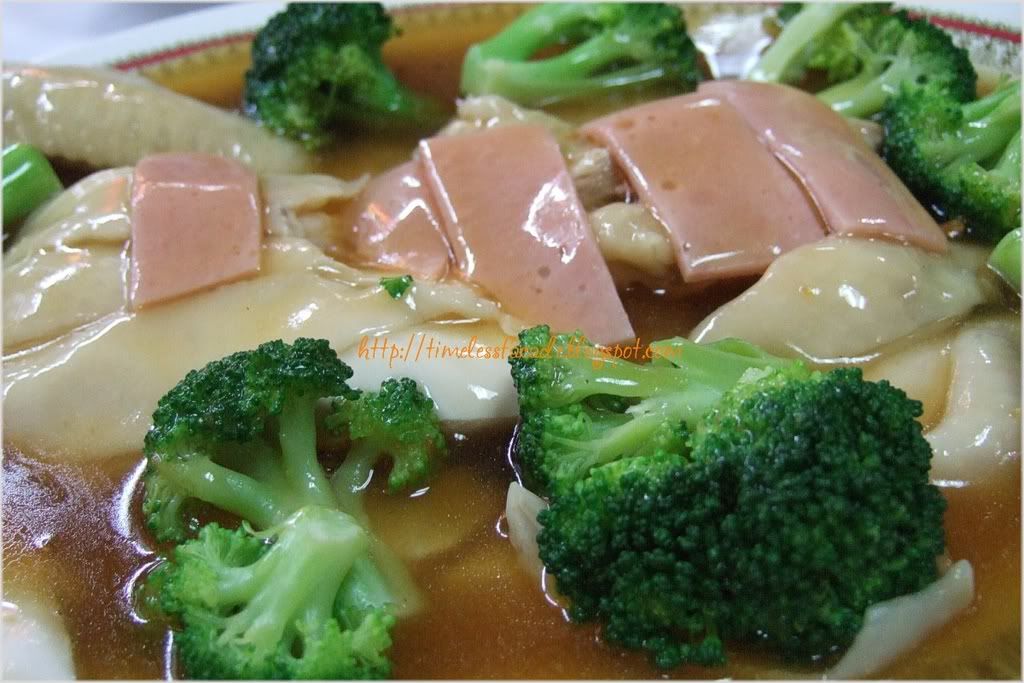 White Chicken with Vegetables & Ham
As mentioned in my
previous entry
, this dish used to be a common sight at wedding dinners, but has now gone the way of the Dodo. The chicken this time round was tender but was a little too strong on the fowl taste for me. A very decent dish nevertheless.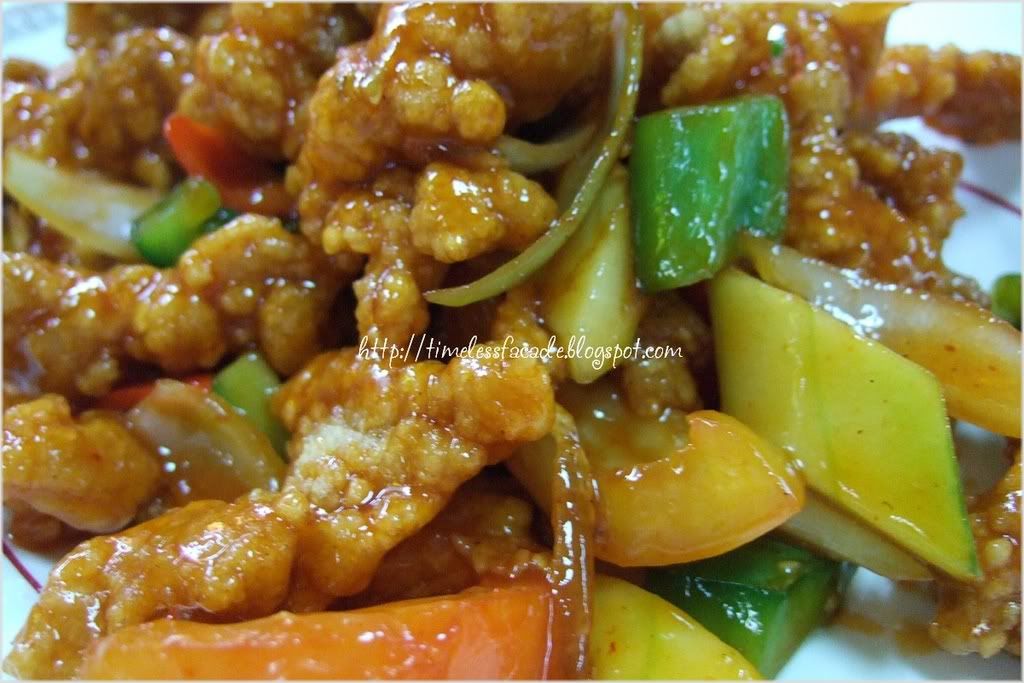 Gu Lu Rou
A slightly above average rendition with the exterior crispy and carrying a slightly charred aftertaste. Texture wise was pretty acceptable with the meat and batter ratio evenly balanced out.


Yam basket
Undoubtedly the star of the evening. The exterior was crispy with the interior smooth and silky. Ingredients were aplenty, which made for a more enjoyable experience. However, do take note that this dish is best eaten hot/warm as the yam hardens slightly when cold, making it a little gross.


Part of the bill
A filling and decent dinner for 5 pax cost $68 flat, inclusive of drinks and rice. Fairly reasonable in my opinion but service speed really needs to buck up. We waited for another 30 mins for our food.
Final Verdict:
Ambience:6.75/10
Service:6.5/10
Food:6.5/10
Value for money:7/10
Overall:6.6875/10
Address: Blk 44 Bendeemer Road. Ample HDB parking available.