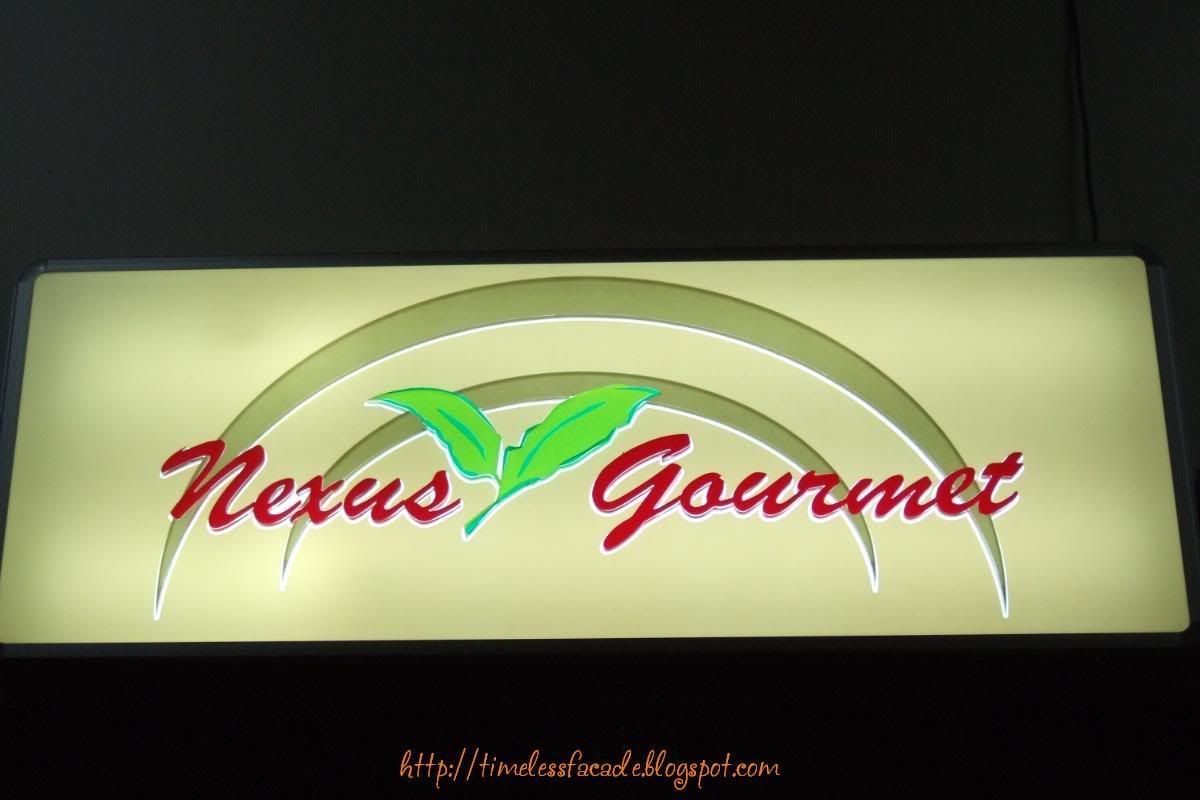 It's nice to revisit eating places, especially competitively priced ones that serve decent grub and with enjoyable company to boot. Was back to try out the pizzas at Nexus Gourmet, which were sold out
the last time
I went. However, no such luck there. The pizzas were still sold out.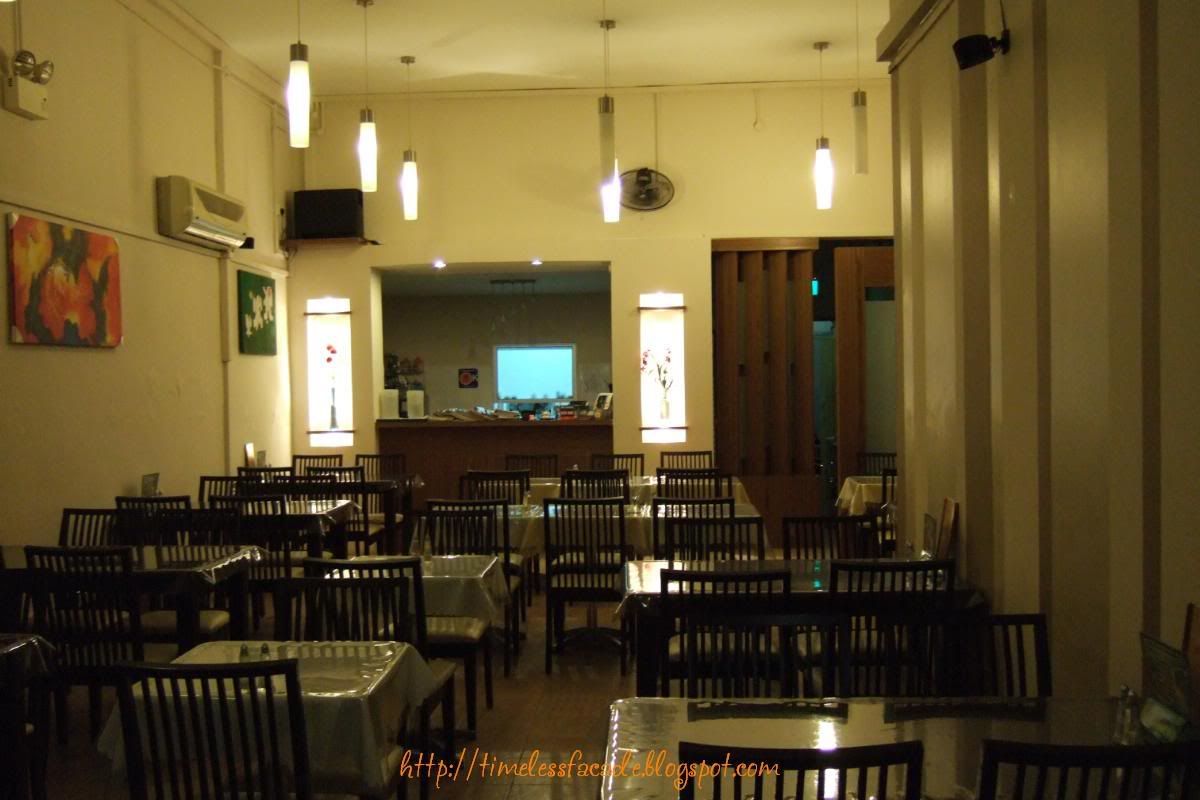 Interior



Complementary Garlic Bread
Once seated, we were served complementary garlic bread, something which I don't recall having the last trip. The bread was a little hard and bland, probably a result of toasting dry bread too long. The garlic spread could have been a little stronger. Oh well, its free, so no complaints there.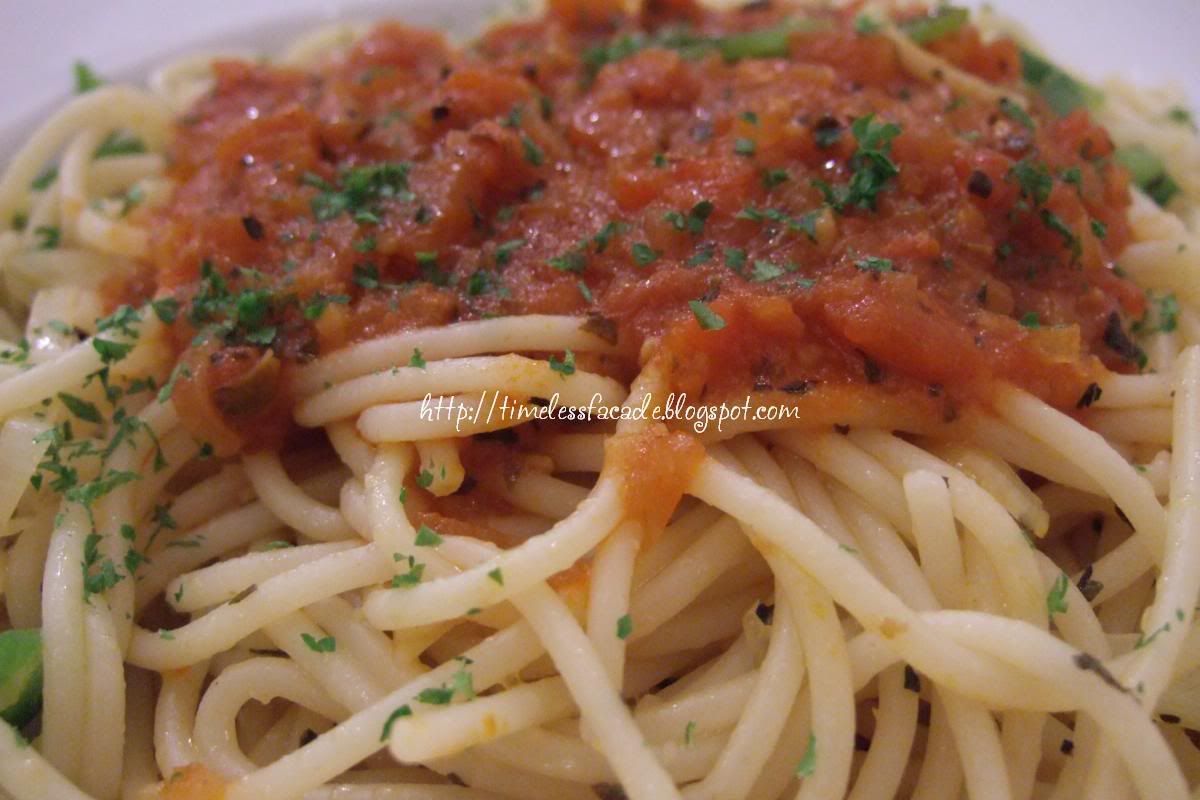 Spaghetti Neapolitan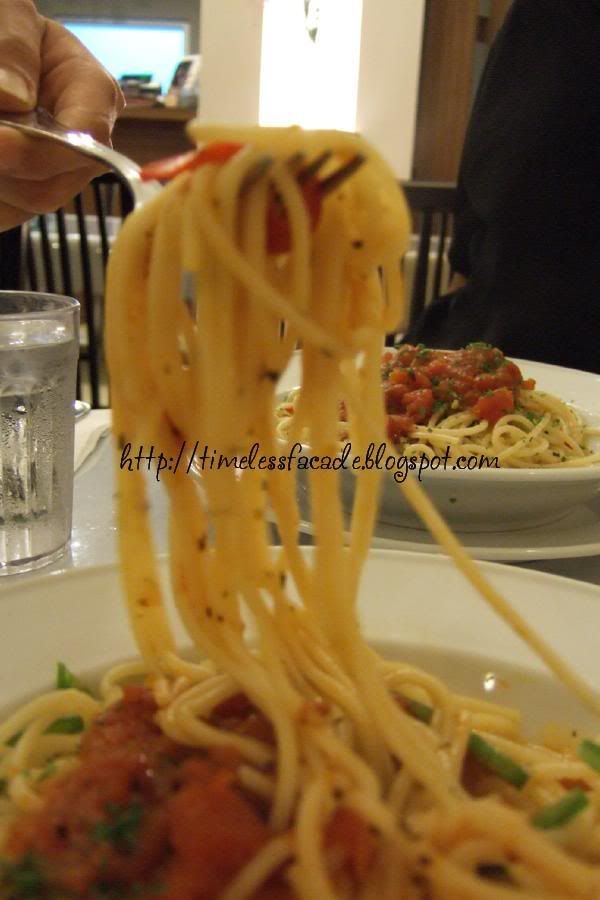 Another look
This dish was a poor substitute for my pizza, but it had to do because there really wasn't much left on the menu for me to choose. The spaghetti was surprisingly nicely done, soft yet retaining a bit of bite. The sauce came across as light and not too rich, yet retaining a delightfully light tomato taste. Overall the whole dish was rather unsatisfying, in part due to the fact that there were no ingredients in it. A healthy choice though!


The Lamb Shank I never got to try
I couldn't resist taking a shot of this beautifully done lamb shank. A pity I didn't get the chance to try it. So would those who have tried it please give your comments? ;)


Brownie with Ice Cream
One of the slightly better than your run off the mill brownies that I've tried. Not too rich but barely moist. The texture could have been spongier (is there even such a word?). The ice cream was quite smooth and had nuts in them which was something different I guess. Overall, nothing to shout about, but this should stuff those brownie cravings for a bit.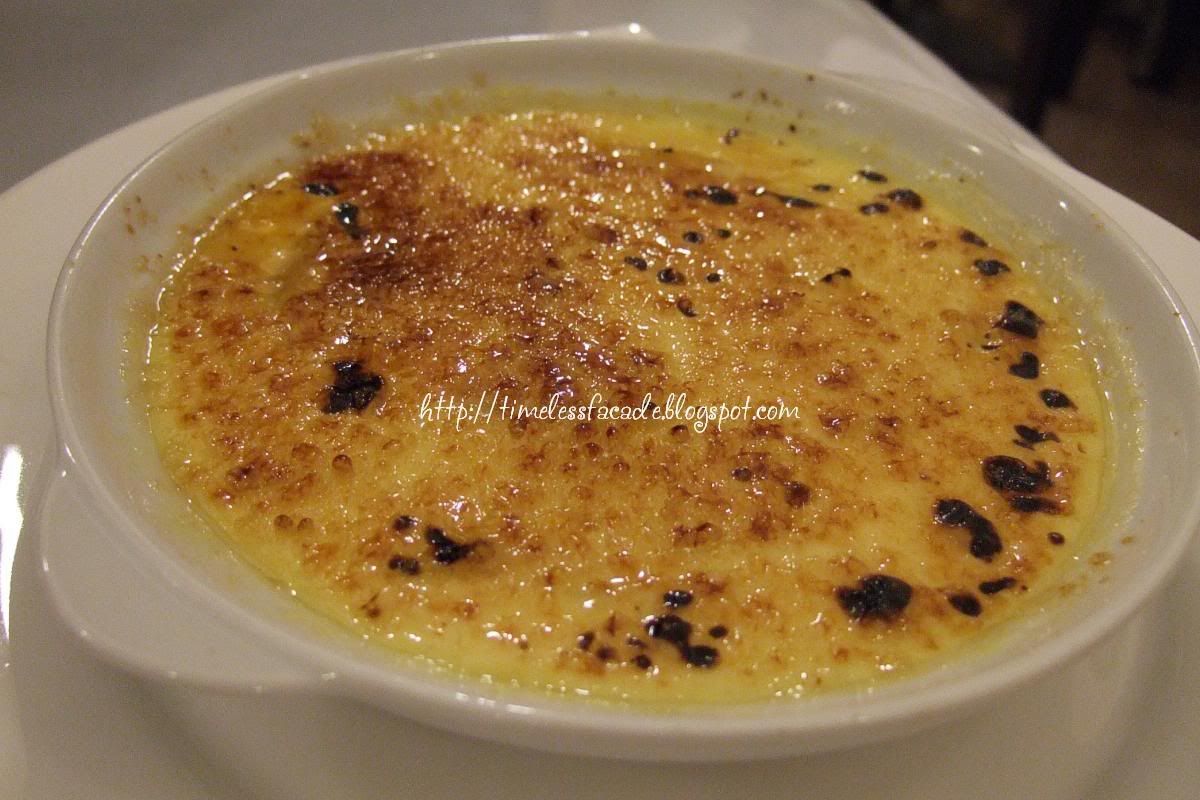 Creme Brulee
Sometimes I think that I'm really a mountain tortise (Sua Ku) because there are so many things which I've never tried. This was one of them. Please don't get me wrong. I've tried tons of Creme Brulee, just never one that's hot. It has always been cold, cold and cold, so it was a rather eye opening experience for me. Well, the truth be told, I didn't quite take to it. The pudding was reasonably smooth but the oranges were a little too sweet and imagine how warm sweet oranges taste like. I'll just leave it at that.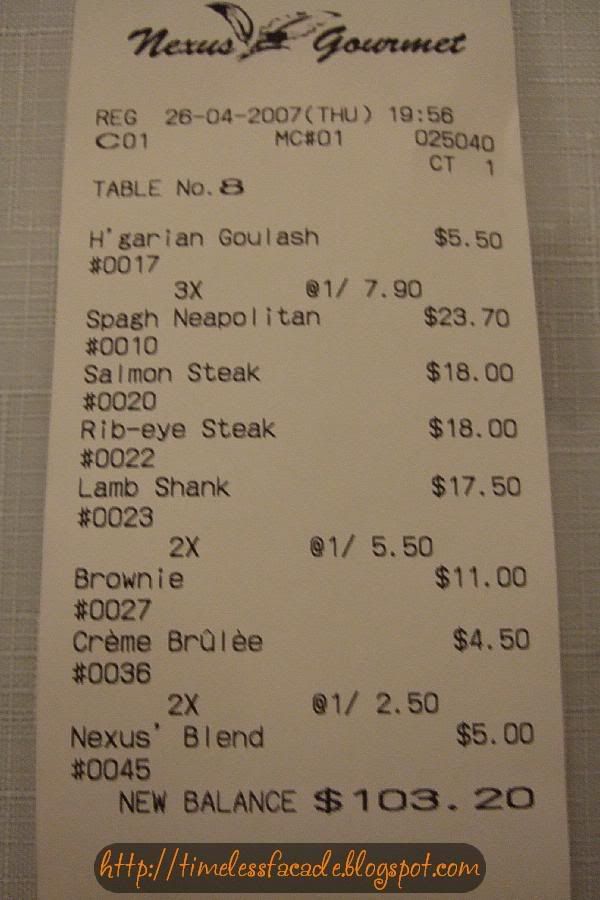 The bill
Dinner for 5 pax - $103. Time spent - priceless. Although prices have gone up quite a bit since my last visit, the prices are still relatively reasonable. Thanks for the company and dinner guys!
Comments: Please refer to my previous entry
here
for the address and contact details.