The tour of trying out far flung food places continues with a visit to Villa Seafood Galleria. As with
Made In China
and
Pier Eleven
, Villa Seafood Galleria is owned and operated by the
Singapore Explorer
group, which has a knack for sourcing out isolated places to set up restaurants. I mean that as a compliment by the way.
Shots of the place and the exclusive private dining area
Sitting pretty at the top of Labrador nature reserve overlooking the sea, Villa Seafood Galleria is a little paradise all by itself, shrouded in greenery. The private dining room was set amongst a pool and oozed pure class through its fall to ceiling windows. The air conditioned common dining room, however, didn't impress that much but was spacious and comfortable with yes, floor to ceiling windows as well.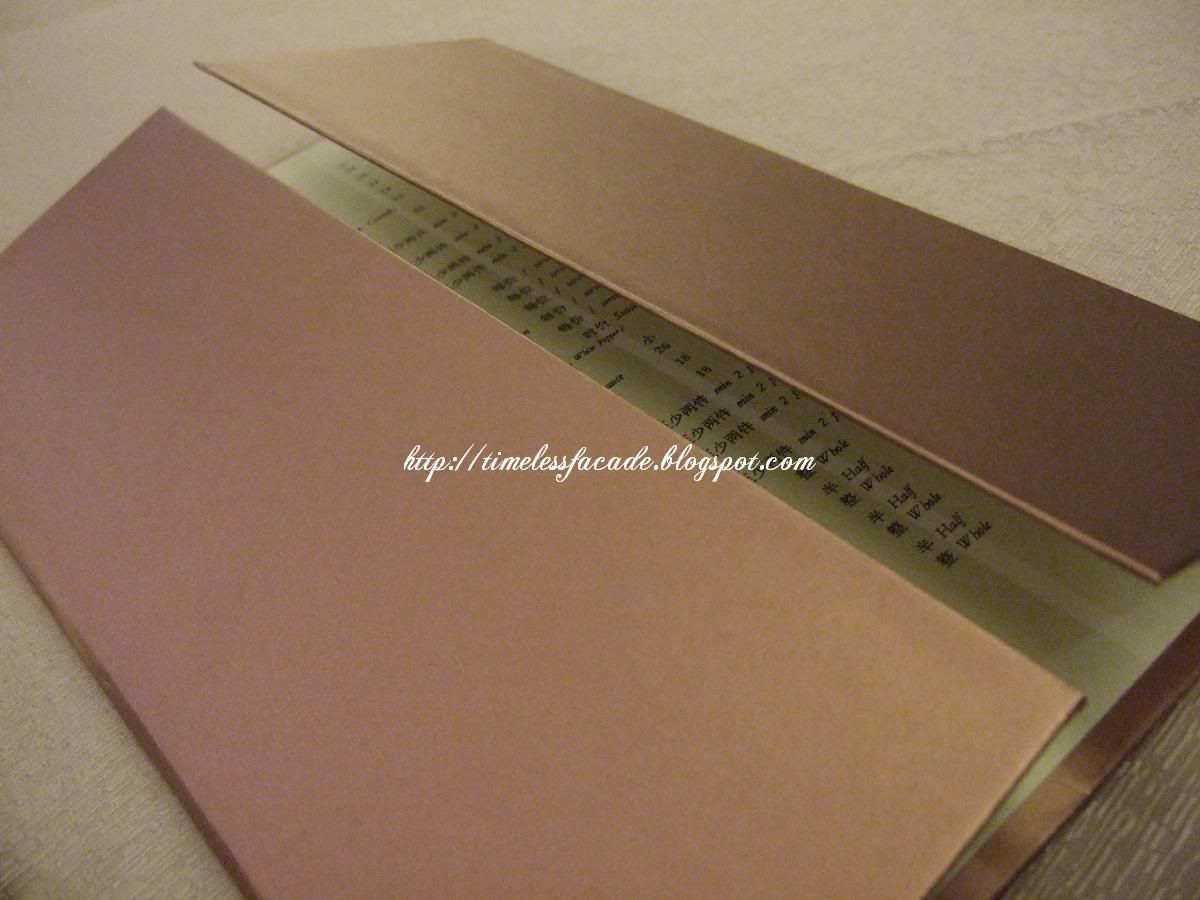 Menu


Crispy Almond Chicken
A less than interesting name, a less than interesting dish. It was essentially chicken coated with almond on the skin and baked. The skin was nice and crunchy from all the almonds but the meat was a little on the dry side. Ironically, for a name like Almond Chicken, there wasn't the faintest taste of almond at all, at least not that I could detect. However, the biggest gripe about this dish was that some pieces of chicken had a slight oil residue, which is a big no no.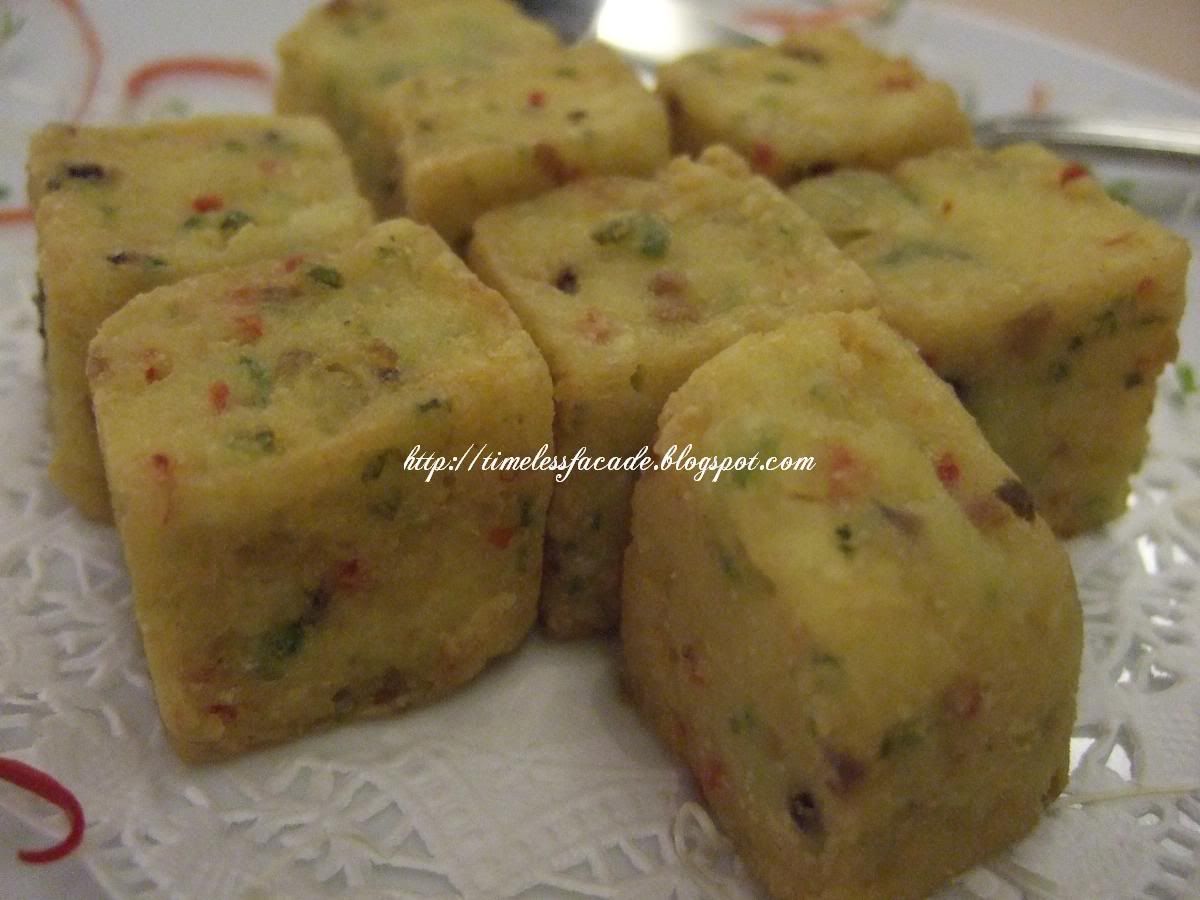 Deep Fried Seafood Bean Curd in Special Sauce

The Beancurd belonged to the rough and uneven variety, which wasn't exactly my cup of tea. However, this one had a slight fish and mushroom taste to it which got me hooked somehow. Maybe I'm just a sucker for beancurd.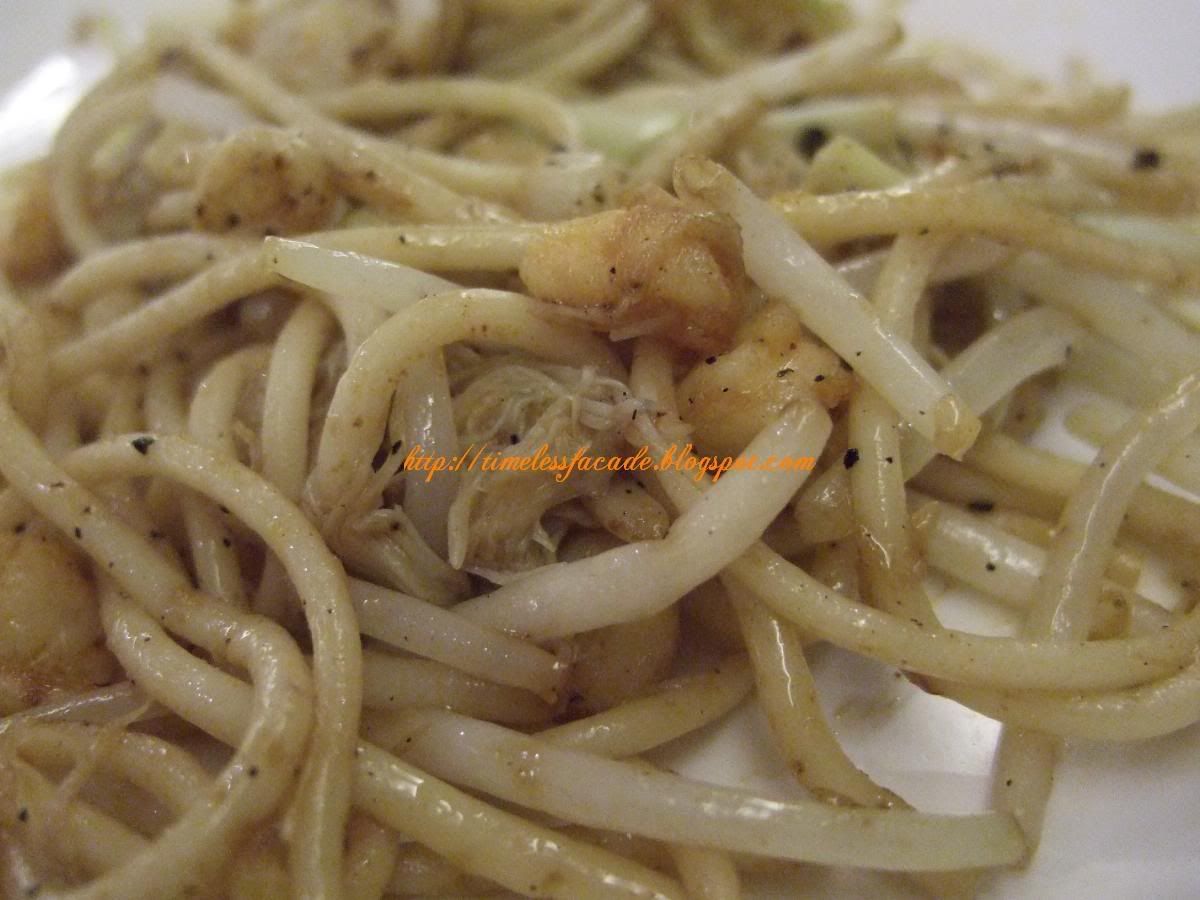 Fried Noodle with Seafood
Fish noodles usually come in soup so this fried variation came as something new to me. Not that I'm complaining though. The noodles were slimmer and more springy, with the extra bite evident. However, I did find it a little too oily though, which made it almost unpalatable when cold. On a positive note, the toppings of prawns and scallops were plentiful, making the dish all the more enjoyable.


Kailan with Scallops and Crab Meat
You can't really go wrong with vegetables and the Kailan was well, simple yet tasty. Fresh and crunchy, the vegetables were topped with generous servings of crab meat and gravy.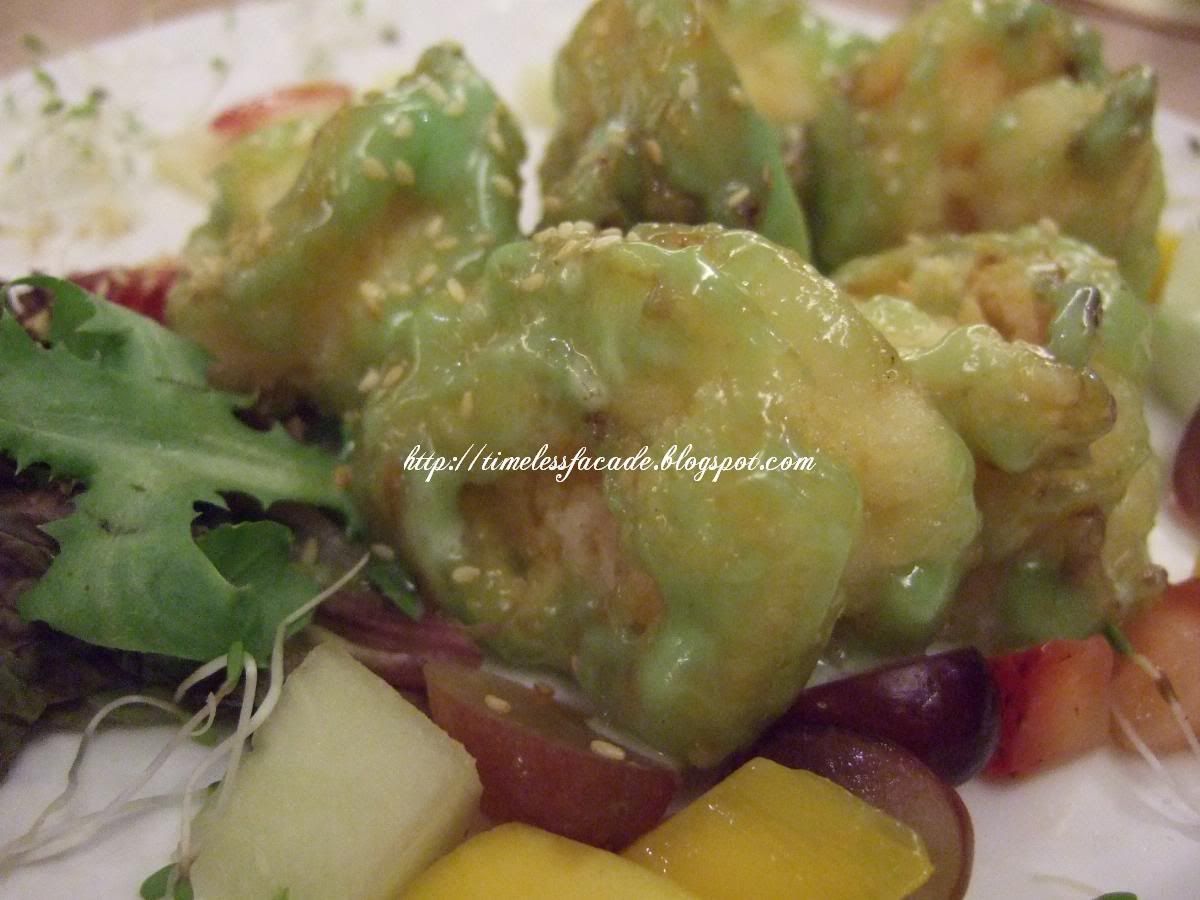 Deep Fried Prawns in Wasabi-myo Sauce
Huge prawns which were a little crisp along the edges yet succulent and full of bite topped with a thin layer of wasabi and mayonnaise. Now who wouldn't like that? The wasabi sauce honestly didn't look like much but it got really strong after a while. The small slices of cut fruit, though nothing fantastic, were a nice complement to the prawns.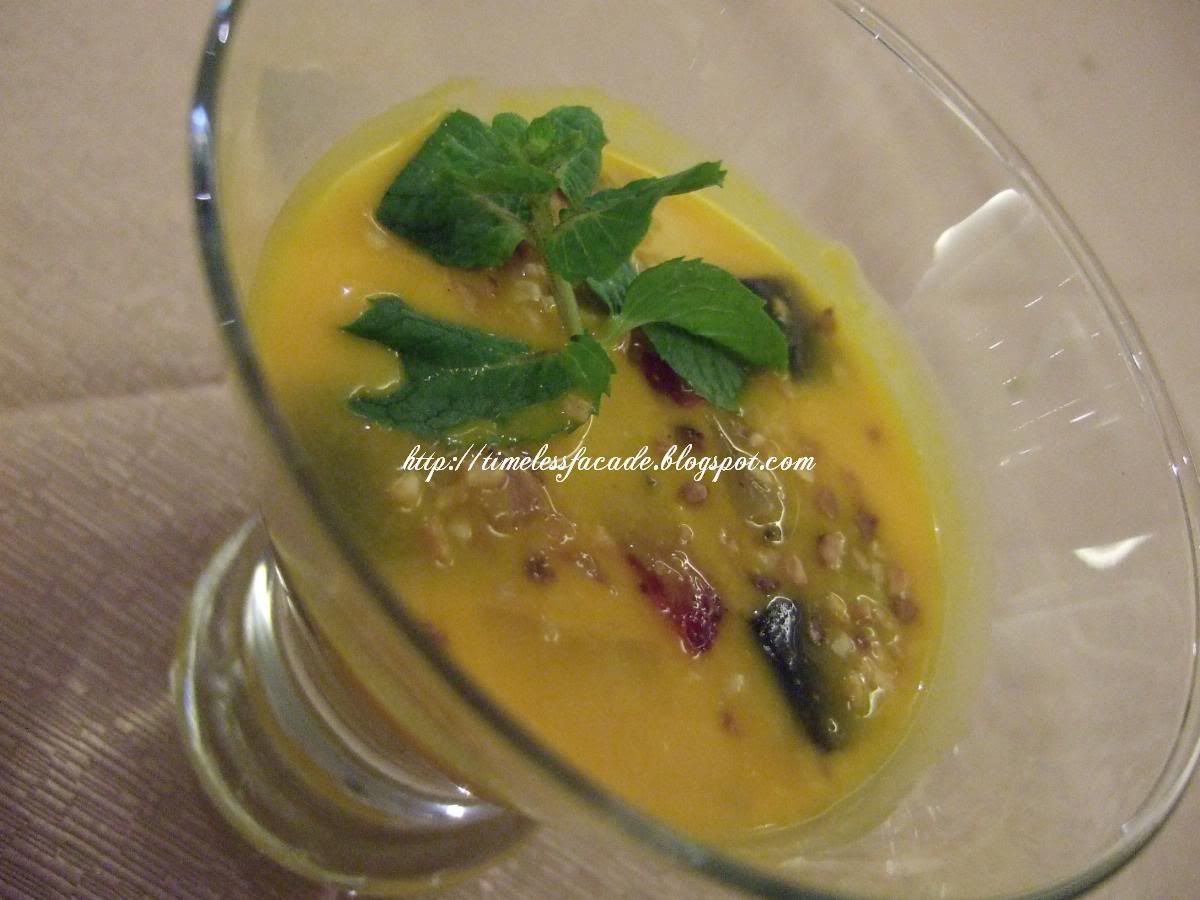 Chilled Pumpkin Sago
Another first for me, the pumpkin sago was smooth yet not too starchy. Coming across as sweet and refreshing with the fruits and grass jelly in it, it was a little small for the price though. It helped that the sago was served really chilled as well.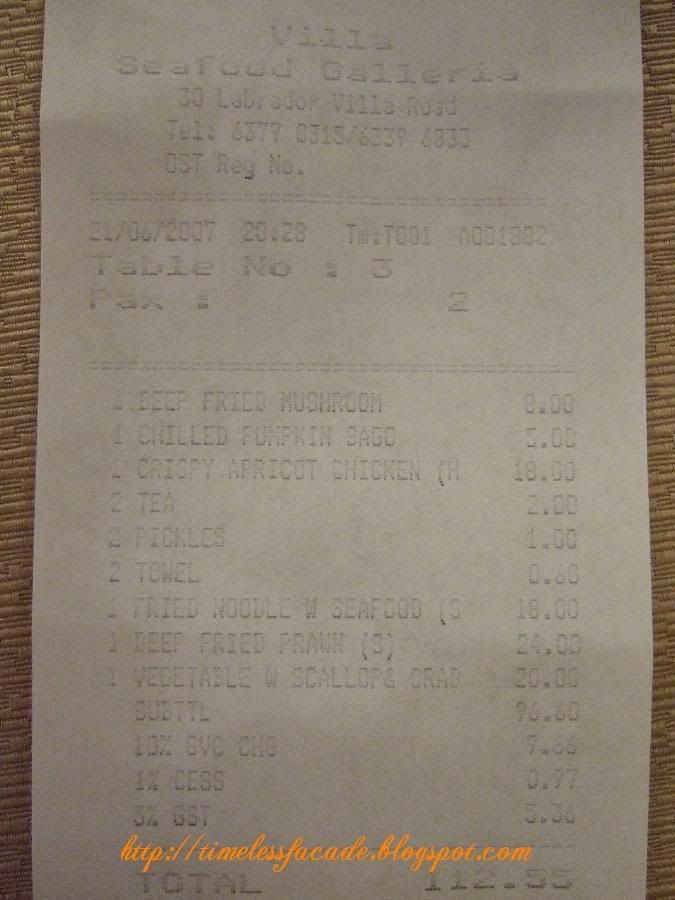 Bill
I would say that the food at Villa Seafood Galleria tends towards the finer side as compared to its sister restaurant,
Made In China
, but of course prices are steeper and portions are smaller as well. $113 for 2 pax does seem a little on the high side but the ambience and service more than makes up for it. If you have a big group (10-20pax), you must go for the private dining room by the poolside.
Likes: Nice ambience, good service, above average food
Dislikes: A little pricey, rather inaccessible without transport
Final Verdict:
Ambience:7.5/10 ( I would give it a 8.5/10 for the private room)
Service:7.5/10
Food:7/10
Value for money:6.5/10

Overall:7.125/10

Address: 30 Labrador Villa Road
Contact: 63396833