Had dinner with my gf at Bab Noodle. Have been patronising this eatery for about 5 years since 2002 (if I remember correctly).
Interior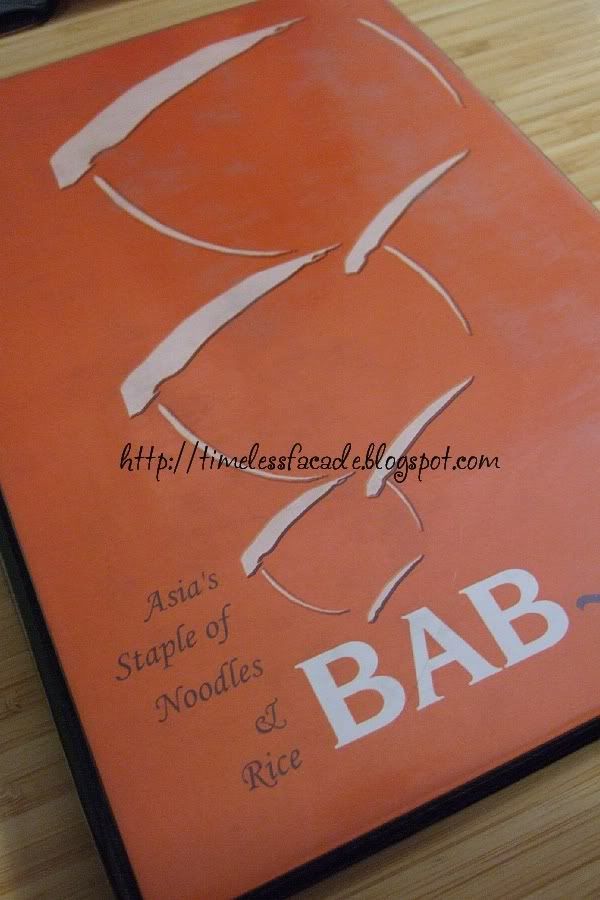 Menu
Located within Millenia Walk, Bab Noodle provides a nice and relaxing place for you to slowly enjoy your food during meal times - a far cry from the mad crowds that throng every eating outlet at within the vicinity.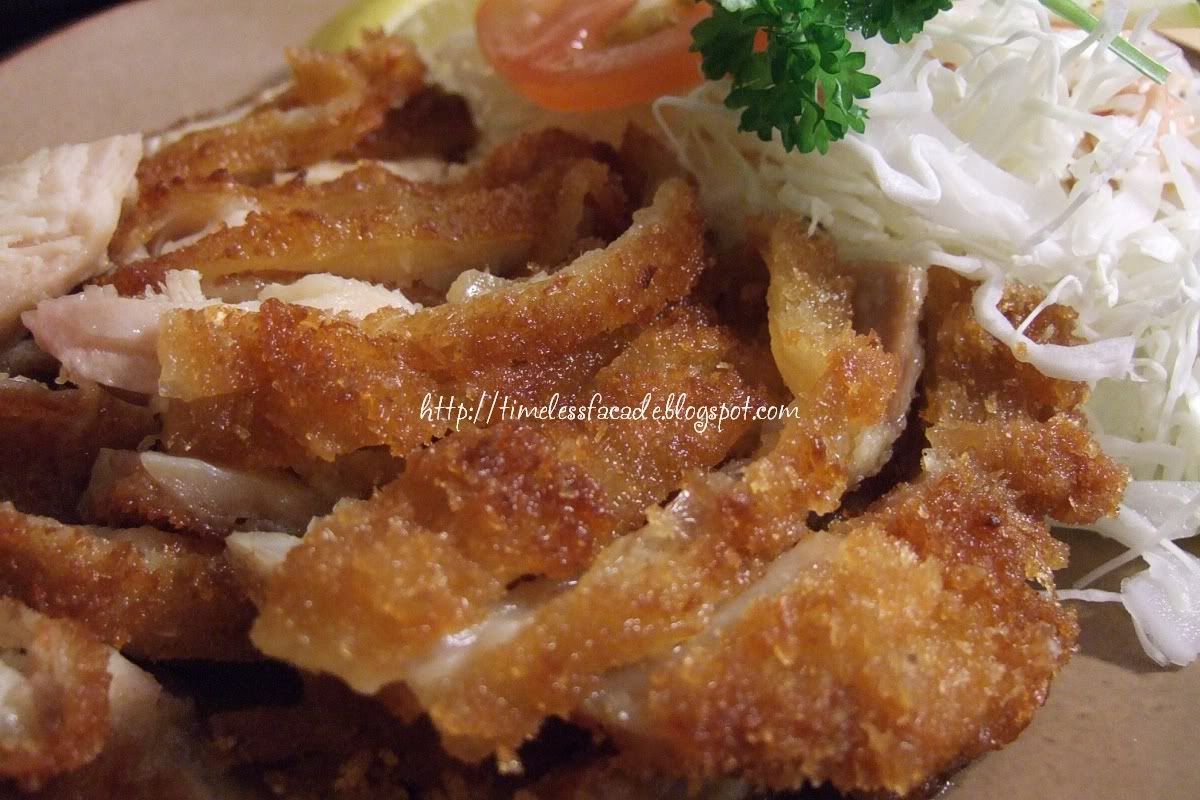 Tori Katsu
I personally didn't quite like the Tori Katsu because the flour was a little too thick and overall the chicken had an slight oil residue taste. But then again, it wasn't half as bad as I described it to be.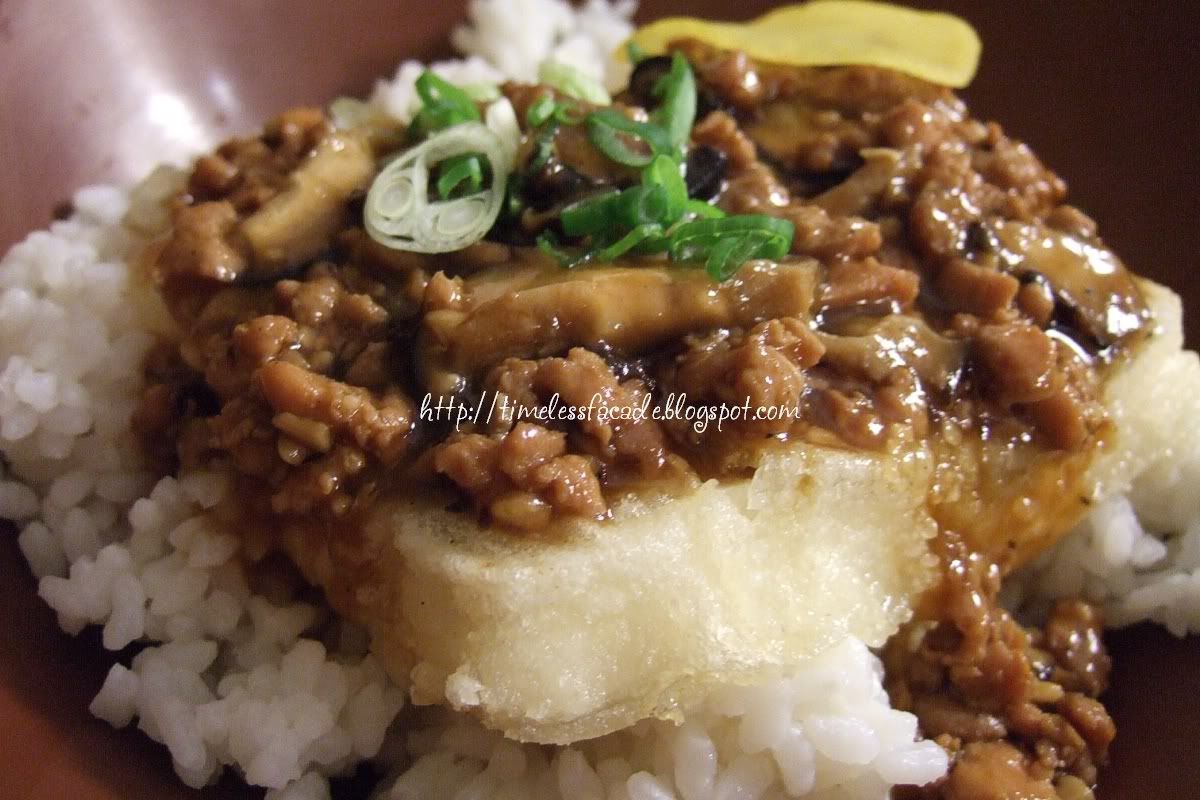 Tofu Donburi
I'm a sucker for tofu with minced meat and I never fail to order this dish whenever I patronise. To be honest, there's nothing special about this dish. Its just that I can't seem to find something like that anywhere else. A huge chunk of agedashi tofu topped with lots of minced meat and gravy - now that's something close to my heart.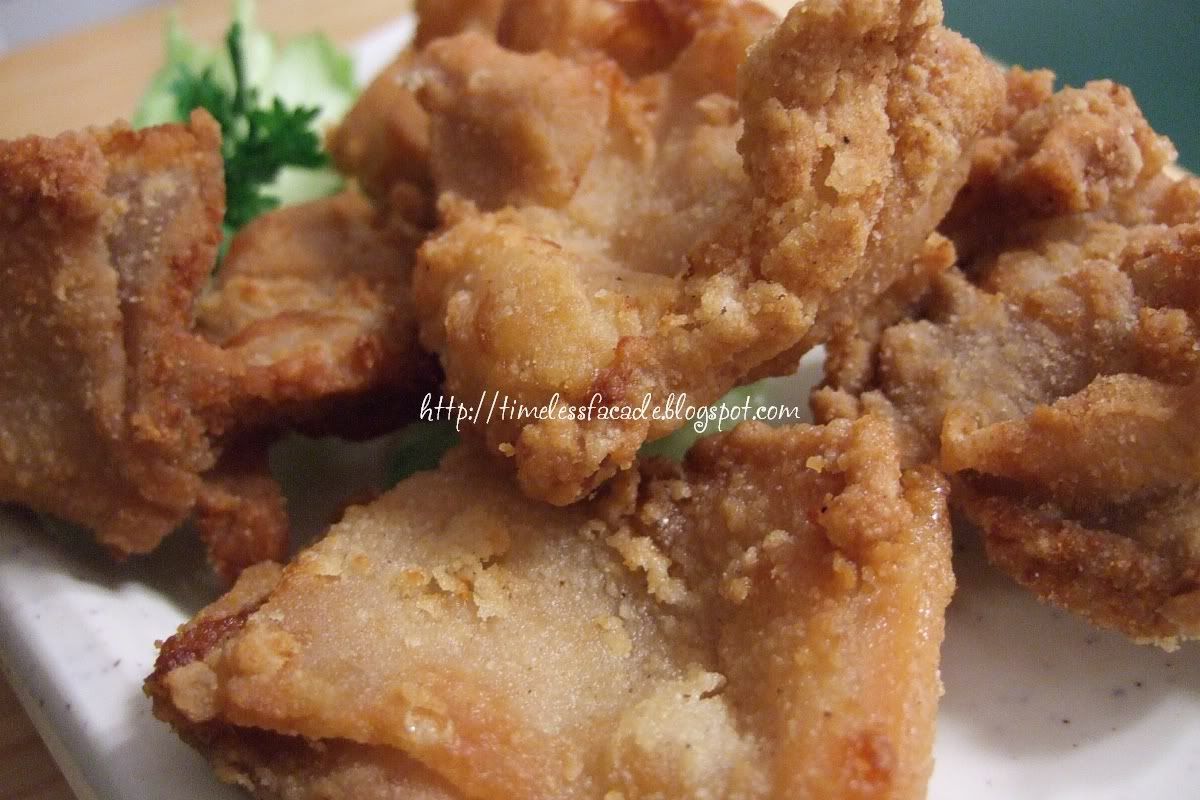 Tori Karaage
This dish came across as a little too dry and hard, making chewing a tad challenging. Portions were quite small as well. Overall very average tasting.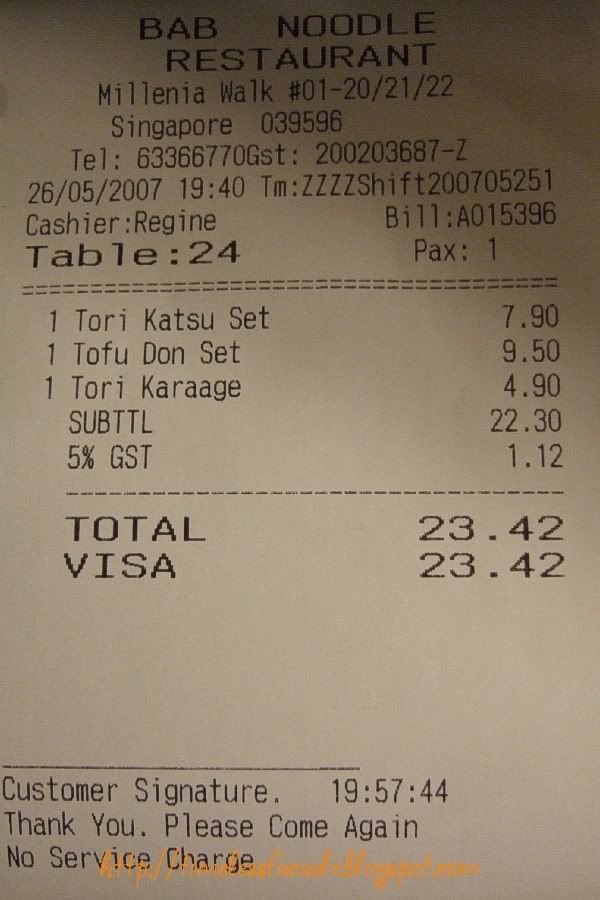 Bill
Well the food's nothing spectacular, coming across as average at best. However, factor in the good service and the relaxing atmosphere and $24 for 2 pax is a steal in the heart of town.
Likes: No crowds, good service, inexpensive
Dislikes: Average food
Final Verdict:
Ambience:7/10
Service:7/10
Food:6/10
Value for money:7/10

Overall:6.75/10

Address: #01-20 Millenia Walk
Contact: 63366770

Here's a snapshot of our after dinner dessert at
Eden Cafe
.
Oreo Cheesecake & Chilled Fruit Tea