Had a department lunch at Swensens. As Swensens is rather commonplace nowadays, I shall just do a brief writeup and let the photos do the talking.
Menu and a pseudo artistic shot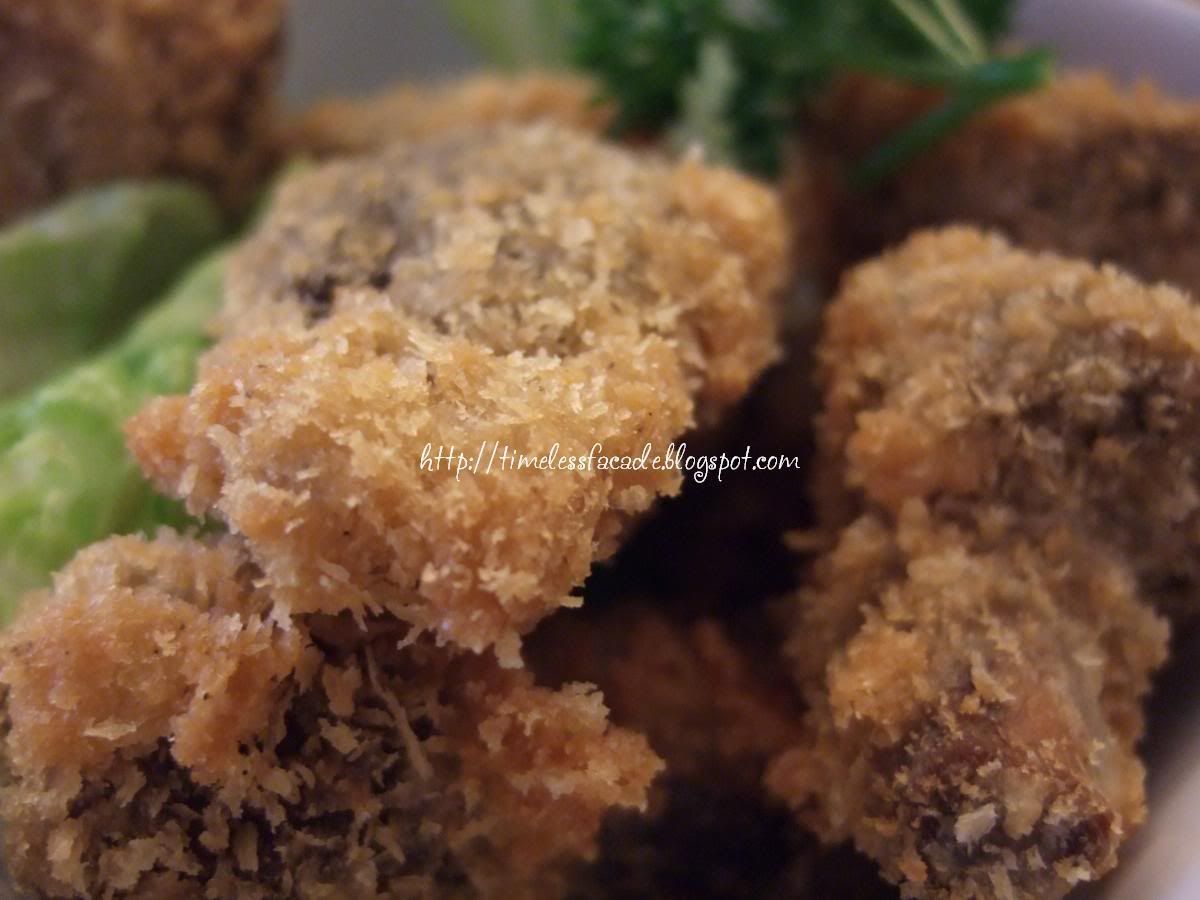 Cream of Mushroom Soup and Deep Fried Mushrooms
The soup could do with a little less starch while the mushrooms were a little bland. Couldn't quite taste the mushrooms as the oil taste from the batter was rather overwhelming.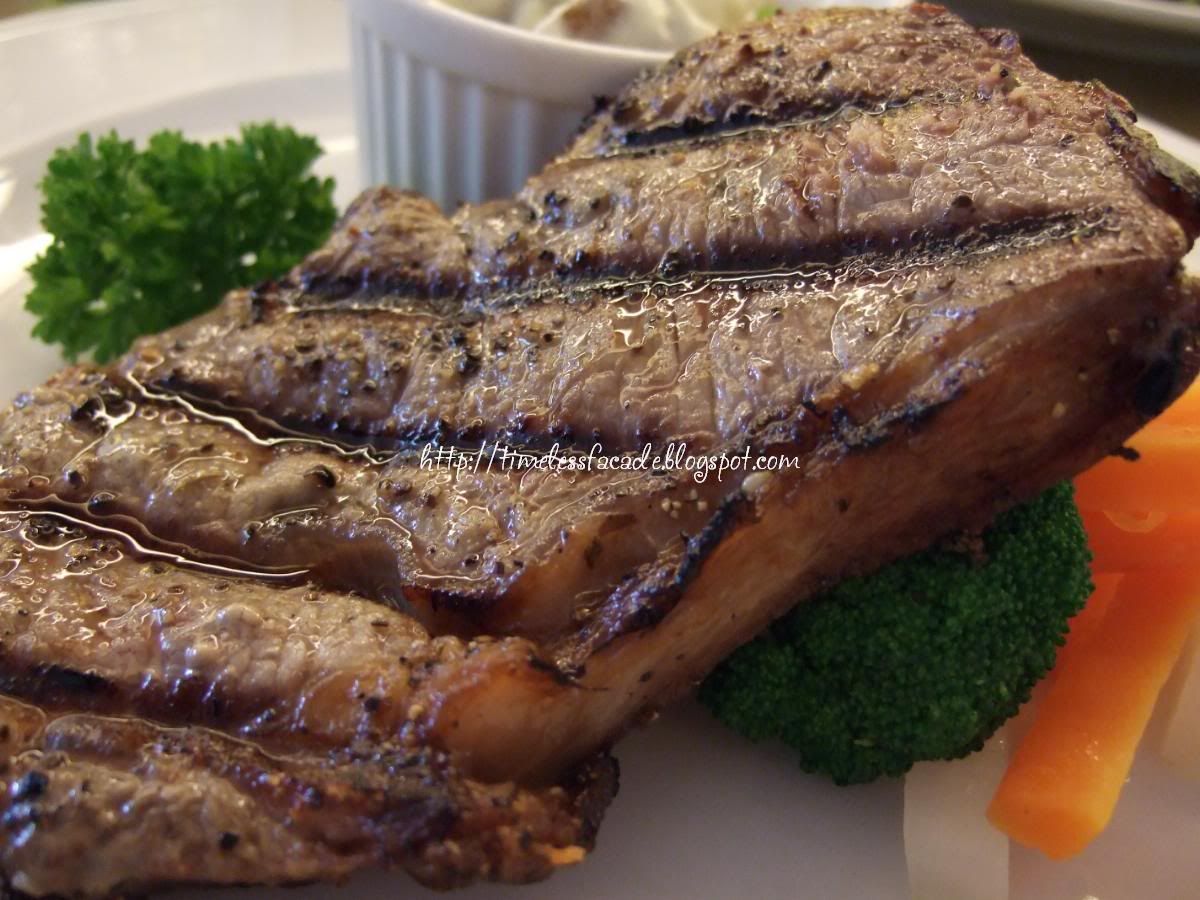 Rodeo wings and Ribeye Steak
The wings were a little too heavy on the sauce which pretty much masked the flavour from the chicken. A pity if you ask me. The ribeye steak was done as per my request - medium rare but came across as a little too chewy for me. I ended up with an aching jaw after that. The accompanying mushroom sauce was just too diluted and sweet to be of any good.


Banana Fudge Ice Cream and White Chocolate Blondie
The banana fudge ice cream was rather smooth and pleasing but the star of the desserts has to be the White Chocolate Blondie. Swensens serves a rather good version of this sizzling pan dessert. But its best eaten sizzling hot and shared amongst a few as it gets you sick really fast. People on a diet or who need to cut down on their sugar intake should stay away from this!
Rating
: 6.5/10
Here's some shots of my dinner at
Jurong Hilltop Restaurant
on the same day.
Cheers!