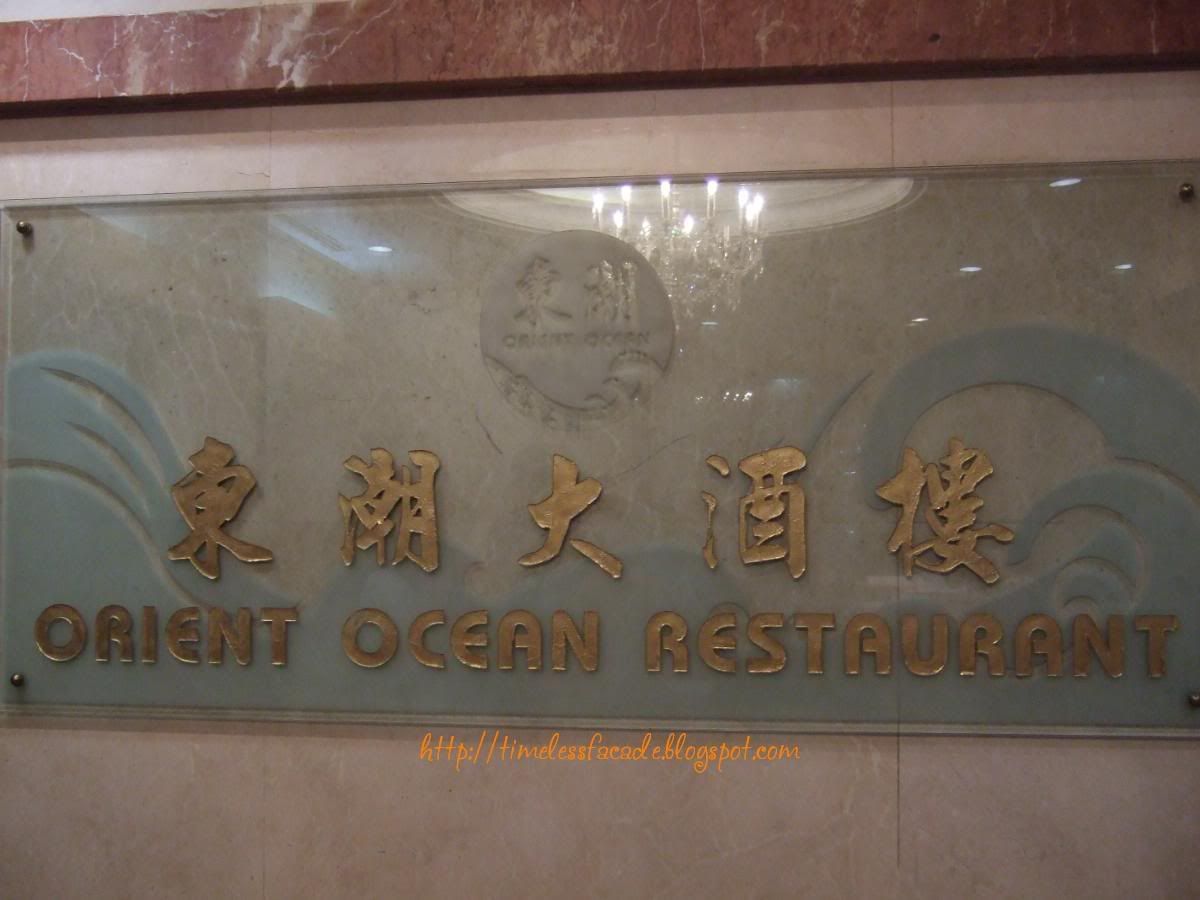 Had dim sum buffet with my gf and her family members at Orient Ocean at Miramar Hotel. I'm honestly not a fan of buffets, especially dim sum buffets because the quality is rather mediocre.
What we ate
The food wasn't the least bit memorable save for probably the Char Siew slices and the Siew Mai, which were pretty decent. The rest of the stuff was platable, but barely. Worst still was the Xiao Long Bao, which came dry and hard without any juice within. I guess as the saying goes, you get what you pay for. Don't expect quality dim sum for the price.

Bill
The dim sum lunch buffet for 9 pax came up to about $160, which isn't expensive, but I can eat better dim sum at
Victor's Kitchen
for that price. Add the fact that service was generally poor save for one lady who was quite nice and you get a clear no revisit policy, for me at least.
Likes: Its buffet. You eat all you want.
Dislikes: Average food at best, service can be improved.
Final Verdict:
Ambience:6/10
Service:6/10
Food:6/10
Value for money:6/10

Overall:6/10

Address: 3rd floor, Hotel Miramar

Contact: 6736 3677
Opening Hours: Buffet Lunch - 11.30am - 2.30pm, Buffet Dinner - 6.30pm - 10.30pm
Website: http://www.starling.com.sg