Attended a dinner function organised by a food review site at Eden Cafe, of which I had the opportunity to visit when it first opened a few months back. See my writeup
here
.
I shall let my pictures do the talking in this entry because it wouldn't be fair for me to comment as I was very late and tried to make up for lost time by wolfing down my food.
Menu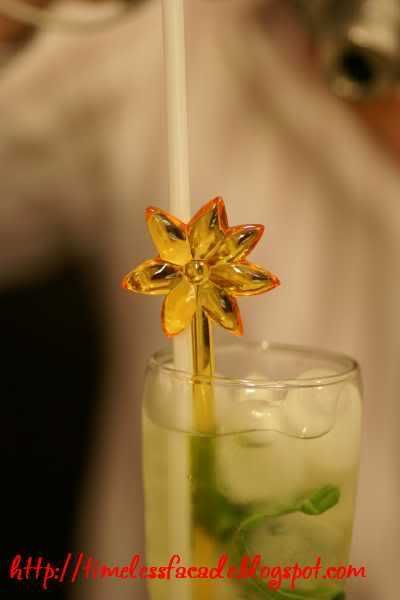 White Wine Tea


Tomato Based Seafood Soup & Endives with Mushroom and Bacon Canapes


Cod Fish & Rosemary Rose Petal Beef


Seedless Grape Chicken


Black Sesame Mushroom Pasta & Balsamic Strawberry Beef

Balsamic Mousse Cake & Hibiscus Cheese Cake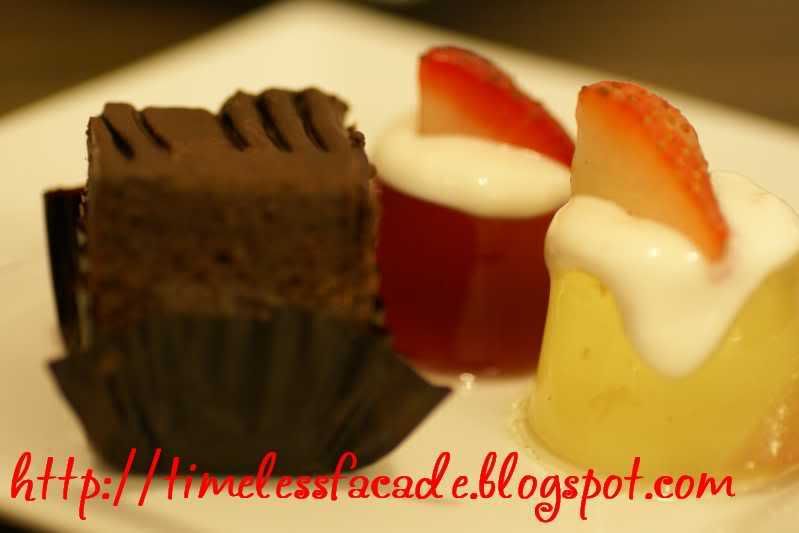 Wine Tea Floral Fruit Jello with Chocolate Brownie
For location details, please refer to my previous post
here
.
Merry Xmas!