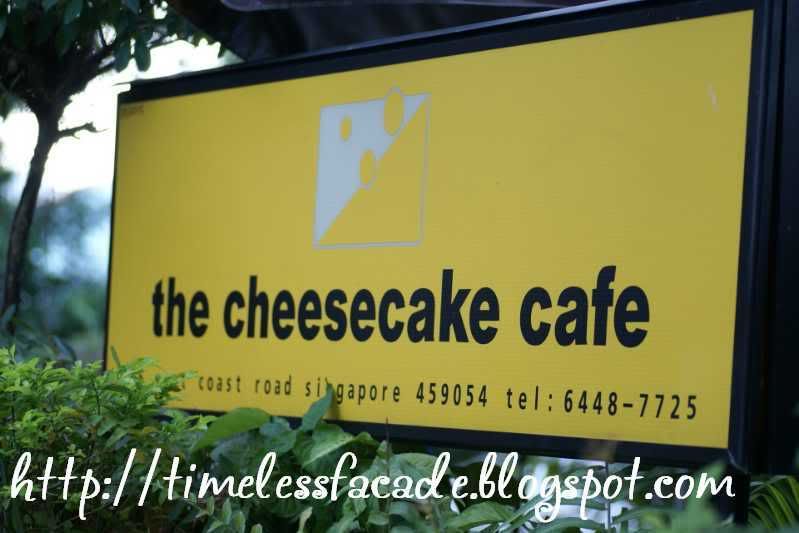 Heard quite a bit about this cafe and finally got a chance to patronise one afternoon. Located along East Coast Road, The Cheesecake Cafe, as its name suggests, primarily sells cheesecakes in a stunning Victorian interior which boasts a miniature cascading waterfall, roman pillars and plush sofas.
Peanut Butter Cheesecake
I personally like this the best as it was light and fluffy with a rather heavy hint of peanut butter. The cake could have been a little more compact though, coming across as rather soft at times.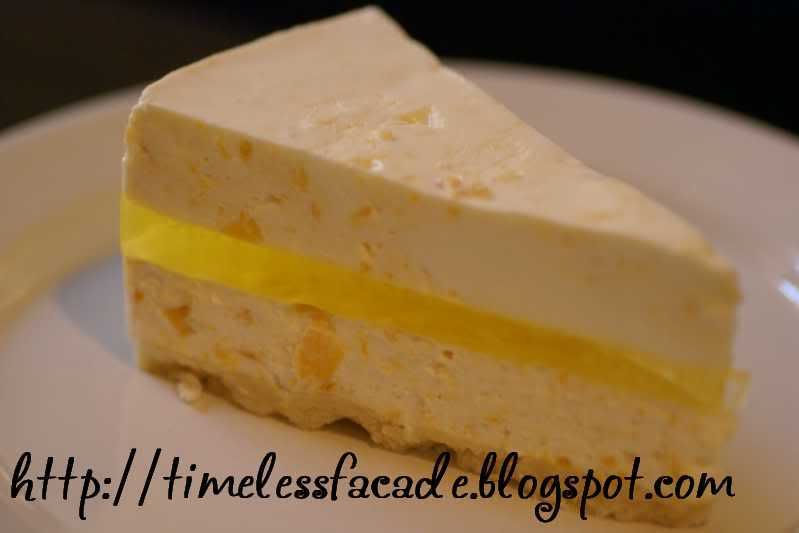 Peach Jelly Cheesecake
This one was a little weird as the layer of peach jelly was a little too rubbery for my liking. I probably just can't get used to eating cheesecake with a layer of jelly like substance in between. However I must say that it was a rather interesting slice of cake.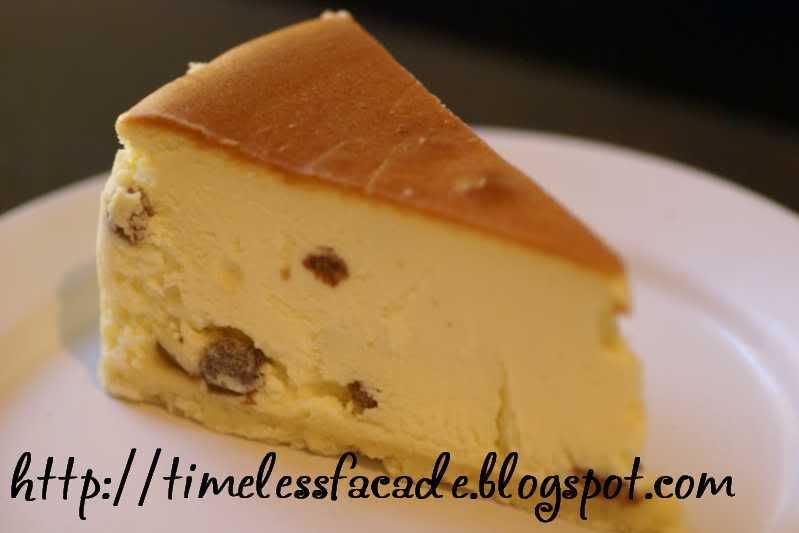 Rum & Raisin Cheesecake

The rum and raisin rendition didn't impress me much as the alcoholic taste was a tad too strong for my liking.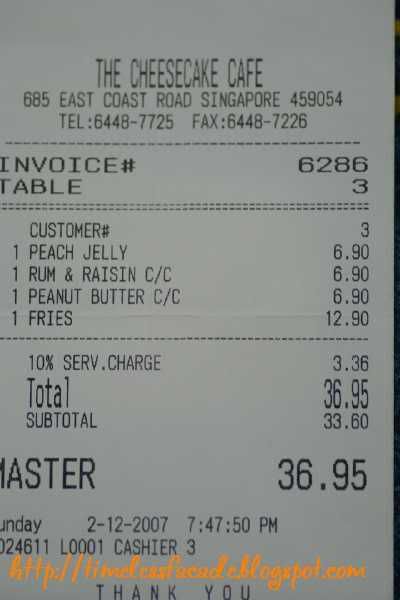 Bill
All in all, a very nice place to hang out and have some cheesecakes, especially if you get seats inside. Prices are a tad steep though but service is very decent.
Likes: Decent cheesecakes
Dislikes: A tad pricey
Final Verdict:
Ambience:7.5/10
Service:6.5/10
Food:6.5/10
Value for money:6.5/10
Overall:6.75/10
Address: 685 East Coast Rd
Contact: 6448-7725
Opening Hours:
Wednesday to Thursday: 4.30pm to 12.00am
Friday & Public Holidays: 4.30pm to 12.30am
Saturday: 3.30pm to 12.30mn
Sunday: 3.30pm to 12.00am
Monday & Tuesday: Closed