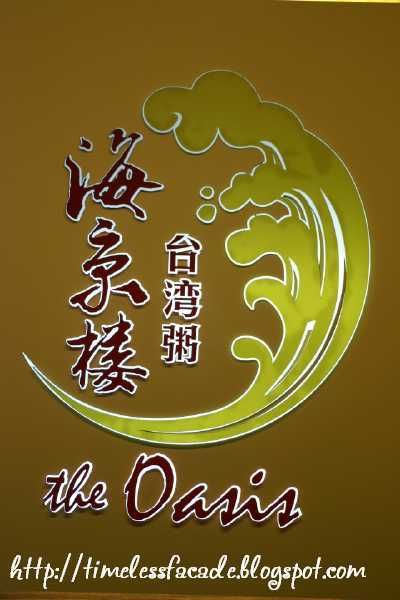 In my attempt to bid a warm farewell to this 2 decades old iconic landmark of the Oasis (which happens to be closing soon), I visited on a warm weekday evening ladened with much nostalgia from my good old childhood days.


Nothing much has changed since I can last remember, save for some minor refurbishments and facelifts here and there. The interior is still as warm as ever, even with air conditioning.
Beancurd with Shrimp
The shrimps didn't taste particularly fresh while the tofu was small and tasteless. Add overly salty gravy to the equation and you get a below average dish for the price ($7).


Preserved Vegetable Omelette
The egg was overly fried as evident from the charred bits along the edges but the preserved vegetables weren't too salty, which was something I personally liked.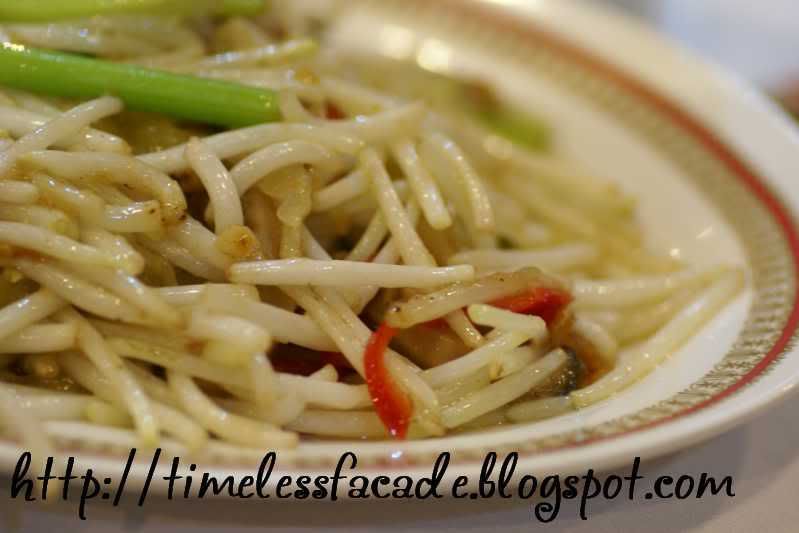 Bean Sprouts
Nicely fried with bits of salted fish in it to give it taste. However it did seem a little too oily and salty.


Stewed Pork
The stewed pork aka Mei Cai Kou Rou, was an off menu item and tasted decent at best. It didn't help that the meat was a tad too dry as well. Did I mention that it was expensive ($10) as well for the tiny serving?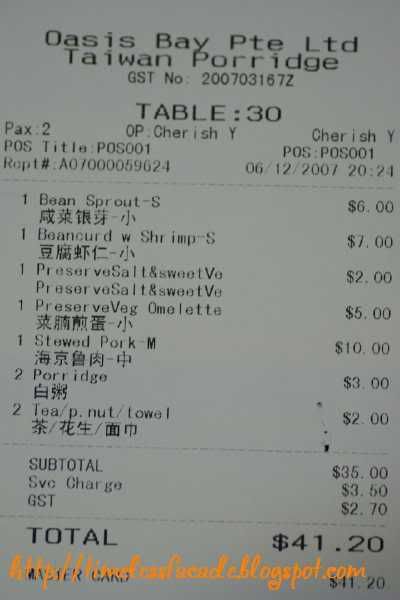 Bill
I honestly don't know what to make of this place. The food is average and prices are astronomical. 1 meal here can buy me at least 2 equally if not more satisfying meals at the teochew porridge stall near my house. The only reason I can think of why people still patronise this place is nostalgia. After all, this place has been around for decades.



Likes: Nostalgic
Dislikes: Food average, expensive

Final Verdict:
Ambience:5.5/10
Service:6/10
Food:6/10
Value for money:5.5/10

Overall:5.75/10

Address: The Oasis, 50 Stadium Boulevard

Contact: 6345 0118

Opening Hours: Daily: 11am - 3pm, 6pm - 4am