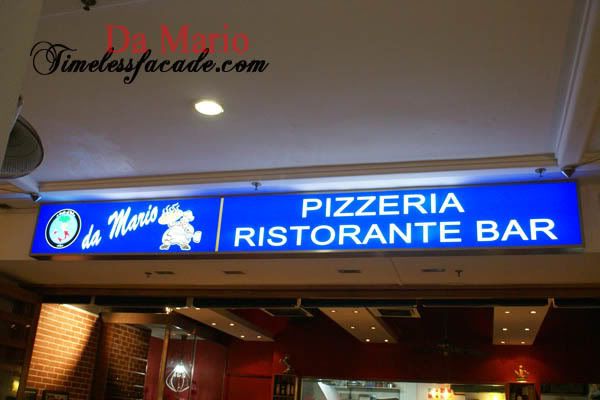 Organised a dinner at Da Mario after reading a couple of relatively good reviews about it online. This small Italian restaurant, which is helmed by Chef Mario from Abruzzo, Italy, promises an authentic Italian dinner by using the freshest ingredients as well as by making sauces and certain pastas from scratch.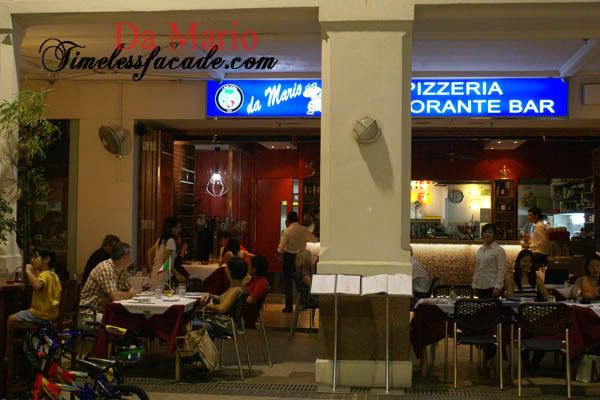 The Place & Menu
Located at The Quayside just diagonally opposite from The Gallery Hotel, Da Mario is a small outfit that can sit probably 30 pax tops. Seating is mainly al fresco with the exception of a couple of small tables in the air conditioned interior. If you are worried about rising temperatures from sitting in the open, worry not. The restaurant has a couple of fans and blowers to keep you cool.


Breadsticks
Fresh ones taste better. Enough said.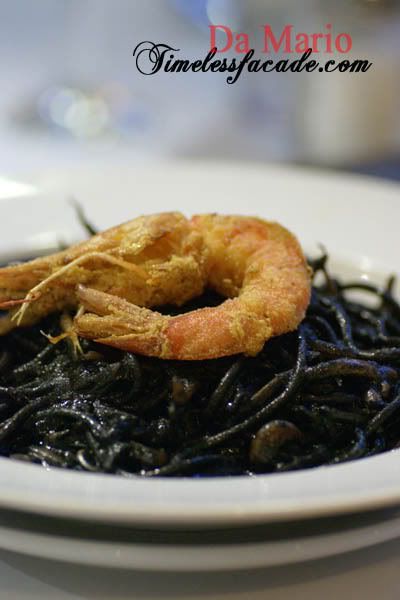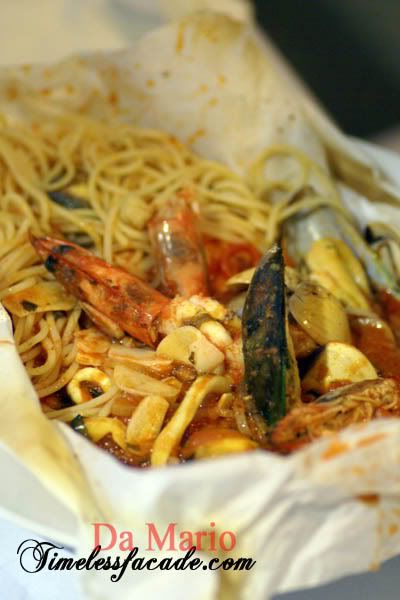 Stuff I didn't get to try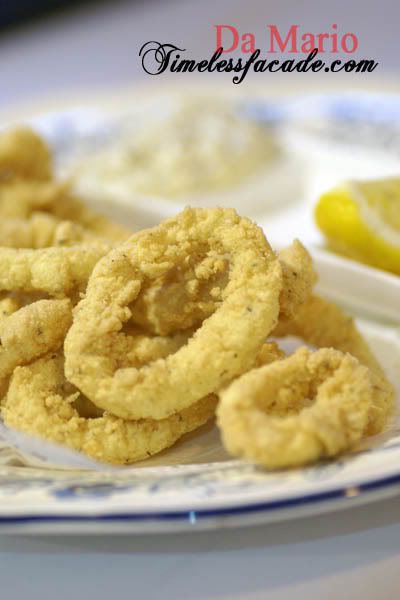 Calamari
The calamari's batter was a tad too thick for my liking while being overly generous on the salt. I'm not sure that this is my idea of a good calamari. The dip and lemon sauce did help a bit though.


Bruschetta Al Pomodoro
I can't believe how much olive oil went into this dish. The bread was literally soaked in olive oil, which made it rather gross to consume. Credit goes to the fresh and tangy tomatoes though.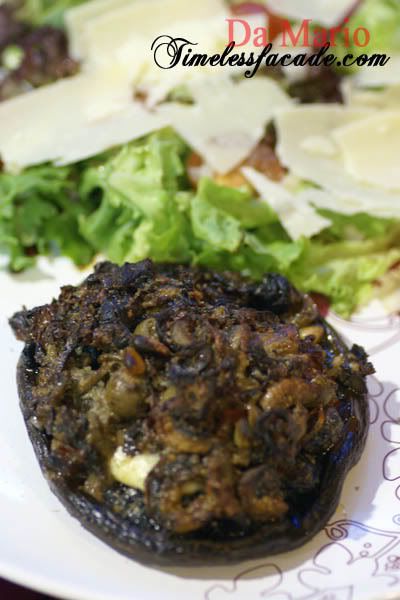 Portobello Gratinato
Finally something that's worth mentioning - the Portobello mushroom. Served up in one humongous piece, the mushroom was tasty and succulent with a light hint of cheese. Black olives added a nice sourish twist to it while the sun dried tomatoes contributed a natural sweetness.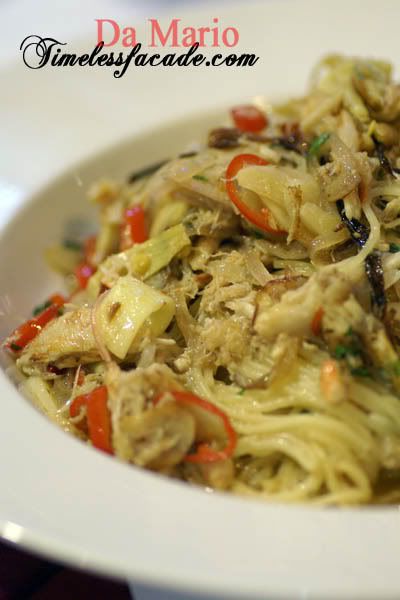 Capellini Regina
I only had a small sampling portion of this dish but what struck me was the excessive olive oil present, resulting in a soggy and rather oily rendition of angel hair pasta. My friend even went so far as to term it as a wetter/oilier version of "fried beehoon", which I am most inclined to agree given the resemblence in taste.


Tortelli
This was reminiscent of the lobster and crab meat ravioli I had at
Bistro Senso
about 2 months back. Taste of crab meat was predominant and the lobster, if any, was forgotten. I also thought that the tortelli was done up a little too thick, which resulted in a chewier then usual texture.
Omega 3 Pizza
In other words, smoked salmon pizza. Comparisons with
Parma's
offering is inevitable but its a totally different take on the same dish. Parma uses a mayonnaise base and rawer tasting salmon whereas for Da Mario, its tomato based and the rawness of the smoked salmon is very much subdued. I personally still prefer Parma's rendition but there are some who prefer otherwise.
Tiramisu
I only had a cursory bite of this dessert and found it rather average. The mascarpone cheese was too soft which affected the texture of the whole cake and I couldn't quite make out any alcohol. The only upside was the generous portion, which could have been shared amongst 2 - 3 pax comfortably.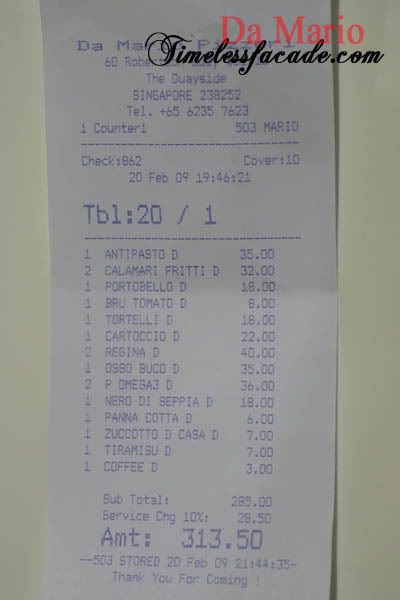 Bill
Each of us forked out almost $35 for a filling, but not exactly satisfying dinner. Food quality is average but portion sizes are quite respectable. Service is very decent as well but the waiting time can vary, depending on the crowd. This is due to the lean kitchen that Da Mario operates (there's only Chef Mario and 1 assistant). Take your chances here.



Likes: Not expensive, portions are generous
Dislikes: Food quality could be better, a little warm if you sit al fresco


Final Verdict:
Ambience:6.5/10
Service:7/10
Food:6.5/10
Value for money:7/10
Overall:6.75/10

Address: #01-05/06 The Quayside, 60 Robertson Quay

Contact: 62357623

Opening Hours:

Lunch: 11.30am - 3pm

Dinner: 6.00pm - 10.30pm

Closed on Mondays

Website:http://www.damariopizzeria.com/home.html