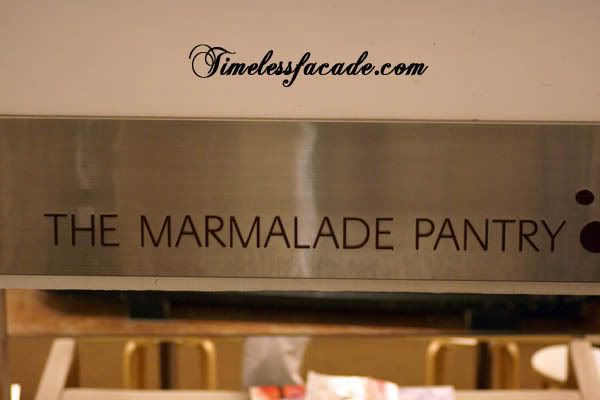 Leisurely lunches have, for most working class people, always been the exception rather then the norm. I attest to that norm personally so it was with much delight that I embraced a rare opportunity to engage in one at Marmalade Pantry - home to the tai tai crowd.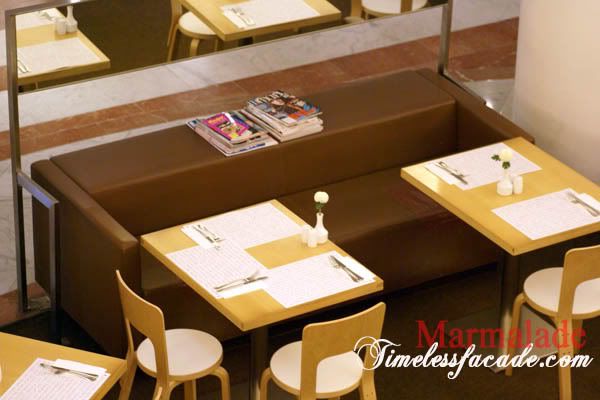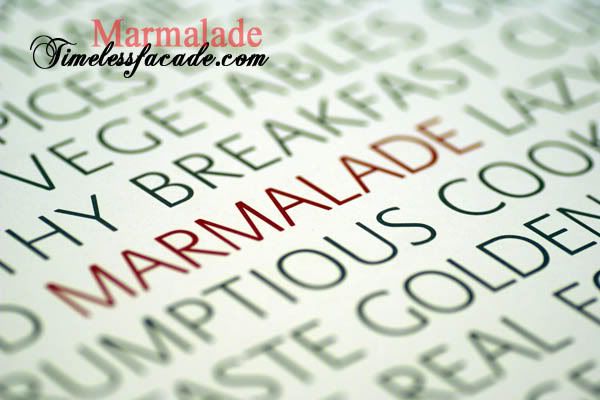 The Place
Marmalade's Orchard outlet is aptly located at the upscale Palais Renaissance, boasting an open concept sitting area smack in the middle of the mall. Wrap leather sofa seats coupled with heavy wooden tables and chairs complete the somewhat "cafeish" look. The clientele here consists mainly of reasonably well heeled executives and of course the tais tais, who spend hours on end sipping their tea/coffee over a slice of cake or dessert. So there I was, like a fish out of water.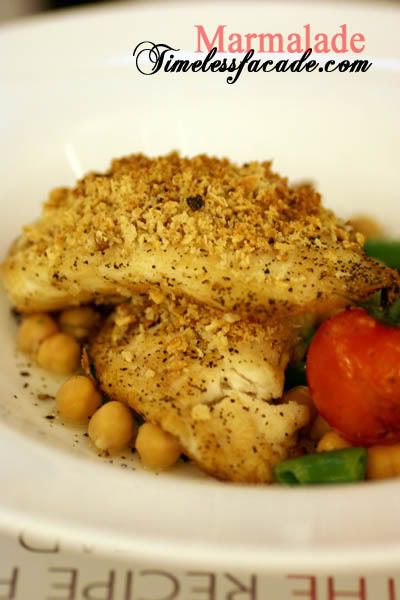 Pan-Roasted Red Snapper
I didn't think too much of this dish as it didn't exactly strike me as good. The almond/breadcrumb crust gave it a nice crunchy texture and the fish overall had a zesty tinge to it. But it just wasn't sweet. I'm pretty sure the chickpeas didn't help matters.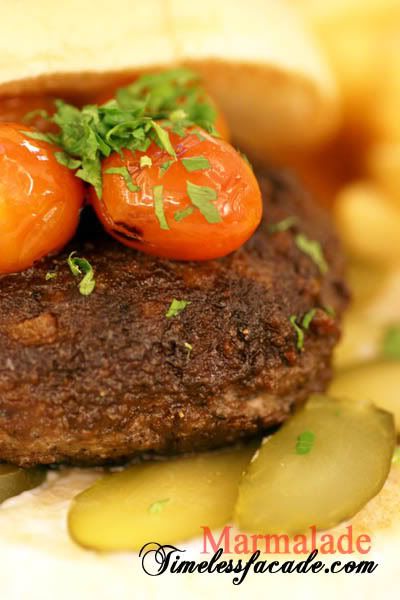 The Ultimate Beef Burger
For something to be termed "The Ultimate", it must possess a certain level of quality, something that was sorely lacking in this dish. The beef patty was hard and dry even though there were evident traces of juices within and not to mention, salty. So salty that it overwhelmed any beefy taste that I would have appreciated in any beef burger. It didn't help that the patty was dwarfed by the huge buns that made the whole burger look like the letter 'I' as well. And before I forget, the fries were probably factory cut frozen fries.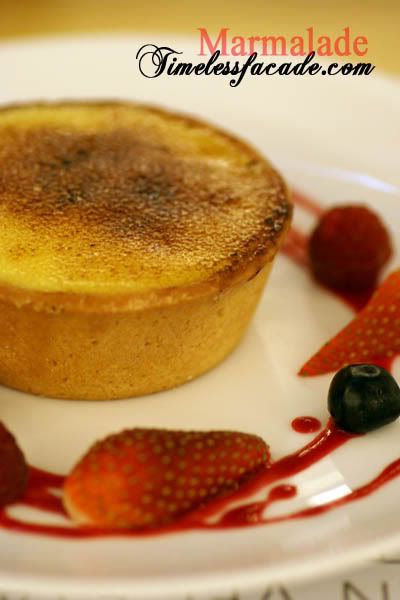 Homemade Lemon Tart
I'm not usually a fan of sourish stuff so I reserve my comments on this one save for the fact that I didn't cringe when I took a mouthful of it.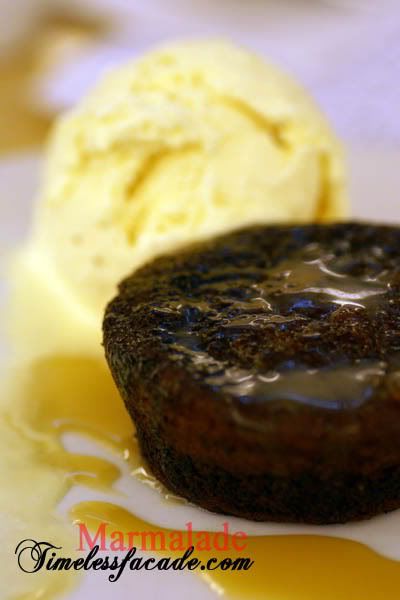 Sticky Date Toffee Pudding
Words elude me as I attempt to describe the sticky date pudding. Would words like amazing fit the bill? Absolutely not. Moist yet compact and spongy, it brought back distinct childhood memories of eating MacDonald's hotcakes with honey syrup, very much like what the serving of ratatouille did to Anton Ego in the movie. The vanilla bean ice cream alongside proved a nice complement.


Bill
The burger aside, I think food quality is generally decent for the price ($83 for 2 mains and 2 desserts) but the piece de resistance would have to be the desserts. Service seems a little inexperienced but still generally decent.
Likes: Desserts
Dislikes: Mains weren't outstanding
Final Verdict:
Ambience:7/10
Service:7/10
Food:6.5/10 (8.5/10 for the sticky date pudding)
Value for money:6.5/10
Overall:6.75/10
Address: #B1-08 Palais Renaissance
Contact: 6734 2700
Opening Hours:
Mon-Fri: 11.30am - 9.30pm
Sat: 10am - 9.30pm
Sun: 10am - 4pm (All day brunch)
Website: http://www.marmaladegroup.com/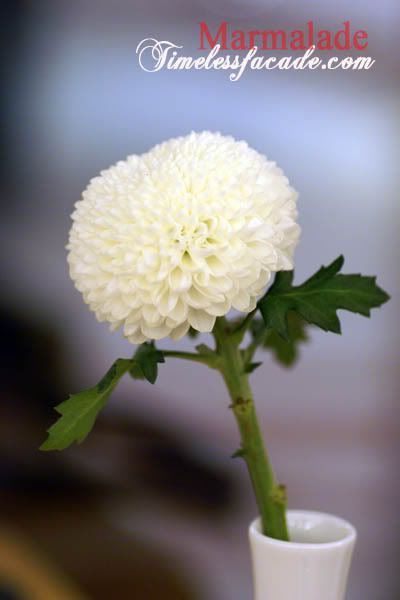 A white flower symbolises innocence and purity. What do you think?