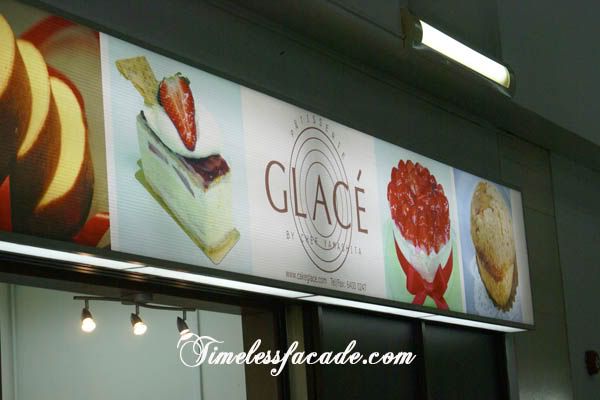 Seems like many people have actually blogged about this up and coming patisserie hidden at the corner of the Notorious Keong Saik Road, Craig Road and Neil Road intersection within Chinatown Plaza - a rather dilapidated private apartment of sorts. Helmed by Master Chef Yamashita who hails from Nara, Japan, this tiny patisserie has been garnering rave reviews in the media and blogosphere alike.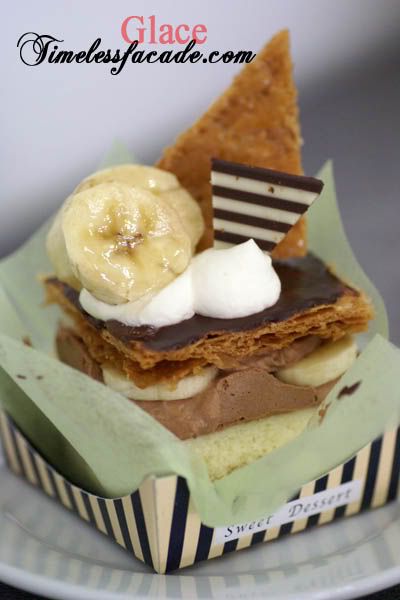 Banana Mille-Feuille ($4.50)
I thought that the mille feuille was a great way to start off as it was light and crisp due to the layer of puff pastry thats sandwiched in between layers of chocolate mousse, sponge and bananas. The chocolate mousse itself was very well balanced and didn't threaten to overwhelm.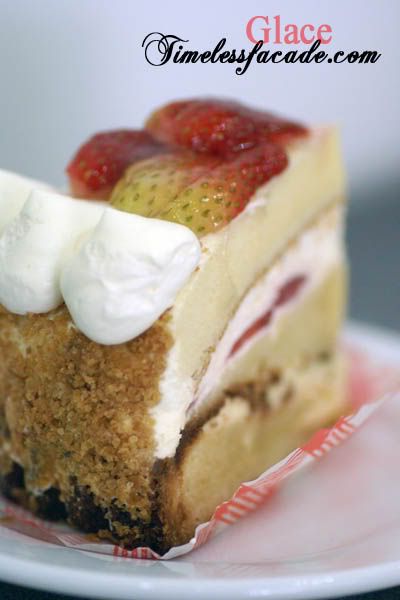 Strawberry Hill ($5.20)
Topped with sliced strawberries on layers of light and fluffy sponge sandwiching fresh cream on a wholesome oven baked tart base, the strawberry hill was sublimely good. What's interesting about this cake is that the name really suits it! The cake gets substantially more dense towards the bottom, very much like a hill, where the soil is looser at the top and gradually becomes more compact towards the bottom.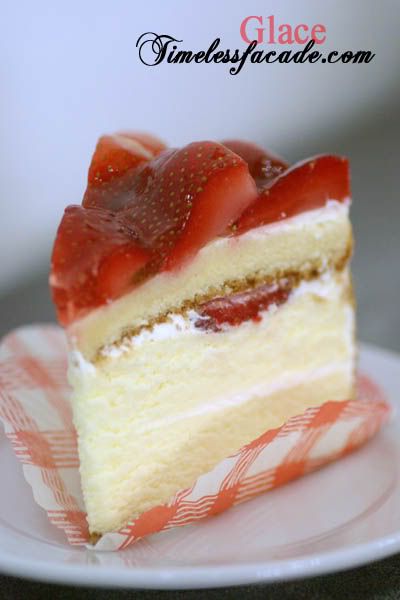 Strawberry Soufflé ($5.30)
The pièce de résistance. Dense yet light on the palate with a tinge of lemony zest and topped with strawberries. Its probably one of the best cheesecakes I've eaten in a long long while.



Final Verdict:
Ambience:/10
Service:/10
Food:7.5/10
Value for money:6.5/10
Overall:7/10

Address: #01-10 Chinatown Plaza, 34 Craig Road

Contact: 6400-0247

Opening Hours: Mon-Fri: 1100-1800 hrs. Sat, Sun & Public Holidays: 1100-1700 hrs.

Website: http://cakeglace.com/