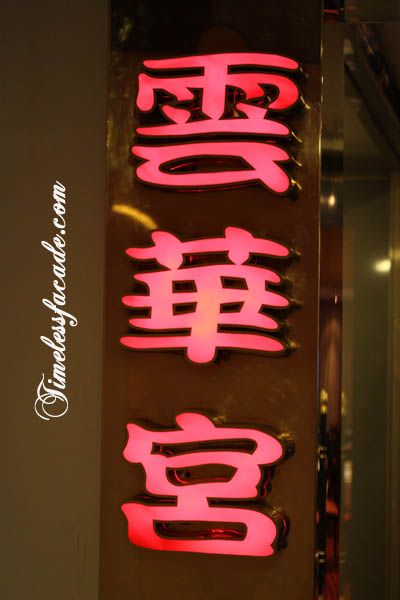 Had dim sum while I was at Genting - a rather inevitable scenario given that I had heard fairly good reviews about Genting Palace's dim sum from my relatives. And I do have a soft spot for dim sum, which dates back to my university days.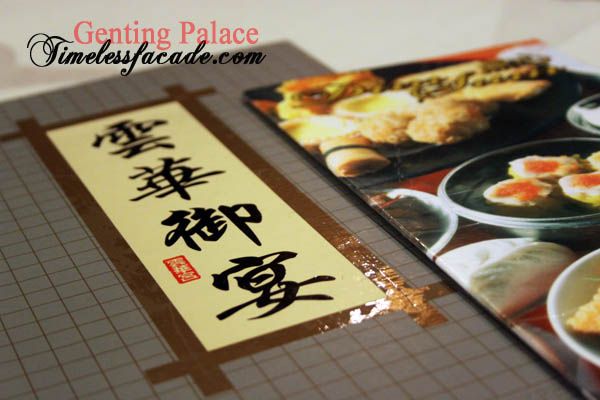 Hidden on the second floor of the maze like Genting Hotel (maybe I'm just bad with directions), just opposite one of the casino entrances, Genting Palace Restaurant is decked out like a traditional Chinese restaurant with its hues of brown and red.


Prawn Dumpling
The
Har Gao
skin was a wee bit too thick but at least the fresh and crunchy prawns made up for it. I could make out the presence of water chestnut as well with a hint of ginger as well, which lent a nice crunch to the dumpling. Quite good.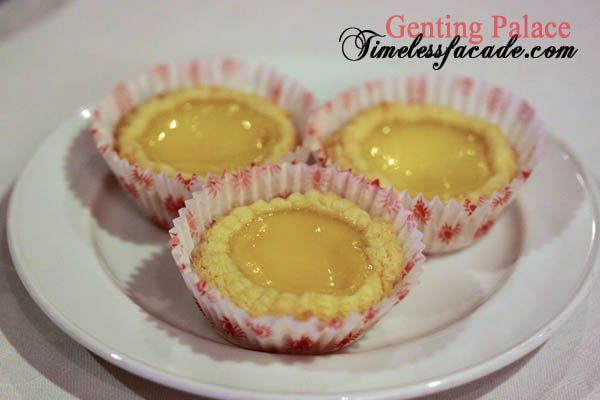 Egg Tart
Personally I thought that the egg tart was quite good. Very flaky pastry coupled with quivery custard that wasn't overwhelmingly sweet. Wholesome goodness!


Char Siew Puff
Interestingly, the
char siew sou
had a cashew nut wedged right in the middle of it, which did seem rather amusing, to me at least. The pastry was flaky but barely fragrant. I was also put off by the copious amount of fatty char siew (BBQ pork) within.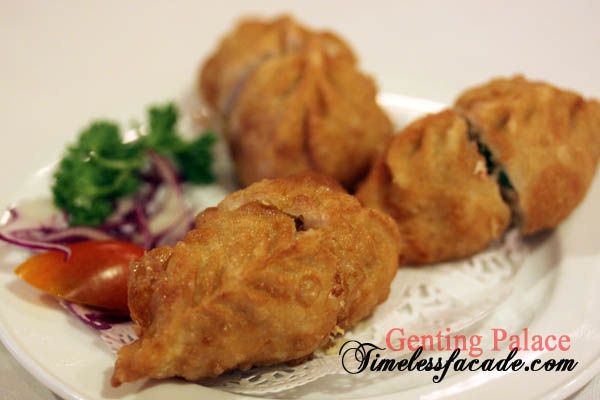 Pan Fried Shanghai Dumpling
Otherwise known as
guo tie
(锅贴), this dish didn't come across as your usual pan fried dumpling. The skin was deep fried and crispy but had the usual
guo tie
fillings. I thought that it was quite nice without being overly oily, just that the amount of flour needs to be reduced by a fraction.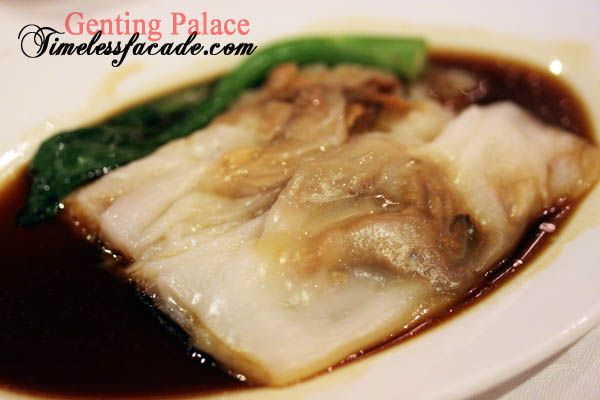 Char Siew Cheong Fun
The rice rolls were a little soft and mashed up while the
char siew
came across as bland. A most average dish.
Siew Mai
I thought that the
siew mai
was quite decent with crunchy prawns sans the overwhelming inherent strong pork taste that plagues a lot of
siew mai
.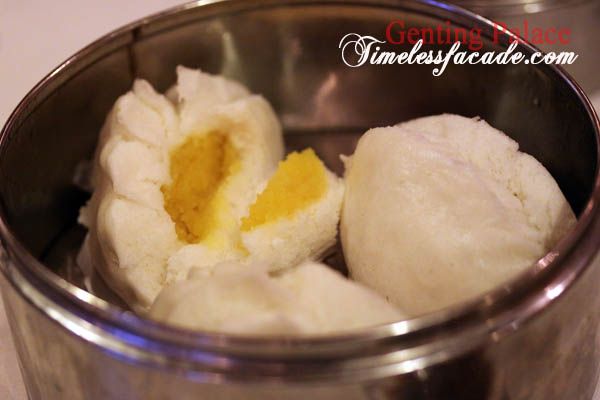 Sweet Corn Bun
Actually the sweet corn bun tasted to me exactly like custard bun sans the egg yolk taste and sediment. However, the filling wasn't molten and the bun skin, though soft, was a tad too thick for my liking.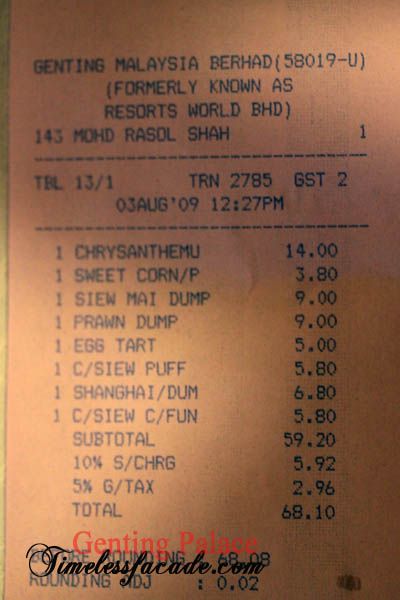 Bill
A rather pleasing dim sum lunch cost the 2 of us around $28 SGD, which is very reasonable in my humble opinion, given the decent quality of food, restaurant setting and decent service level. Ironically, the most expensive thing that afternoon was the tea.
Final Verdict:
Ambience:7/10
Service:7/10
Food:7/10
Value for money:7/10
Overall:7/10
Address: Level 2, Genting Hotel
Opening Hours:
Lunch (Daily)
12.00 noon - 2.30pm
Dim Sum available daily
Dinner (Daily)
Time: 6.00pm - 9.30pm
Website: http://www.genting.com.my/en/fb/oriental/gpalace/index.htm