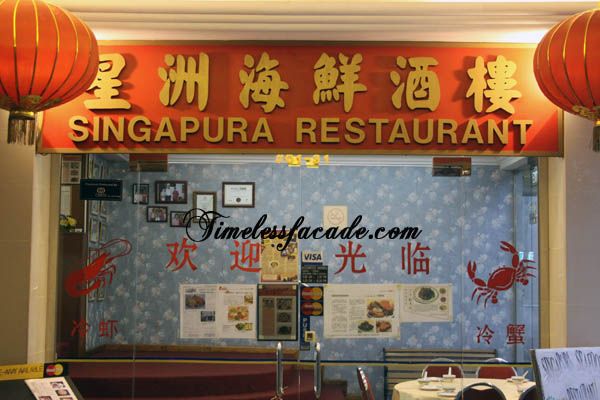 My family chanced upon Singapura Restaurant one evening and was so taken by its nostalgic appeal that we stepped in for dinner. An old school Foochow eatery, Singapura Restaurant has been around since the early 90s and apparently, attracted quite a sizable following in more then a decade of operations.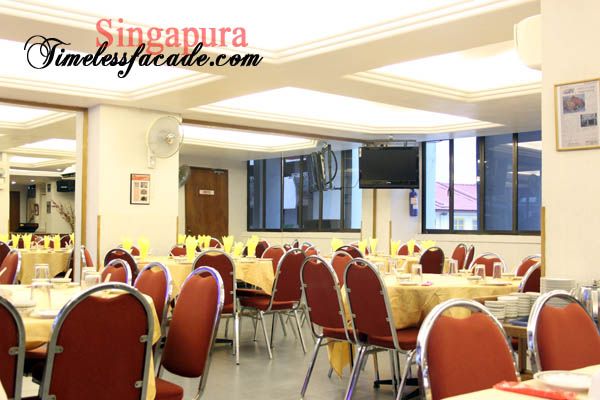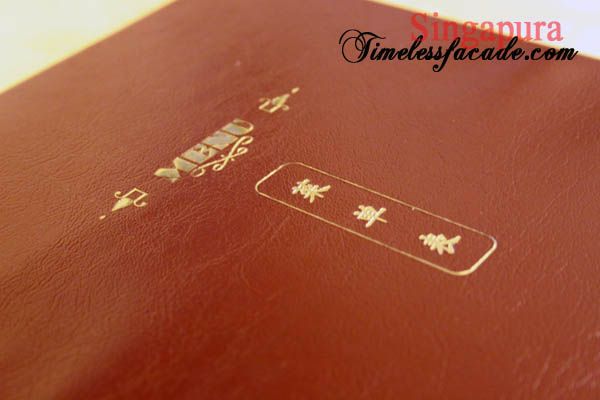 Interior & Menu
Located just below a block of HDB flats along Selegie Road, Singapura Restaurant is highly visible if you happen to travel down that stretch of road towards Little India. Otherwise, you probably wouldn't know of its existence. The layout of the place is kept simple and cozy, with no emphasis on providing any visual simulation to the consumer. The steel chairs with red paddings/cushions are (at least to me) a classic characteristic of restaurants from yesteryear.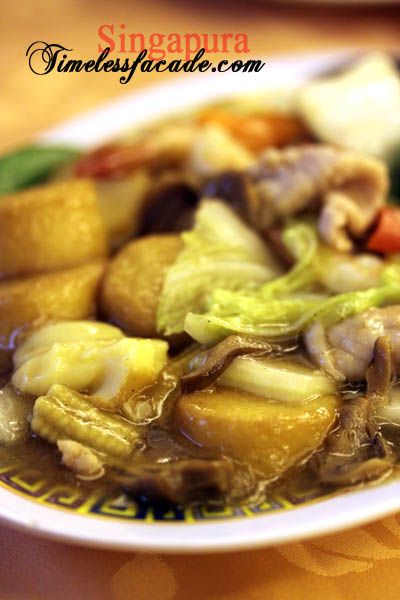 Braised Tofu
I can't say that the braised tofu was fantastic, coming across as your average decent
cze char
stall standard but with a relatively generous serving. The gravy wasn't too starchy and I liked the mushrooms and sweet peas that came alongside.
Honey Pork Ribs
Touted as one of their "must try" dishes, the ribs were wedged between good and decent. Crisp along the edges with relatively tender meat that didn't scream tenderizer. But the honey was a overly sweet and the ribs had quite little meat honestly, which at $15 for 5 pieces, wasn't exactly my idea of value for money.


Special Prawn Rolls
Now this dish was interesting. Apart from being another one of the recommended dishes, the prawn rolls differ quite significantly from the usual ones that most places sell. Instead of minced pork or prawn paste, it's whole prawns compressed into a cylindrical shape and wrapped around with a thin deep fried skin, which apparently is pig's caul. The prawns were very crunchy, almost to the extent of being hard, probably due to soaking in a sodium bicarbonate solution for too long. Personally I found the whole dish a little too fishy for my liking but the sweet sauce did help to mask the taste.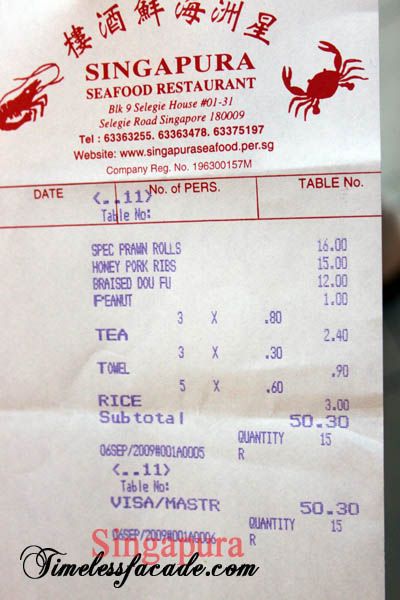 Bill
$50 for 3 pax isn't exactly expensive but the food isn't fantastic in my humble opinion. It might be the dishes we ordered. Service was quite good but then again, we were the only customers there that evening. Still I would give them the benefit of the doubt.



Final Verdict:
Ambience:6.5/10
Service:7/10
Food:6.5/10
Value for money:6.5/10

Overall:6.625/10

Address: #01-31 Selegie House, Blk 9 Selegie Road

Contact: 6336 3255

Opening Hours: Daily: 11am - 2.30pm, 6pm - 10.30pm