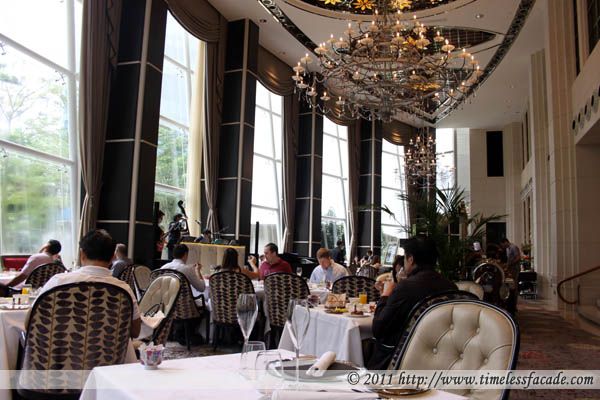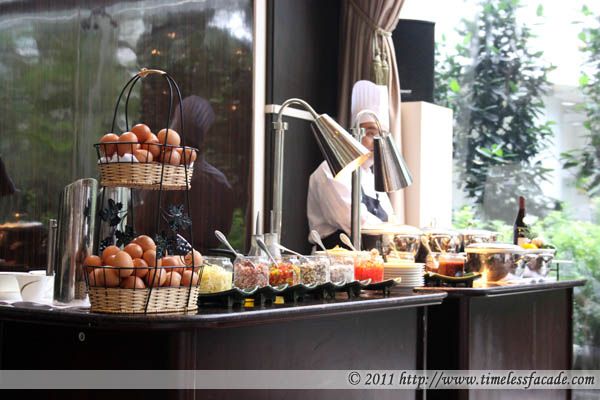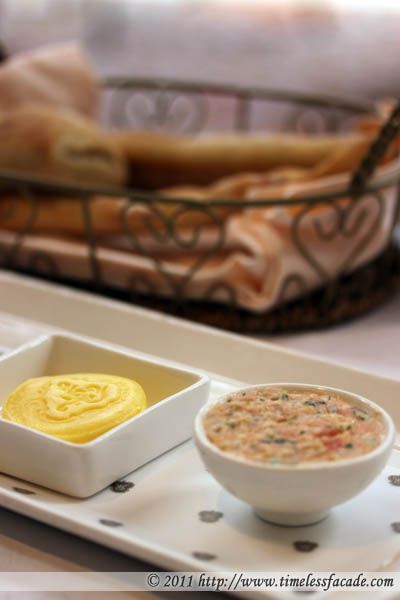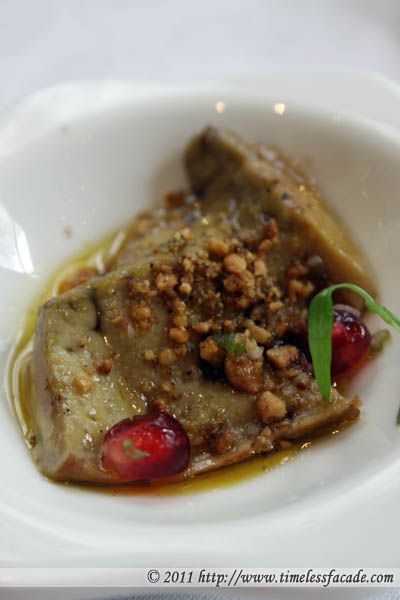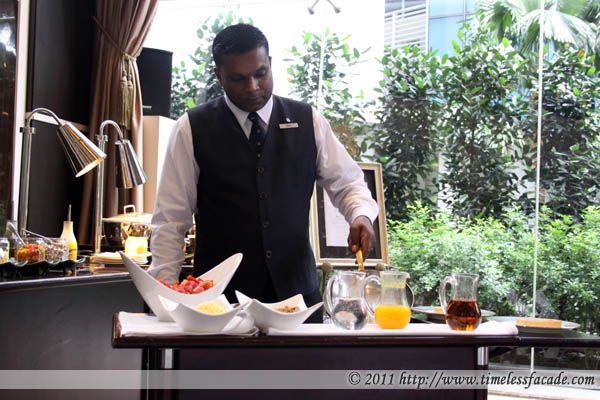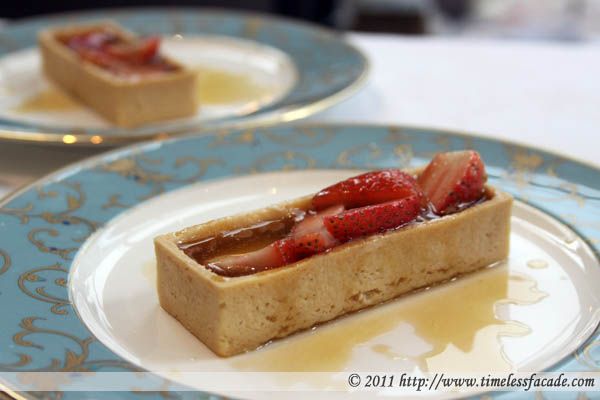 Framed by soaring windows and opulent Victorian style chandeliers, the dining area exuded indisputable class and finesse. Natural sunlight radiated throughout and filled the place with warmth and cosiness. The 3 man band, which used to be outside the restaurant, has now moved in to take center stage and provide entertainment while you dine.
Variety
Tapas sized dishes used to be "hawked" from table to table and the practice continues but now you have a menu detailing what's on offer, pretty much taking out the guesswork and anticipation of what's coming next. The resident stations include a dessert table, an appetiser table and one whipping up your choice of eggs. Variety on the dessert table seems to have decreased a little though. Last but not least, the main course menu doesn't look like it has changed much ever since my last visit. You get only one serving so choose wisely.
Quality
For the most part, food quality remained consistently good and the use of superior ingredients was evident. However, nothing in the appetisers and mains actually went beyond good except for the seared scallops, which I had multiple servings of. Dessert standards were still up to the mark though, both in terms of aesthetics and taste.

Generally attentive and professional but there was one wait staff who seemed to display sporadic mood swings. Other than that, everything was great. Our drinks came promptly and plates were cleared regularly.
Value for money
With rising inflation, prices for the non alcoholic brunch have gone up to an eye popping $138++/pax, which in my humble opinion, is very much on the high side even though the food is of a certain standard. However if you have the time (we sat there for a solid 3 hrs) and money to spare/burn, you might just be interested.
Final Verdict:
Ambience:8/10
Service:7/10
Food:7/10
Value for money:6/10
Overall:7/10
Address: Lobby Level, St Regis Singapore
Contact: 6506 6866
Opening Hours: Daily 6:30 AM - 11:00 PM
Website: http://www.stregissingapore.com/bls