Was staying in nearby Conrad for the weekend but didn't fancy anything too elaborate for dinner so settled for a quick meal at Space @ My Humble House at the Esplanade.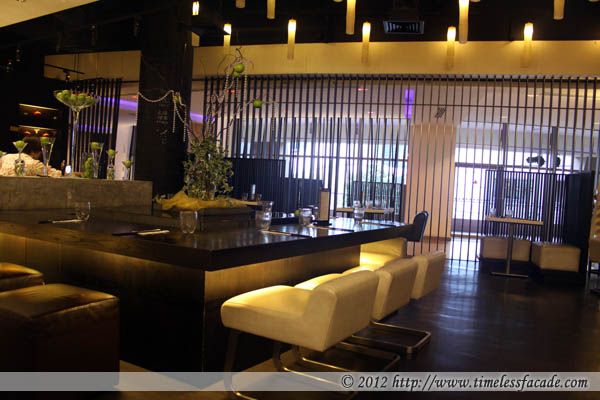 Interior
Playing neighbour to it's more illustrious sibling, My Humble House (which by the way didn't quite impress me on my previous visit), Space has a nice modern, minimalistic vibe to it - definitely not some place you would expect to find local favourites like chicken rice, hokkien mee and the likes. But at a premium of course.


Mama Leong's Chicken Rice
Apparently this humble dish was named after Sam Leong's mum. And I thought it was good - tender, moist and seeping with flavour. You have the option of ordering an entire chicken ($32), half a chicken ($18) and single portion @ $12. Rice is an additional $1/head and though fragrant and seemingly prudent with the oil, lacked the fluffiness that I would have liked.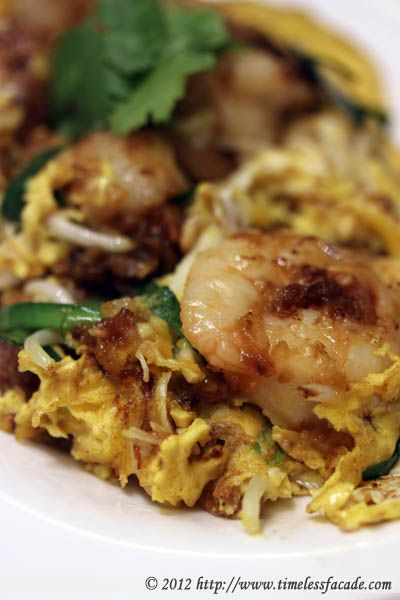 Fried Radish Cake with Freshly-peeled Crabmeat, Whole Prawns, Juicy Scallops and Egg
I loved the extravagance of this dish - huge prawns and scallops coupled with copious amount of egg. However it lacked the slightly charred taste and came across as bland. Somehow everything just didn't seem to meld together. The radish cake wasn't exactly smooth and silky either.


Bill
A quick meal of local dishes cost us to the tune of $48 (inclusive of a small cup of watermleon juice @ $6). The chicken rice was good but the radish cake only made it to average based on the merit of the prawns and scallops; without which, it would have languished at the bottom half of the scale. Service was decent but hardly a selling point.
Final Verdict:
Ambience:7/10
Service:6.5/10
Food:6.5/10 (7/10 for the chicken rice, 5.5/10 for the radish cake)
Value for money:6/10
Overall:6.5/10
Address: #02-25 Esplanade Mall
Contact: 6423 1881
Opening Hours:
Daily
Lunch : 11:45AM - 3:00PM
Dinner : 6:00PM – 10.30PM
Last Order
Lunch : 2:30PM
Dinner : 10:00PM
Website: http://www.myhumblehouse.com.sg/space/concept.php