Yee Shun Dairy Company (義順牛奶公司)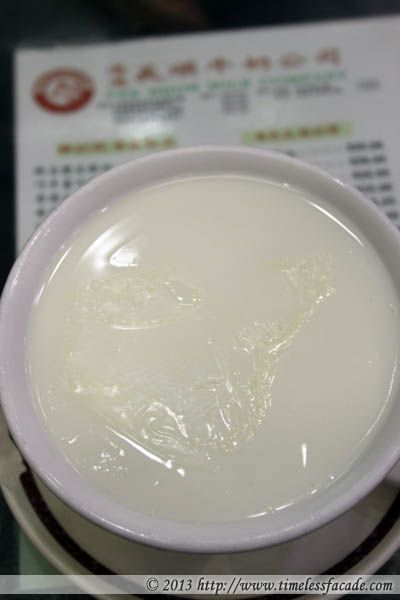 I had the steamed milk pudding (驰名双皮燉奶) and felt that it was a little too milky for my liking. Personally I think the one from
Australia Dairy
is still better.
Rating:
6.5/10
Address:
Various outlets across Hong Kong and Macau
Hui Lau Shan Healthy Dessert (許留山)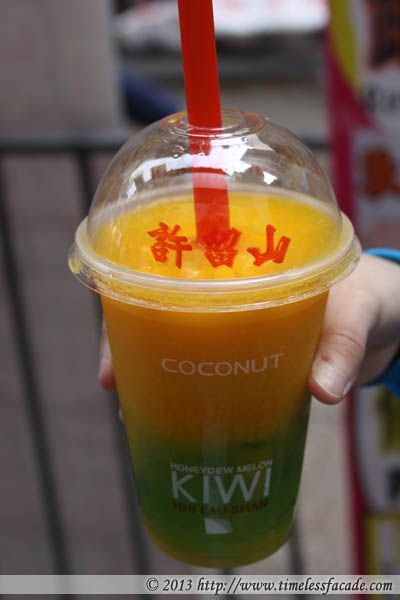 The desserts from 許留山 are mainly fruit based and taste pretty good. Lots of variety as well.
Rating:
7/10
Address:
Various outlets across Hong Kong
Website:
http://www.hkhls.com/
New York Fries
I am still in love with the poutine (though they aren't as good as the ones in Canada) but the fries were a little soggy this time round. Still can't find a comparable one in Singapore though!
Rating: 7.25/10
Address:
1) Shop no. 1B, Ground Floor, The Peak Galleria
2) Level 1 (Portion B), 9 Tong Yin Street, Tseung Kwan O, New Territories, Hong Kong
3) Shop G08B, Ground Floor, Stanley Plaza, 23 Cape Road, Stanley, Hong Kong
Website: https://www.facebook.com/nyfhk
Kong Chai Kee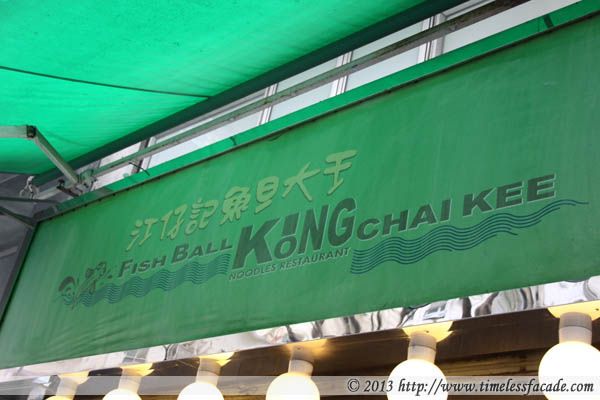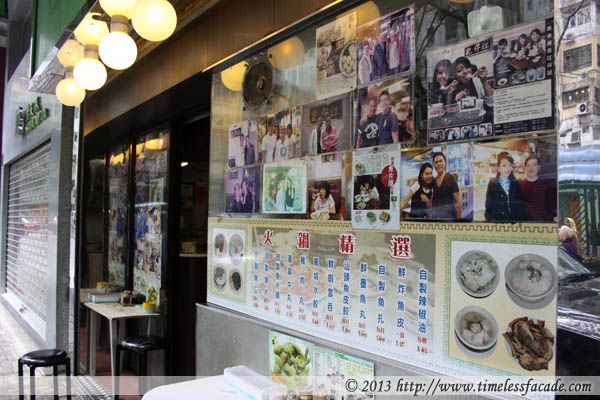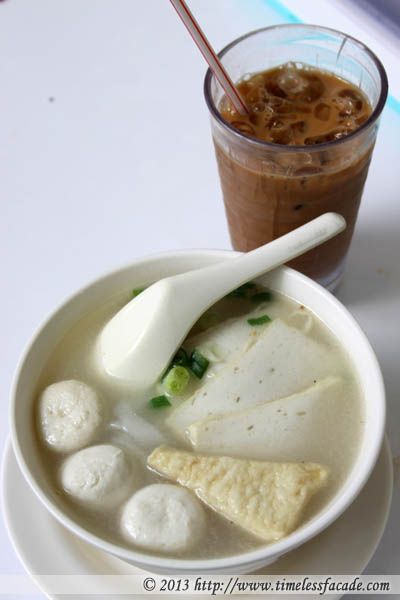 Apparently this place has a factory that makes its own fishballs/wantons and the walls are plastered with pictures of celebrities and reviews. But I didn't quite take to the fishballs, which I found a little lacking in texture. But it was nice to have a hot bowl of flat rice noodles in soup, sitting along the pavement on a chilly afternoon.
Rating: 6.25/10
Address: G/F, 2 Kau U Fong Road & G/F, 2 Canal Road East
Website: http://kongchaikee.com/