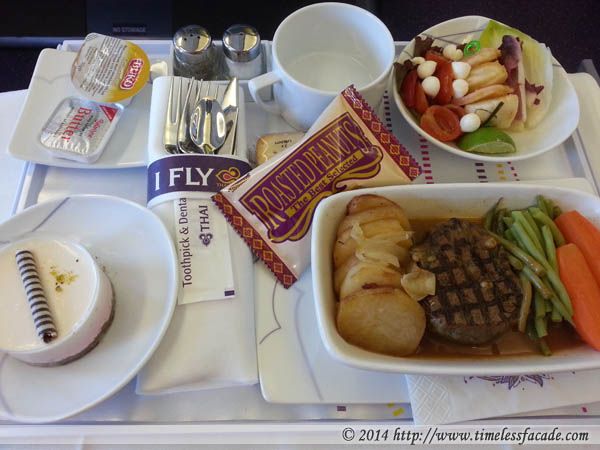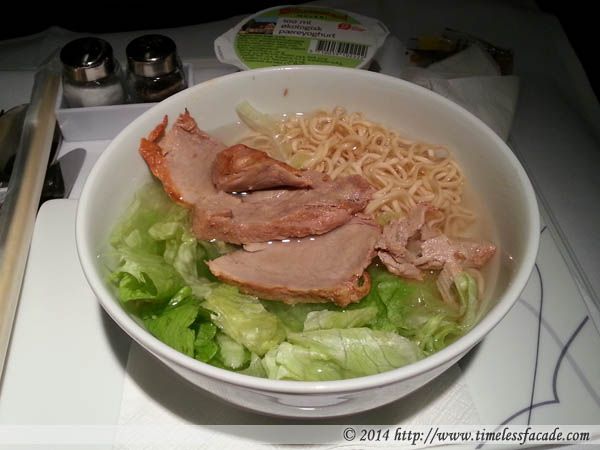 Food wasn't great on TG J from SIN-BKK-OSL-BKK-SIN. Service was decent but no great shakes. The flat bed on the 777-300s was great but the foot cubby was a little too narrow for my liking.
Daim Ice Cream
We bought this at the domestic terminal of Oslo's Gardermoen airport on our way from Oslo to Tromsø. Interestingly, Daim originated from Norway and Sweden in 1953. The ice cream was pretty nice and tasted a lot like soft serve with a layer of hardened milk chocolate.
Baguettes from Upper Crust
This baguette chain serves up delicious baguettes with a variety of fillings. Better than Singapore's Delifrance baguettes in my humble opinion.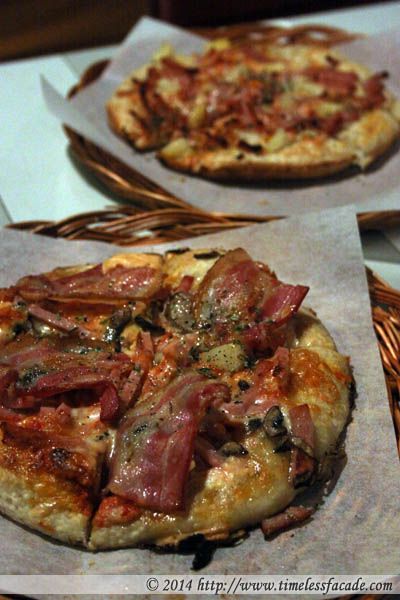 Pizzas from Yonas Pizzerias Tromsø
It was Christmas and nothing was open, save for Yonas @ the nearby Radisson Blu hotel so we had to settle for that. The pizzas were decent and the atmosphere, cozy. The pizza crusts could have been a little more chewy though.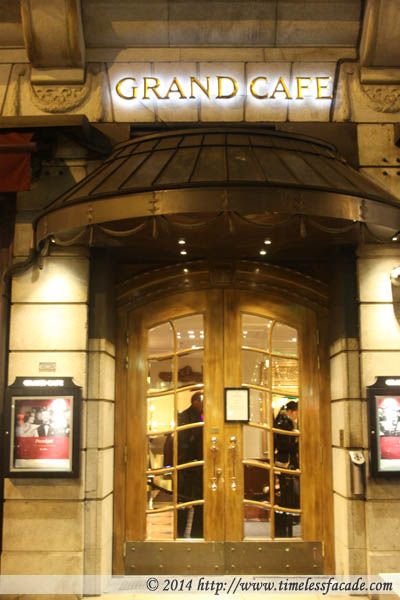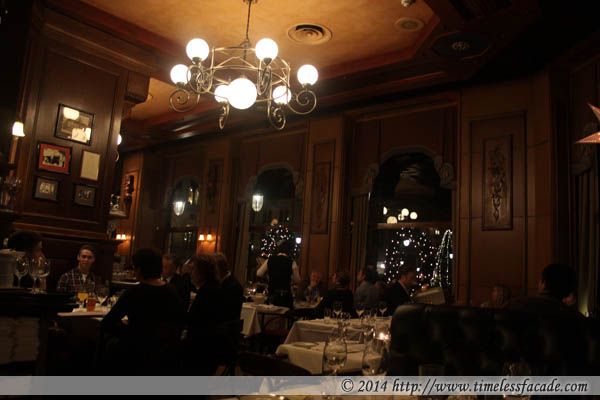 Grand Cafe
We had dinner at the famous Grand Cafe along the historic Karl Johan Street and I tried lutefisk (lyefish), a Scandinavian delicacy, for the first time. It's essentially dried codfish prepared with lye which renders the texture soft and gelatin like. I personally couldn't eat it straight out as it was way too fishy for me but when eaten with the bacon oil, potato and mashed peas, it became much more palatable (It had a very strong odour as well). Needless to say, I struggled very hard to finish even 1 serving of the fish and on a few occasions, I had the urge to regurgitate whatever I had just swallowed.
The Christmas platter on offer wasn't great either, with the roasted pork skin coming across as rock hard and the sausage a little too overwhelming on the cinnamon.
And it wasn't cheap, at almost SGD 190 for 2 dishes and a tea.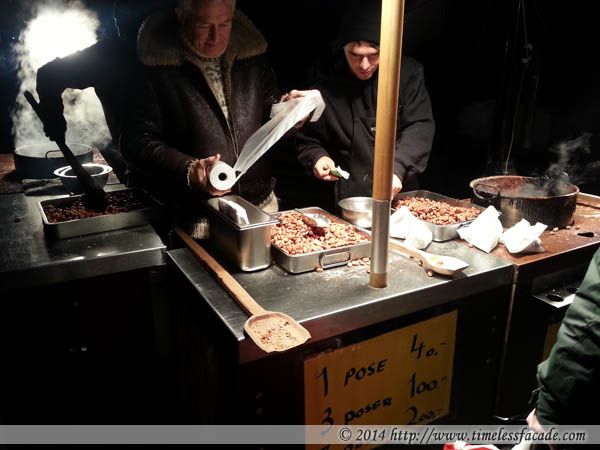 Caramalised Nuts
I got this from one of the Christmas markets around Oslo and it reminded me of the ones from Moorish Nuts in Fremantle, Australia. It was that good! But SGD 8+ for a small packet isn't really my idea of a cheap snack.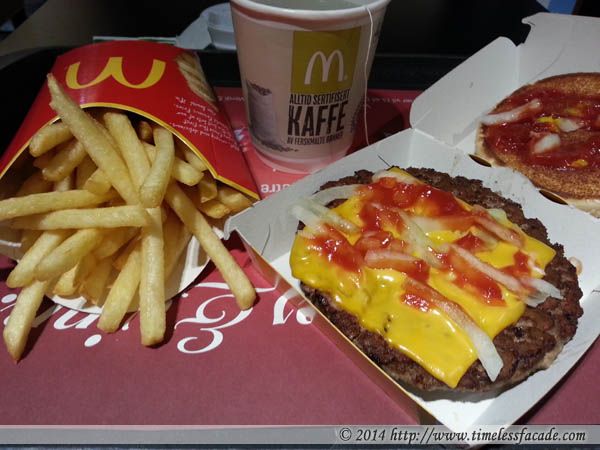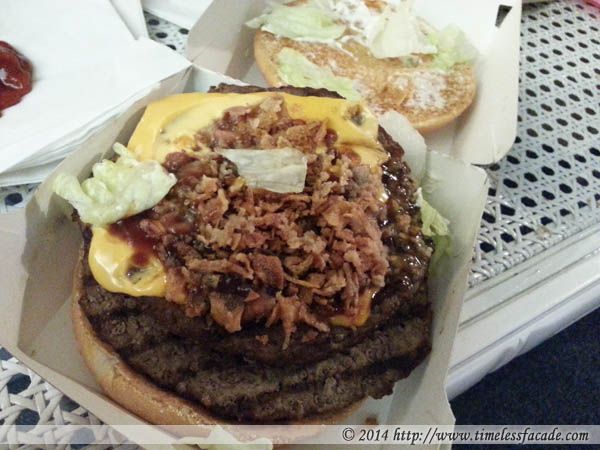 Burgers from MacD and Burger King
The burgers taste much better than the ones in Singapore as they are freshly made when you order. The beef used tastes much better as well. Of courses prices are triple that of Singapore. The Fillet O Fish is about SGD 8 just for the burger alone.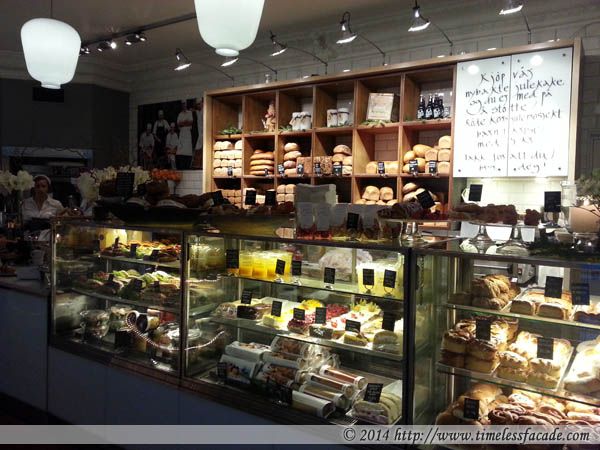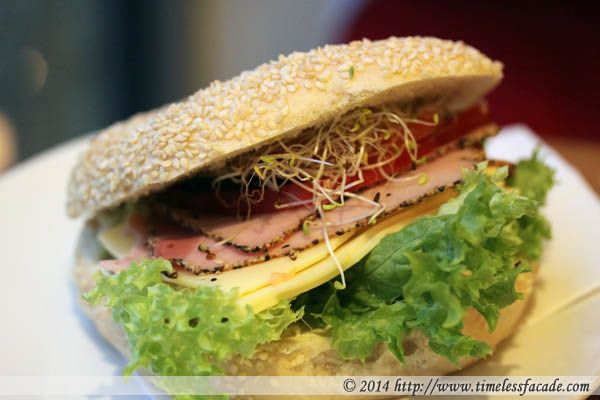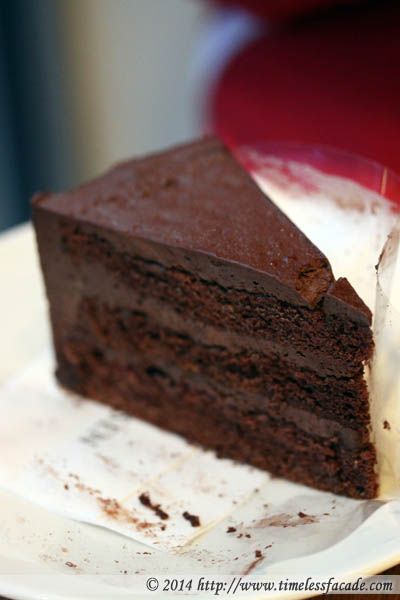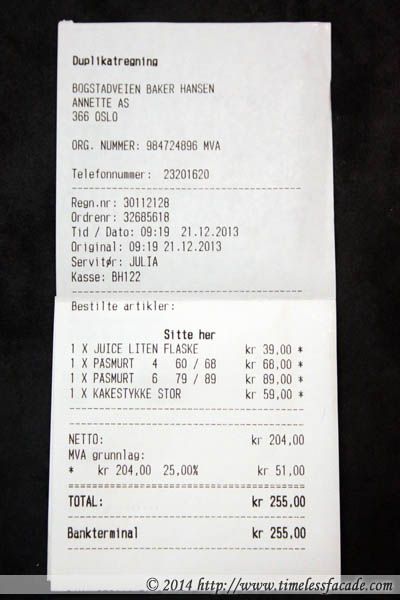 Breakfast
Baker Hansen is your typical bakery in Oslo and they are a dime a dozen; Very much like Old Chang Kee in Singapore. The variety is quite decent and so is the quality. Just stick to the breads though. The cakes tend to be a little dry. 2 sandwiches, a slice of cake and a bottle of fruit apple juice for SGD 55.