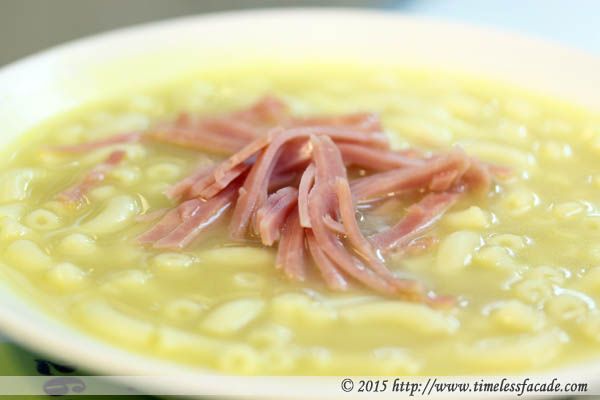 Macaroni & Scrambled Eggs @ Australia Dairy
We make it a point to drop by Australia Dairy whenever we are in town and specifically on weekday mornings at about 9+am to avoid the snaking queues. And the reason for our continued patronage? The absolutely delicious scrambled eggs. I don't know how they do it, but the eggs are creamy, flavorful and unfortunately, oily. But oh so sinfully delicious, especially when paired with toast.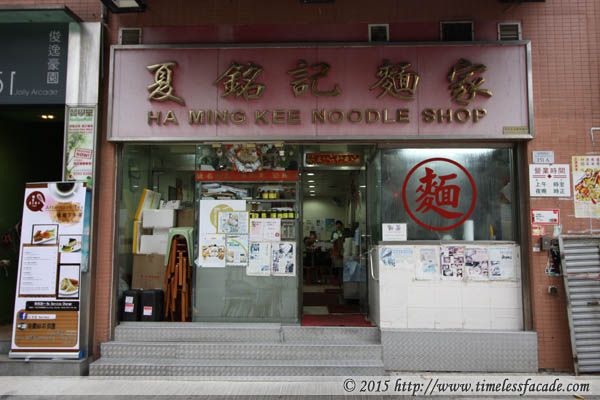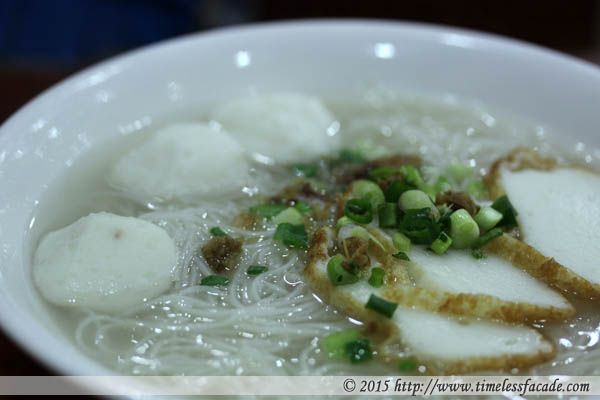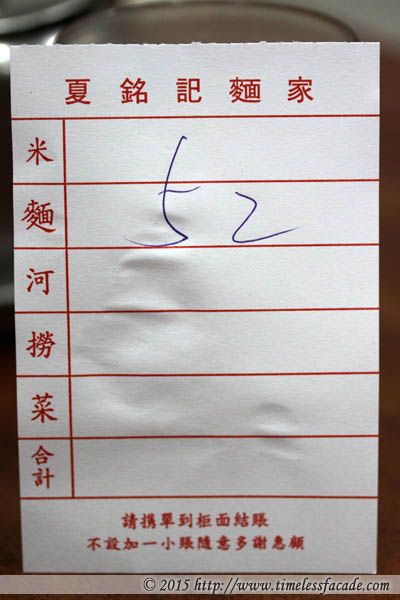 Fish Ball Noodles @ Ha Ming Kee Noodle Shop
We found this place not too far off from Yau Ma Tei station and I personally prefer the fish cakes over the fishballs, with the latter lacking in bounciness. I do appreciate that the fish balls are hand made daily and the flavours do show (minimal fishiness).
French Toast with Ice Cream @ Tsui Wah Restaurant
Pretty nice french toast cubes; soft and a little chewy on the inside with an eggy aftertaste, covered in syrup and served with a scoop of ice cream. Great and unhealthy way to end off the day.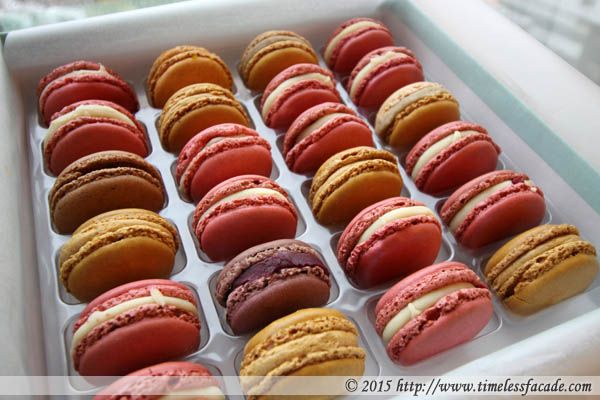 Macarons @ Pierre Hermé
The Pierre Hermé macarons in HK somehow don't taste as good as the ones from Tokyo or Paris but I'm not complaining. Favourite flavours include the Ispahan and the White Truffle Hazelnut.