왕비집 명동본점 (Wangbijib OR 王妃家) - 2 outlets in Myeongdong, 1 outlet in Jongno
One of Seoul's popular grilled meat restaurants. The premium beef ribs are excellent, albeit expensive. It was so good that we had seconds. No reeking of smoke after the meal as well!
Cafe Bene & Baskin Robbins - Various outlets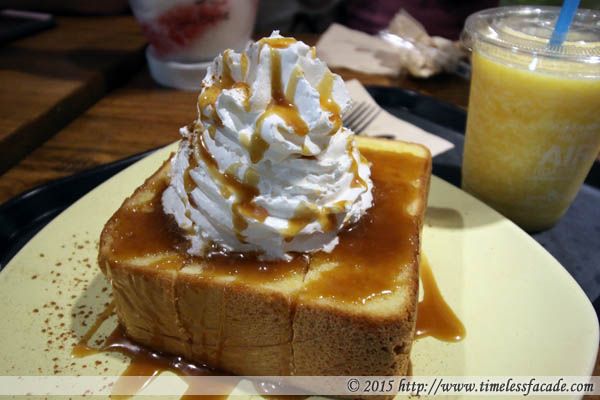 Caffe Bene serves up pretty nice desserts. I particularly love
this
from them but apparently they don't have it anymore (I
last had it
in Busan about a year back).
Baskin Robbins in Seoul is just over half the price of what it would cost in Singapore so naturally we stuffed ourselves quite a bit but I did find their Banana Split a little weird.
Delivery - Kyochon Chicken & Random Jajangmyun ordered by our concierge
The Jajangmyun was pretty decent with oodles of yellow noodles and a thick black bean sauce whilst our Kyochon chicken (2 boxes of original soy and 1 box of honey) beats alot of the fried chicken I've had in Singapore hands down. And that's eating it almost an hour after it was cooked.
숙이네조개전골논현점 - 서울특별시 강남구 논현1동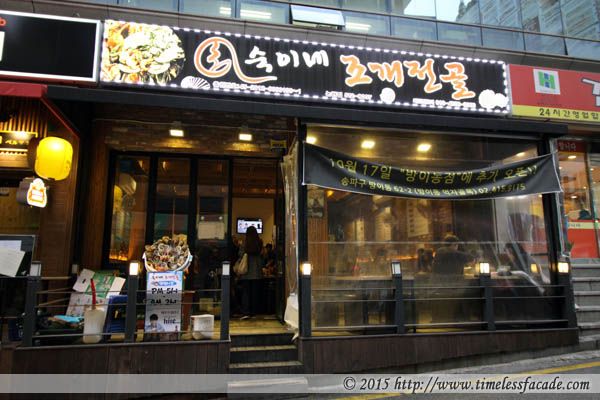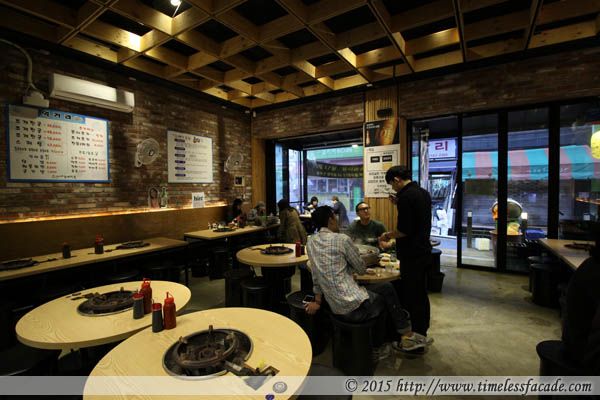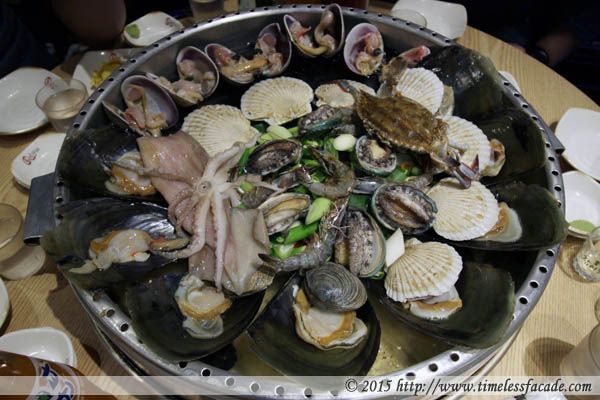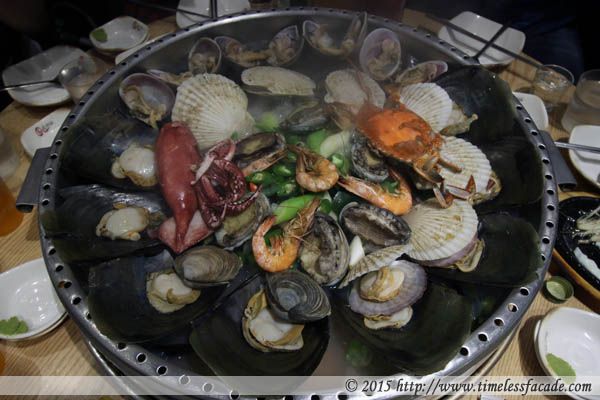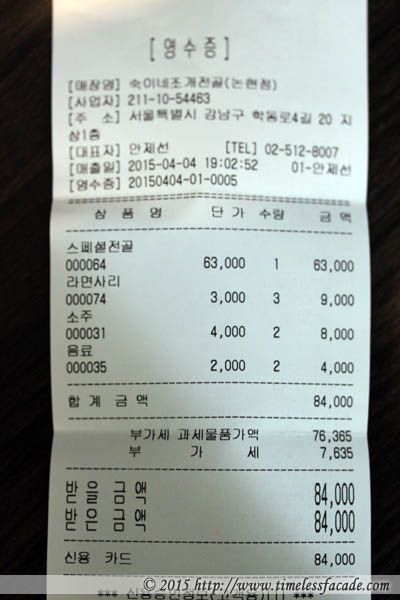 I don't know the English name of this place but it's in between Hak-dong and Nonhyeon stations. The seafood is very fresh (everything is still writhing) and at ~ SGD 105 for 6 pax including drinks and ramen, it's a very good deal.
열봉찜닭 (Yeolbong Andong Chicken ) - Various outlets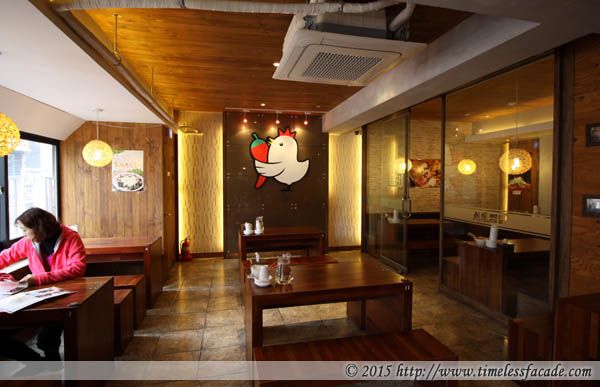 Opened by the popular Korean singer Se7en, the chicken is actually pretty good. Tender meat soaking in the rich, not overly sweet gravy and served up with carrots, onions, various other vegetables and silky glass noodles which, like the chicken, had soaked in the essence of the gravy. There are 3 levels of spiciness for the stew so choose wisely!

Gwangjang Market 광장시장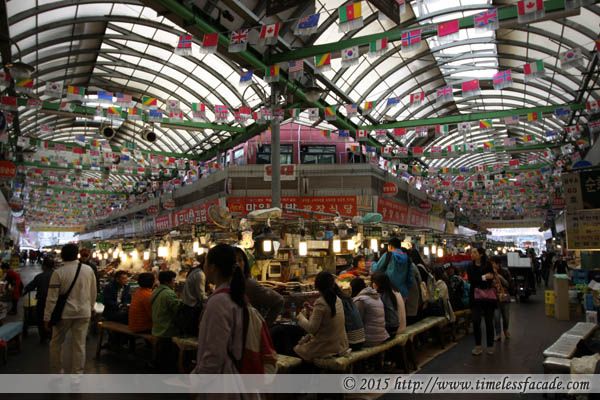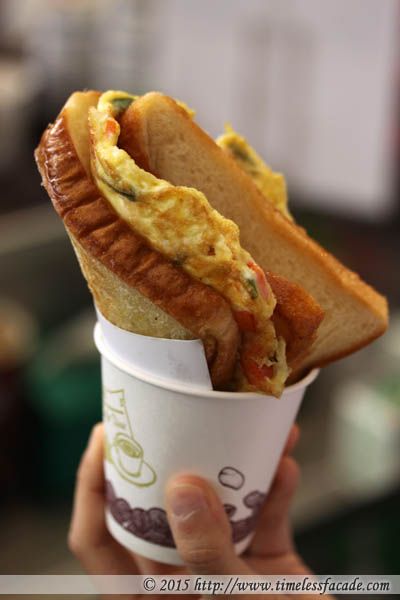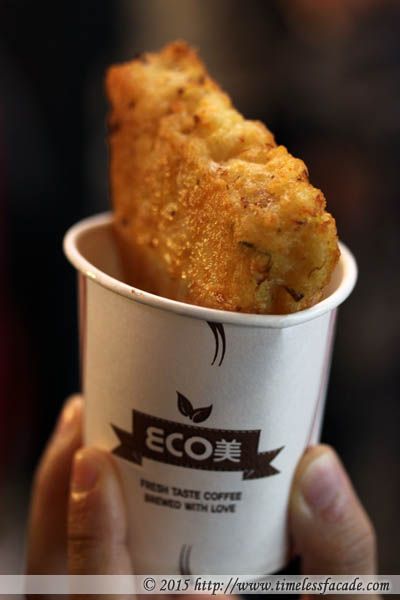 The food here is plentiful and cheap. Don't miss out on the well known deep fried mung bean pancakes (Bindaetteok or 빈대떡) and bibimbap (비빔밥)!

KongBul 콩불 - Various outlets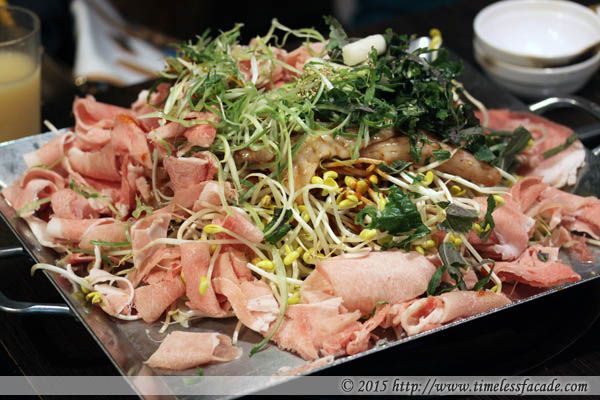 This place (KongBul 콩불) serves up a pretty reasonable (~SGD 80 for 6 pax) and mean Kongbul (beansprouts + marinated meat). If you visit the Hongdae outlet during dinner, be prepared to wait.
Sulbing (설빙) - Various outlets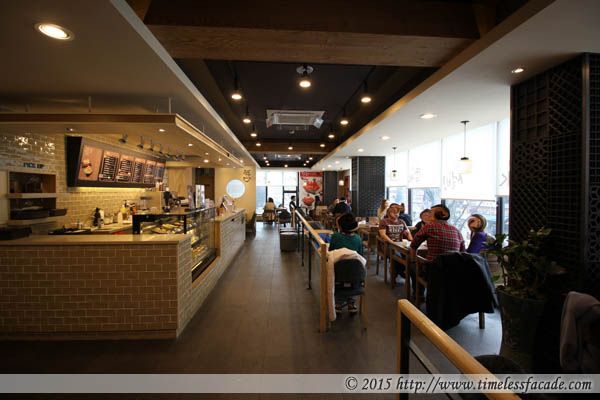 This dessert chain originated in Busan and is known for their Injeolmi Bingsu (인절미빙수) and Injeolmi Toast (인절므토스트). We had the former and it had nice, chewy bits of Korean rice cake coated with powdered beans amidst finely shaved ice. Delicious!