Having patronised
one of the 3 different Liang Kee outlets
in Singapore on a relatively regular basis, we decided to venture out of our comfort zone and drop by Mu Liang Zai Liang Kee (literally translates to son of Bak Liang) which, as the name suggests, is run by the son (fifth) of the founder, Ng Bak Liang.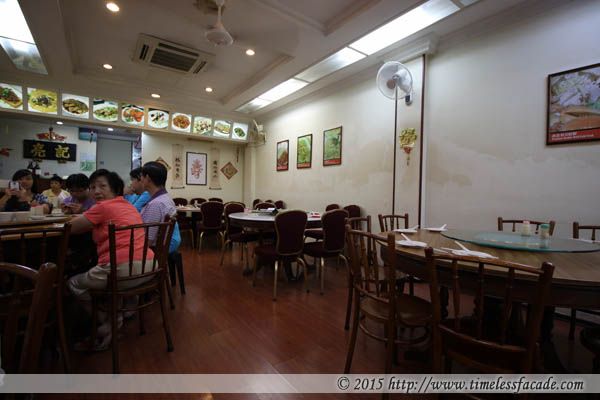 Interior & Menu
Sitting amidst a row of shops along Beo Crescent, MLZ sits along the same stretch as another restaurant bearing a similar name, G7 Liang Kee, which is managed by a Taiwanese former partner. The place isn't big and is reminiscent of a typical air conditioned cze char place, nothing too fanciful.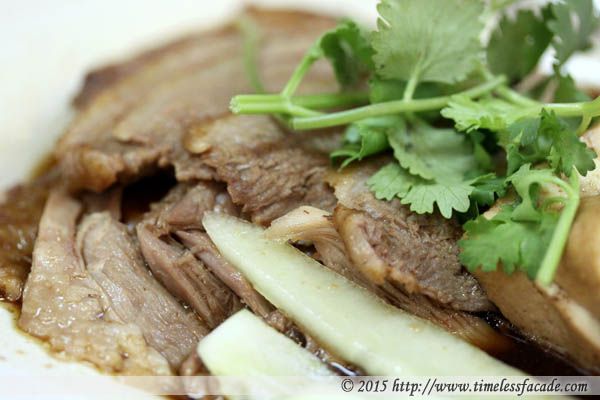 Teochew Braised Duck
Thickly sliced but tender, the braised duck was decent but I did find the gravy a tad too sweet for my liking. Accompanying beancurd was decent too. Portions are a tad small though.


Stir Fried Broccoli
Though the broccoli was nice and crunchy, it lacked wok hei. I did appreciate the saltiness and mild crunchiness of the ti po (dried sole fish) though.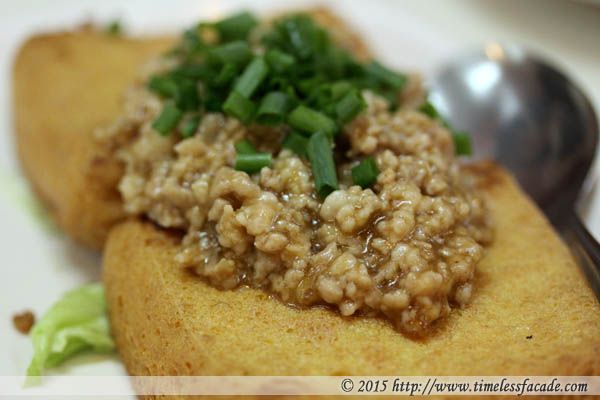 Beancurd with Minced Meat
MLZ's signature beancurd with minced meat; crisp on the outside whilst smooth and quivery on the inside with a nice savoury taste. I did find the minced meat gravy a little too runny but overall still pretty good.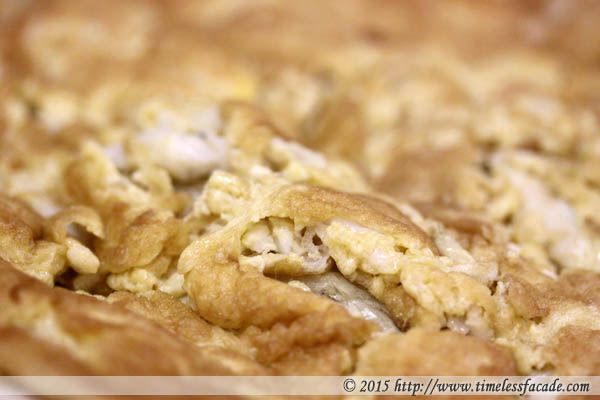 Silverfish Egg
A simple yet well executed dish, the fried egg came across as fluffy and moist with a nice saltiness (from the silverfish) and wok hei.


Pumpkin Yam Paste
The orh nee came looking like a mess but was surprisingly decent; smooth and fragrant but a wee bit too sweet for my liking. Still, I had two bowls to end off the evening.


Bill
A rather filling dinner for the four of us came up to $58.50, which is relatively inexpensive considering the quality and quantity of food. However, having said that, I personally still prefer the food at
Liang Kee @ Whampoa
. Besides, it's alot nearer to home.
Final Verdict:
Ambience: 6/10
Service: 6.5/10
Food: 7/10
Value for money: 6.5/10
Overall: 6.5/10
Address: 719 Havelock Rd
Contact: 62723182
Opening Hours:
Daily: 11:30 - 14:30
Daily: 17:30 - 22:00