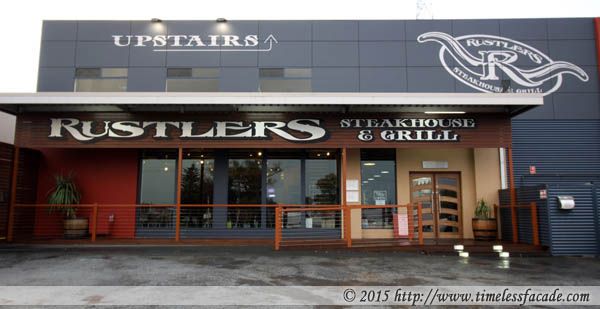 The
previous experience at Rustlers
was a rather positive one so I decided to drop by again for dinner since we were going to be putting up in Albany for the night.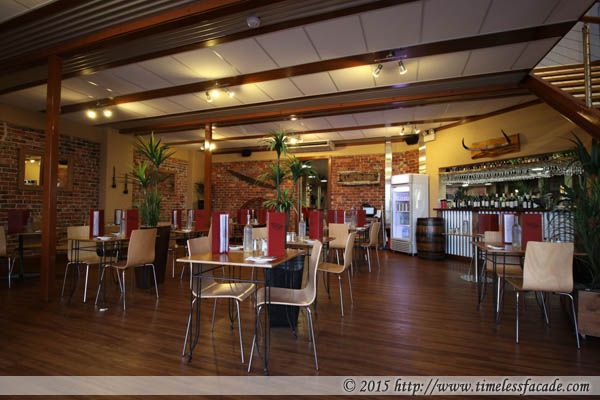 The Interior
The place had just opened for business and I was promptly seated in the front section of the restaurant, which was marginally nicer than the bigger, inner dining area; still nothing fancy about the decor though.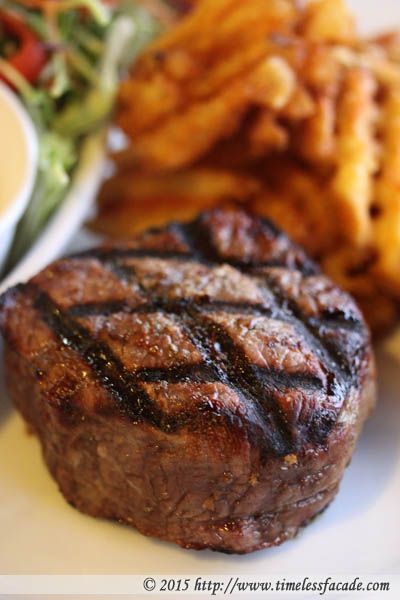 Prime Fillet Steak
And the sole reason for the revisit - the steak. Done to a perfect medium rare and lightly seasoned with a dash of salt, the thick 9oz piece of steak came across as tender and flavourful with a distinct beefiness. Pretty good! Served with a side of crispy crisscross fries and salad.
Bill
AUD 36 (~ SGD 36 at time of conversion) for a 9oz fillet - reasonable by Aussie standards and worth the money in my humble opinion. Will definitely revisit if I head down to Albany again.


Final Verdict:

Ambience: 6.5/10
Service: 7/10
Food: 7.5/10 (for the steak alone)
Value for money: 7/10

Overall: 7/10

Address: 222 Stirling Terrace, Albany WA 6330

Contact: 08 9842 2454

Opening Hours: 5pm till late daily

Website: http://www.rustlers.com.au/