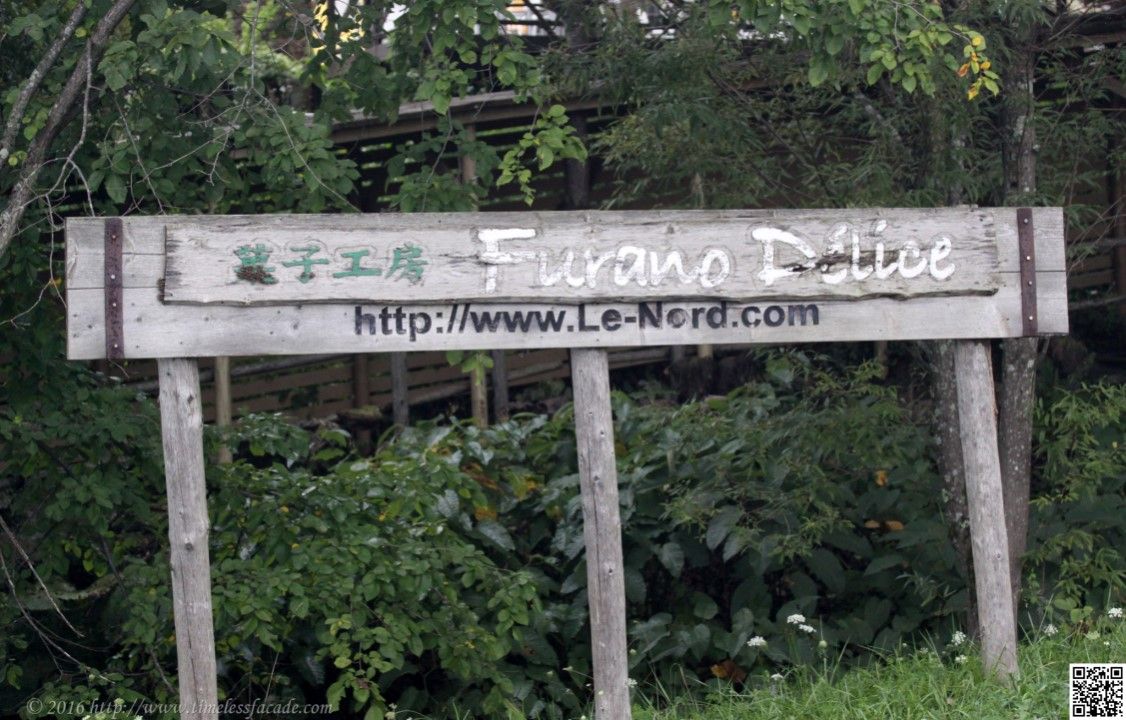 We were on a week long drive around Hokkaido with Furano being our first stop. The wife had heard/read great things about Furano Delice's cheesecake and milk custard pudding so we made it a point to stop by.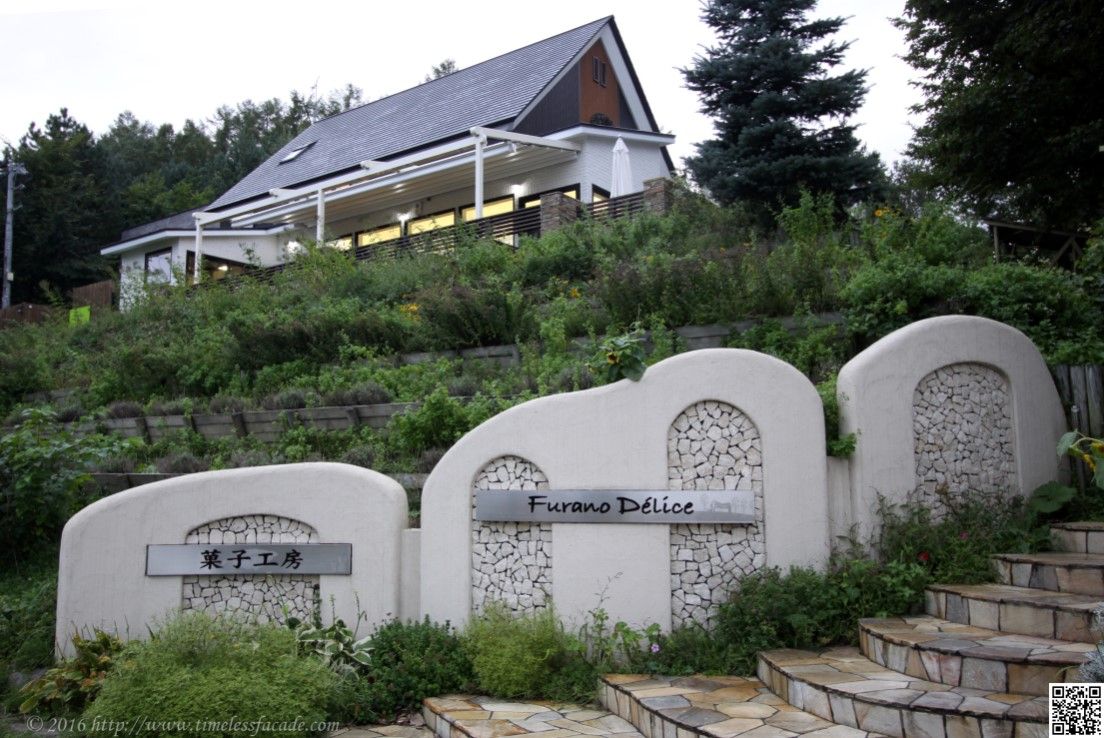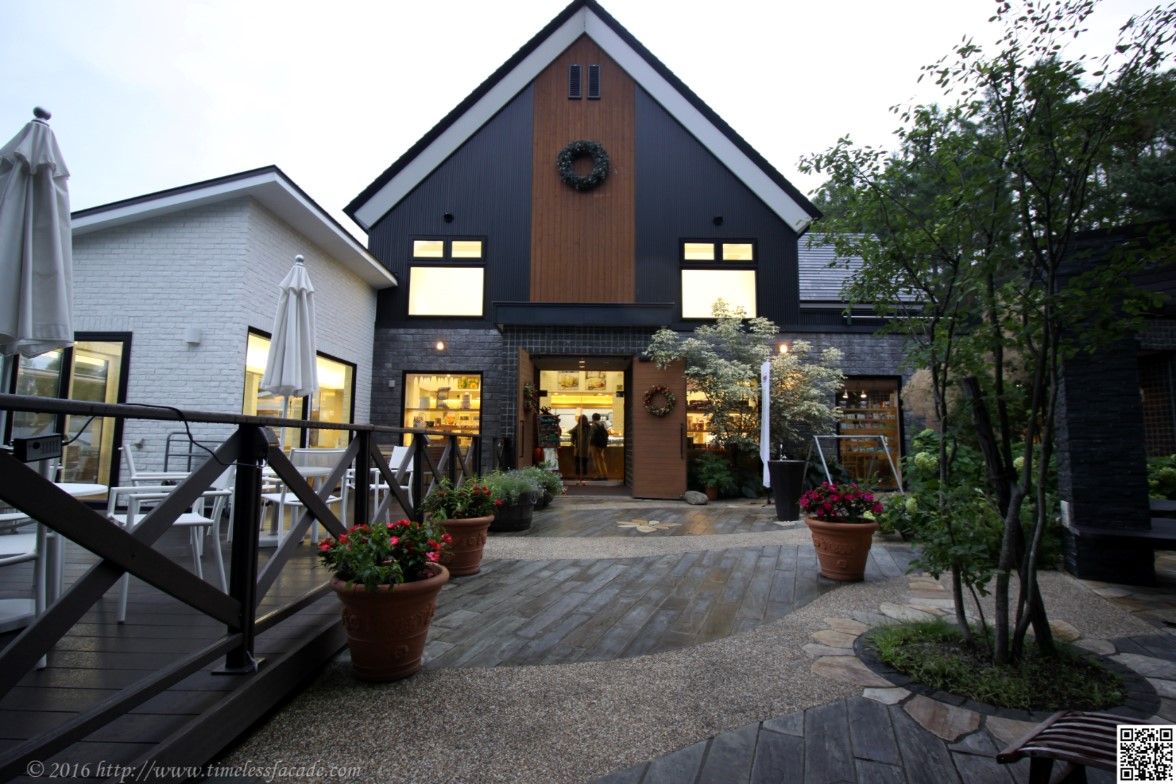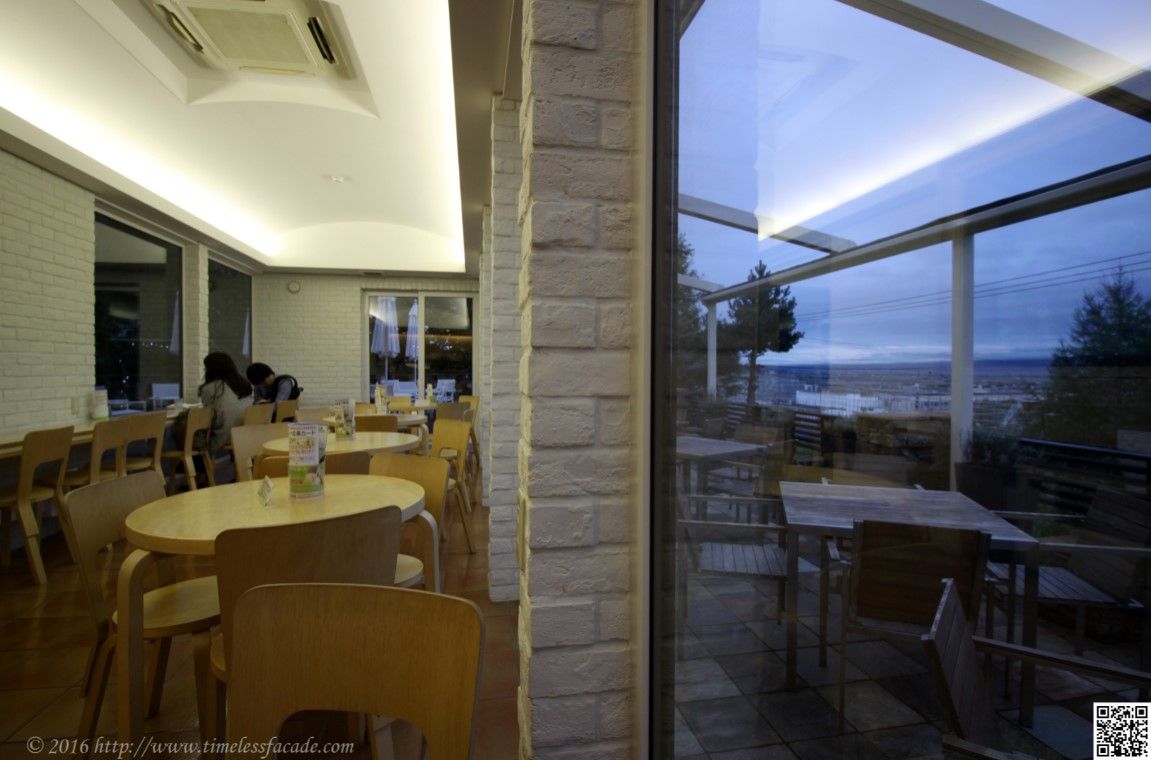 The Place
Located atop a small hill on the outskirts of Furano city, Furano Delice is a charming little place that also offers a panoramic view of the surrounding area. Parking is readily available just across the road at the bottom of the hill. The modus operandi is simple - select your desserts from the display refrigerator, pay and collect at the counter and choose a nice seat (indoors or outdoors) and tuck in.
Furano Milk Pudding
Furano Delice's well known milk pudding is served chilled in a milk bottle and was reminiscent of silky smooth creme brulee complete with lightly burnt caramel at the bottom. Delicious!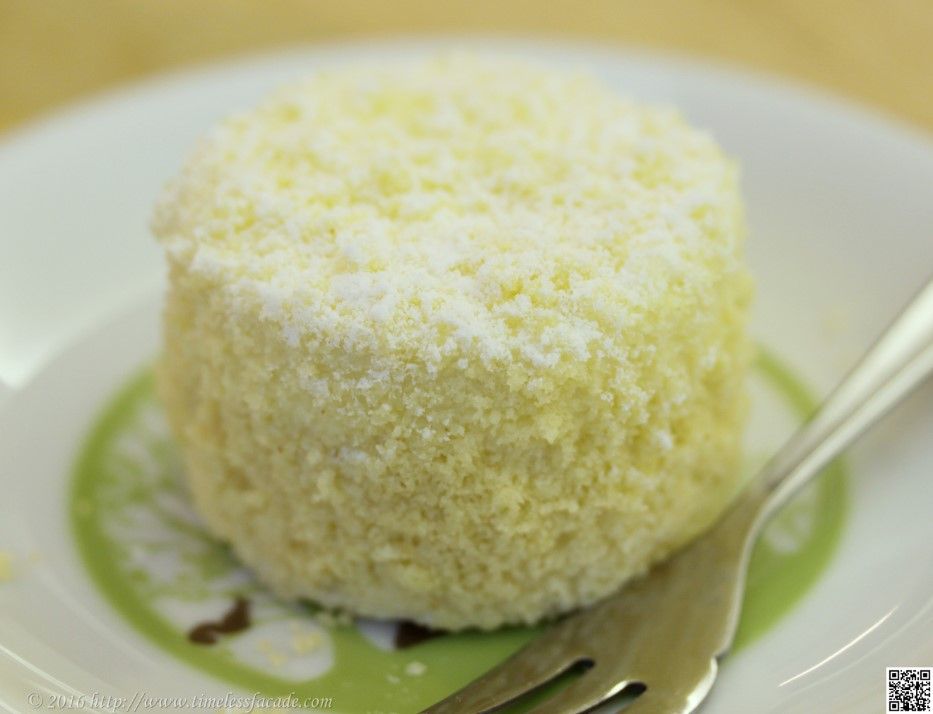 Double Fromage
My personal favourite, the Double Fromage. Consisting of sponge, baked cheesecake and mascarpone cheese mousse, all melded into one deliciously light dessert without coming across as overly sweet or nauseating. Many people seem to prefer Le Tao's rendition over Furano Delice's but for me, I prefer the latter's. The former's Double Fromage is a little richer but less "airy" and unlike Furano Delice's , the texture boundaries between the sponge, cheesecake and mascarpone mousse are a little more distinct.
Bill
At only ~ SGD$10 for 2 desserts, the desserts aren't overly expensive and I would definitely be back in a heartbeat. Pity about the early closing times though.
Final Verdict:
Ambience: 8/10
Service: NA
Food: 8/10
Value for money: 7.5/10
Overall: 7.83/10
Address: Shimo-Goryou 2156-1, Furano-shi
Contact: 0167-22-8005 (Map on your GPS using this)
Opening Hours:
10am - 6pm every Wednesday to Sunday.
Check cafe calendar
here
for more details on opening/closing days. Those dates highlighted in red are off days.
Website: http://shop.le-nord.com/delicecafe/