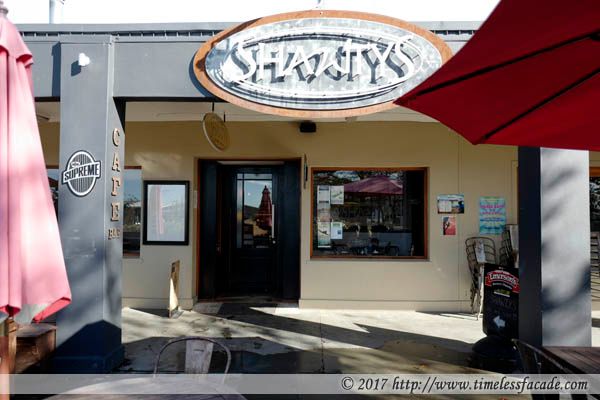 We stopped by Twizel enroute from Mount Cook to Queenstown to grab some lunch. There wasn't alot of options so we settled for Shawtys, which was right smack in the tiny town centre. Then again, most of the eateries were in the town centre.
The Place
The place isn't fancy but comfortable enough, especially on a chilly winters day. The menu isn't extensive, especially for lunch (dinner has more options) but definitely sufficient.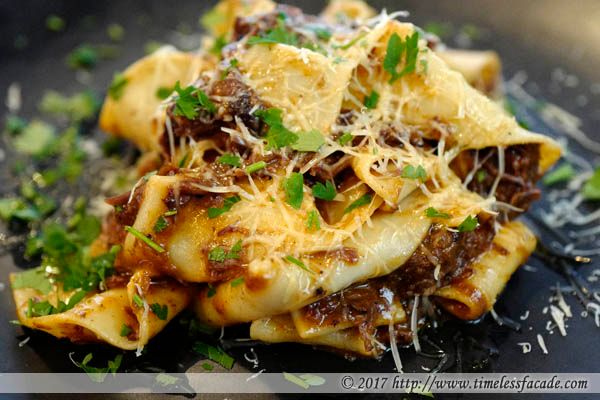 Braised Beef Cheek Ragu
The papadalle pasta came across as just short of al dente but I liked the presentation and the texture of the beef; tender yet firm. The sauce did come across as a tad salty but it was fine during our return visit. Pretty decent dish overall.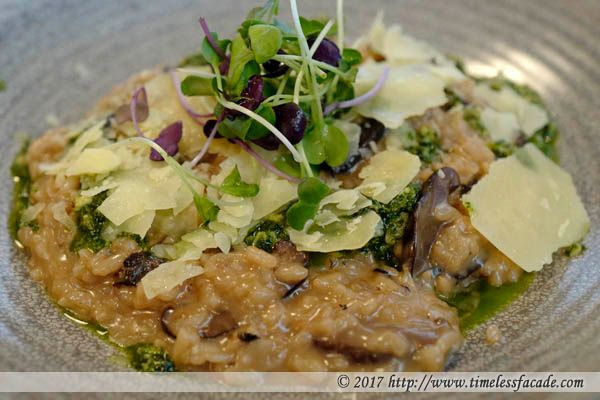 Mushroom Risotto
Definitely a belly warming meal in the cold weather; creamy al dente risotto topped with mushroom, shaved parmesan cheese and garnish. Very decent. During dinner they serve a duck confit mushroom risotto, which just sounds delicious. A pity I never got to try it.


Bill
Prices were definitely reasonable given the location and quality of food. Service was friendly as well. Won't hesitate to go back during my next trip to South Island.


Final Verdict:

Ambience: 6.5/10
Service: 7/10
Food: 6.5/10
Value for money: 7/10

Overall: 6.75/10

Address: 4 Market Place, Twizel

Contact: 64 3 4353155

Opening Hours:

Mon 8:30am - 3pm
Tues - Sun 8:30am - Late

Website: http://www.shawtys.co.nz/